Hi been here a couple of weeks now, mainly as I kept ending up here when googling crap cars, so I thought I'd introduce my fleet as I think they all fit in well here.
The thread title alludes to the three factories my cars were built in but also it occurred to me recently that in 26 years of driving all the cars I've ever owned have come from these three factories. This either shows that I value brand loyalty or that I lack imagination!
So I'll start with the Skoda. It's a Felicia 1.6 SLXi. Woo, top of the range! Has thinks like a passenger airbag where there should be a glovebox. To make up for this there is a slide out tray under the passenger seat that gets in the way of the seat adjuster lever. Bit Heath Robinson but at least they tried to replace the glovebox.
I love this car despite its apparent mundaneness. The 1.6 is only slightly more powerful than the 1.3 but the power comes much lower down so you have a brief window of power to surprise people before it runs out.
The car is standard apart from the wheels. These give it a lot more grip and being a later car has front and rear arb's so handling is better than you might expect.
Another thing I notice after driving newer cars Is the excellent visibility with nice thin window pillars. So it may not be as safe if I roll it, but I'll take my chances there thanks, I'd rather be able to see where I'm going on the odd occasion when I don't roll it!
I think it is one of the best Felicia's left, judging by my constant monitoring of the cars on eBay, Gumtree etc. I doubt I'll ever sell this car as I'll run it for as long as possible and they are fast disappearing. And it's practically worthless on the open market.
Some pictures: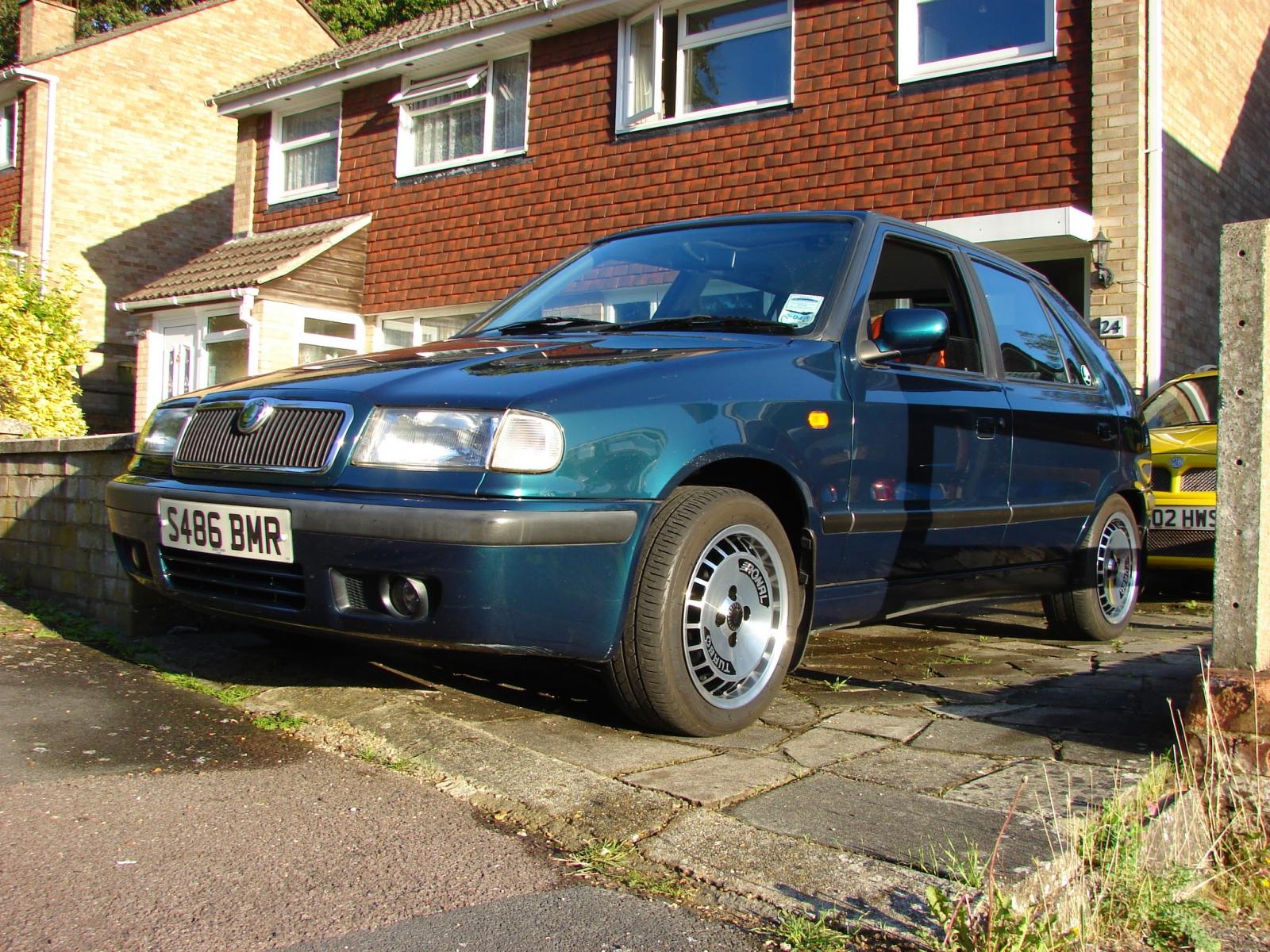 More to follow...