Oh yeah, I finally* got my hands on Ssangyong Rexton 2.9TDi. Who wants to touch me?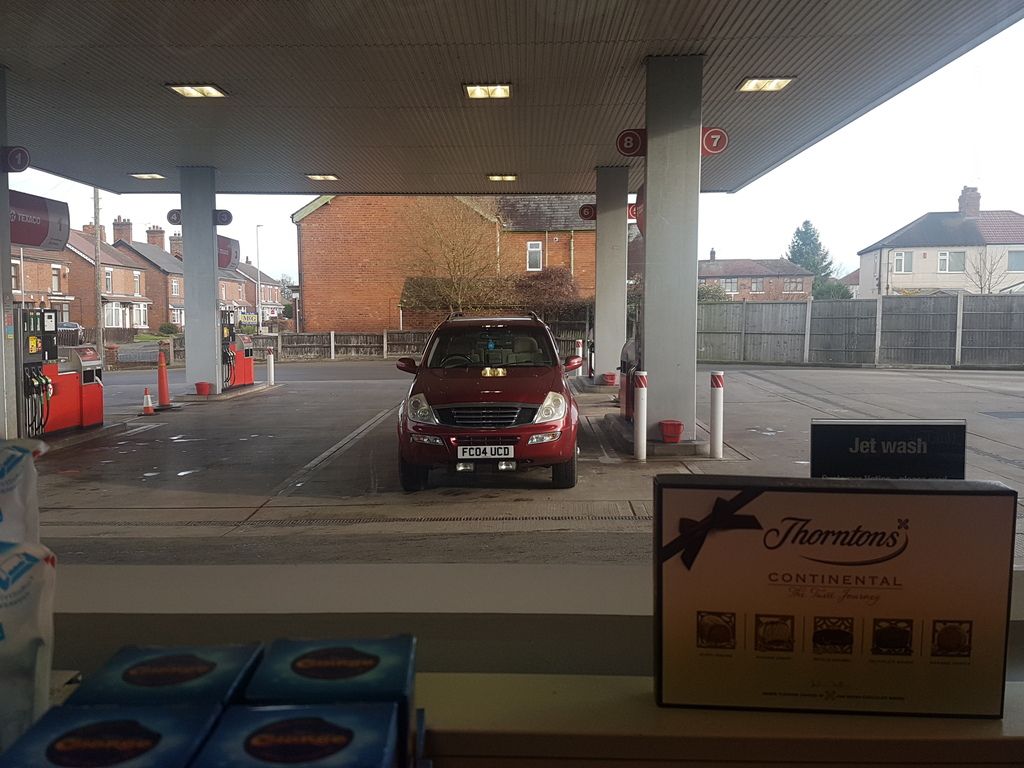 A few weeks back, it was decided my dad and I will go 50/50 on a 4x4, as we both will have the occasional need for one.
The qualifying critera was simple;
1) Be cheap and not rotten
2) Look half decent and be indirect injection, veg friendly

The Terrano II 2.7TDi was considered (he once owned from new, and it was a great car), but the way they rust and like a drink, ruled them out.
A few long trips would see it quaff quite a bit,

I started reading up on the Rexton, after missing out on a 500 quid 2.7 TDI (turns out to be common rail) and the fact that they rarely rust, can pull 3.5 tonne, are massive, return very good MPG from the built under licence, tough Mercedes OM602 5 cylinder turbo diesel and Tremec 'box, along with the fact they look weird, so are pretty under the radar, made one the ideal target.

He clocked this 120K example on eBay, Monday. It was a new listing, nice MOT history and with bids flying in. We arranged to view it the following morning.

We offered £1000 for it if it was as described/what we wanted and as matey needed it off the drive cos he had a new car coming, he said deal.
Looking at others, this was a good price.

To me Mondeo!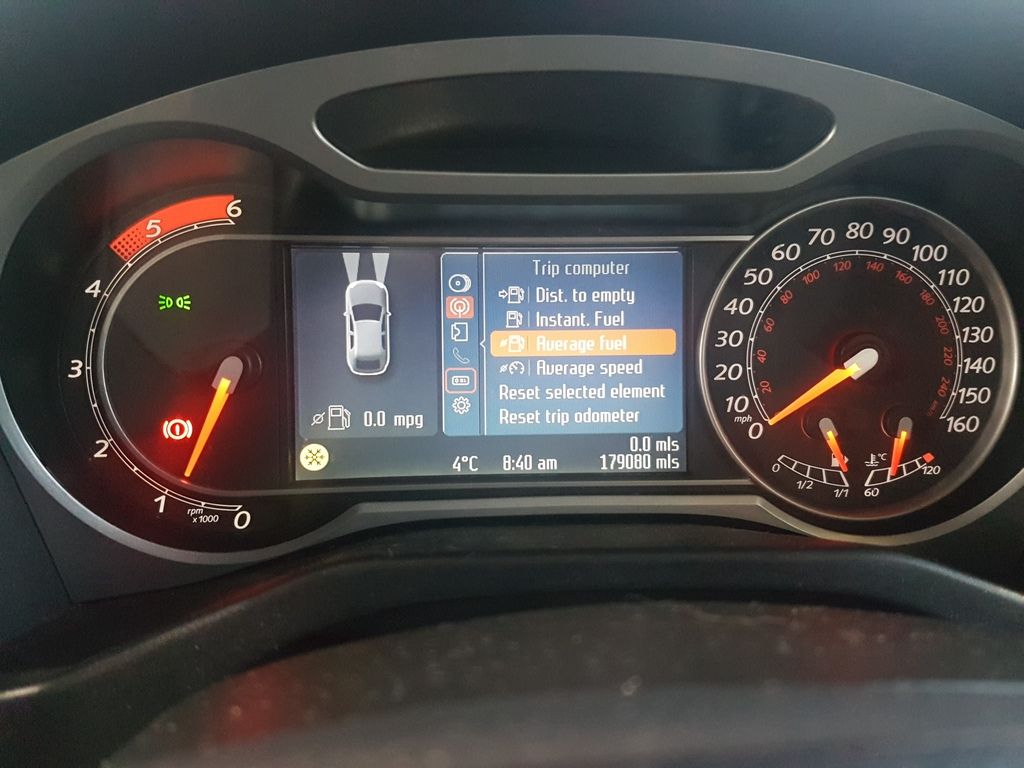 The 2.9 engined ones are thinner on the ground, and sought after if you want a cheapish tough and basic older 4x4.
As it turns out, it jumped from 99p to £950, by the time we got there.




I took it for a blast, and it is as described. Obviously it has a few marks here and there, but nothing like the state of some of them (that cost more) out there, and the interior is in good shape, engine nice and dry, 4WD works as it should, no smoke, no leaks, no dodgy noises etc, so money changed hands and I was the proud co-owner of a Korean Dream. My dad is fairly non-plussed about cars, but does like a useful and good value one.

We whazzed £40 of dino derv in the tank, which saw it climb to half a tank. He drove the Mondeo and I, the Rexton.
But first, breakinner time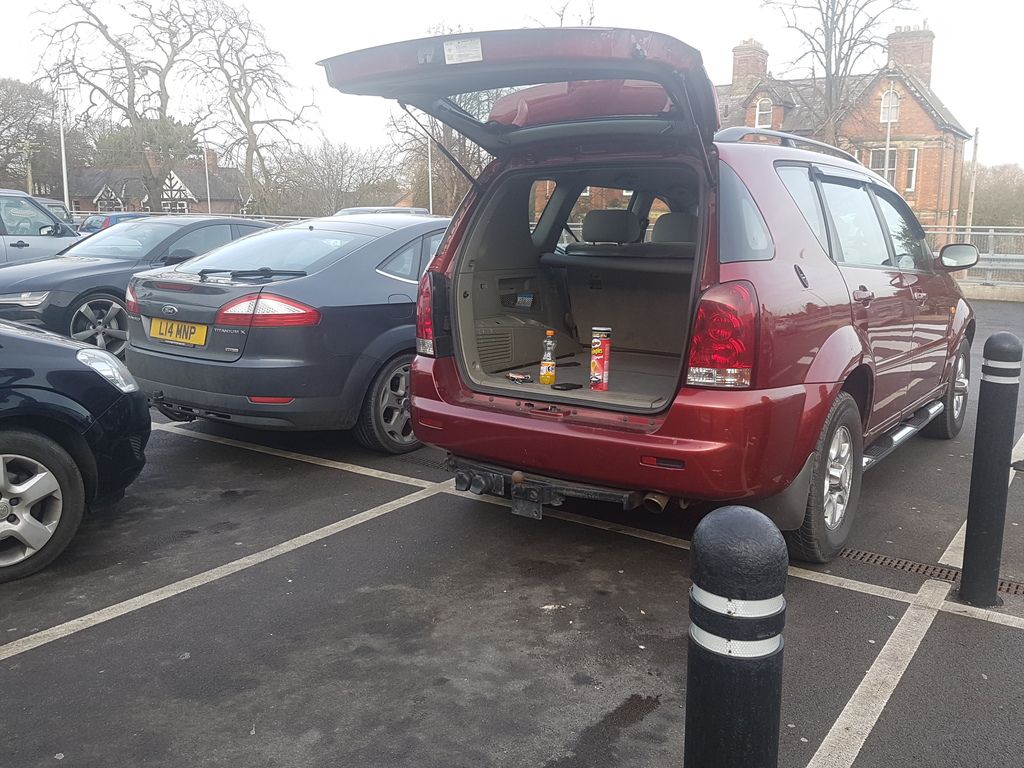 In the 180 miles of mixed driving and 70mph motorways, it used quarter of a tank/20 quid! Whats's that, nigh on 40MPG?
Some owners say 40MPG is possible, with 30 being about the average. Ideal.

It is very comfortable, the 5 cylinder engine is nice and torquey and it sounds great (like and old truck/Volvo 740TD). It has a nice, tall 5th gear so it is more than happy at 70.
The steering is over assisted, but for normal driving it is fine. What it is like with a snaking trailer could be interesting!

I am very pleased with it, and odd front end looks aside, couldn't be happier. It endeared itself to me almost straight away, due to being so versatile, sounding a bit mad, having great road manners and being very civilized for an old school diesel, with no dodgy noises etc.

I thought I wouldn't like the 4WD being electronic engagement, but it is great. Push a button at up to 43mph and there you go.

Hopefully it will behave, and be a keeper for good while!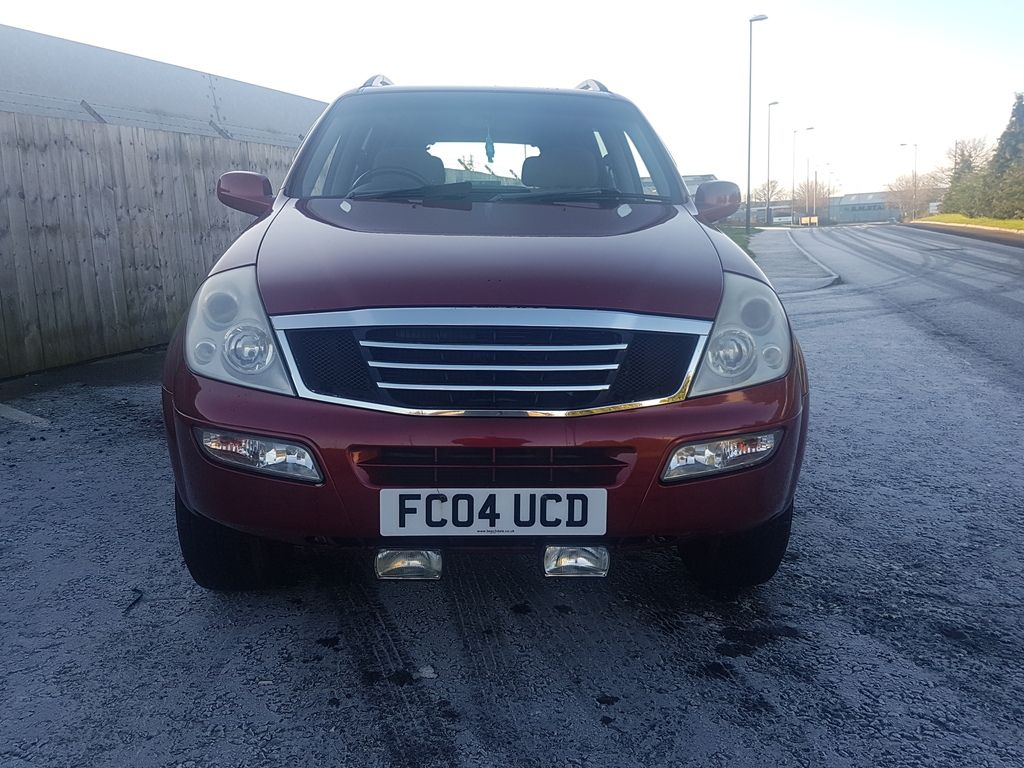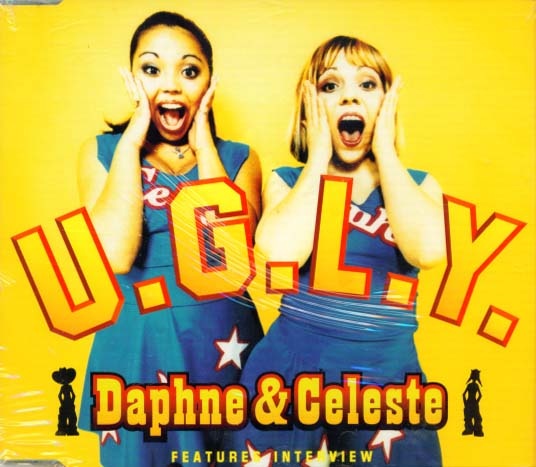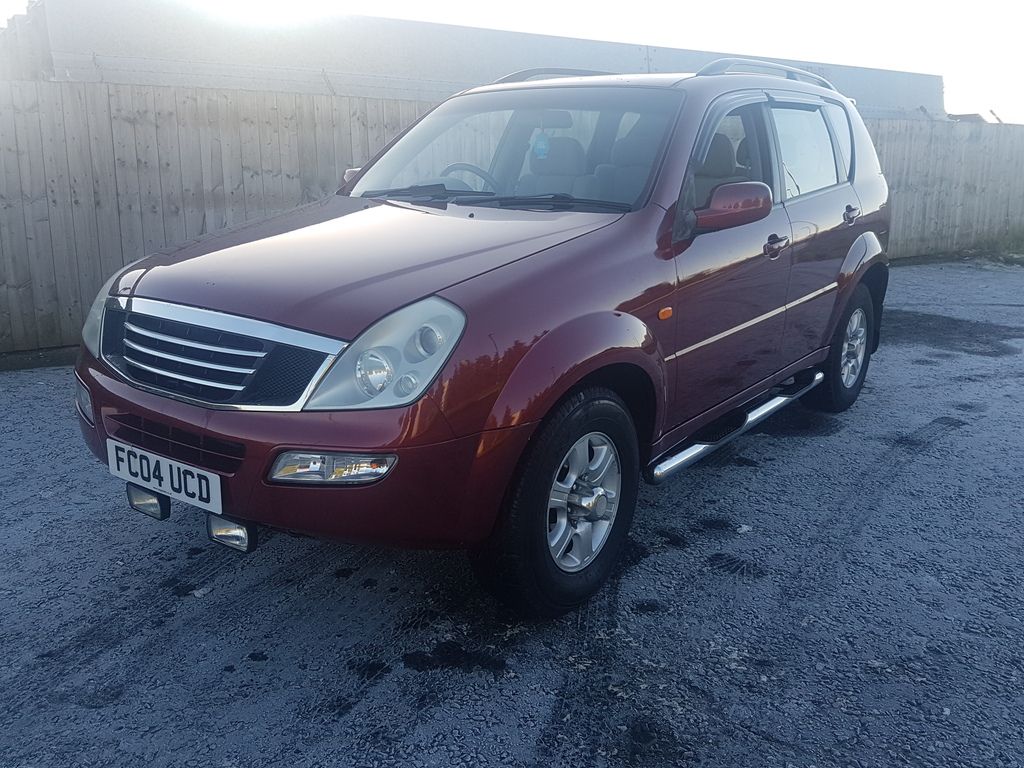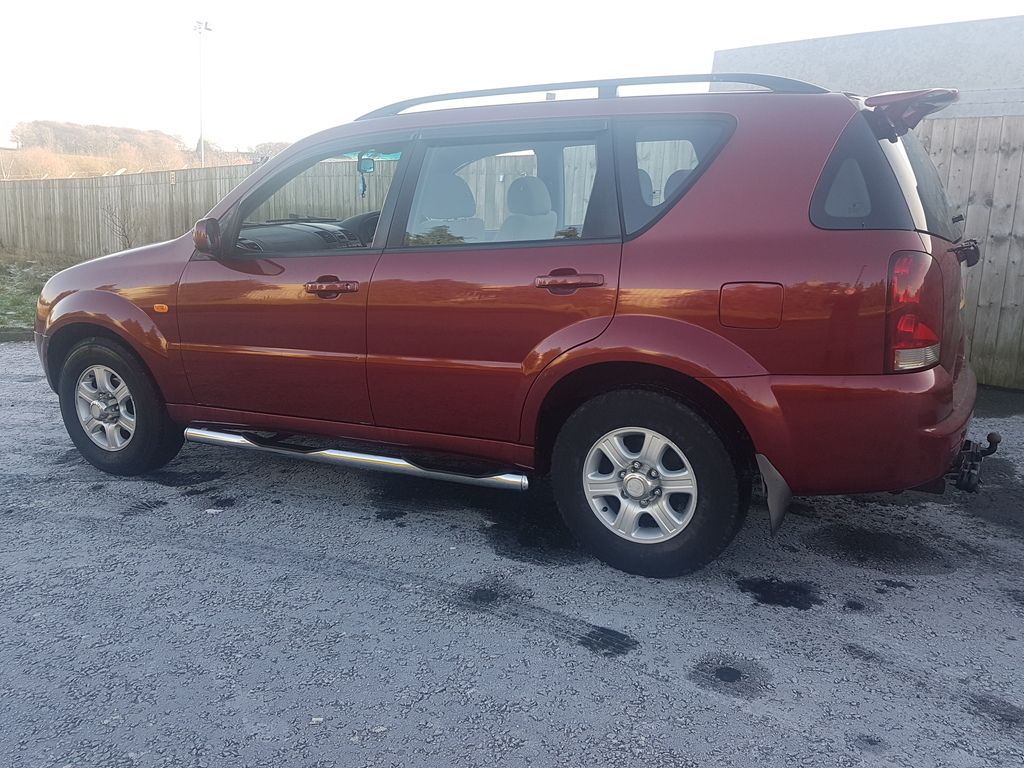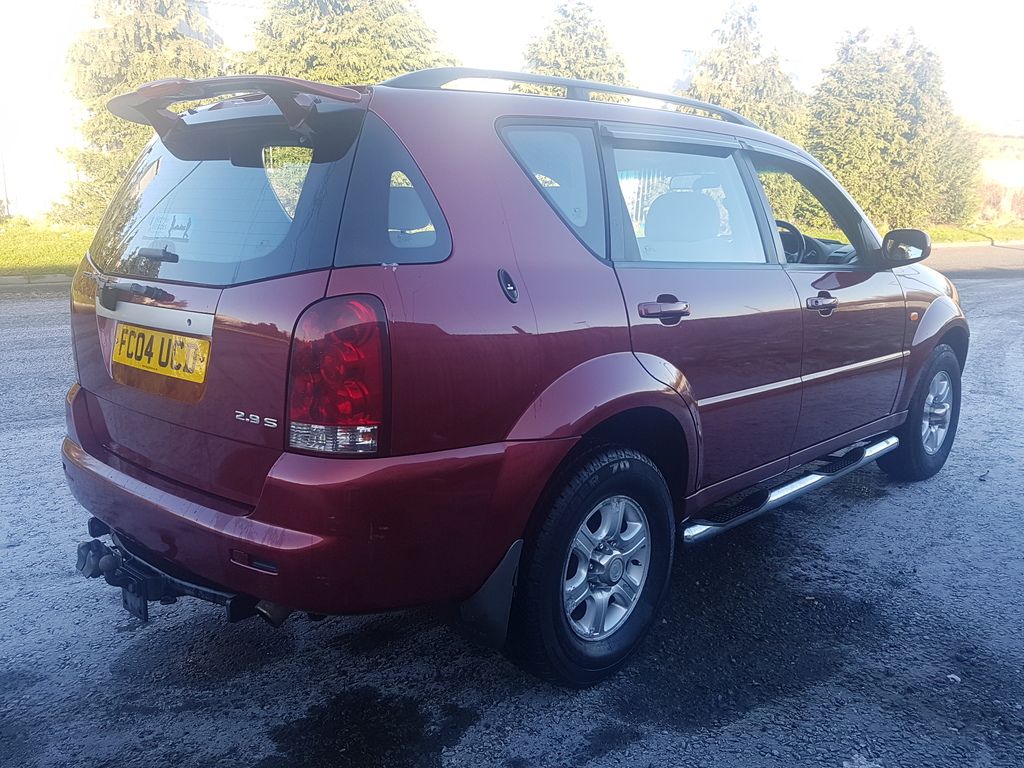 Spoiler alert


MOAR spoiler alert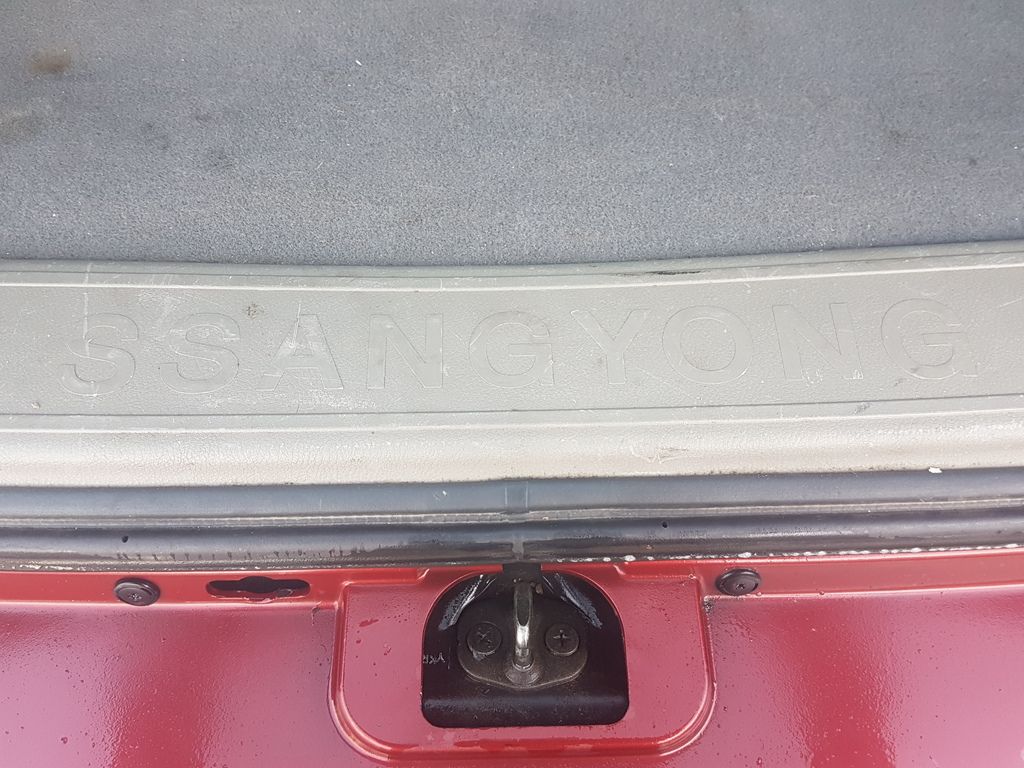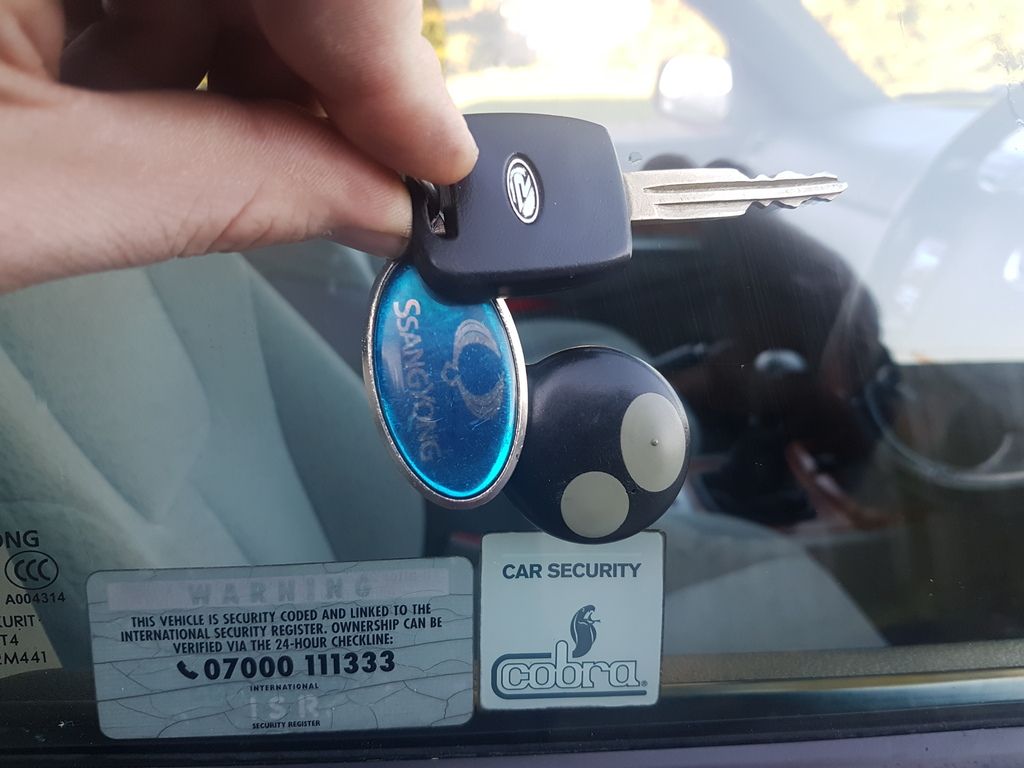 GLASS PROTECTED BY SNAKES

I can only assume that the outside was de-badged in shame!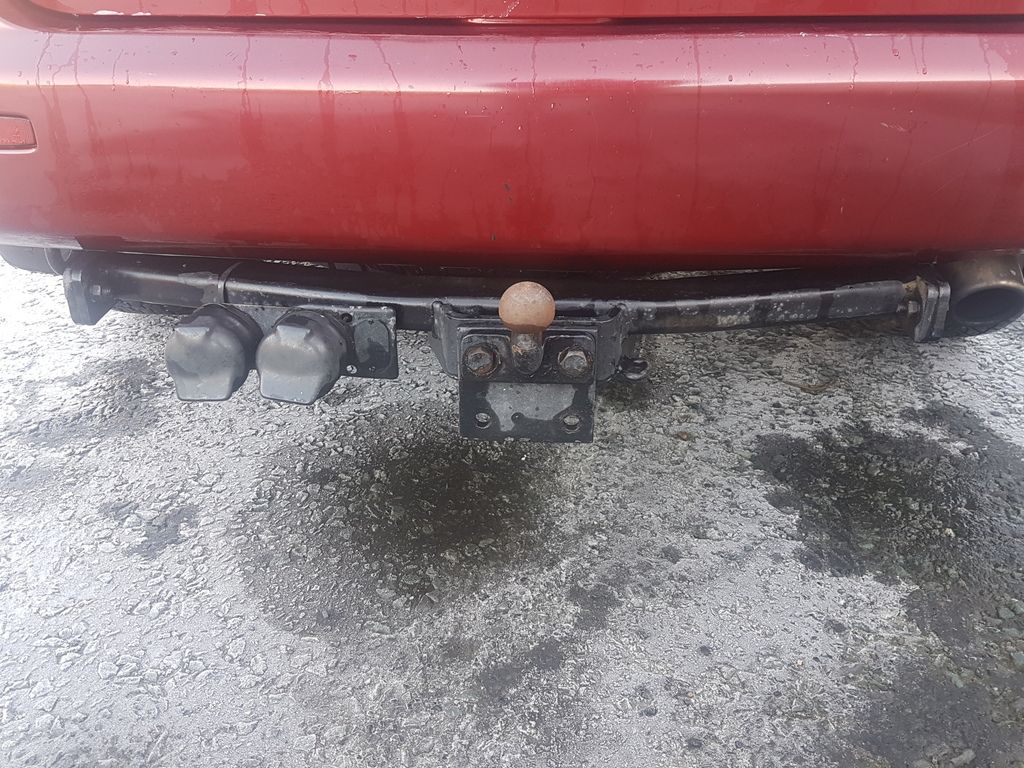 Handy toe boar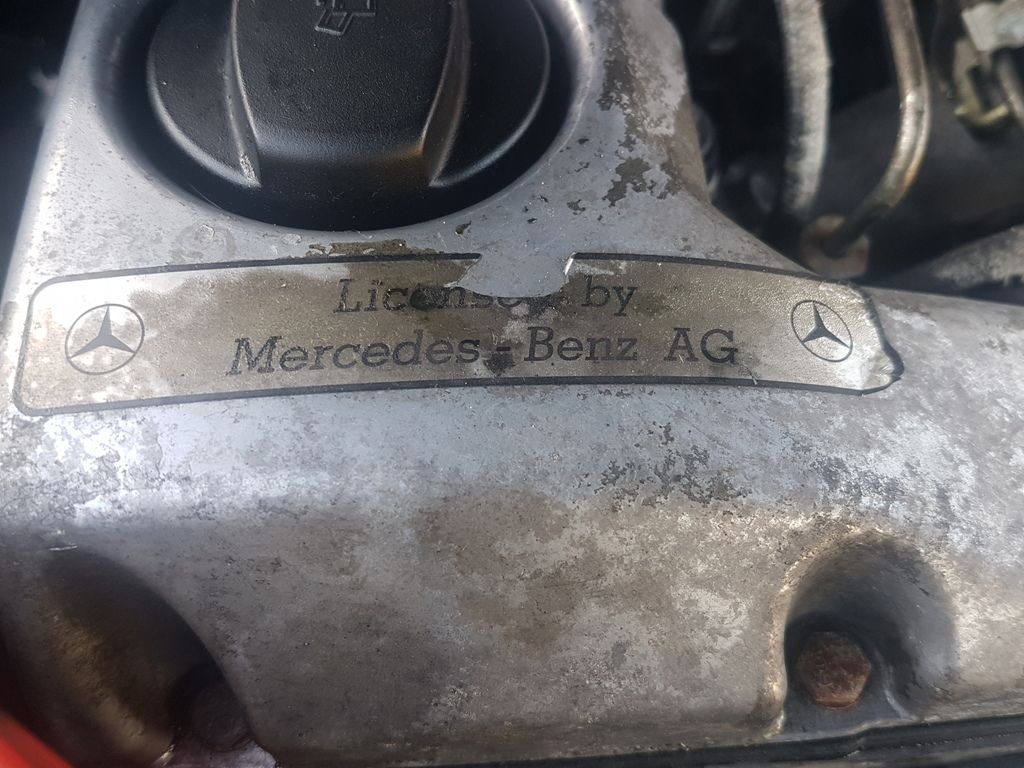 Nice n clean, freshly serviced 5 banger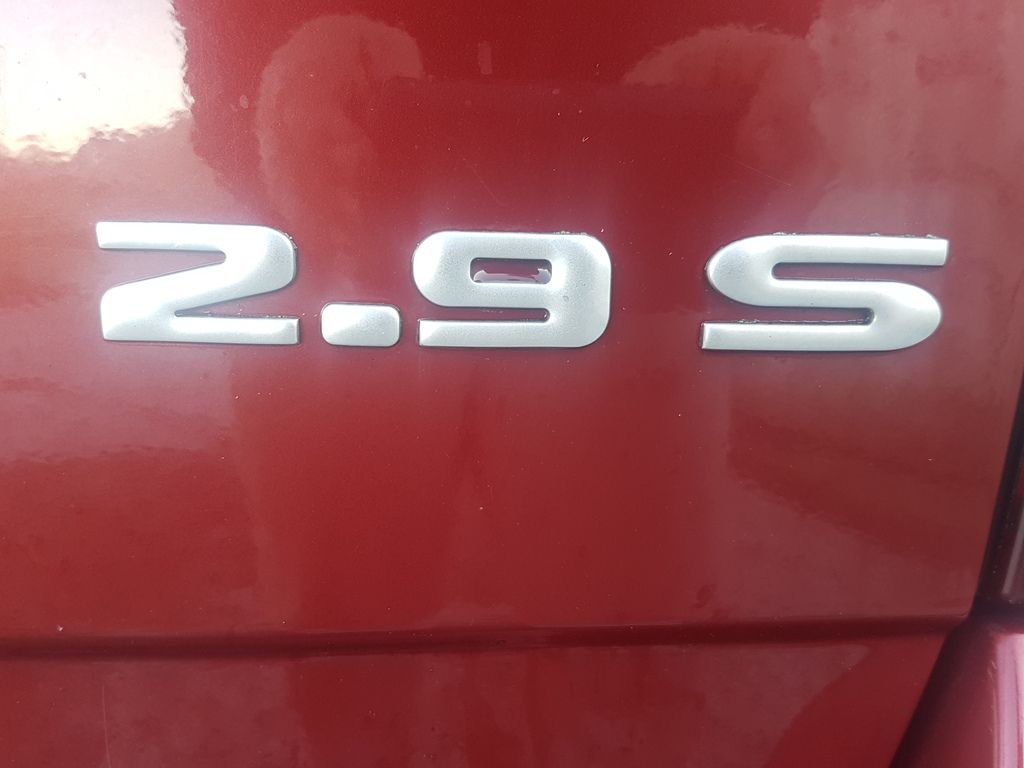 WEPPAN

I do like the sound of an IDI diesel motor, at idle. Unrefined, yes, but they just give the impression that they will run forever.



Big


Bigger

Come inside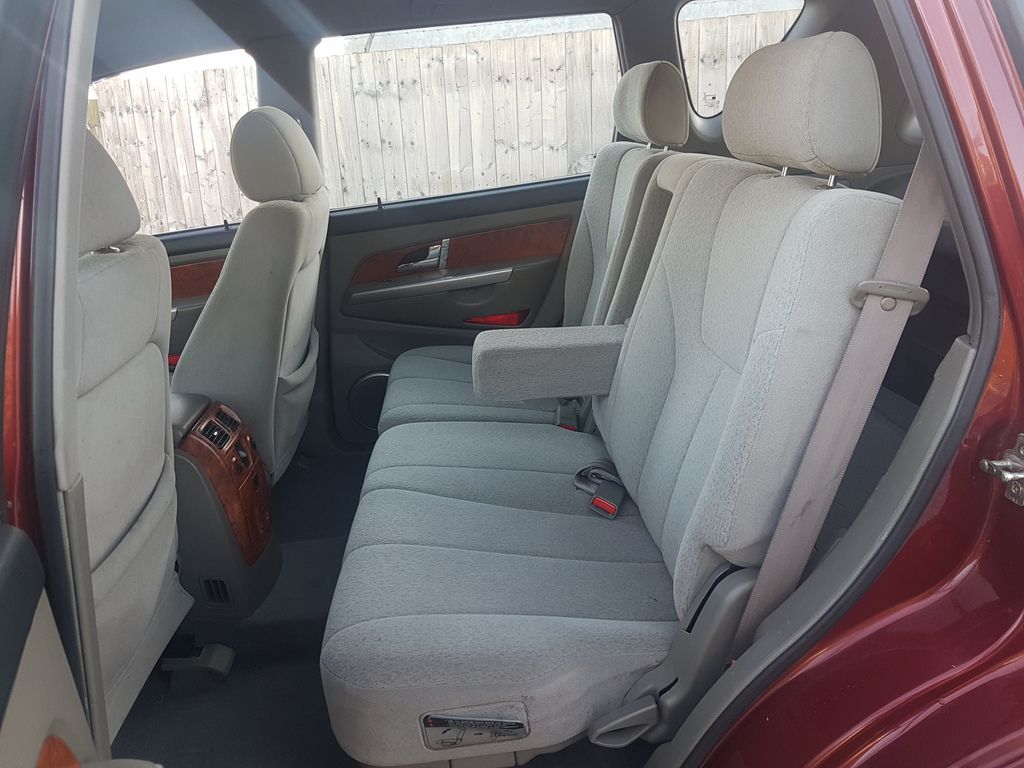 Kick back (i seem to have forgotten to take front seat pics)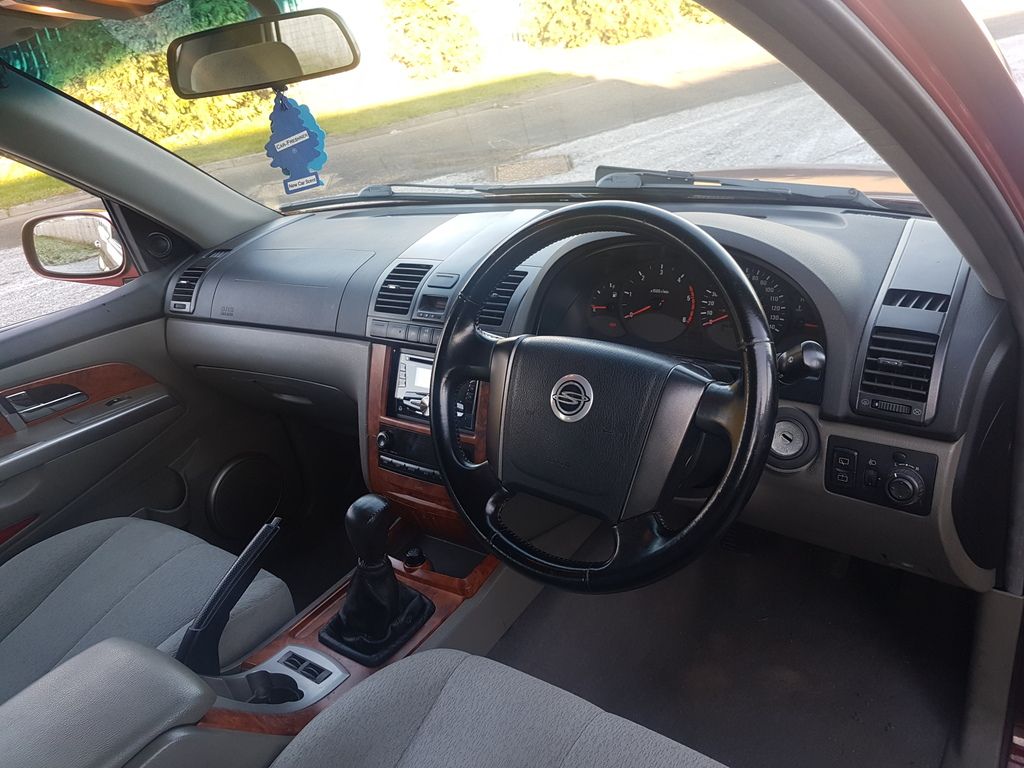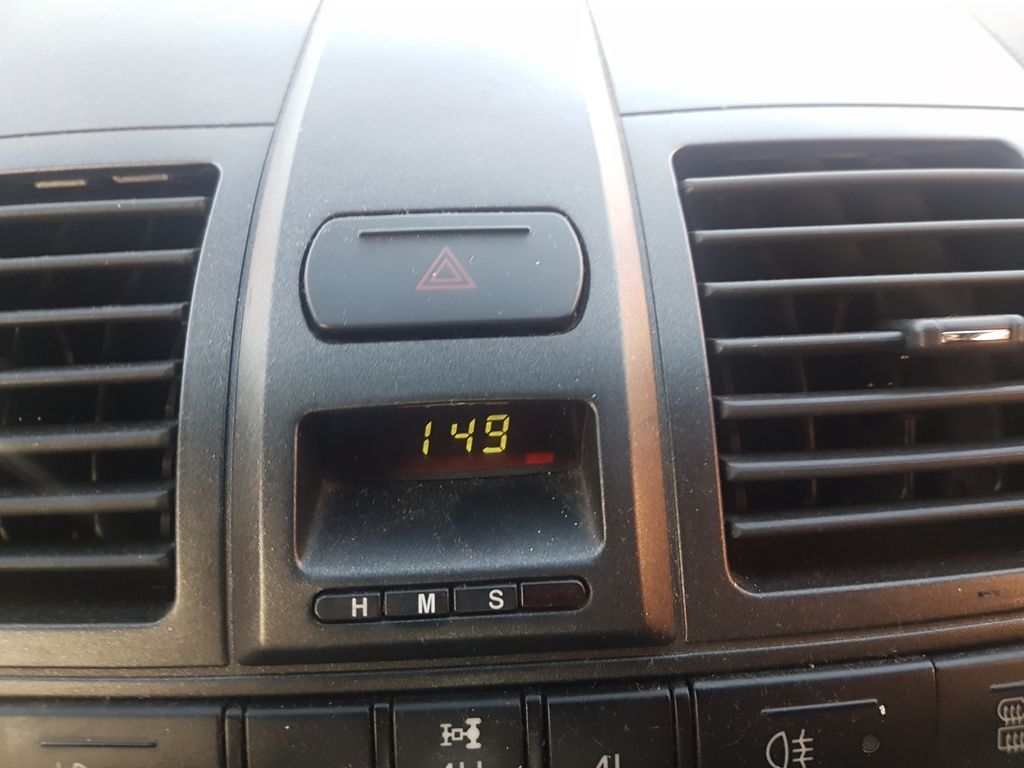 The clock that sometimes doesn't


Told ya