I went over to the yard to wash and hoover the foosty as I've sold it,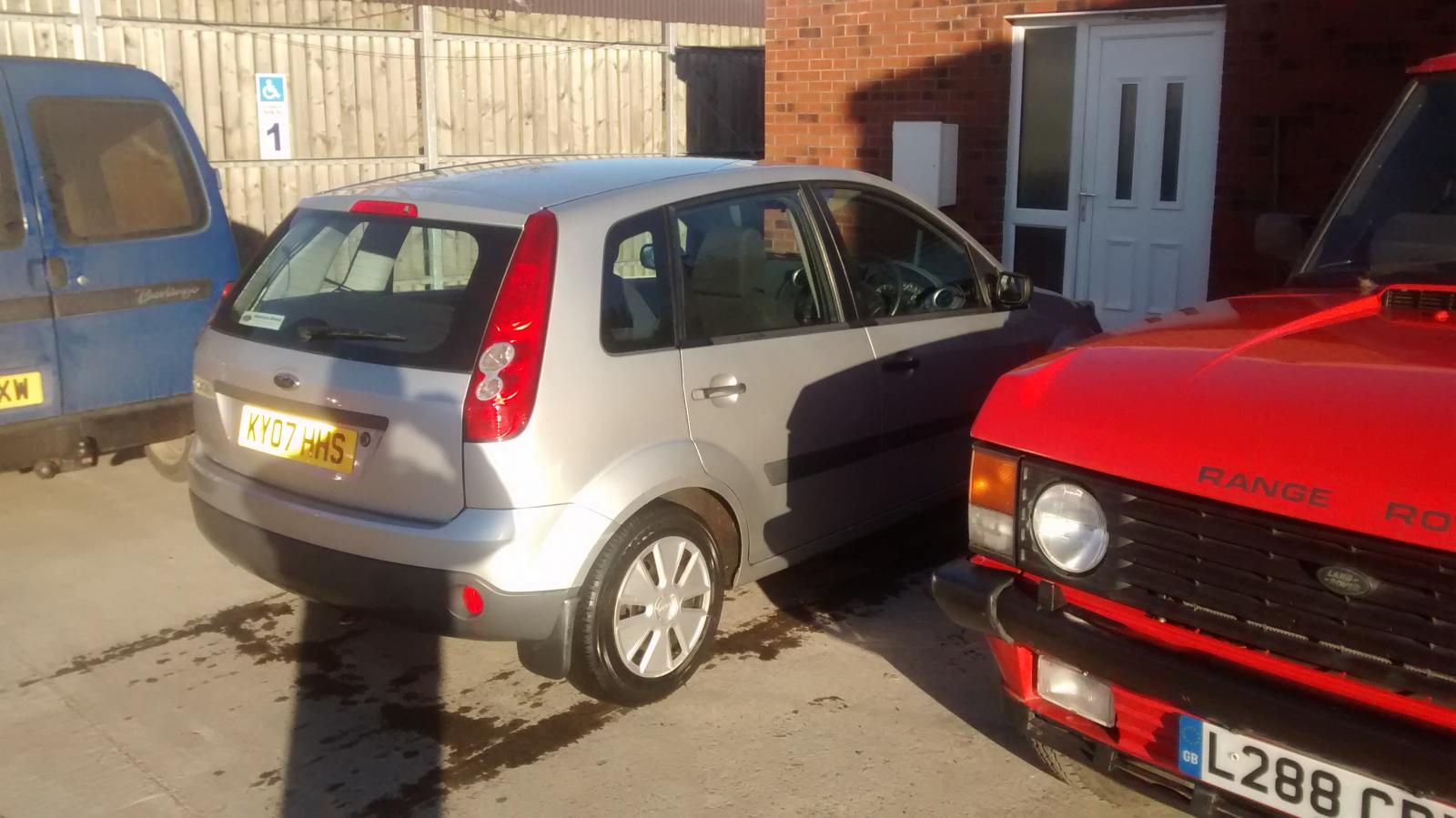 Once I finished I just kept on going and washed the auld pumkin too,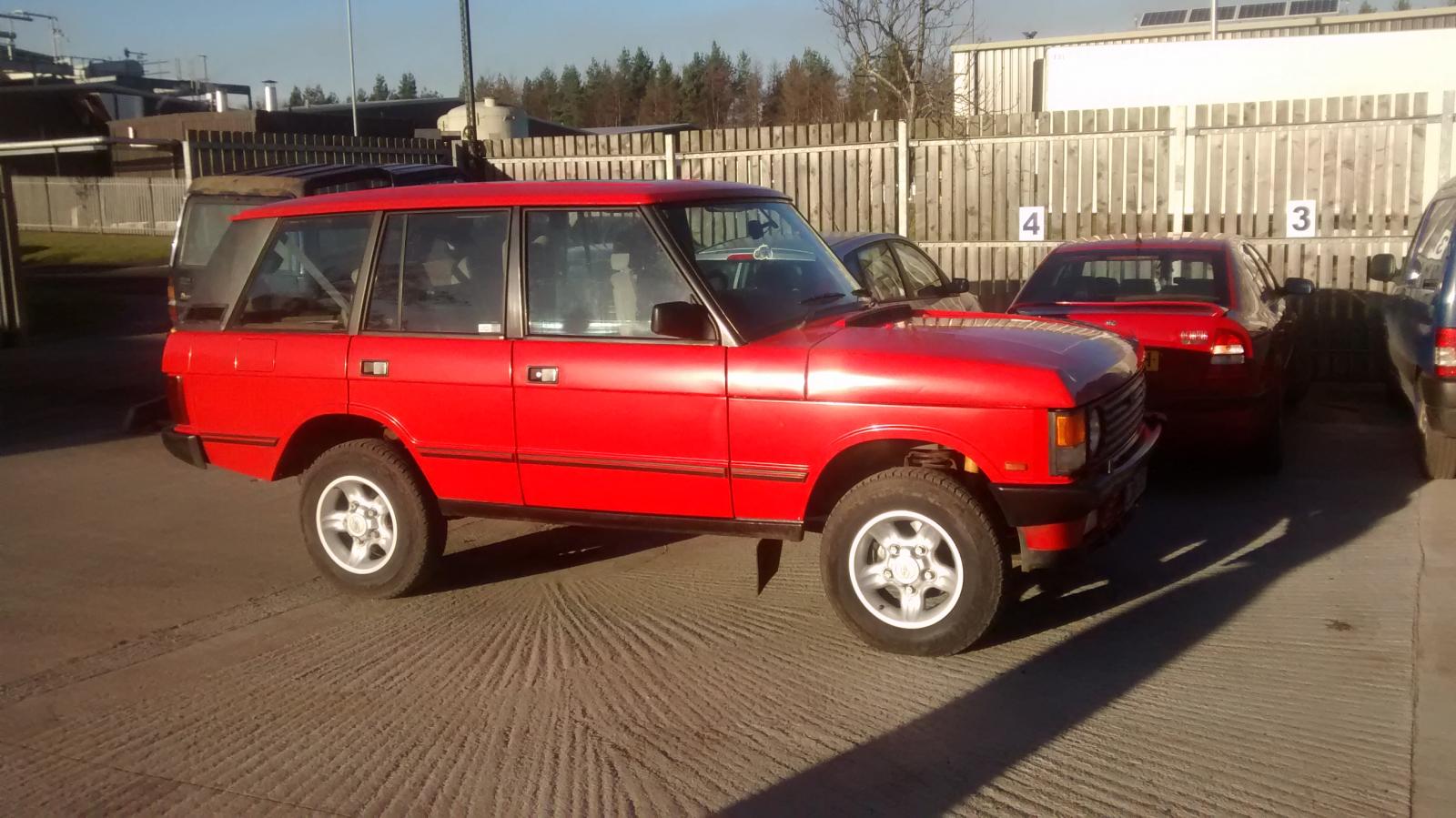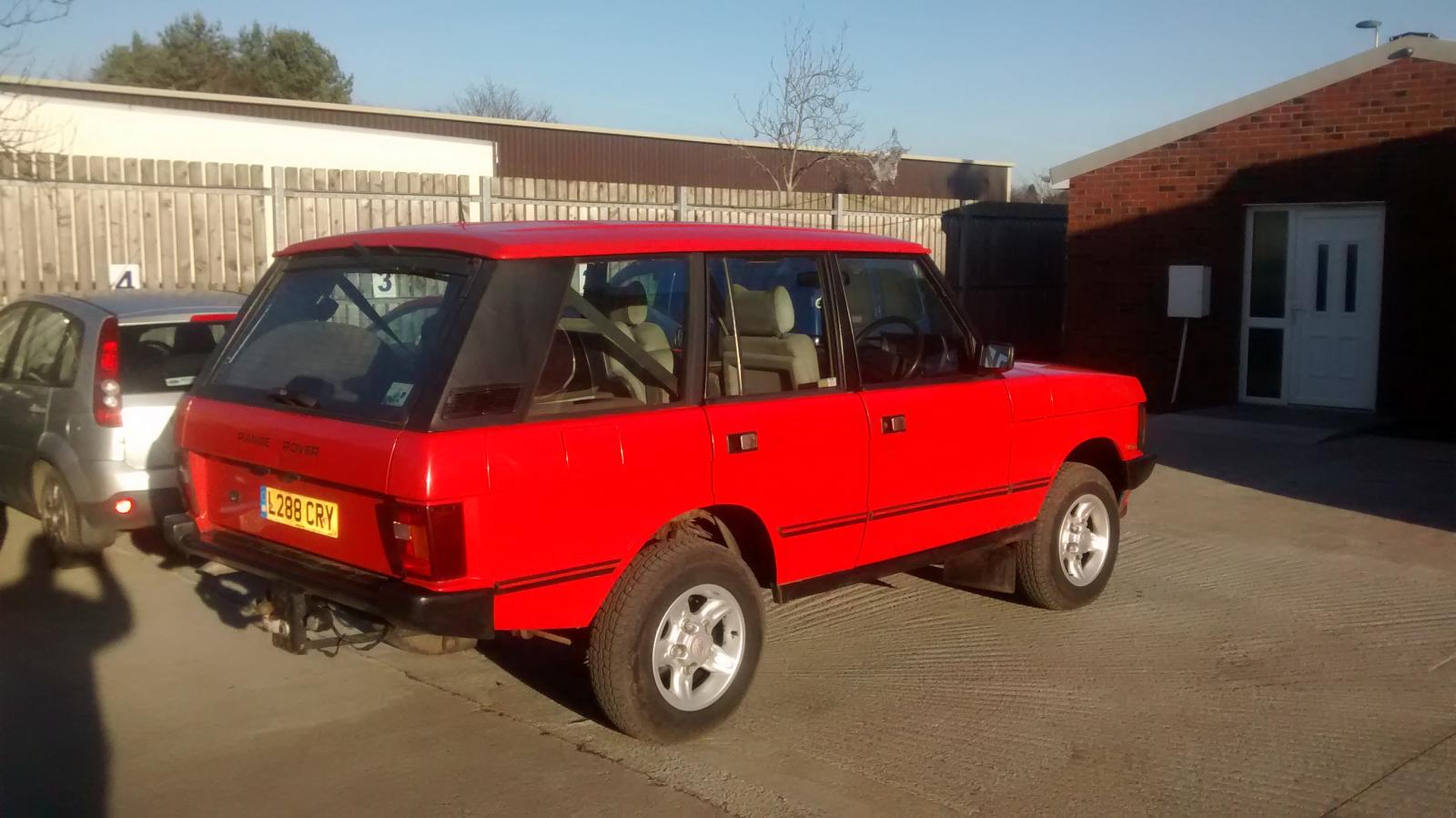 She looks good cleaned.
Since it took seven months to sell the sierra I think I should now put this up for sale so that by July it should find a new home.
So here we go she's officially up for sale and at the same bargain price of £1200.