I went to Norfolk today and collected this gallic lovely.




The logic* behind the purchase was I wanted something to waft around in over the Christmas period whilst the Jag is broken (fixing that can wait). Common sense said get a cheap Merc C180, but my brain isn't wired that way. I wish it was sometimes!

As indicated by the thread title it's an automatic, 2 litre RT, and most of the electrics seem to work. Even though the seller told me the gearbox warning light comes on and the voice synthesiser indicates the 'box is in safe mode, I still went for it, so I must be insane. However, it drives fine and Synth also told me the brake lights are out when they're not so I'll take my chances at 250 quid. Steers and handles really well for a big lump, similar to a 25 I reckon, but with a slightly firmer ride.

The 120 mile journey home wasn't without incident. Before hitting the M25 I stopped for a piss and it refused to start. Turned over and spluttered but then died. I left it 5 minutes, tried again but nothing. Convinced it was fucked I called the recovery and typically it fired up when he arrived. The guy said the battery terminals were loose which might not have helped, but it was good to go so I went. He asked what was I doing buying a Safrane, so I was expecting some monologue about shit old cars, but he was a Renault perv himself having a phase 1 Espace Quadra. Who've thought it!

Anyway, a few more pics. It needs a wash.




A sanitised version of the 25s hooded dash.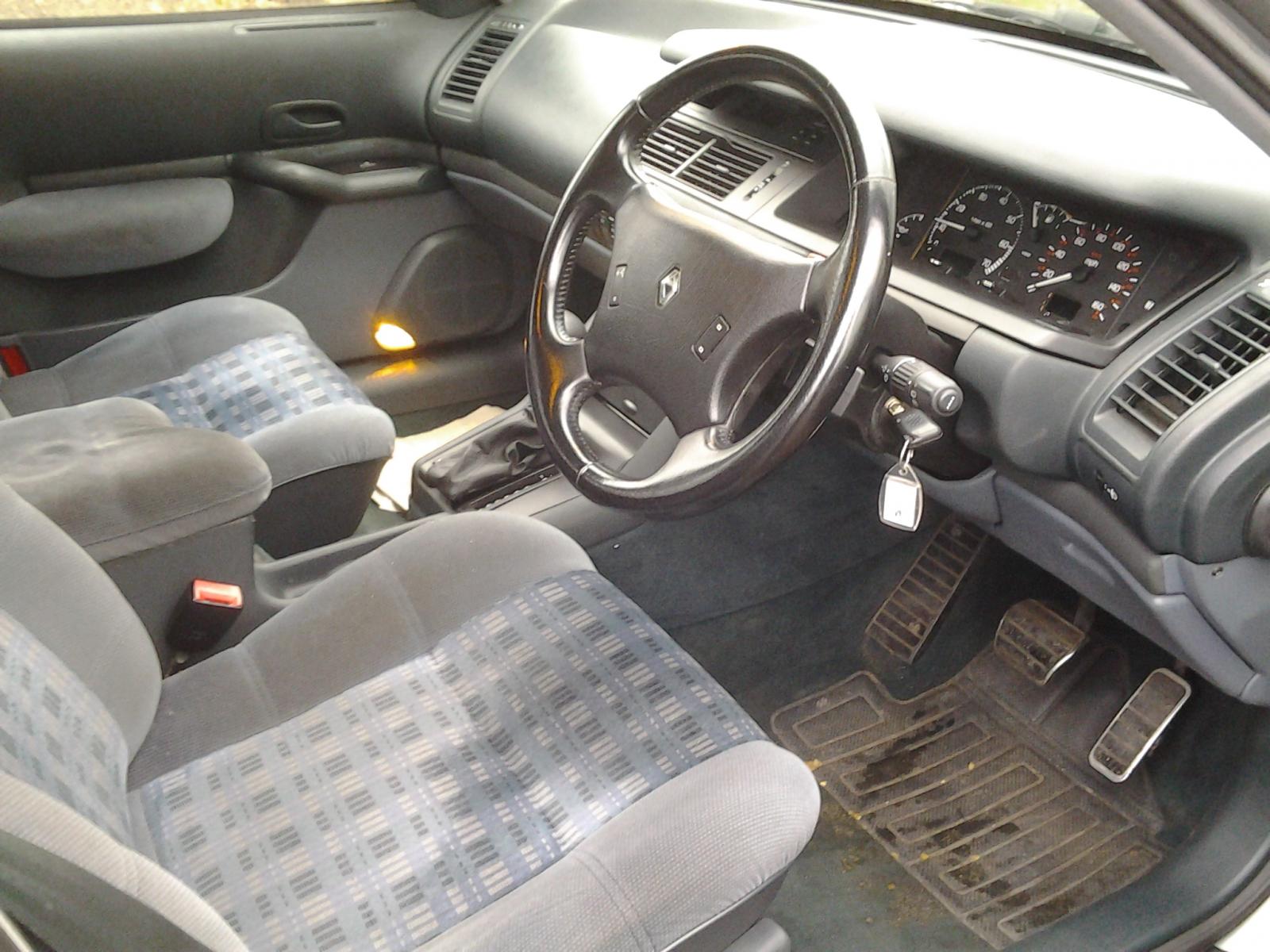 It took me a few seconds to work out the heater controls. Where are the buttons?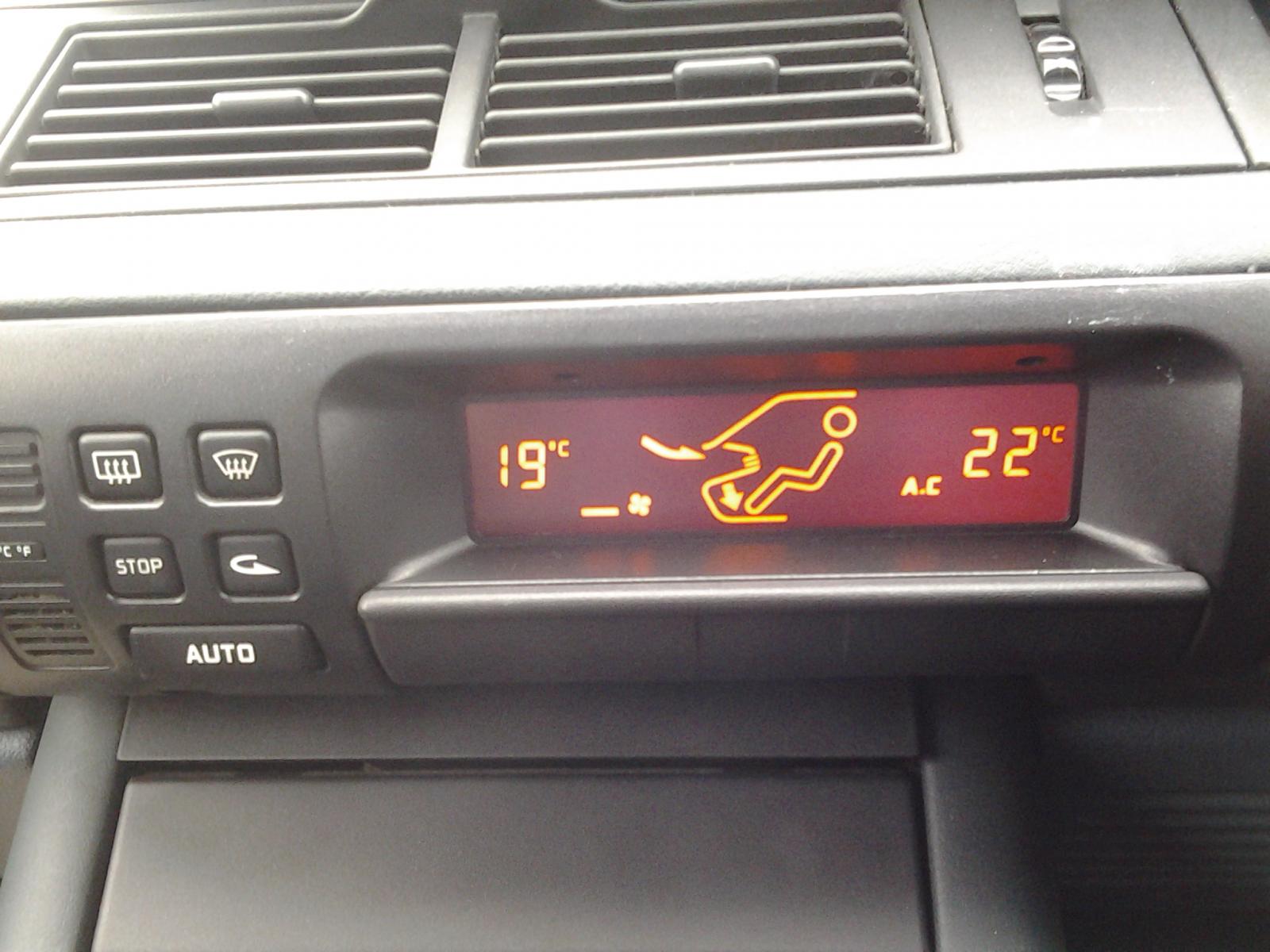 Aah, flip the flap.