Been a while since update but lots been going on. Have been made redundant, last day is tomorrow.

Never again shall I work for anyone other than Mrs Thestag or myself.
Bored with IT and the never ending tunnel of misery technology I am planning a significant change of career. more on that later - concepts needed provage to buy Mrs thestag in
In the meantime, finished carpeting fatha thestags 1972 playcar, now that Jaaag has been sold to Hooli of this parish the Range Rover and Series IIa will get more attention.
when plastic mats came out there was some dampness in the rear footwell. chose to remove the floor, which is a dozen or so screws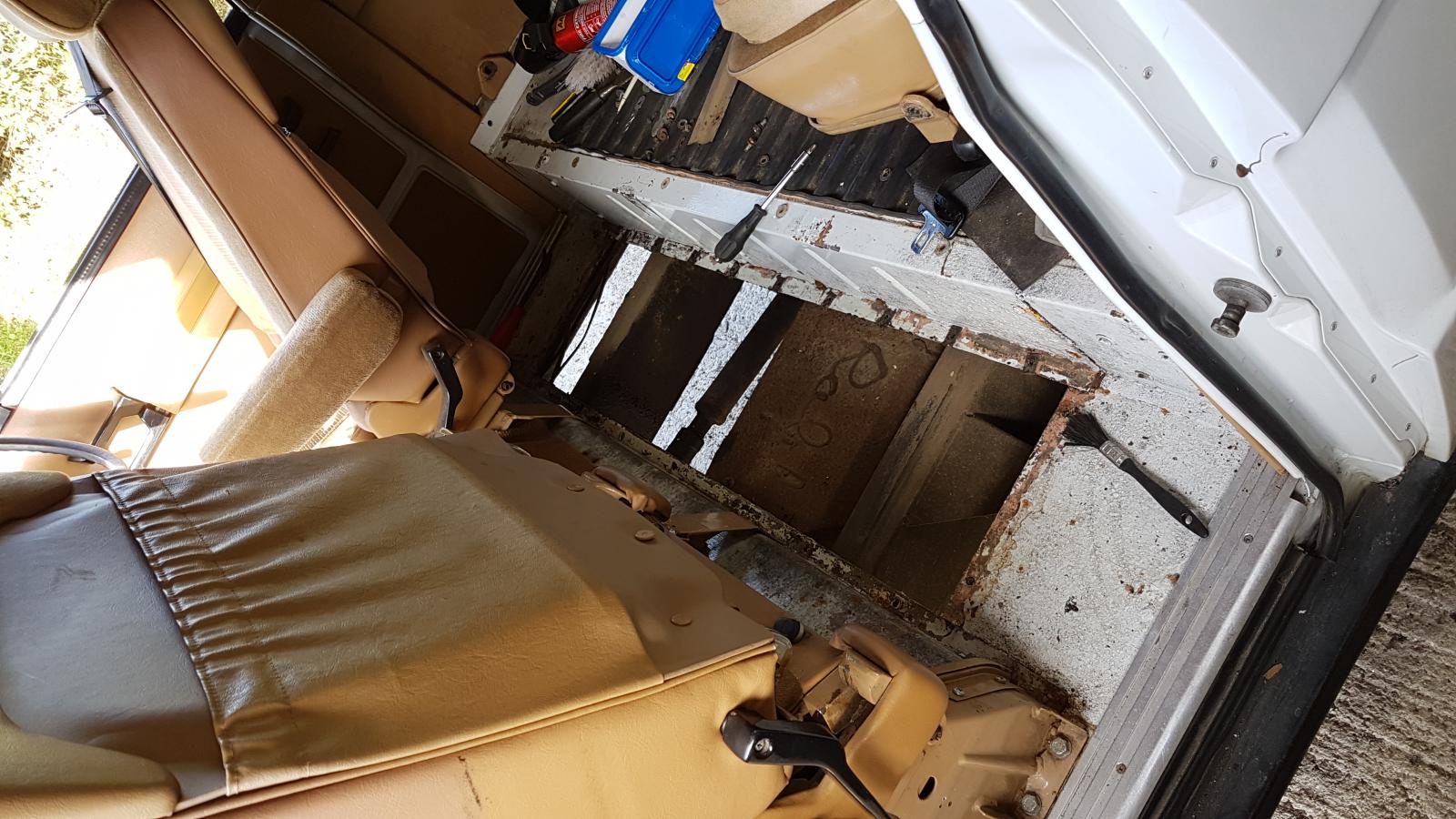 cleaned all the hardened ineffective gloop from the surface and used this to seat the metal panels together again
more sound deadening was put over the top and then the carpets
test drive has proved a major reduction in transmission and engine noise! Now can hear the woofle from the exhaust. However headlights are out gah,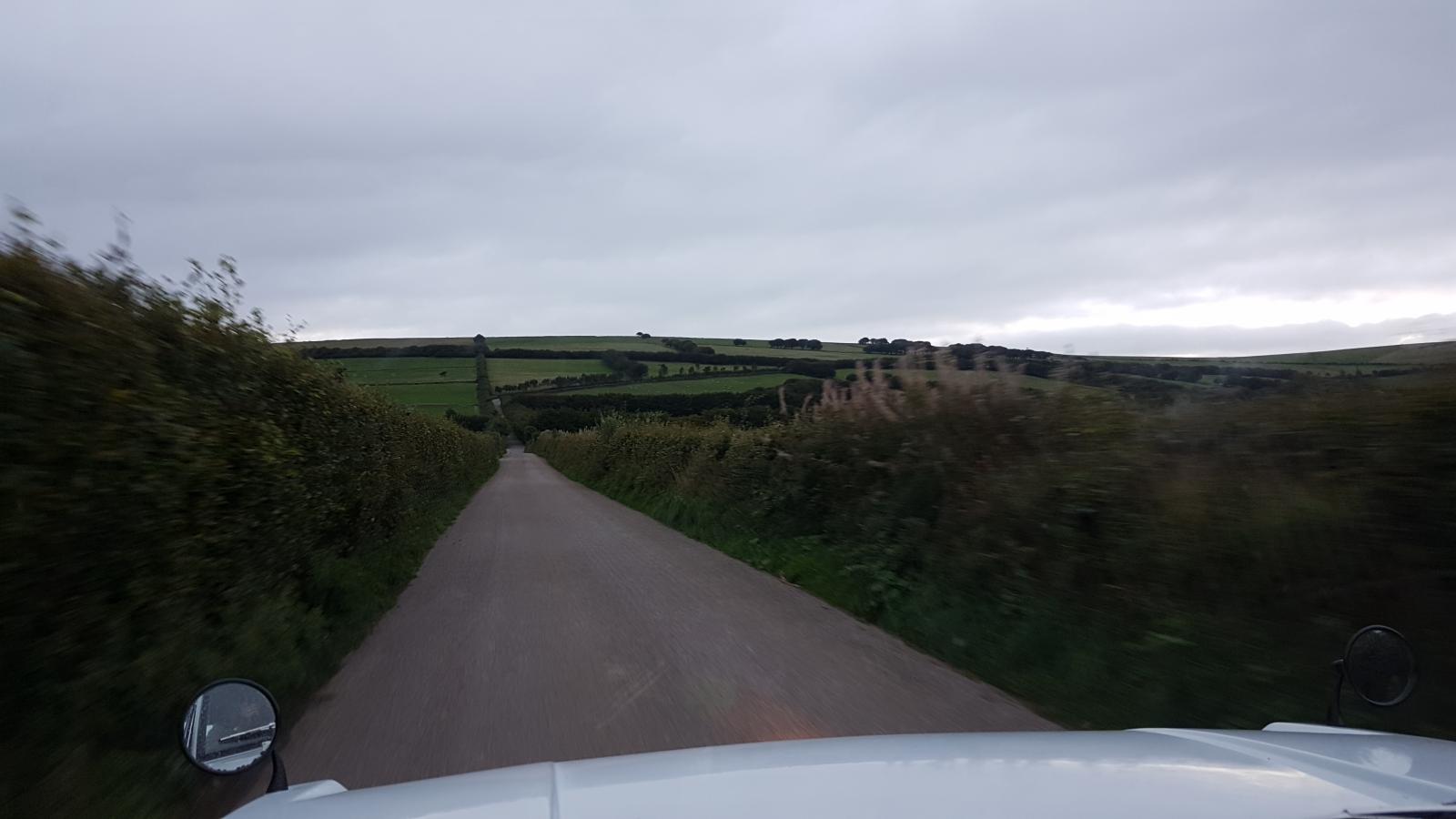 Fatha thestag had a job to do in the drivers footwell and had dislodged the wire that feeds headlights. easily fixed but no screwdrivers at the
pub