With Passenger front corner done, that I thought was going to be easy. Tackling the drivers side just got me ruthless with the cutting disc. A plasma cutter might have been useful but I don't know how it would respond to rust and silicon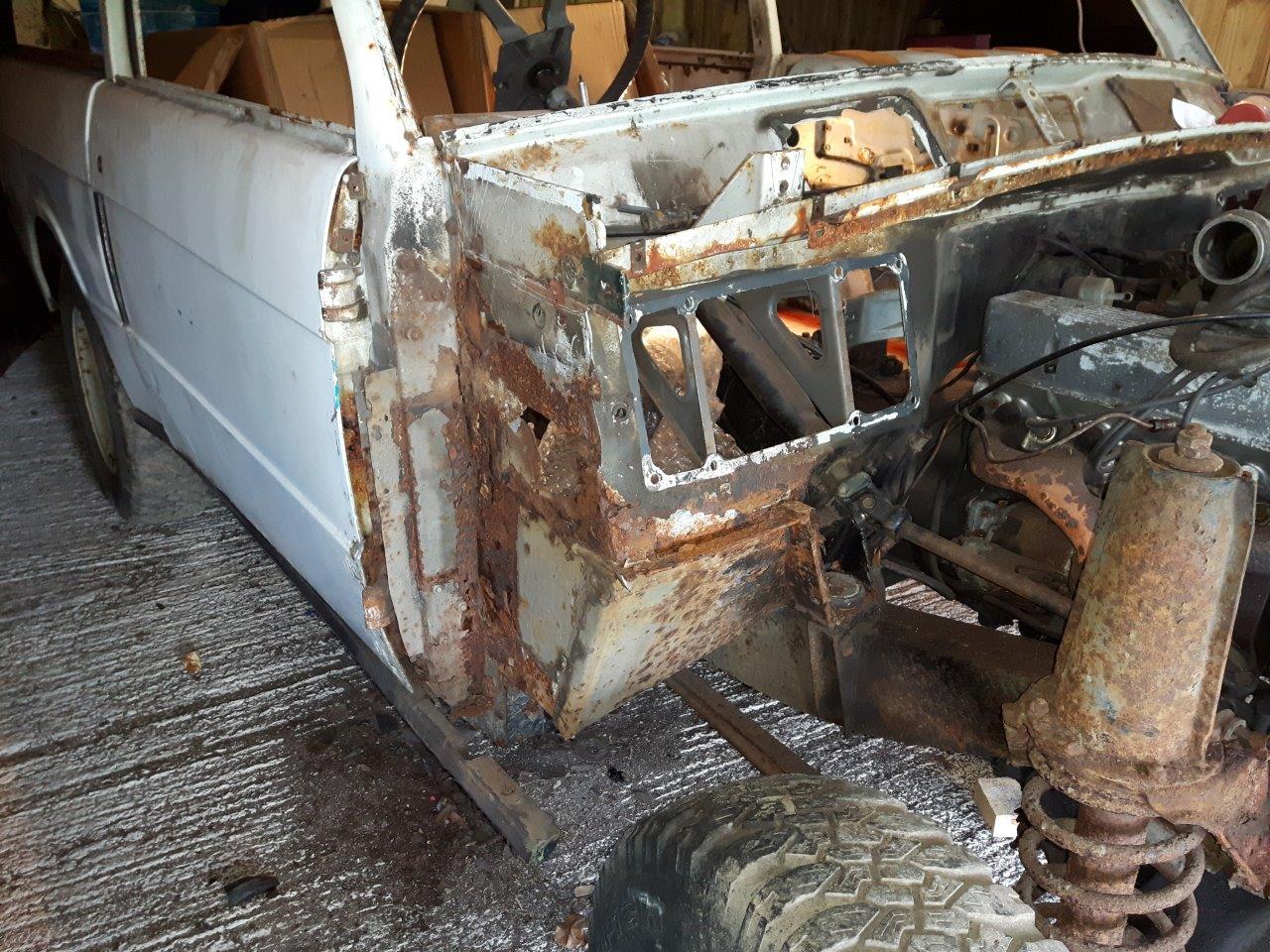 Brace installed and measurements from sill to inside of roof noted
That was why the drivers door dropped a lot on its hinge then

Before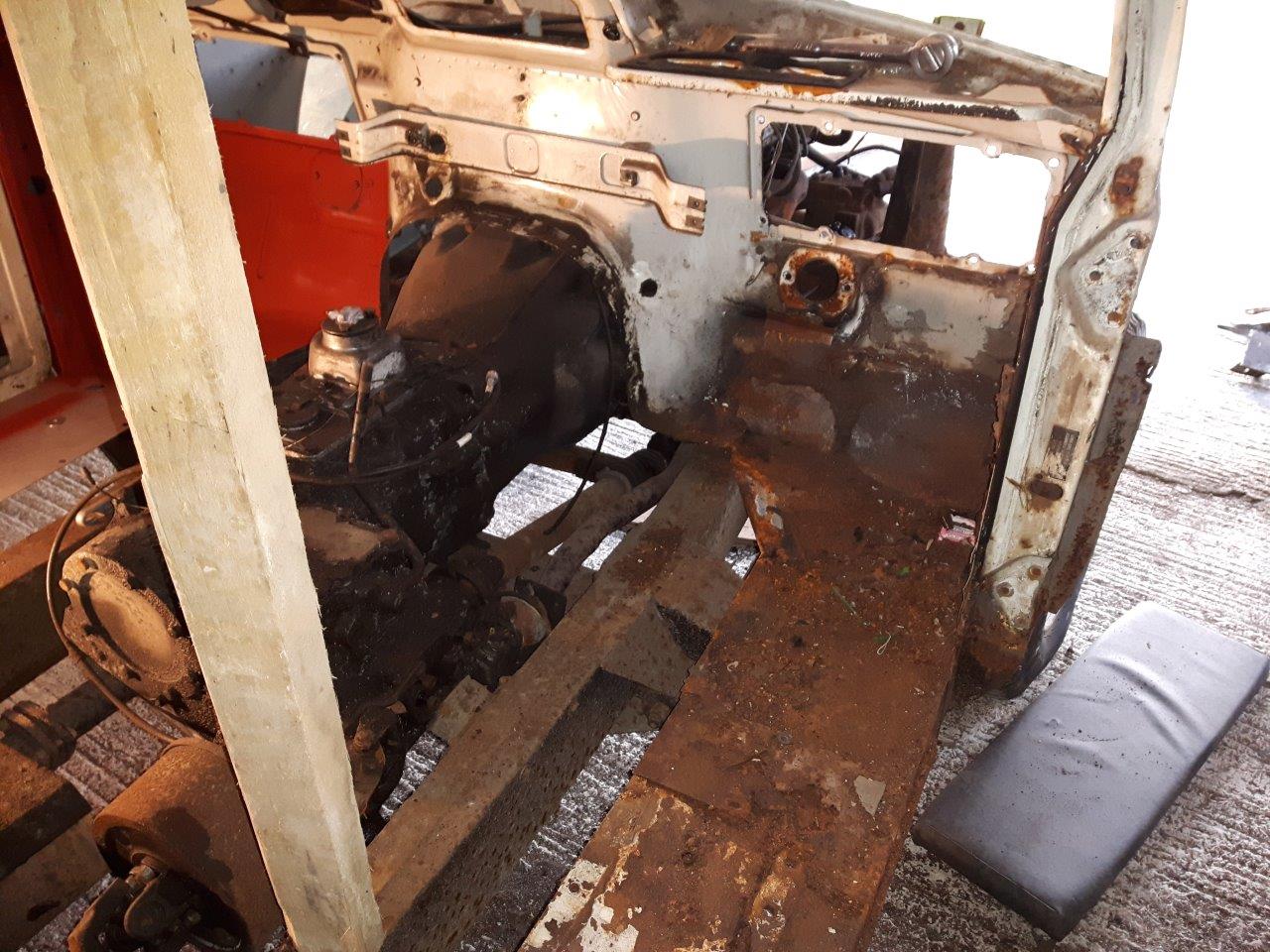 After
Sill, bulkhead side and footwell in two chunks, the rear sill body mount was connected to the rest of the sill with a wish and a prayer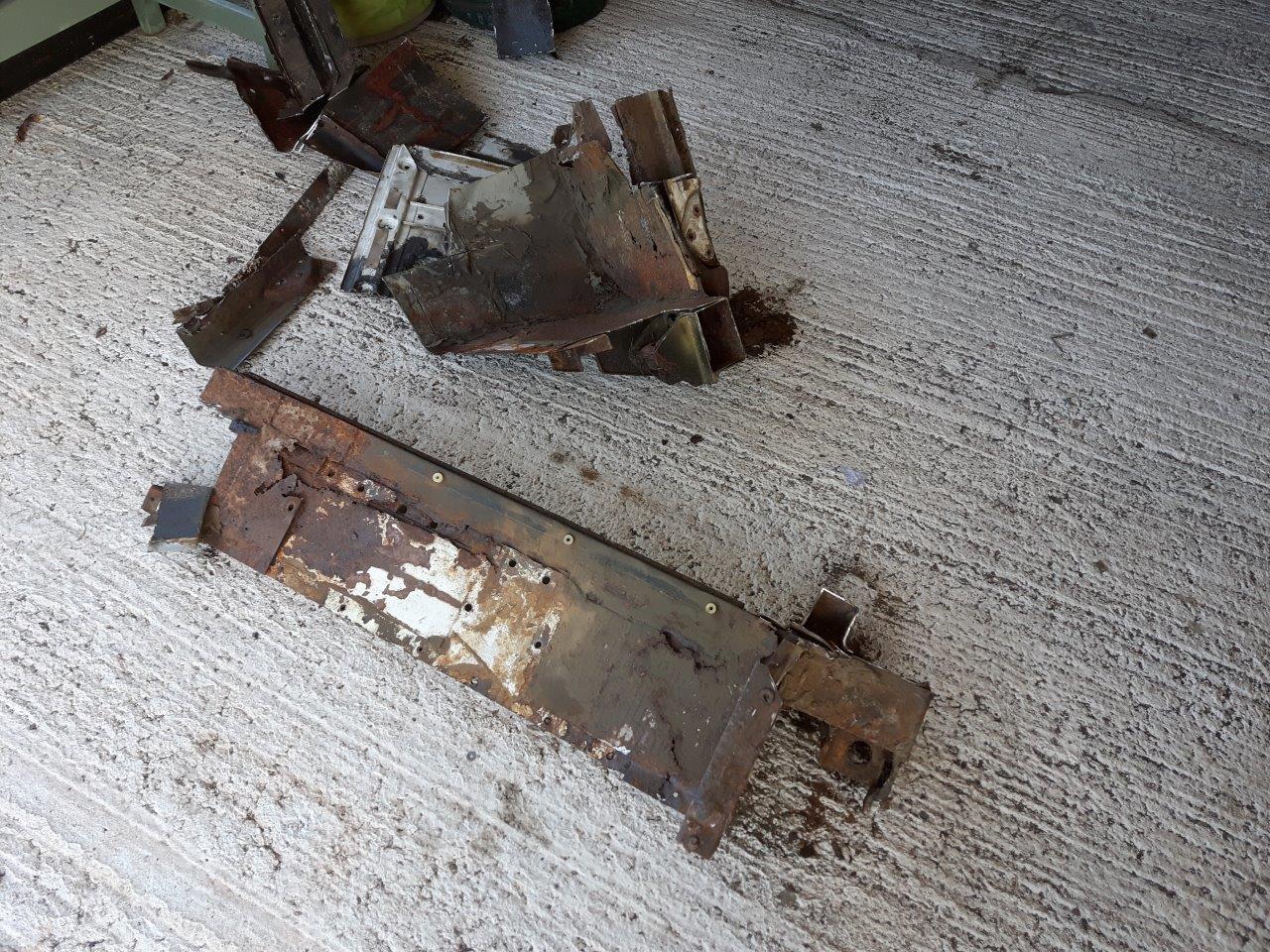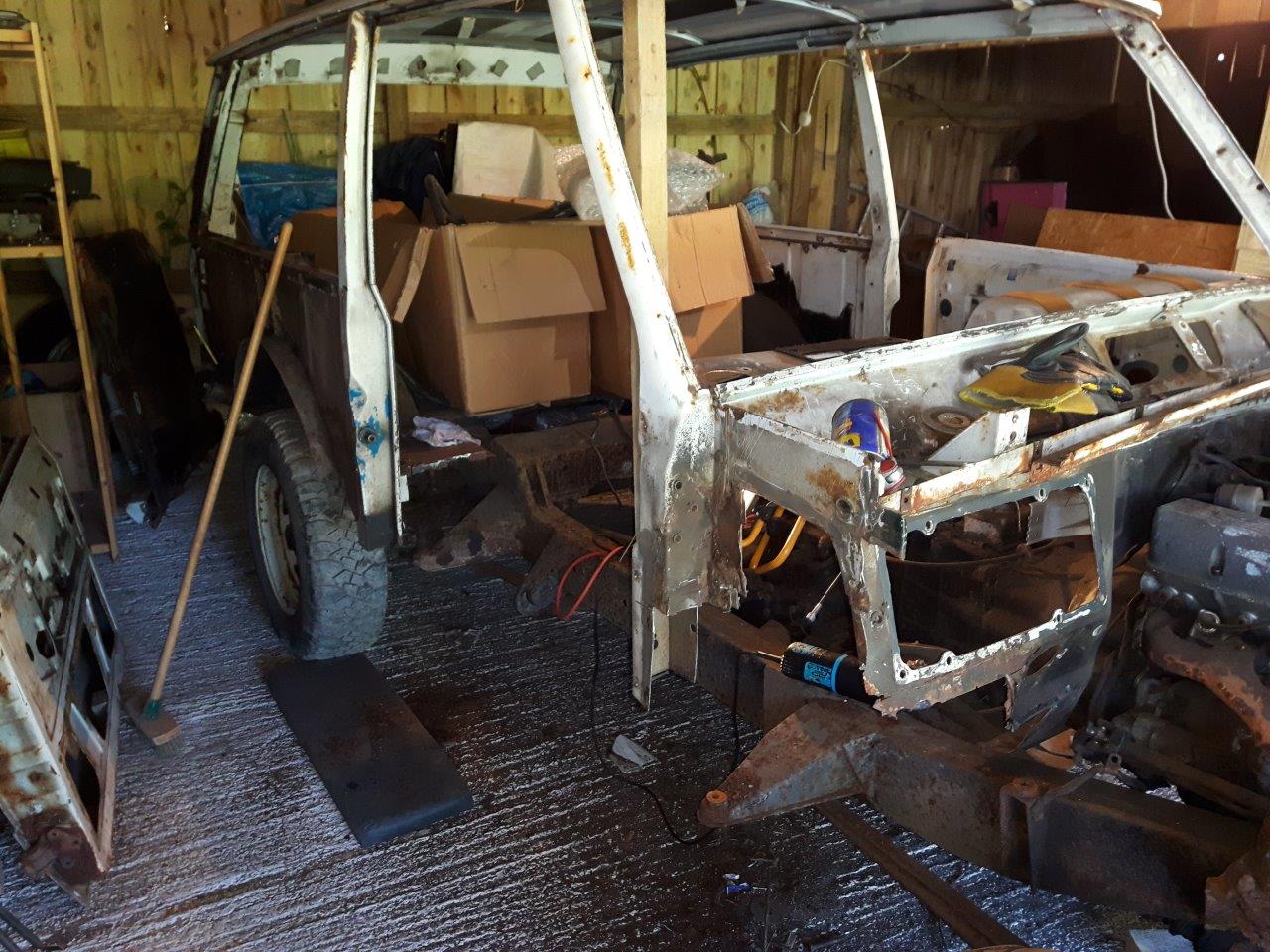 Getting good at this now so raced through inner sill and outer sill fitting confident that the repair panels were good.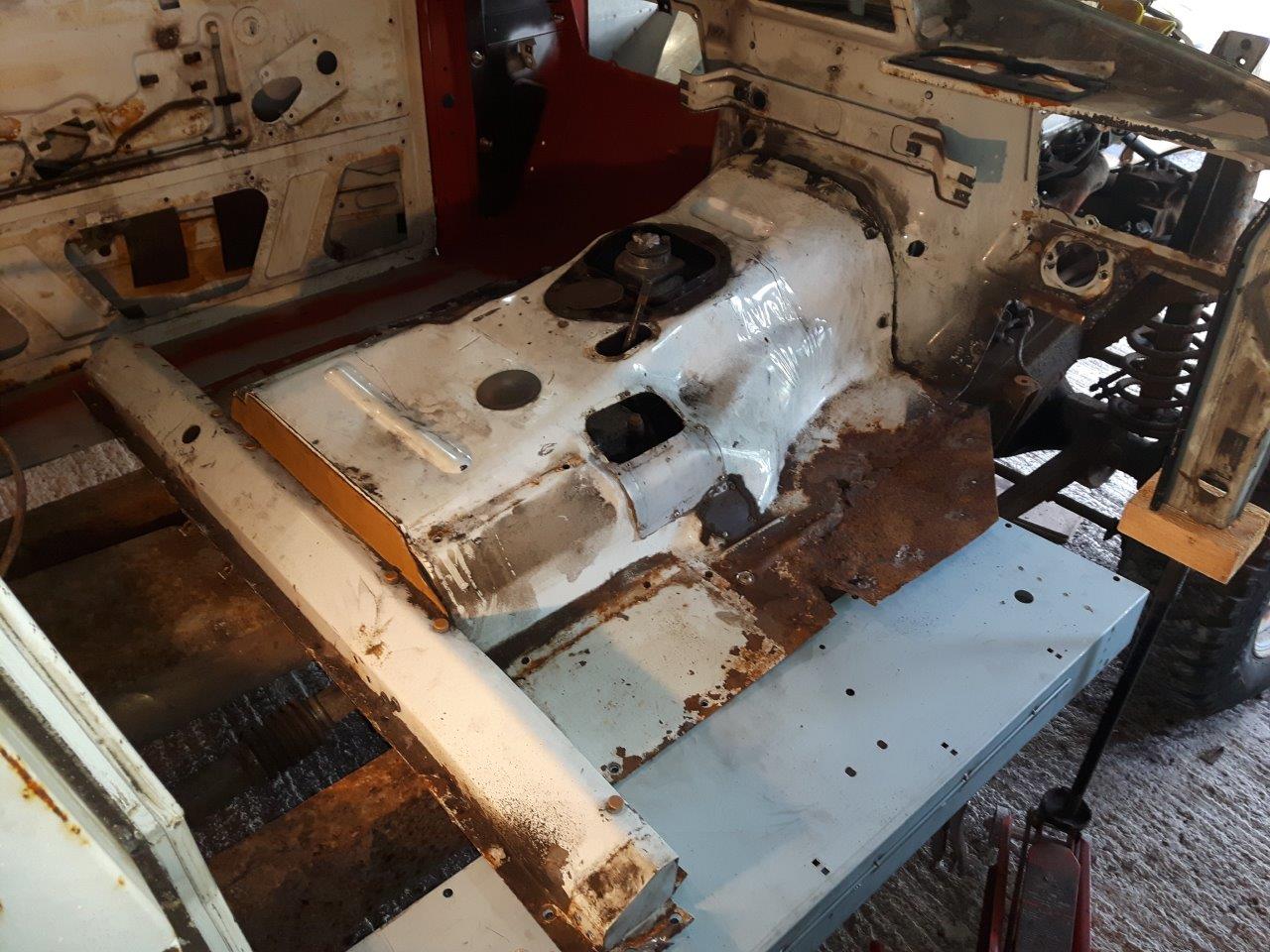 Then welded with the increasingly frustrating SIP Migmate 130 Turbo pile of shite
Cut out remains of bulkhead side
Trial fitted new bulkhead side, knowing that it was in the correct place because it was bolted up to the inner wing which is an awesome pattern part but fits perfectly. Dont be so confident with the black painted inner wings, they are cheap for good reason.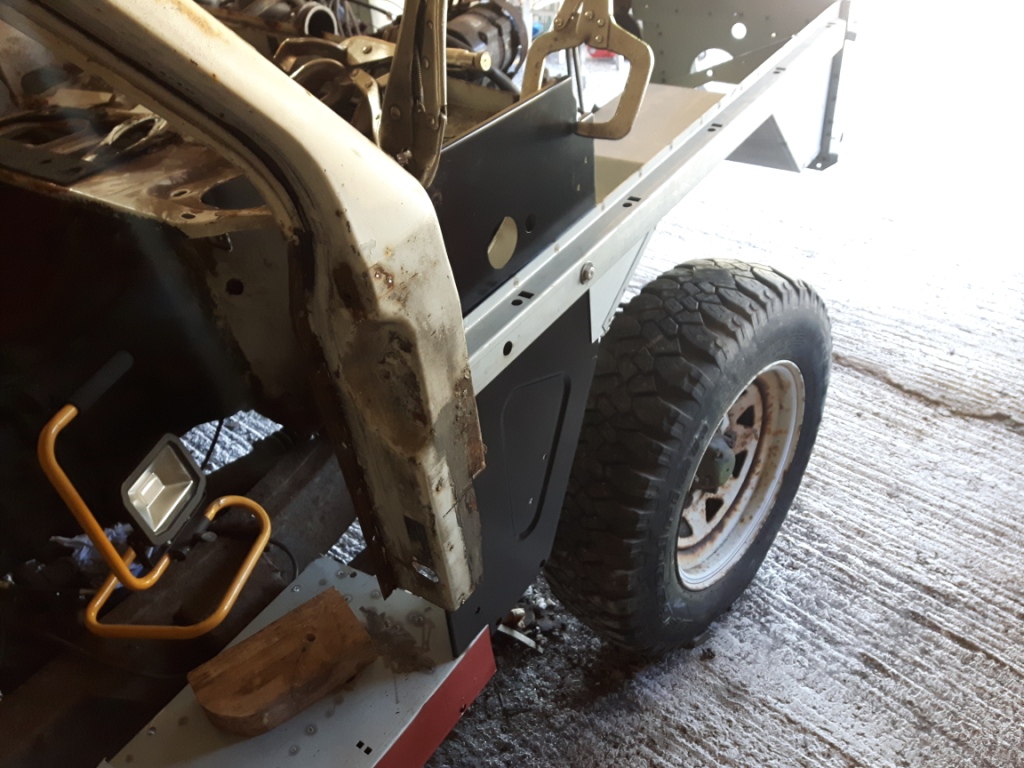 And inner a post
And welding the outer a-post. I had trial fitted the door, tagged the a-post and then removed the door. The inner/outer abosts were at this point bolted to the bulkhead side so I was tripple sure that it was lined up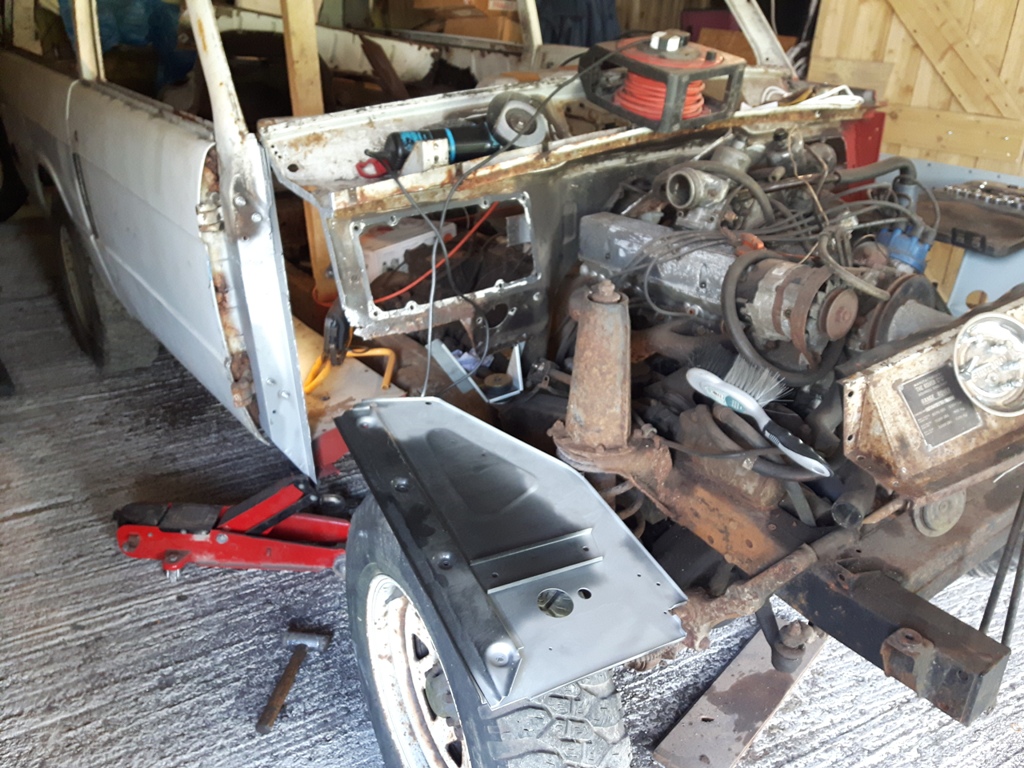 Fatha thestag and little thestags strimming ready to put the cover over the next project, affectionately known as Redshed, It's red and it is a shed. This is even rougher but still very original than the car I am working on right now. Paradoxically It will involve the same amount of welding and cutting I reckon. Only the chassis needs work at the back end.
This blew off again 2 months later, now it is roped on properly it will keep good old redshed dry over the winter
Bulkhead side bolted to a post and welded to bulkhead top section. At this point and with the door in the right place I was confident to weld the bottom of the A-Post to the Sill