My son's car has diabolical headlights, as I discovered last week.
I told him to get some Nightriders, or suchlike, and I would fit them for him.
He supplied these, today.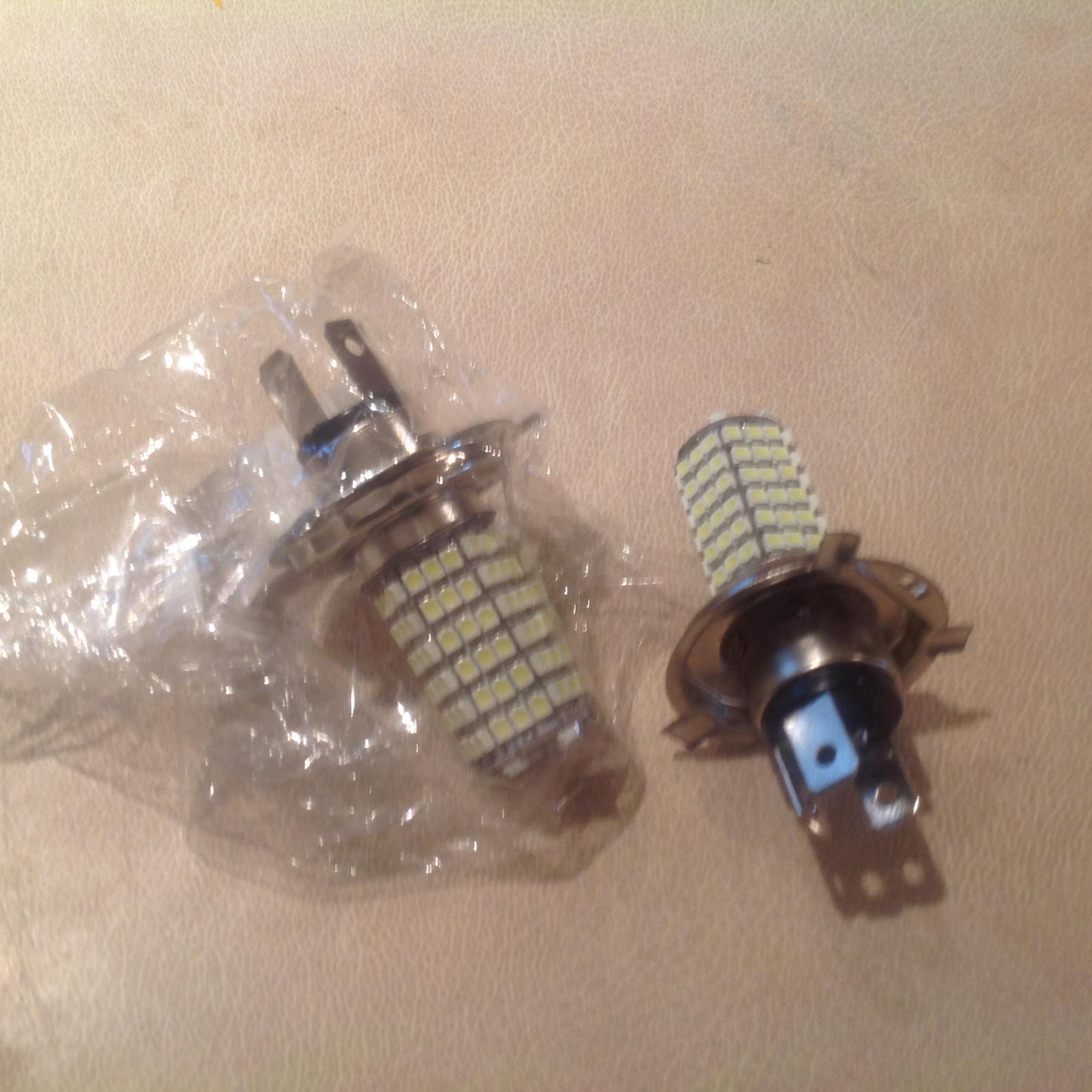 Wiring appears to be reversed, easily sorted on the plug, and they certainly light up when jerry wired to a battery, but will they work properly?
Is the beam likely to scatter, or suchlike?
I've used Cree fogs before ( brilliant) but I've never seen these and am a tad hesitant to fit...
Views, pleez?