Ok we have sold our house and should all being well be moving by December, our new property will have less garage space (Boo!) and so a cull of current crapsicles is in order.

Mazda RX8 Front seats, they have had all the brackets removed from the frames to leave just the sliders, which are flat and parallel so could be mounted/ modded with relative ease. It should be noted that one of the seats has some light damage due to grinder sparkles hence £45 the pair.

(awaiting picture)

Cool old tool trolley with wooden top, really didn't want to have to sell this, however there it is, comes with key for the cupboard on the end, with a removable spinny spanner rack. It is really really cool and a snip at £100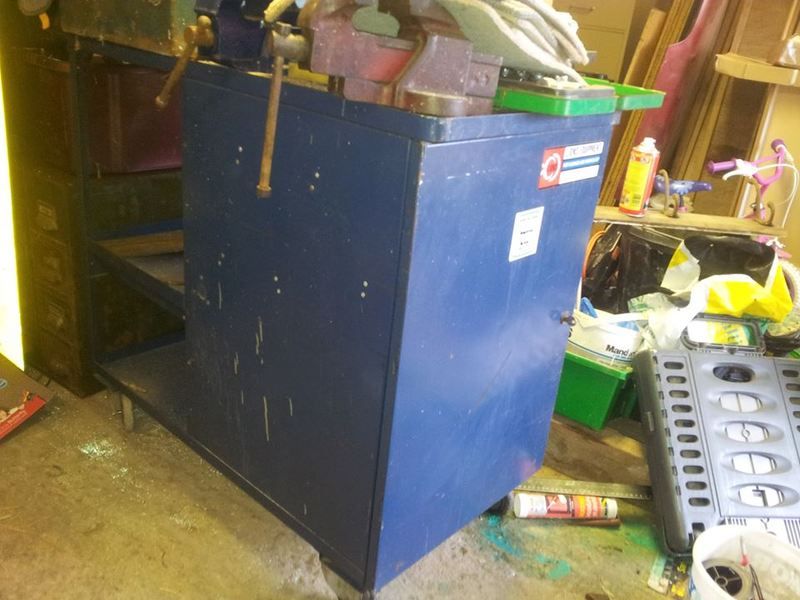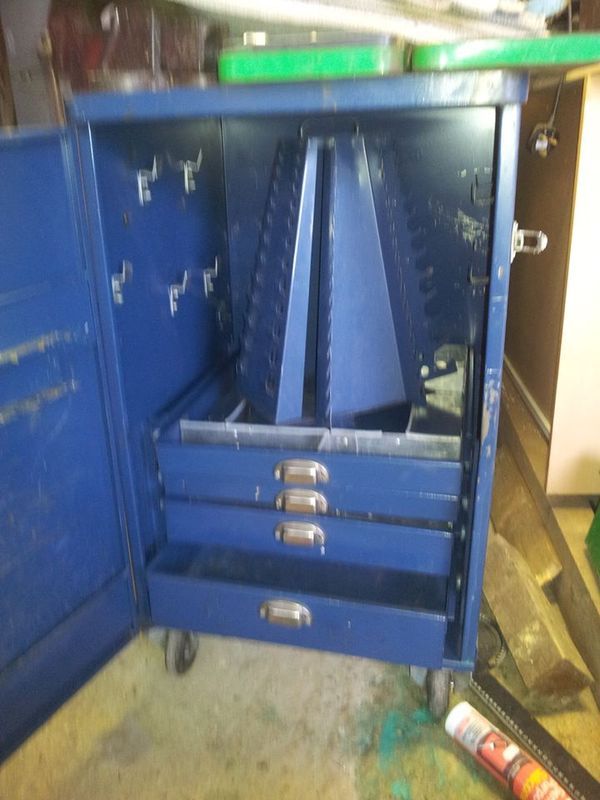 More to add soon, there is also a lovely Draper Tool Master colapsible tool box/ trolley, a 4 drawer filing cabinet, a brake pipe flaring kit with dies for several pipe sizes (3/16 and bigger) and some whitworth taps & dies if anyone wants any?

Please watch this space.
==========================================================================================
Ok back with more pictures

Cool Pifco Motorist's torch/warning lamp thing (the torch bulb needs replacing) £15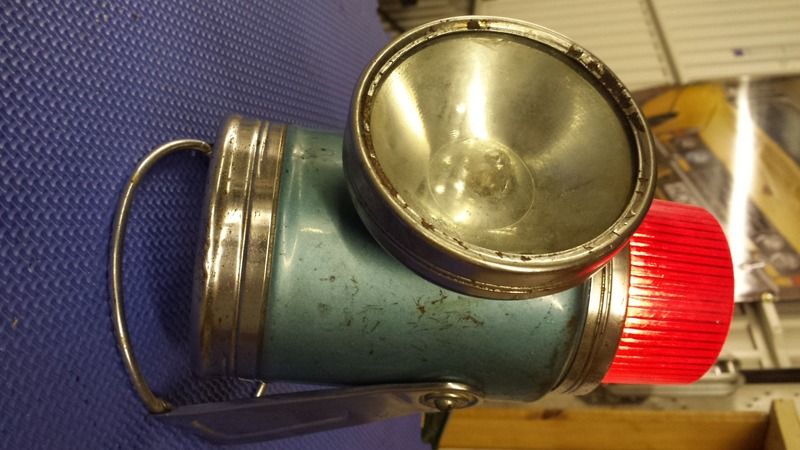 Lucas Starter solenoid £8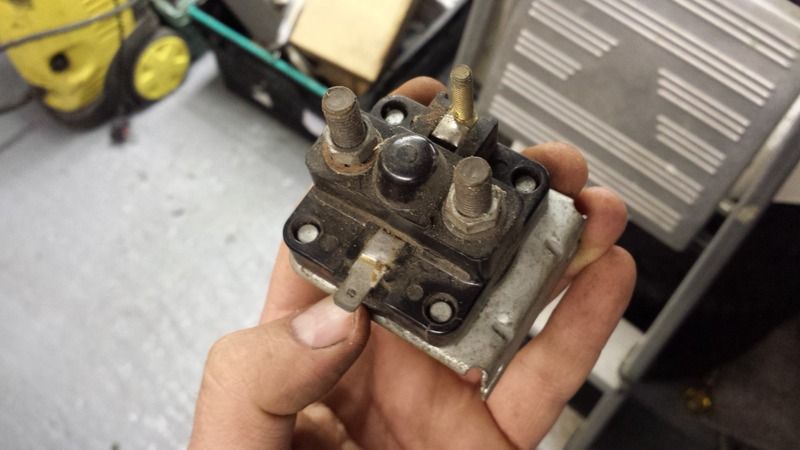 "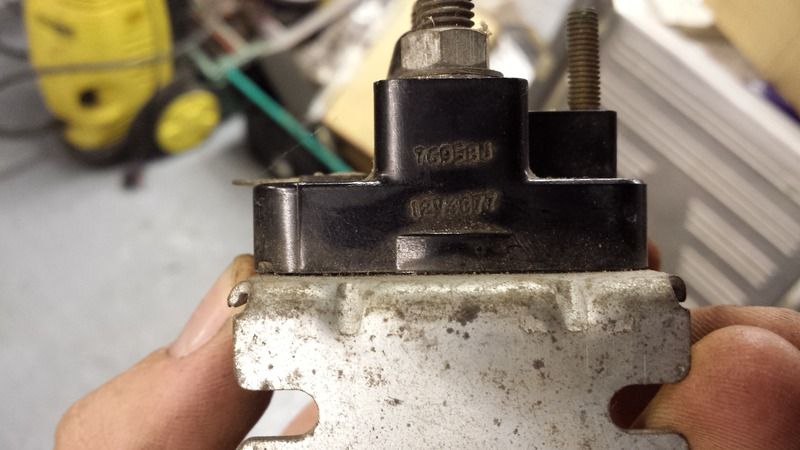 Tin of assorted reamers etc; £8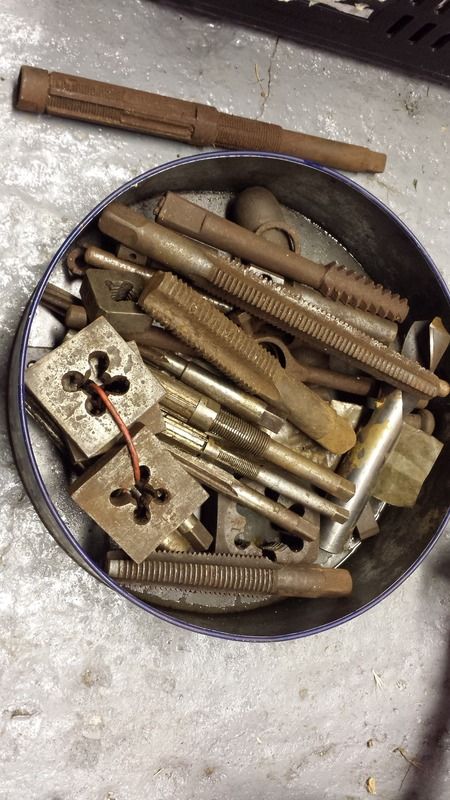 110v Transformer £15



Pair of RX8 Seats with bases trimmed back to the runners £45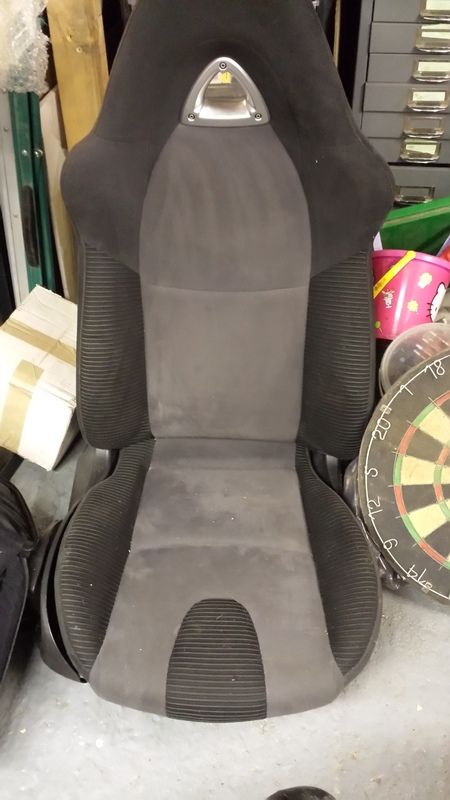 Slight spark damage to the cloth on one (pen for scale)



Lots of Repsol/ICI colour chips, if anyone can use 'em? £5



Very rare Citroen Dealer sign; £150



Assorted wooden screwdrivers, £5 the lot?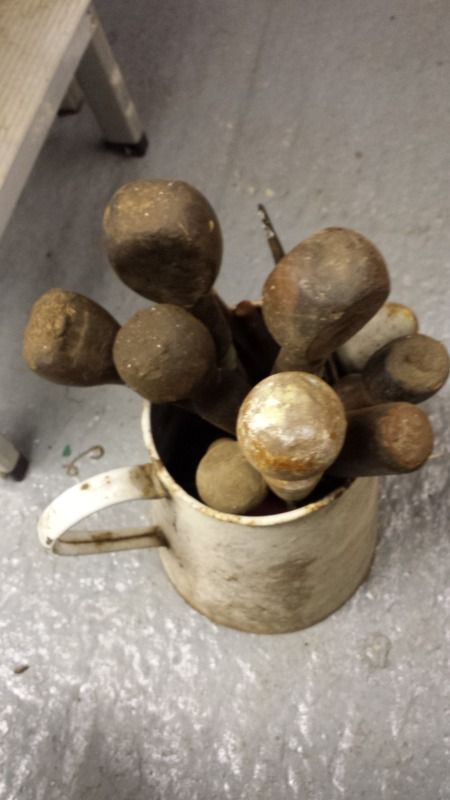 Mk2 Fiesta rear foglamp (some damage to lense but appears watertight) £4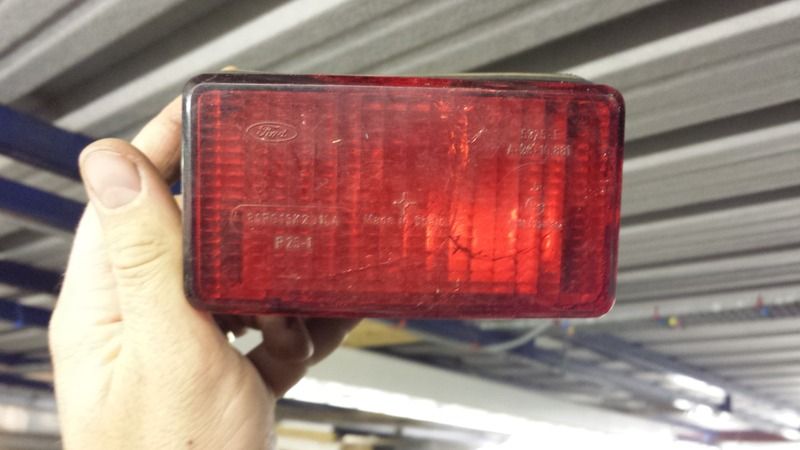 Pair of Maltese cross style tail lights (No plate & Stop/Tail) £10pr, the top Cross lamp is the same size but LED £6, Pair of tail/stop/indicator LED lights £10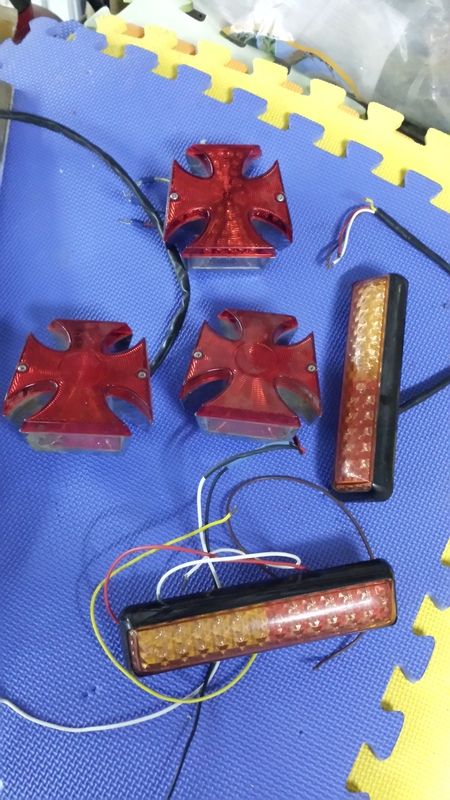 Pipe flaring kit from 3/16- 1/2" £90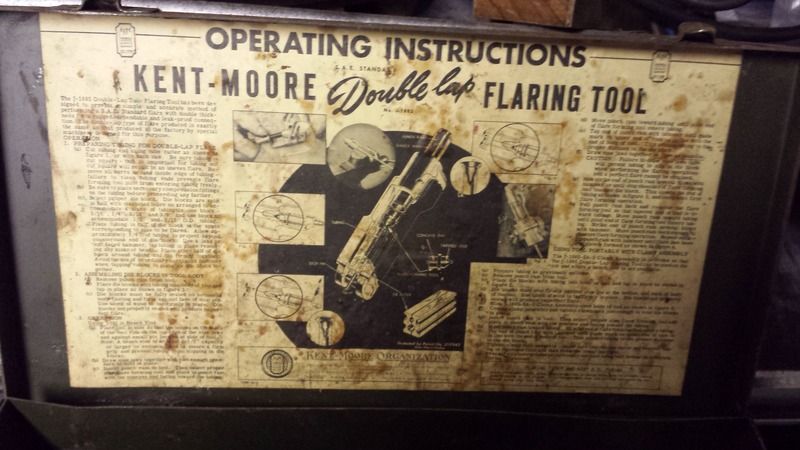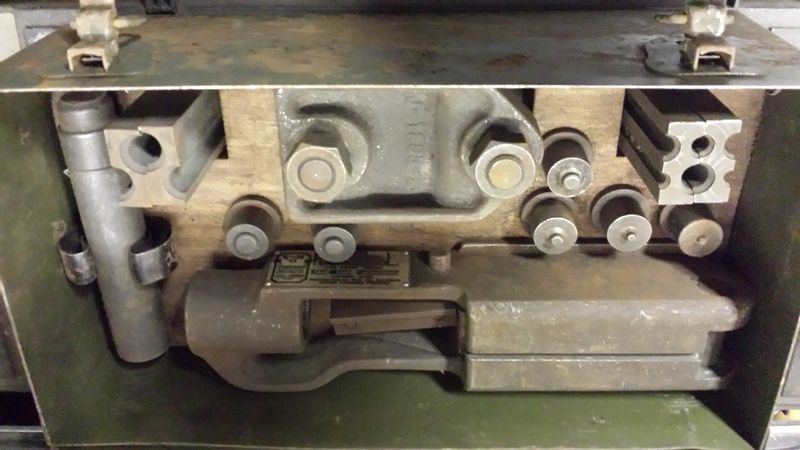 Box of assorted old tools £10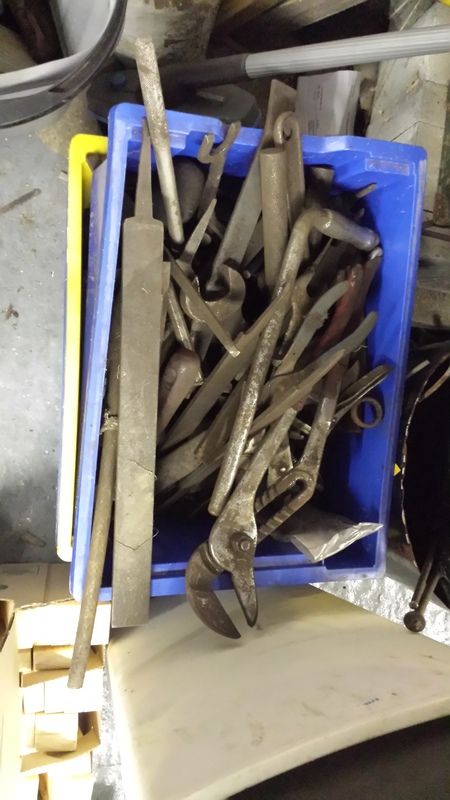 2 Trays of various auto jumble stock (radio plates & mounts, alternator & starter parts etc) £10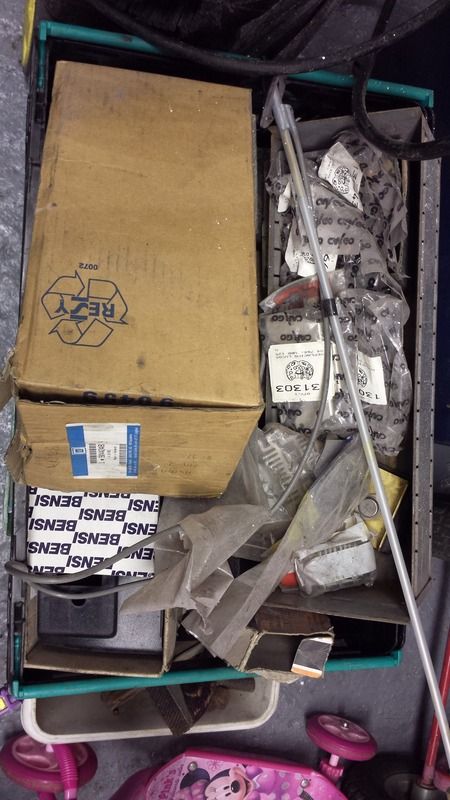 Draper Toolmaster trolley with key £50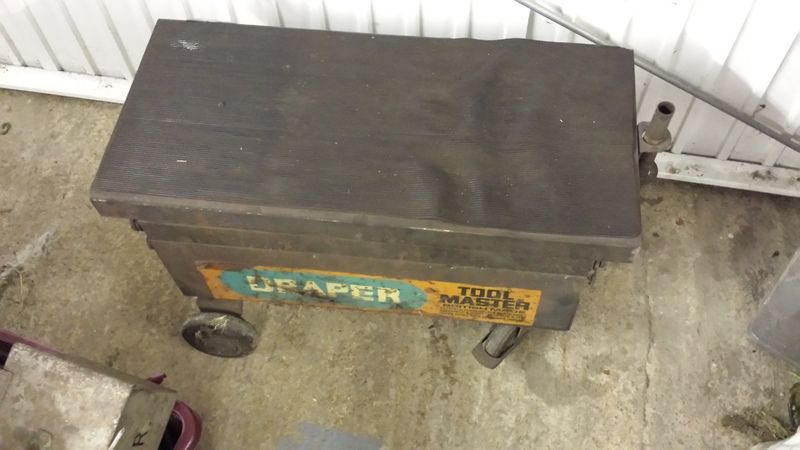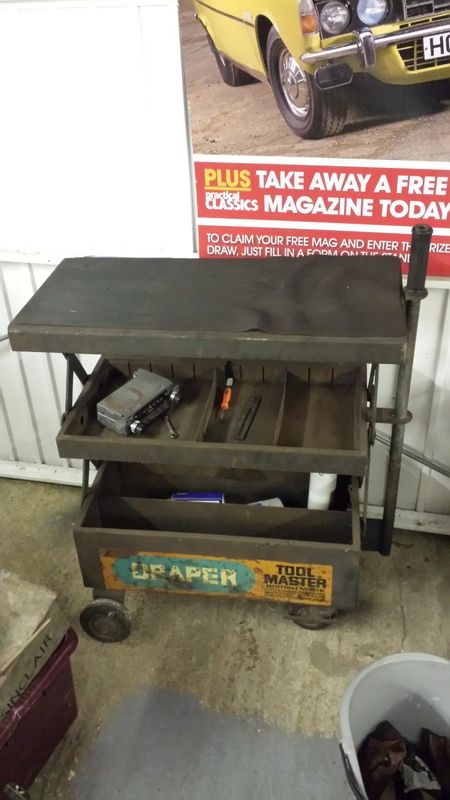 I'm in Spilsby, Lincolnshire or Horncastle during office hours for collection. Prices can be negotiated especially if you are buying more than one item. I do want to get this stuff moving!