Local newsagent had a Blue Peugeot 604 with the reg OPG 604 R, I always loved it.
Quite a lot of scope for that here. Back in the day the Jersey Peugeot agent did quite well getting J**205 and J**405 plates onto a number of such cars they sold. Every other Porsche you see has a -911 mark and lesser stuff also either by accident or design e.g. Mazda 323, BMW 330, etc.
I thought this one was good though: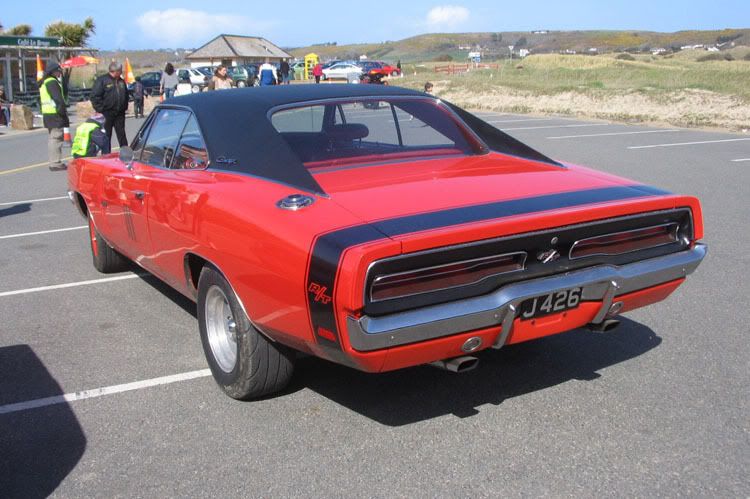 Engine size in cubic inches of course!