£1's worth of postcards that is. Chance visit to a collector's fair at the local town hall made me realise how difficult it is to find this kind stuff, though over-vibrant blue sky is a handy tell-tale sign. Haven't got time for in-depth captions, apologies if some aren't quite as clear as they could be: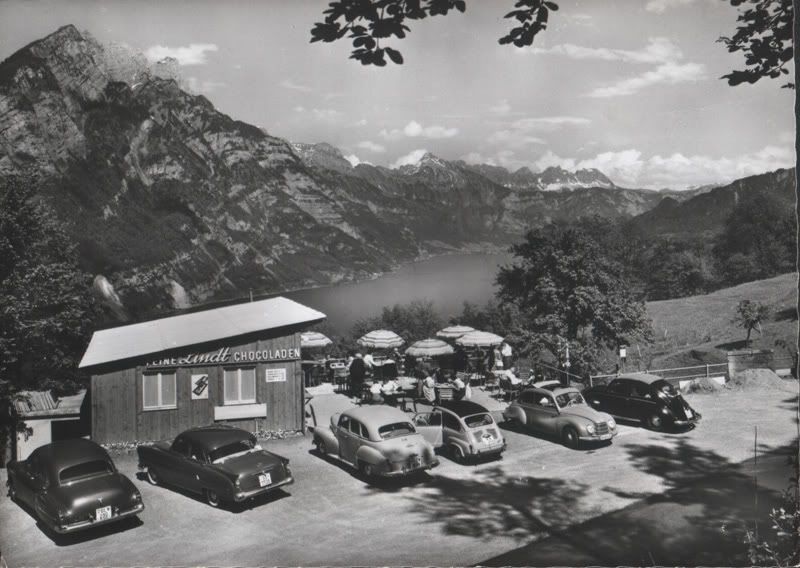 Switzerland.
Wales.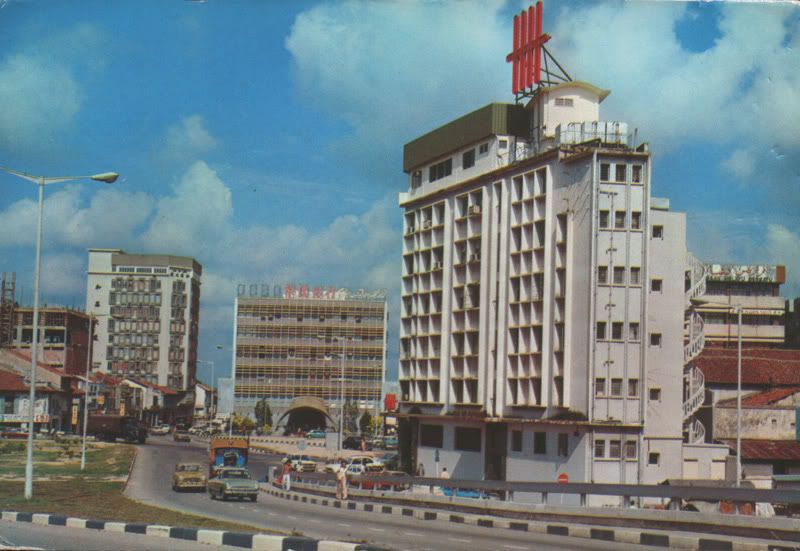 Malaysia.
Callendar, Scotland.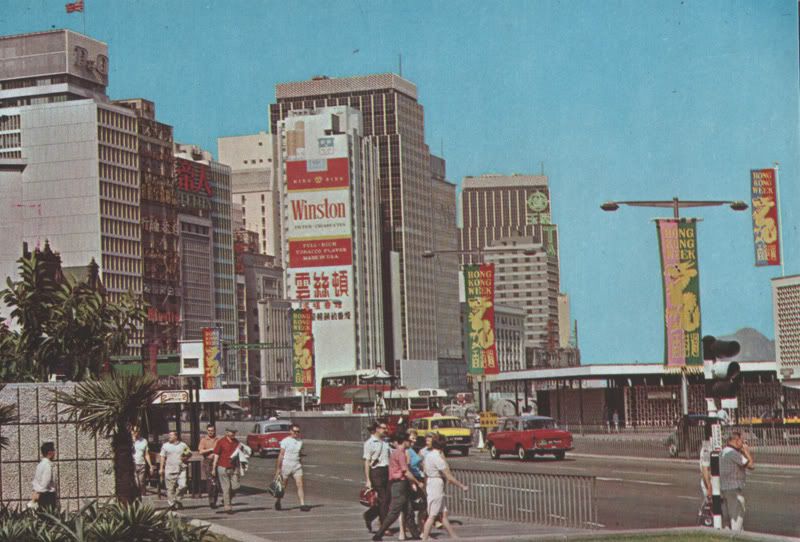 Hong Kong.
Banff, Canada. 929/RX4 estate on the right!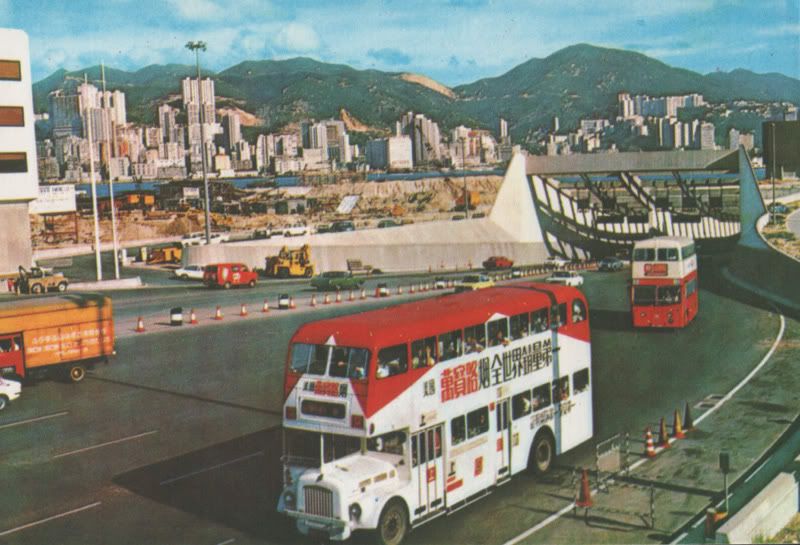 HK again. Odd front on that bus?
Jasper, Alberta.
Edinburgh.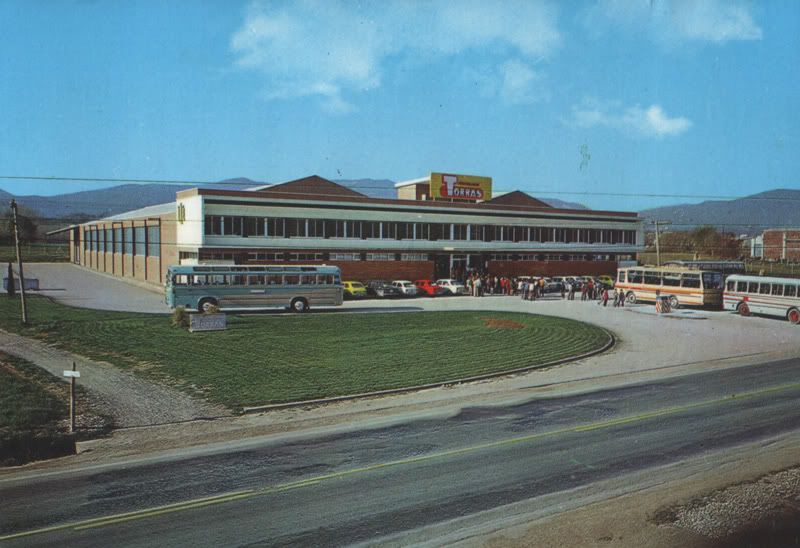 A chocolate factory, Spain.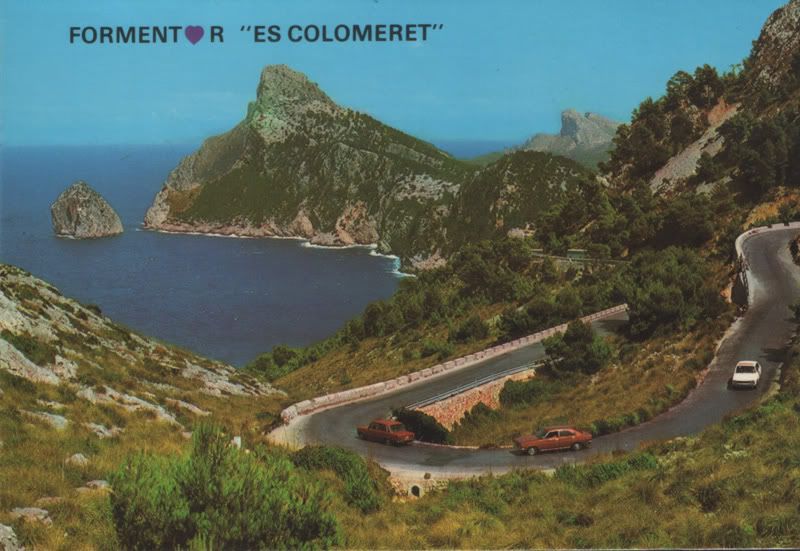 Mallorca. Exciting chase sequence between 124, 180/2-litre and a 504 saloon.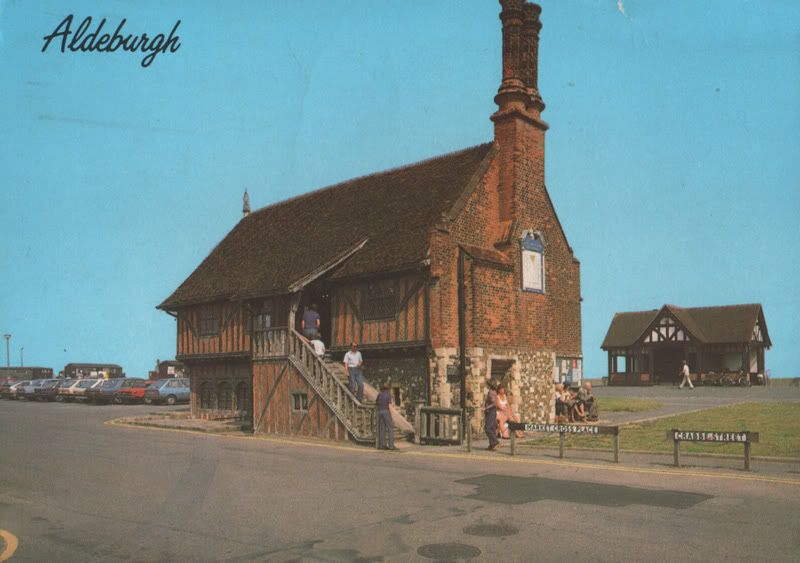 Near enough back home again for me. A few of my own cars would have driven on that road. Apart from the Triumphs, a very '80s line-up, think it's an Escort estate right at the end behind the Scirocco.