So, today I've had a lovely day I went up to Arkley Hertfordshire to pay for the Rancho I bought unseen last week.
I had a good poke around it and was pleasantly surprised.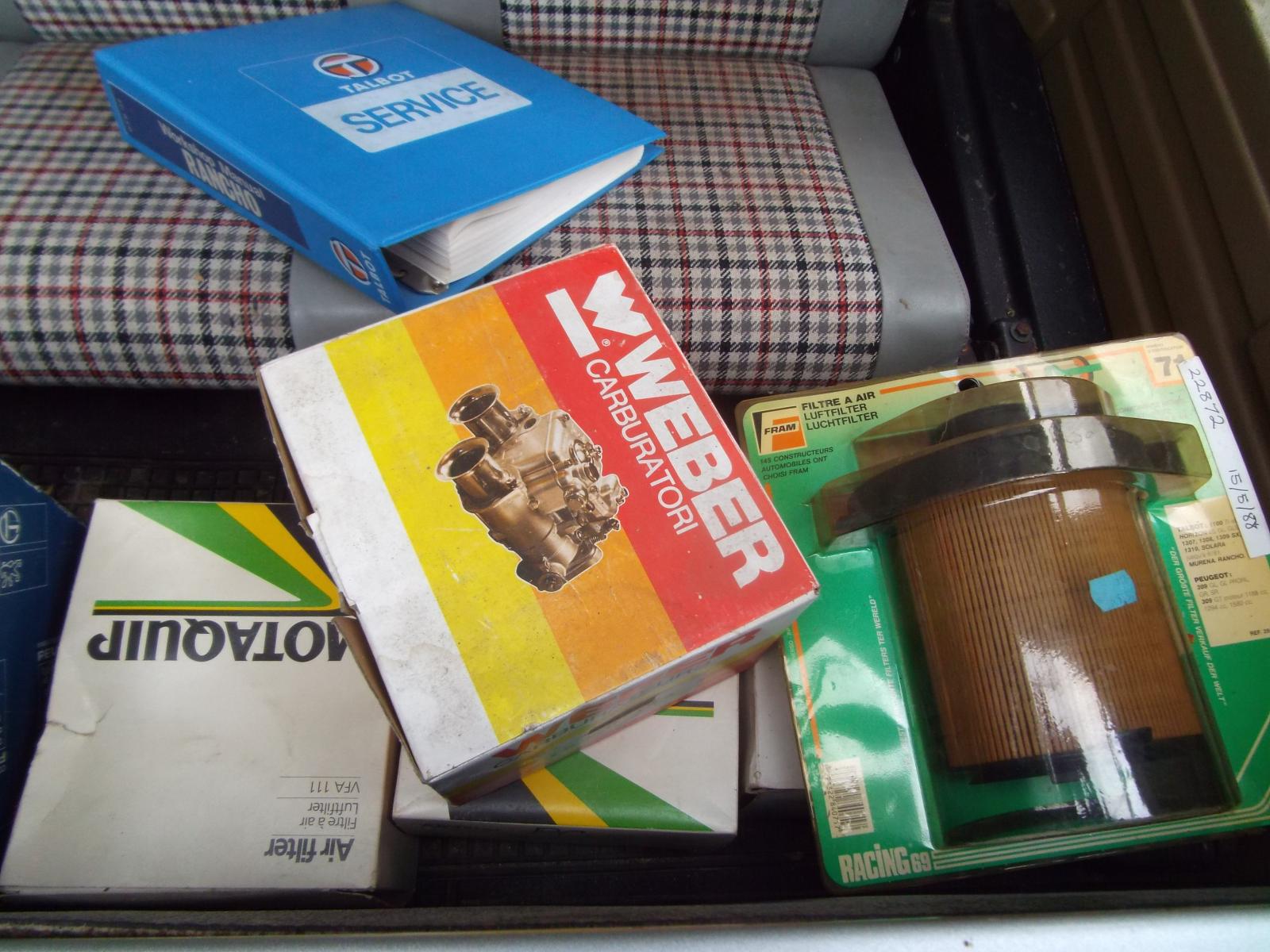 Goodies!
Skizzer has got this over me, some work to do here. Initially we couldn't get the bonnet open as the catch was seized, I had a fiddle and got it open but then managed to ping the spring off into outer-space (couldn't find it, hopefully its in the sumpguard). The upshot of this is the bonnet now won't shut!
Overall I'm very happy with my purchase.
BTW, the sellers were a delight. picking me up from the station and entertaining me with lunch of smoked salmon and white wine. All very civilised.