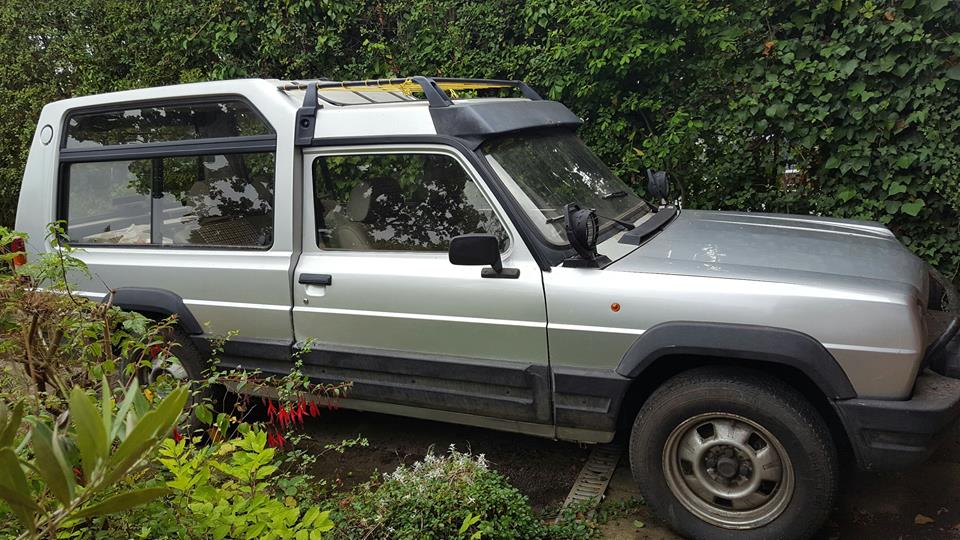 So, after the excitement, comes the reality.
I have bought a Rancho. Great.
But it's 200 miles away, it needs trailering away from the sellers home, and it needs some welding (I can't weld).
I need a plan.
Collection. - It's up on Shiply, but I'm not very excited by the quotes that have come in so far (not surprising as it's August B/H).
Assessment for welding. - As I'm not going to do this myself, I'm wondering if it's better to transport it to a place where the essential welding can be done, this doesn't necessarily need to be close to where I live in the South West.
I could blunder along on my own but I'm open minded if any of the collective have good idea's / suggestions / recommendations.
cheers
H