Sit rep.
2 x Daily. 1999 Toyota Avensis SR (now on 197200) and 2006 Ford Focus (84,000) - this is likely to be replaced by an S-Max 2.5T (just got to find one!)
1 x Big Green Fun Bus. 1996 Toyota Granvia. This is doing far fewer miles nowadays, and will probably just be "high days and holidays" soon.
1 x Ford Sierra bASe. Currently hibernating, just doing the odd trip for LOLs.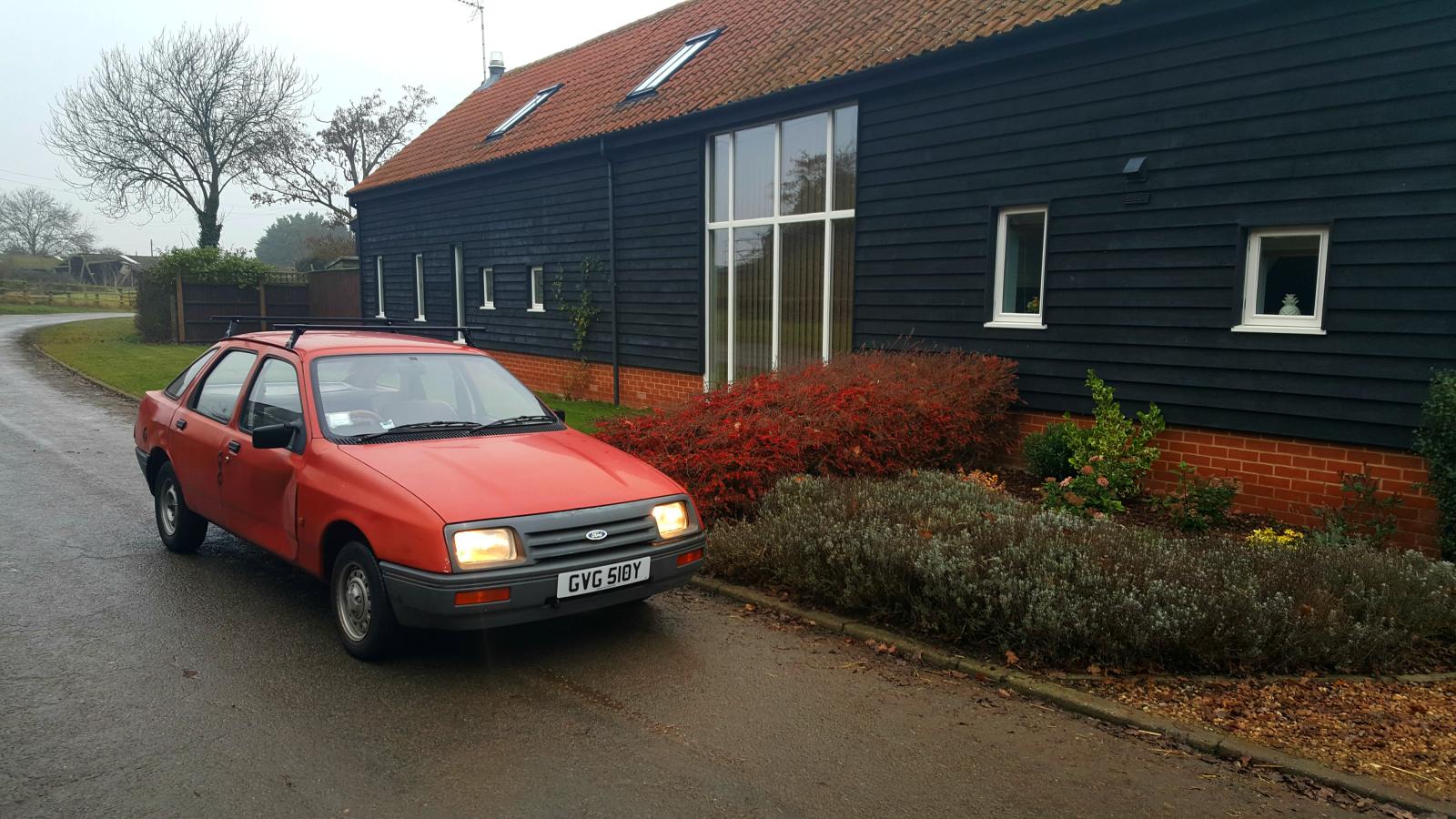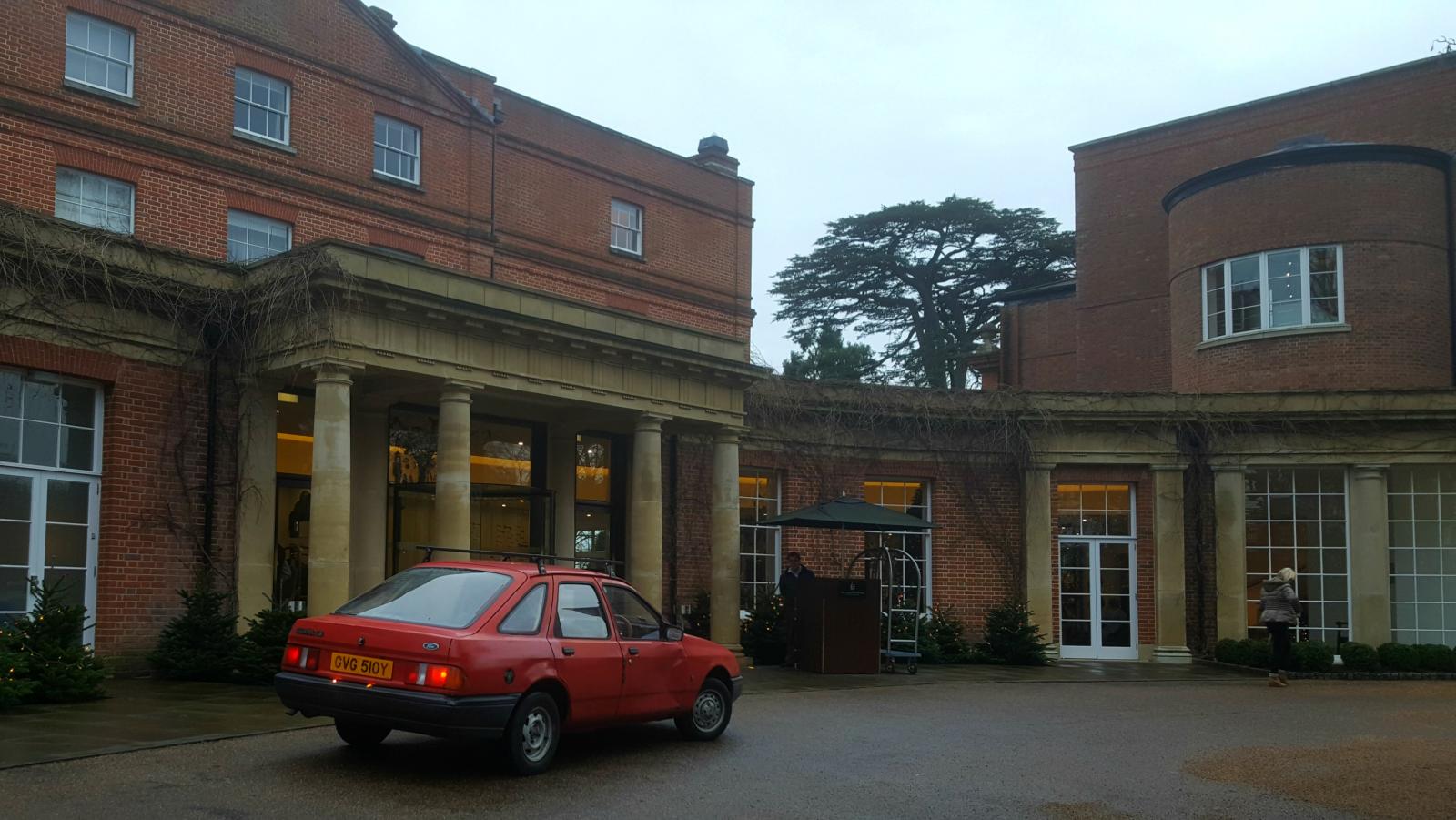 New addition for 2017, Rover 75 2.5 Connoisseur (Dealer launch specification). It's an early Cowley car spec'd in wedgwood blue with the neptune blue personal line interior. Only one private owner after the supplying dealer.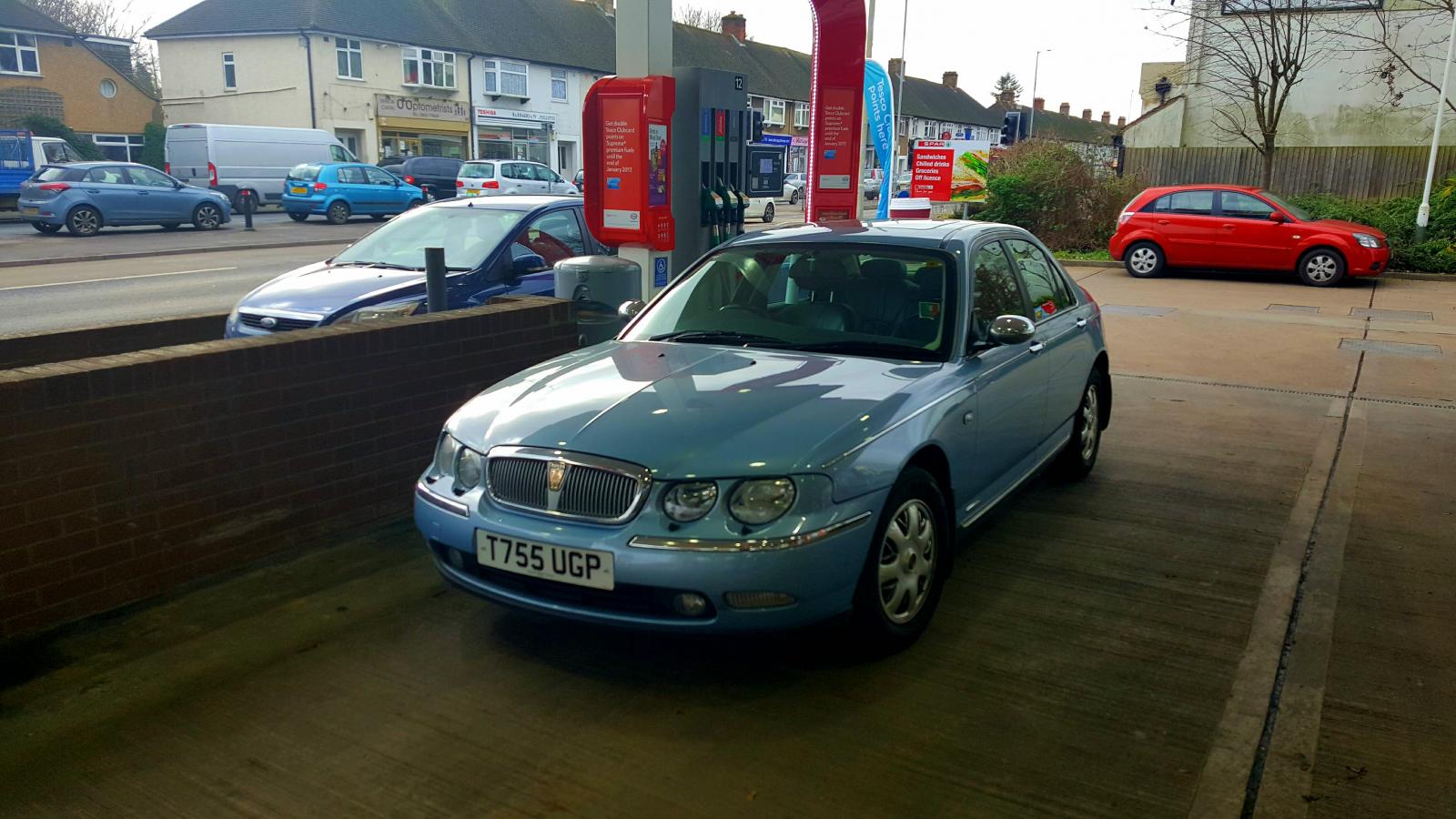 AND - a very interesting development that really, REALLY shouldn't have happened. More soon!