Evening all,

Let me start off by painting the picture, i'm trying to reduce the fleet drastically, and with the funds buy my first property, so prices you see are not set in stone, feel free to PM me an offer on anything.
LOCATION: Wirral / Chester / Cheshire.

Not everything in this thread is car related (sorry), but most of it should appeal to the A.S massive.
No pictures as of yet, but will throw them up as and when i can.
CARS
Dutton Phaeton
I have the Chassis and body panels, and some steering bits and bobs, god knows why i got this..But hey ho.
£50
Volvo S60 2.0T (2001)
Currently being used by a friend of mine, so no real rush to move it one, BUT funds required.
Nice car with a cream half leather & half cloth interior, could do with a decent valet inside and out (as the exterior is actually a nice Black beneath the dust and general road grime), - But i'll see what the local foreign car wash can do first.
Few dings, scratches etc but nothing drastic.
Would benefit from a service, which i'll do if someone is willing to pay the full asking price (Yes i'm being a total mingebag)
Mileage is quite high, at around the 200K mark but it seems to drive and run okay.
£450
Honda CBR1000F (1990)
Spent some pennies on this getting it road legal (Rebuilt front calipers by I think Powerhouse)
Brand new Honda cam chain tensioner, along with tensioner blade etc.
This cured the typical CBR chain clatter, which has annoyingly returned slightly (Just a small 'tick' 'tick' sound), however this may be due to the stupidly expensive Castrol race oil it currently has, so i'll do another oil change and see what it sounds like.
Had new plugs, oil and filters etc etc when the above was carried out.
It's also got some fancy disks up front (Says the chap who MOT tested it) along with Goodridge braided brake and clutch lines.
Had new wheel bearings front and back, along with a new chain & front sprocket
Currently fitted with a full stainless steel Remus exhaust
Fairing is a bit tatty, with the odd scrape, crack and nick here and there, but will get pictures to show condition.
Ooh and a new rear tyre which cost 'quite some pennies' this being a Bridgestone Battlax T30.

£895
PARTS

First up for 'parts' i have some 13" Alleycats (4x108), i'd like £120 for them please.
Just like these (Picture not mine, just used as reference)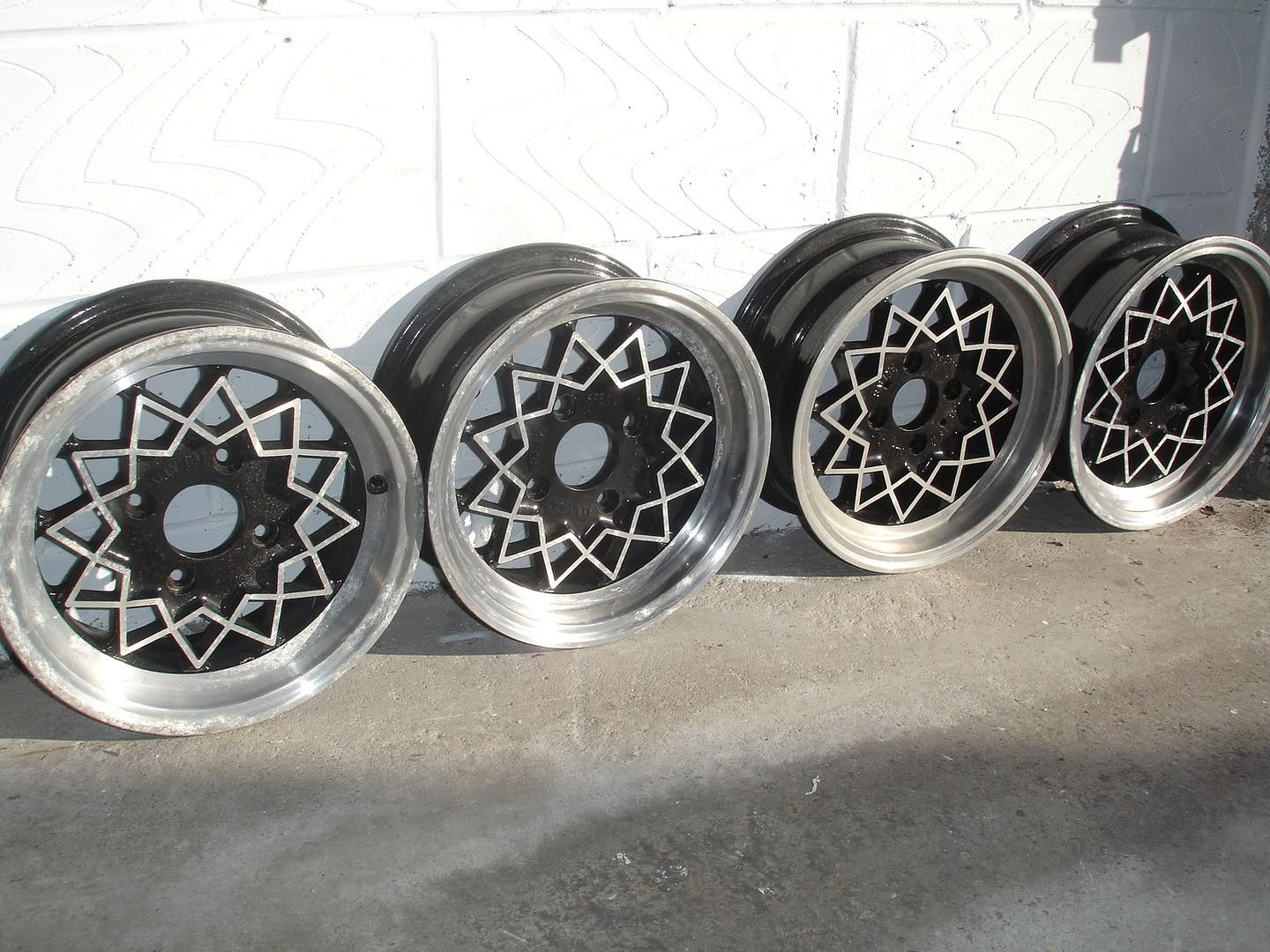 Secondly a Ford RS bodykit for a MK3 three door Fiesta, so front Valance piece, skirts and rear bumper lower piece.
Sadly this hasn't stored well, but a tickle with a heat gun should have it nice and straight again.
Looking for £60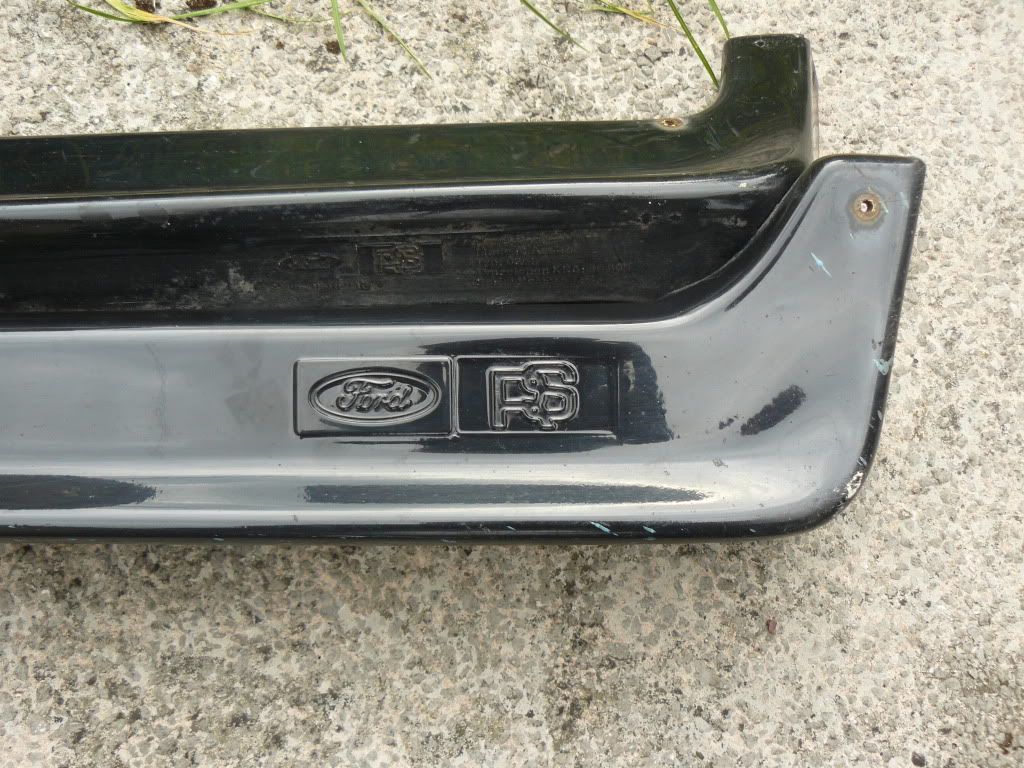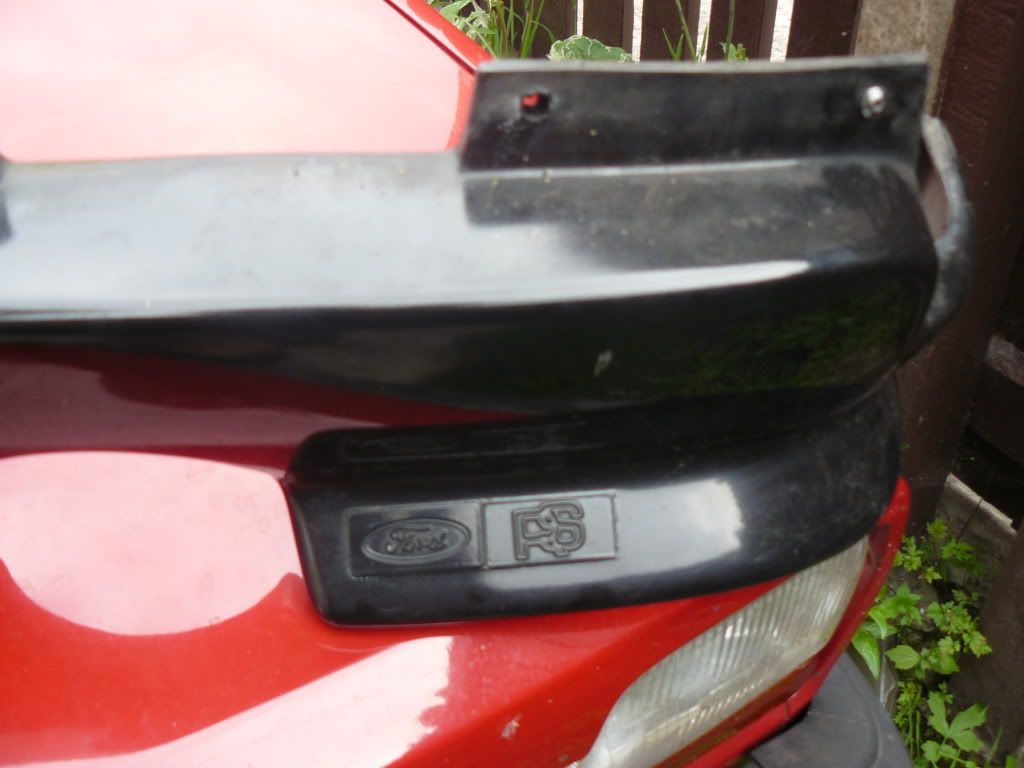 Lada Riva 1.2 & 1.3 Engine - No longer needed as going a different route with both of my 2105s (Rivas), the 1.2 came with a shell i purchased so history is unknown, but the 1.3 was in my daily and got serviced regularly.
Not sure what they are worth, but lets say £100 for the pair, pop me another £80 and you can have a 5 speed gearbox to go with it.
More to Come (and pictures) soon