I've owned this for 12 years now, so a relative newcomer compared to the Stellar. It's been a bit neglected since I got that on the road, and started using the Kangoo for daily driver duties (in fact its been off the road since last November). But I've missed it, and thought it would be good to start using it again.
Over the years I've gradually improved the car to get it exactly how I want it, with a 1.9TD engine with a bit of tuning, leather interior, fitted AC in 2006, and a few other bits and pieces. And after 140k miles in it, jumping in feels a bit like getting into your favourite old armchair

Bit it needed a bit of work for the test - first of all the screenwash tube (mounted on the wiper arm) was blocked where it passes through the wiper spindle. Soon unblocked with a small drill bit, but the resulting photo amused me...
The channel at the bottom of the driver's winow had corroded away (common fault), and the revised part from Citroen had been discontinued last year. Fortunately Chevronics bought up Citroen's stock, and are getting them remanufactured for the future.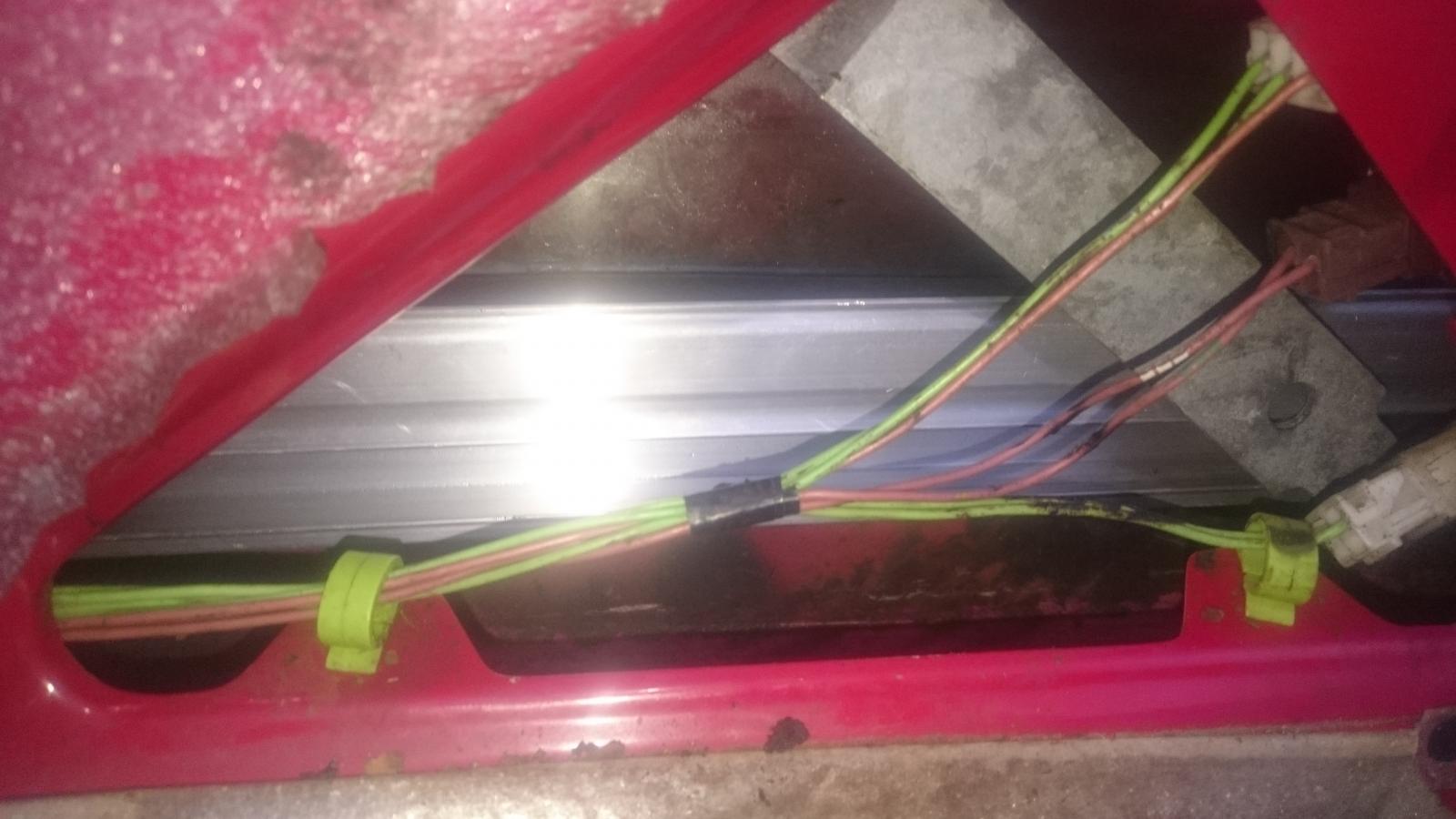 Then there was the exhaust - sitting on the grass had done it no favours but a quick and easy job to replace.
It failed for a leak on the pressure regulator, but a good mate sent me one next day, and after swapping it Friday evening it sailed through the MOT yesterday.