The "Merde"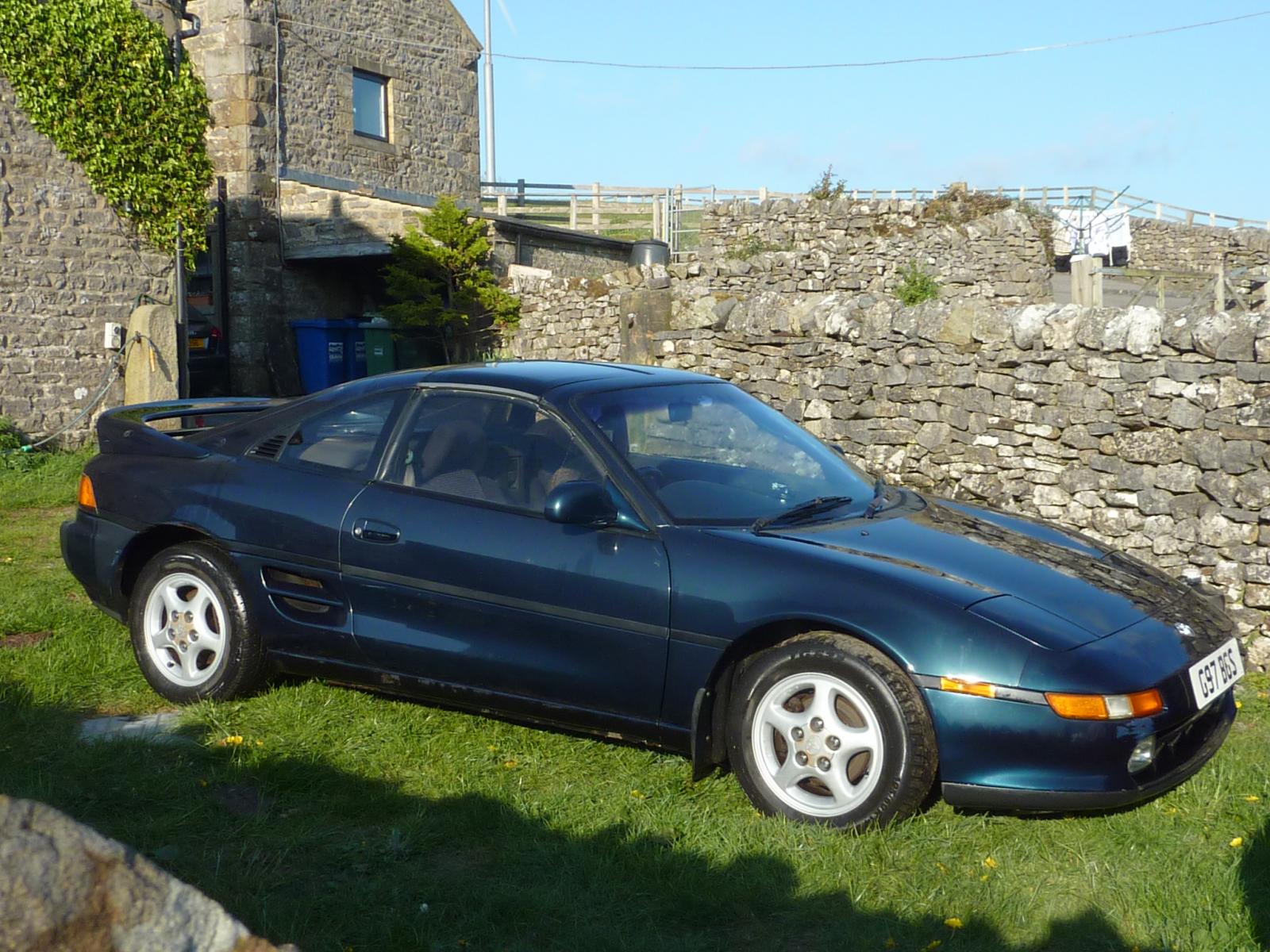 Barn find*. No MOT. Still interested? Read on...
 
It's a 1989 Mega-early mk2, G-Limited T-bar import. Plenty of toys, 158bhp, unblown.
 
Some background: My first impressions from collection in 2013:
 
[On arrival, we] had a quick poke around The Merde, and were pleased to see that, as I had suspected from the listing, it wasn't nearly so rusty as most cheap MR2s. The sills and arches seem nice and solid, and with a quick glance over, there only seems to be a few minor scabby bits in other areas. Yes, there might be some surprises to come, but it's not a rot-box.
We opened the engine cover and 'frunk', checked the levels, and then had a fiddle with the roof glasses. Once out they were stashed behind the seats and strapped in. It would be rude not to drive away with the roof off - this is my first open-topped motor.
Started fine (with the sound behind me), no smoke or noises, gearchange is a bit sticky going into first, and the clutch is a bit high, but it's all good really. The seats are a like a big warm hug, the car is all around me as I've never felt before. Taking it easy up the lanes, it's pretty refined and civilised, but sounds great when you floor it. The brakes are spot on, the cornering is flat and predictable. If this thing has PAS, it certainly isn't over-assisted like some Jap stuff.
Good god, the best £450 I've ever spent! 
 
It was then seen on EddyRR's Lakeland meet:
 


 
A brilliant day, that was.



 
This is easily the quickest n/a 2.0 I've driven, before or since.



 
And dry stored at Castle_Cleland since then, apart from when it was dragged out for Shitefest (Malhamdale)...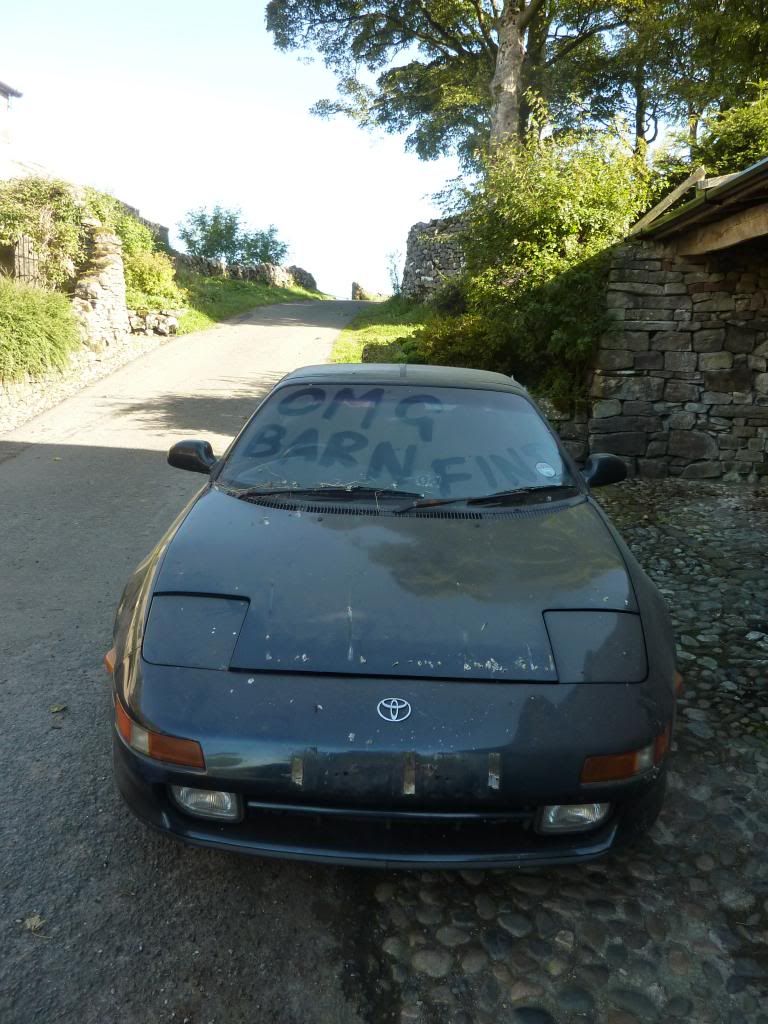 The one day it was out of its shed, this happened.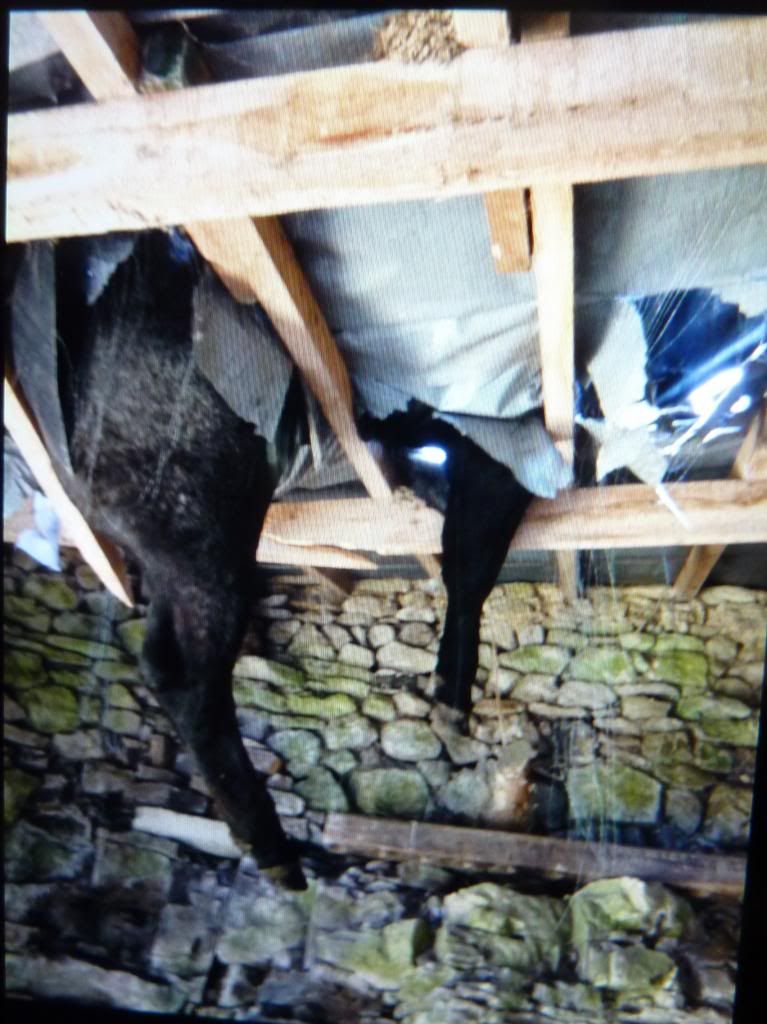 A lucky escape.
 
More details coming...