Being two of the resident American-auto lickers on here, danthecapriman and I have been having some PM chatter about possibly going abroad and bringing one back. Here's one that we fancied quite strongly until Dan realised his passport had expired...
So you see the sort of thing we like!
Well... then this one appeared in the ebay thread...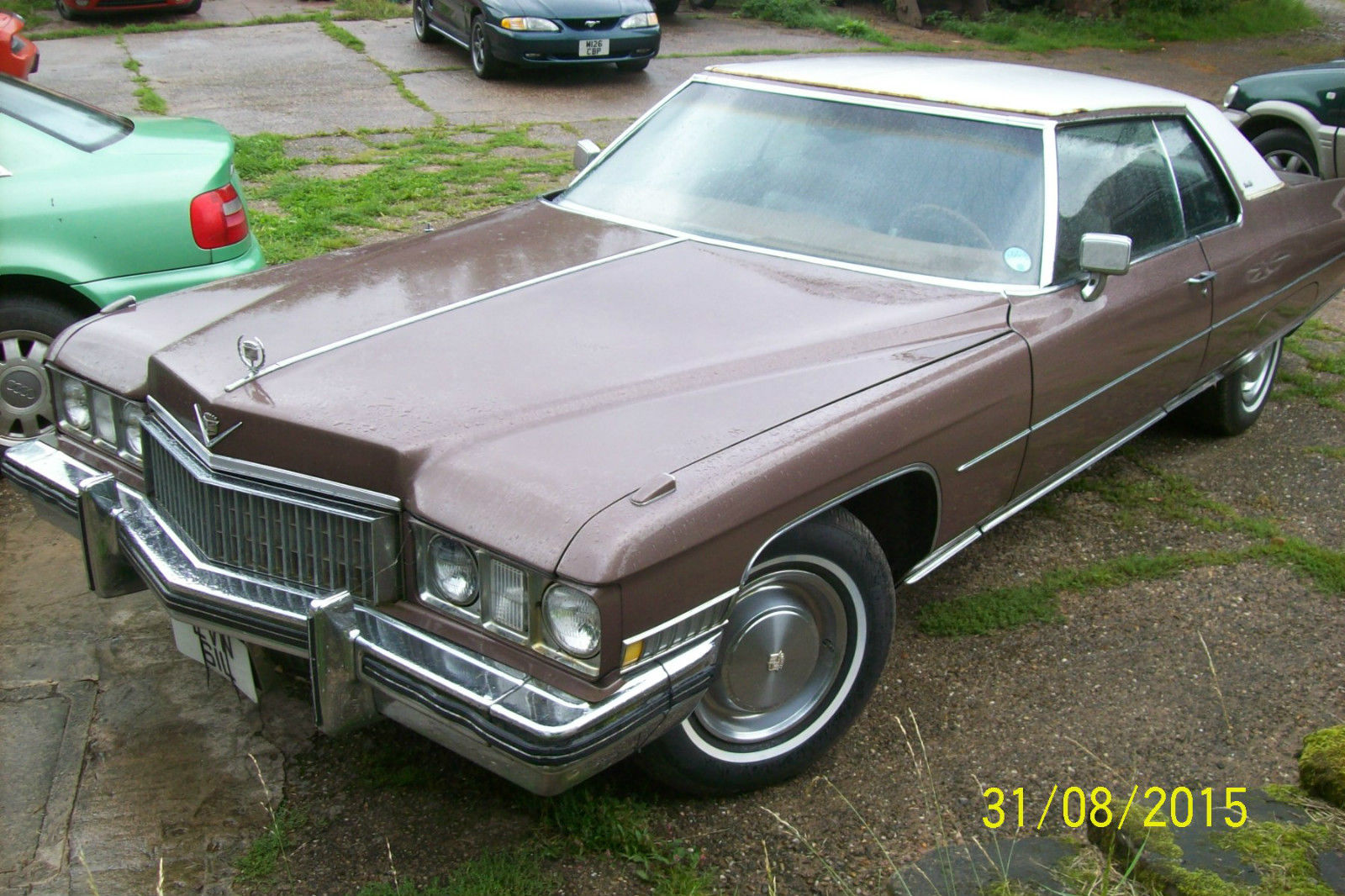 Dan and I discussed it at length (when was the last time you had a PM conversation run to 8 pages?) and decided I should bid on it. We set a ceiling, because neither of us wanted to be involved in a bidding war even though we would be watching when it ended.
And we were outbid. Fair enough.
Then I got a Second Chance Offer. Winning bidder turned up, declared it wasn't for him, and scarpered. The seller liked the car so much he almost didn't send me the Offer, and when it took me a while to reply (consulting with Dan) he almost wanted me to turn it down so he could keep it. But I didn't. Consultation showed that we both still thought it was a good buy, so I accepted. Arrangements had to be made, money drawn, directions printed, etc etc.
So yesterday my friend Roger arrived, a mere three hours later than we had arranged. Immediately he declared his 2006 Fabia wasn't well and he didn't fancy it all the way to Derby and, crucially, back. So ok, we went in my Saab. He liked that, a lot. Derby is almost 200 miles from Barrow, in case you wanted to know. You know what my Saab looks like so you don't need pics of that stage of the trip.
So, here we are at the seller's farm.
Let's take a minute to explore some of his other toys...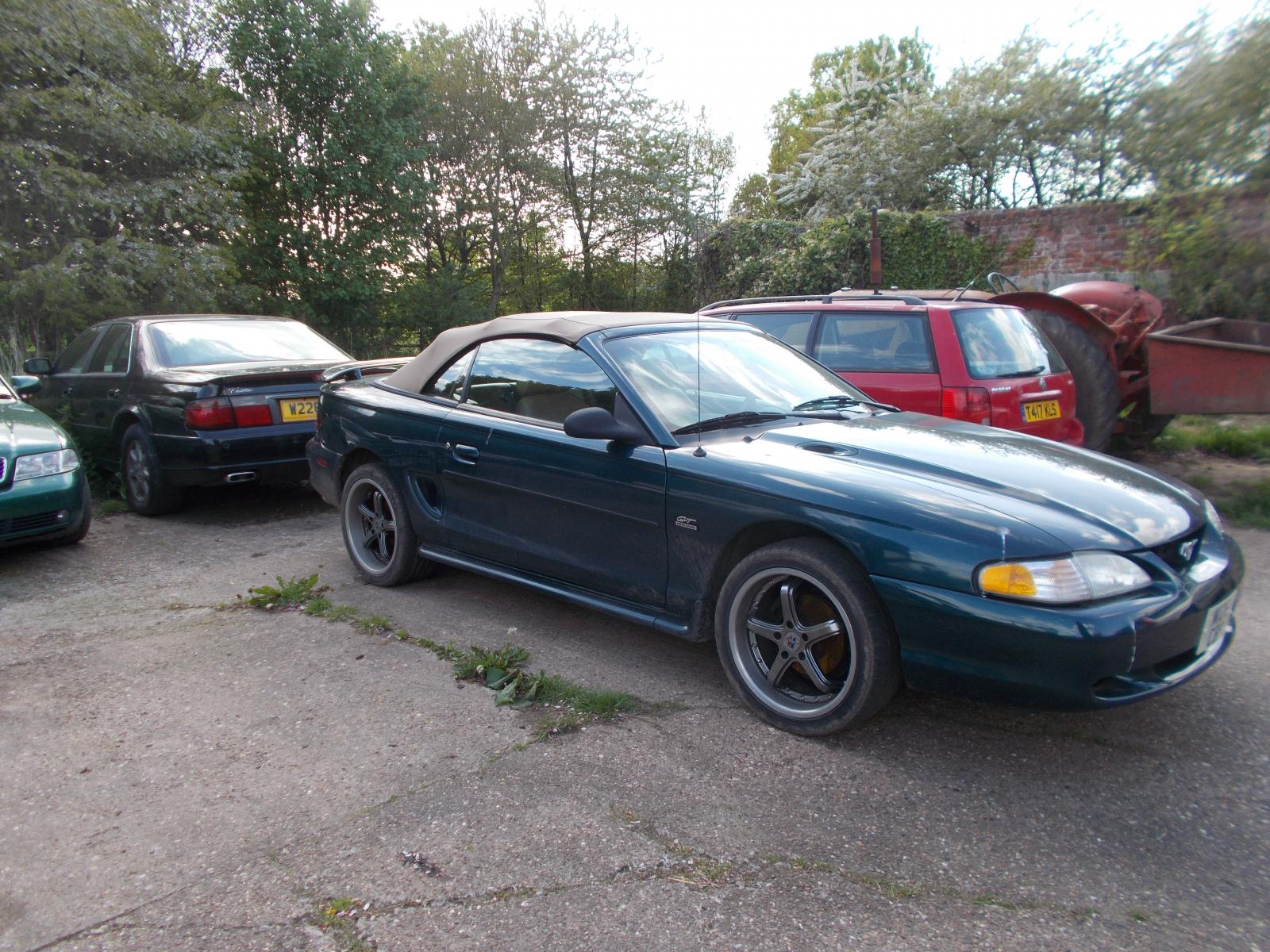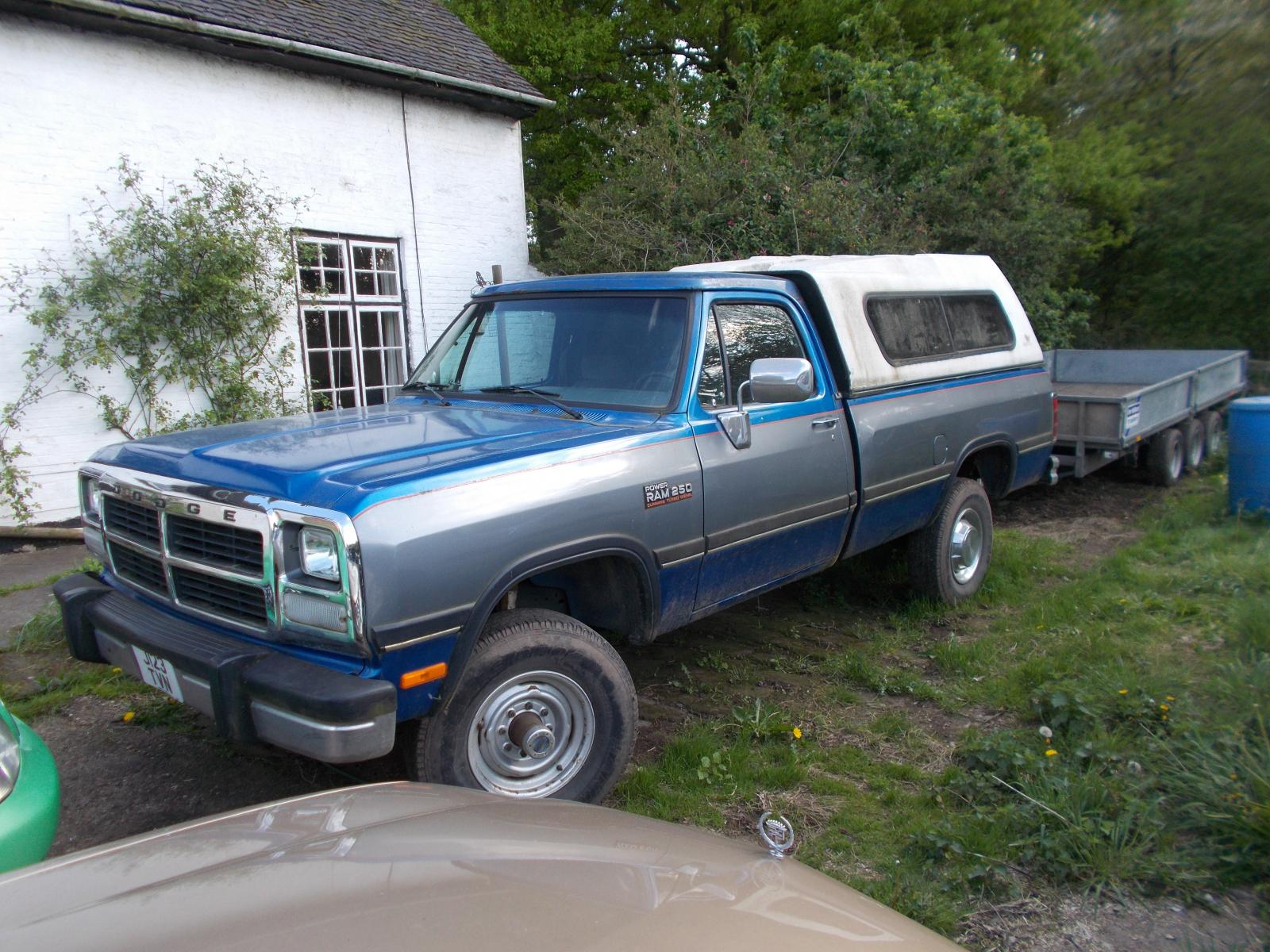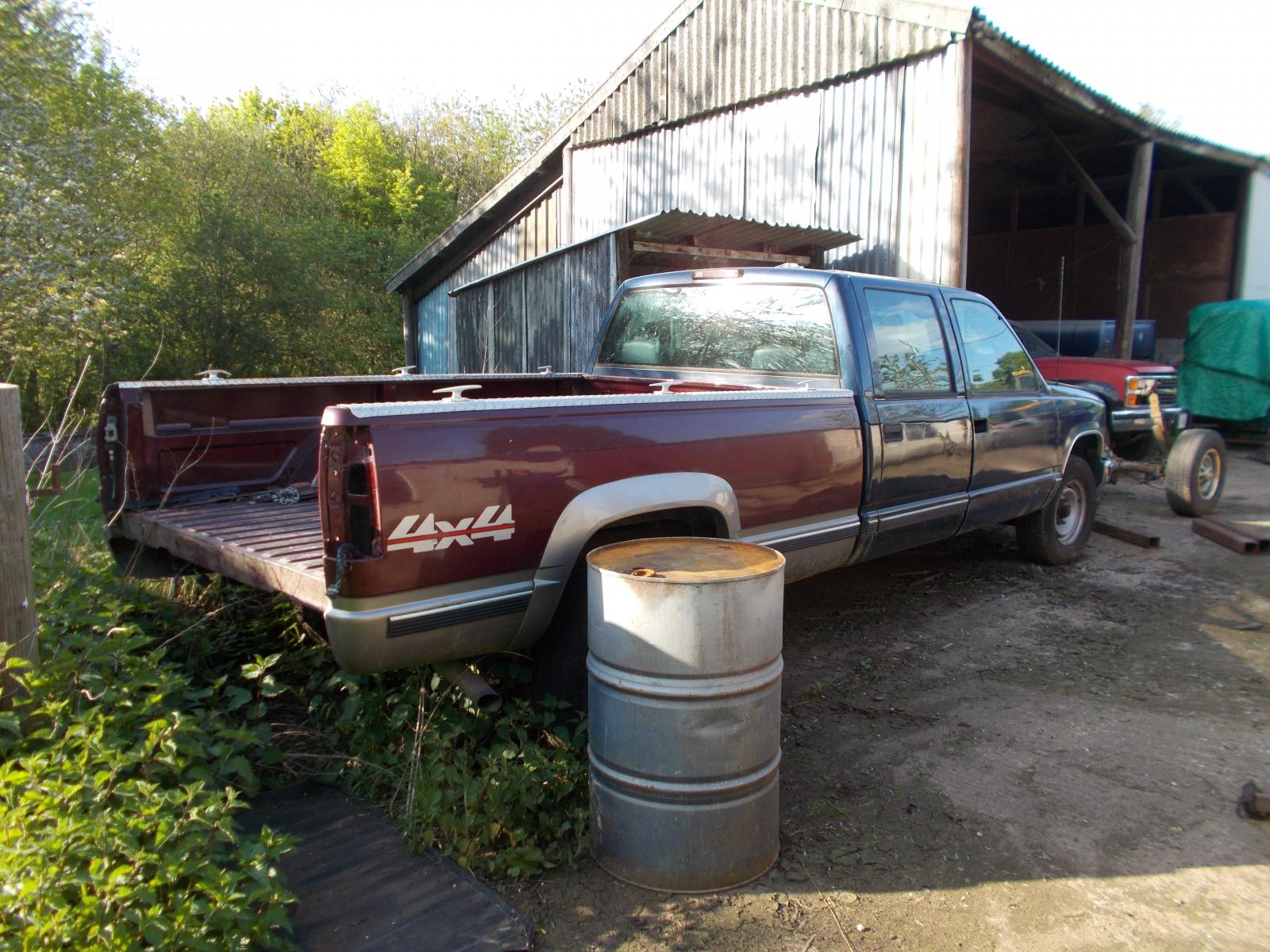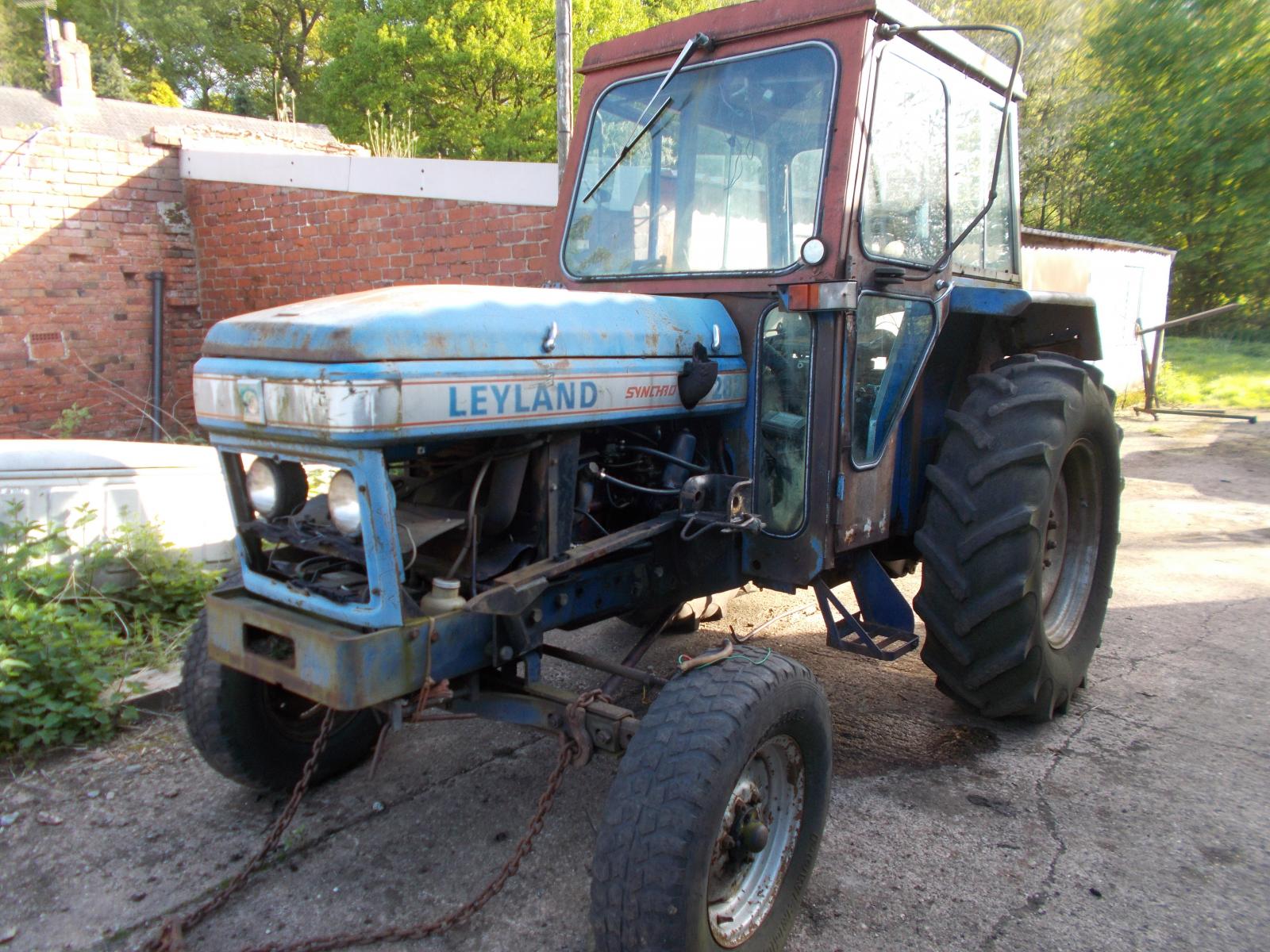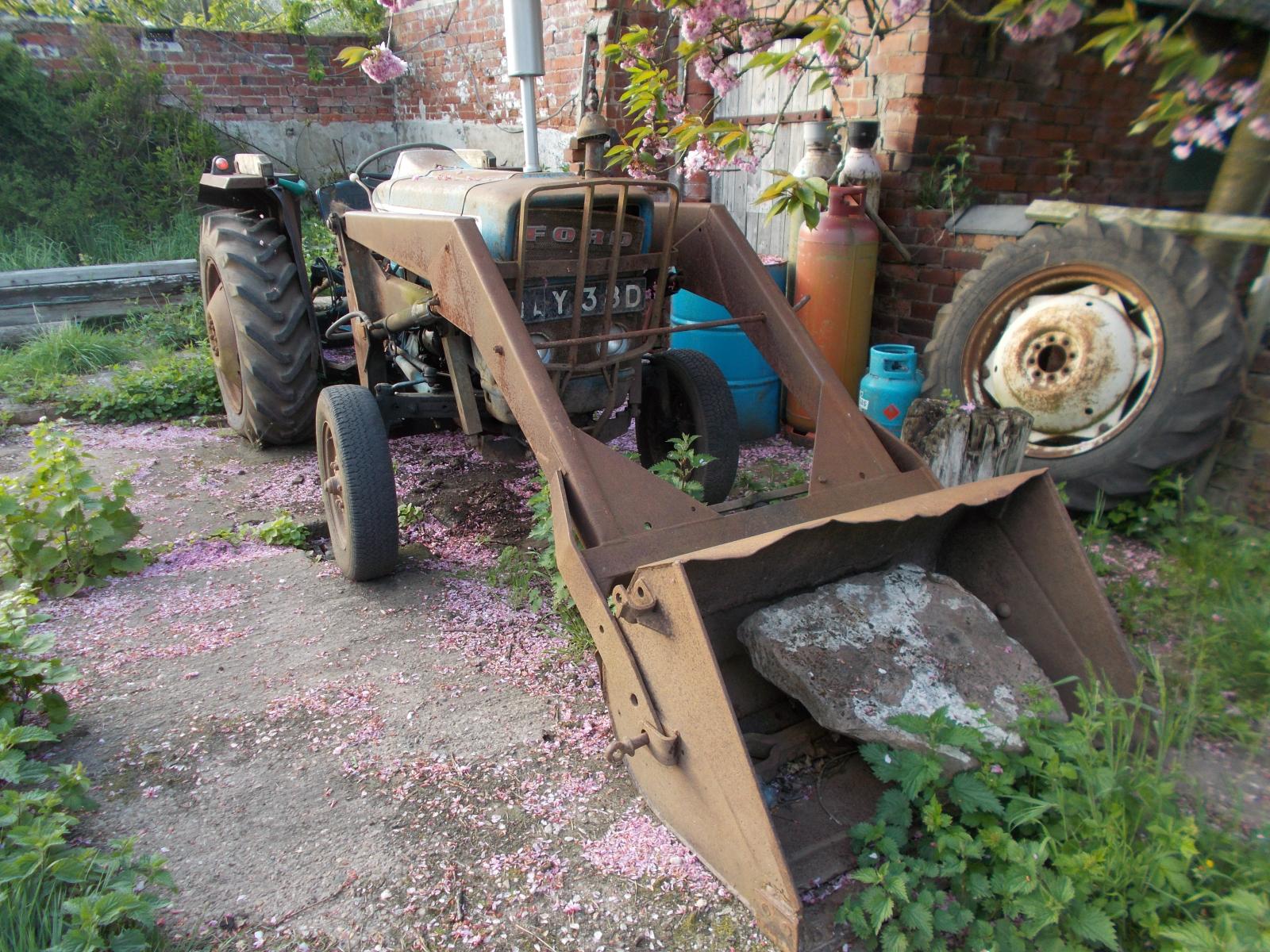 ...and believe me, these are only highlights!
So, now let's look at the Cadillac in a bit more detail...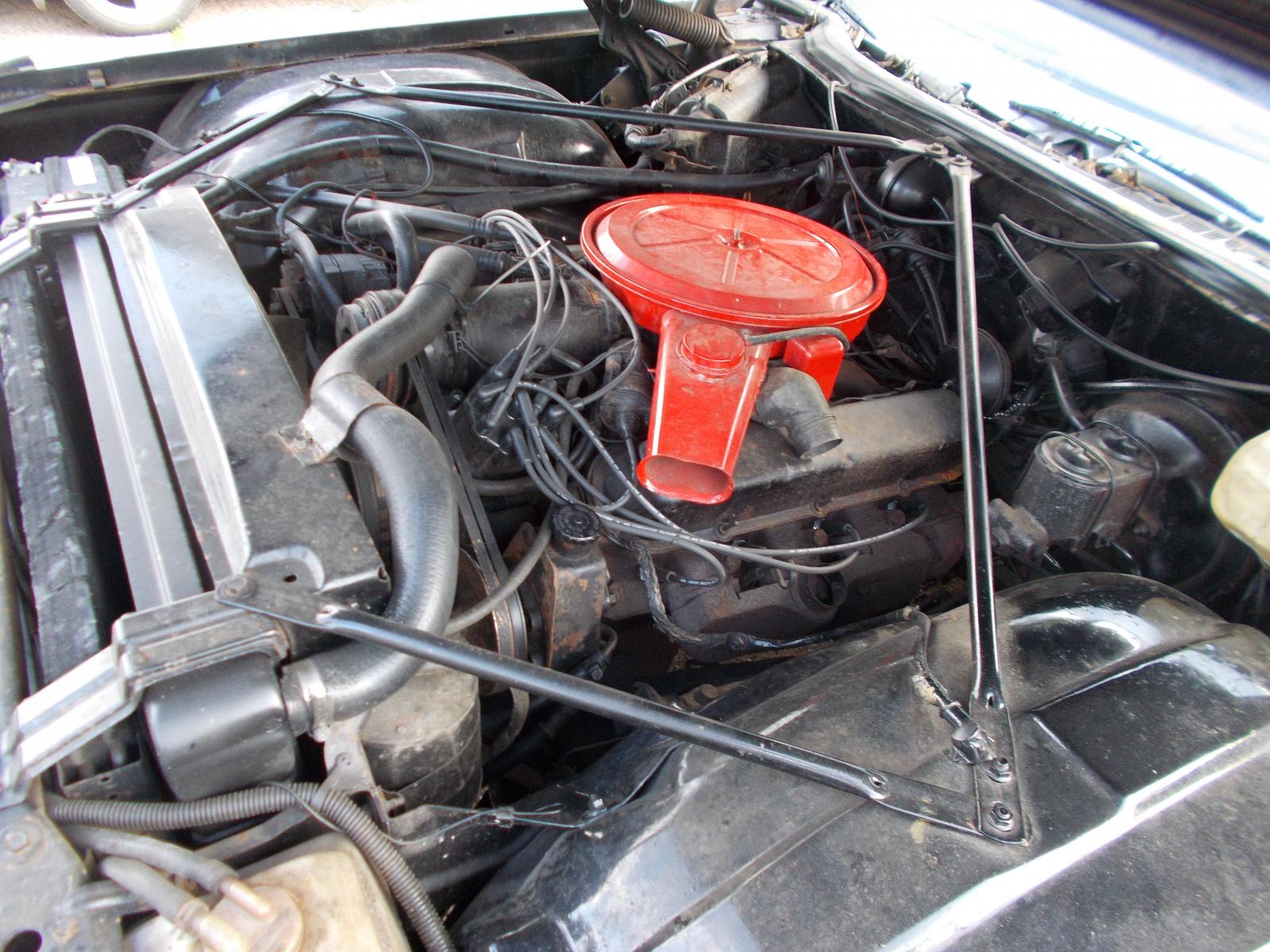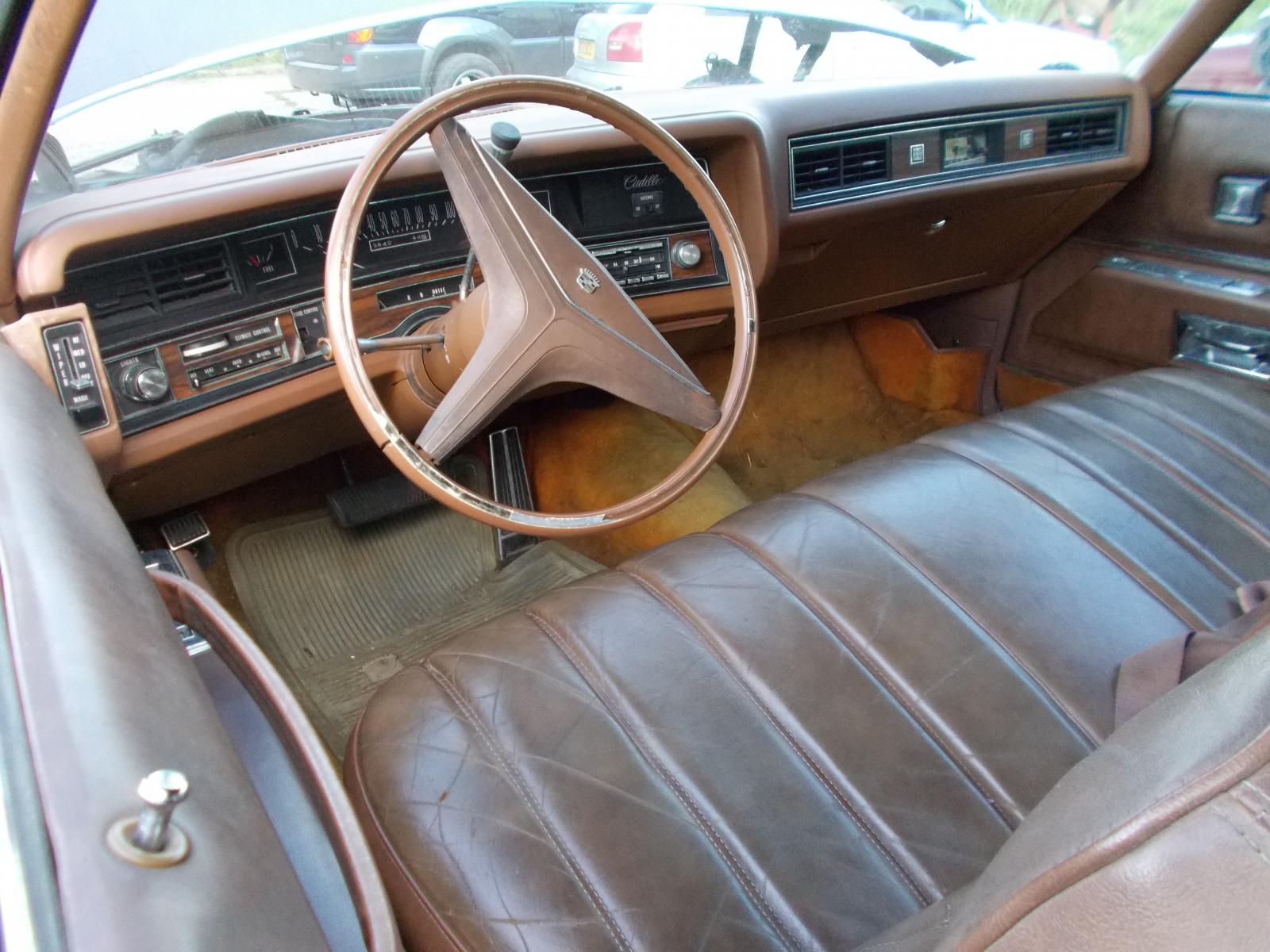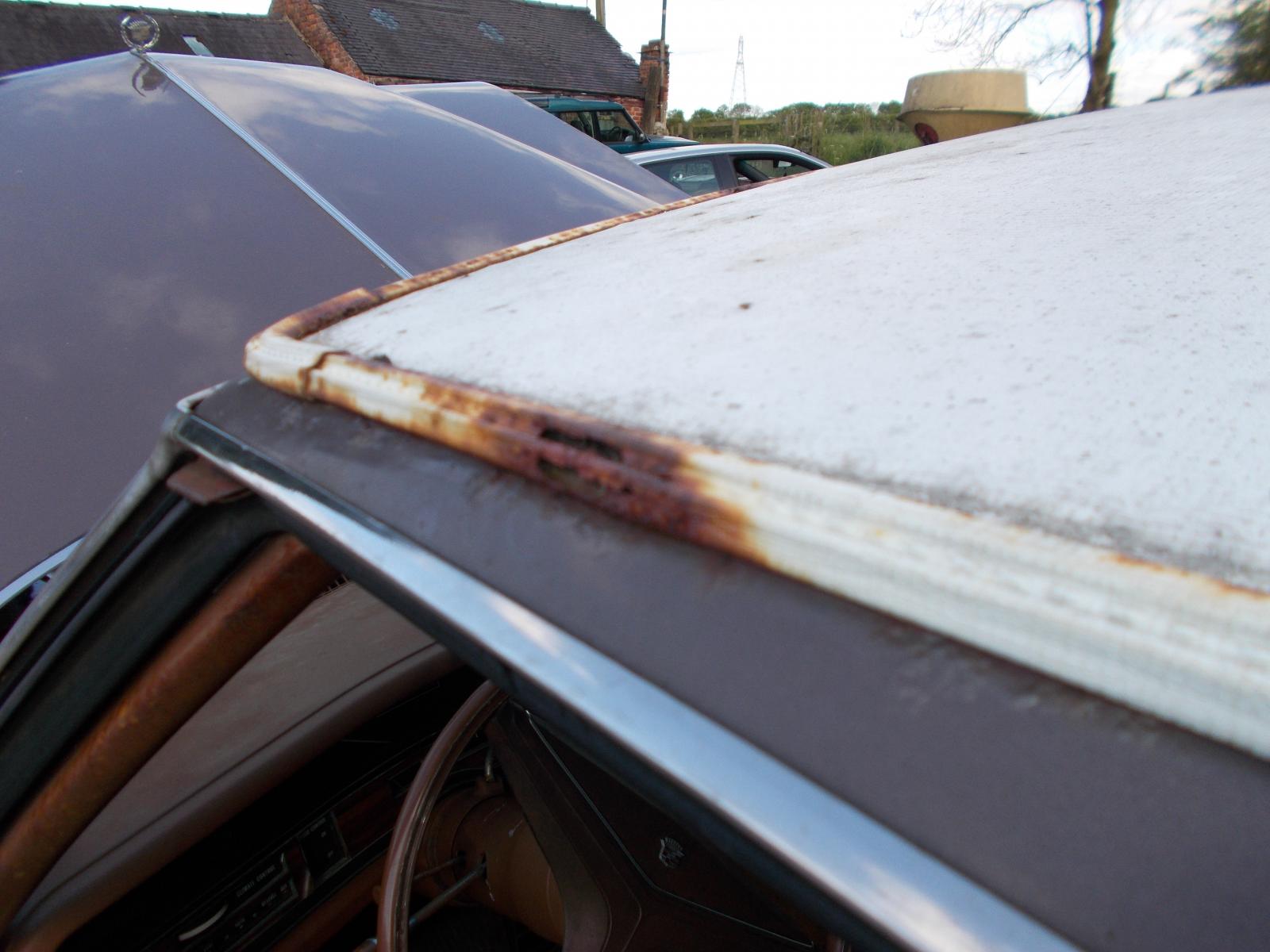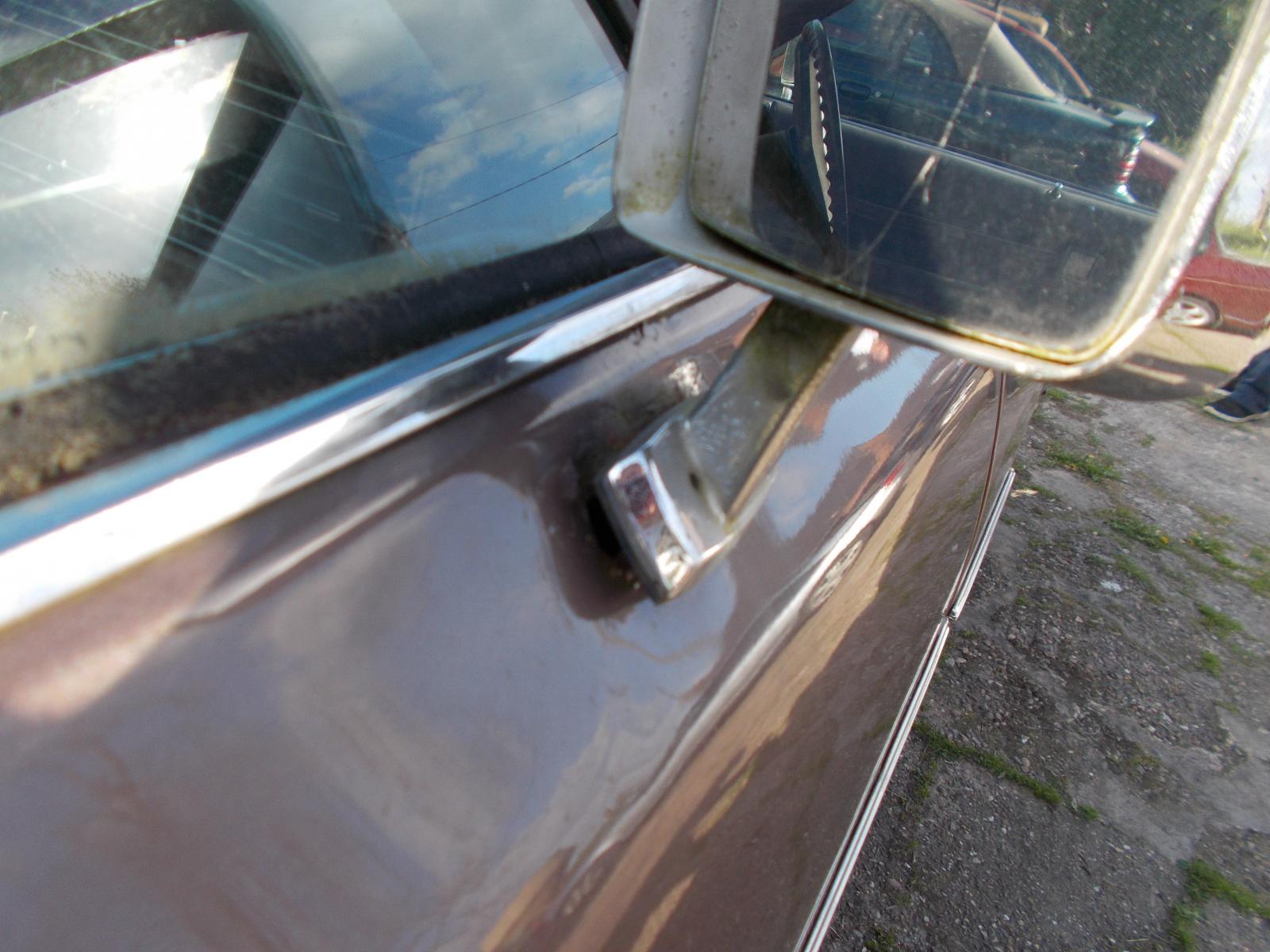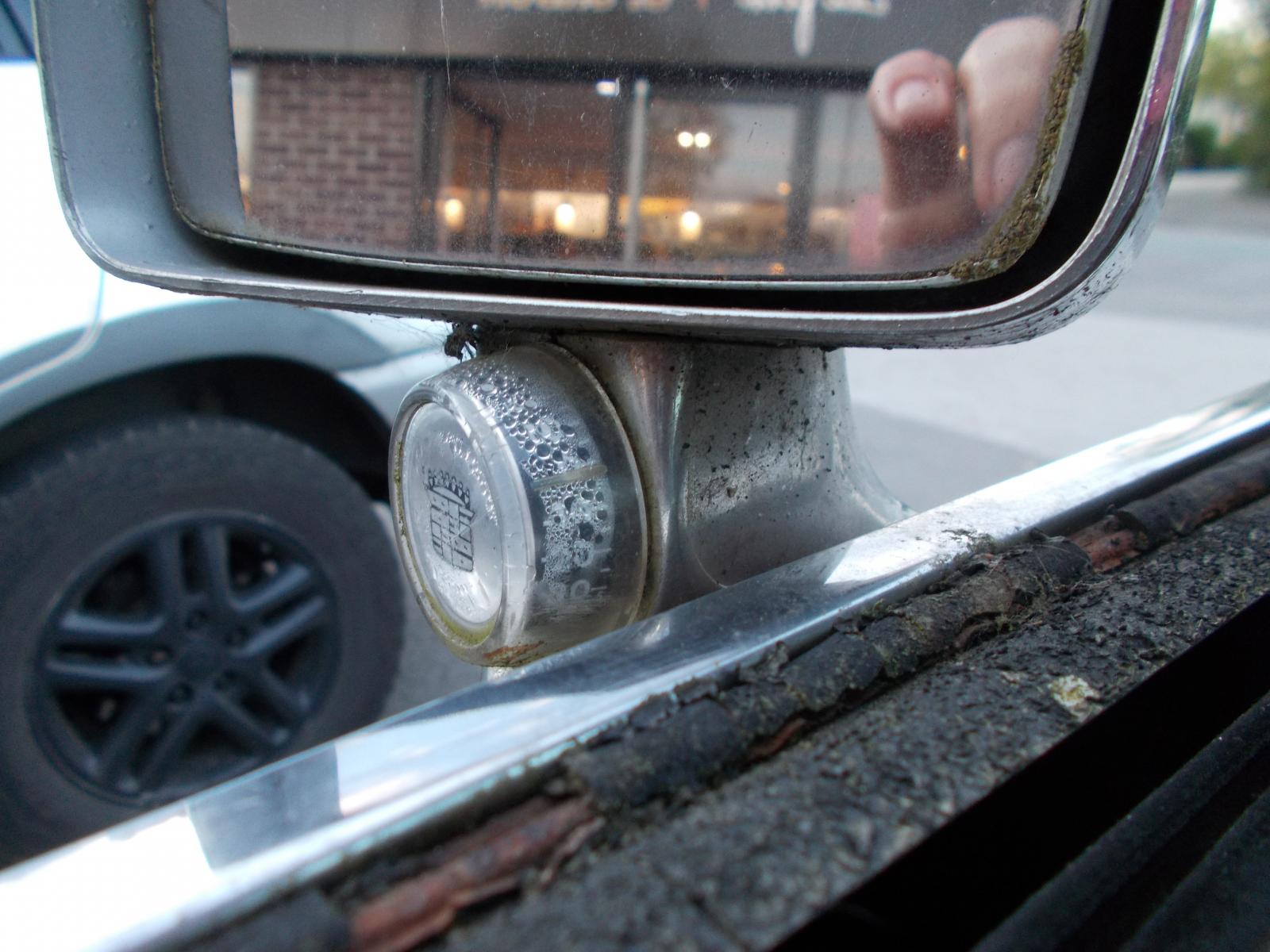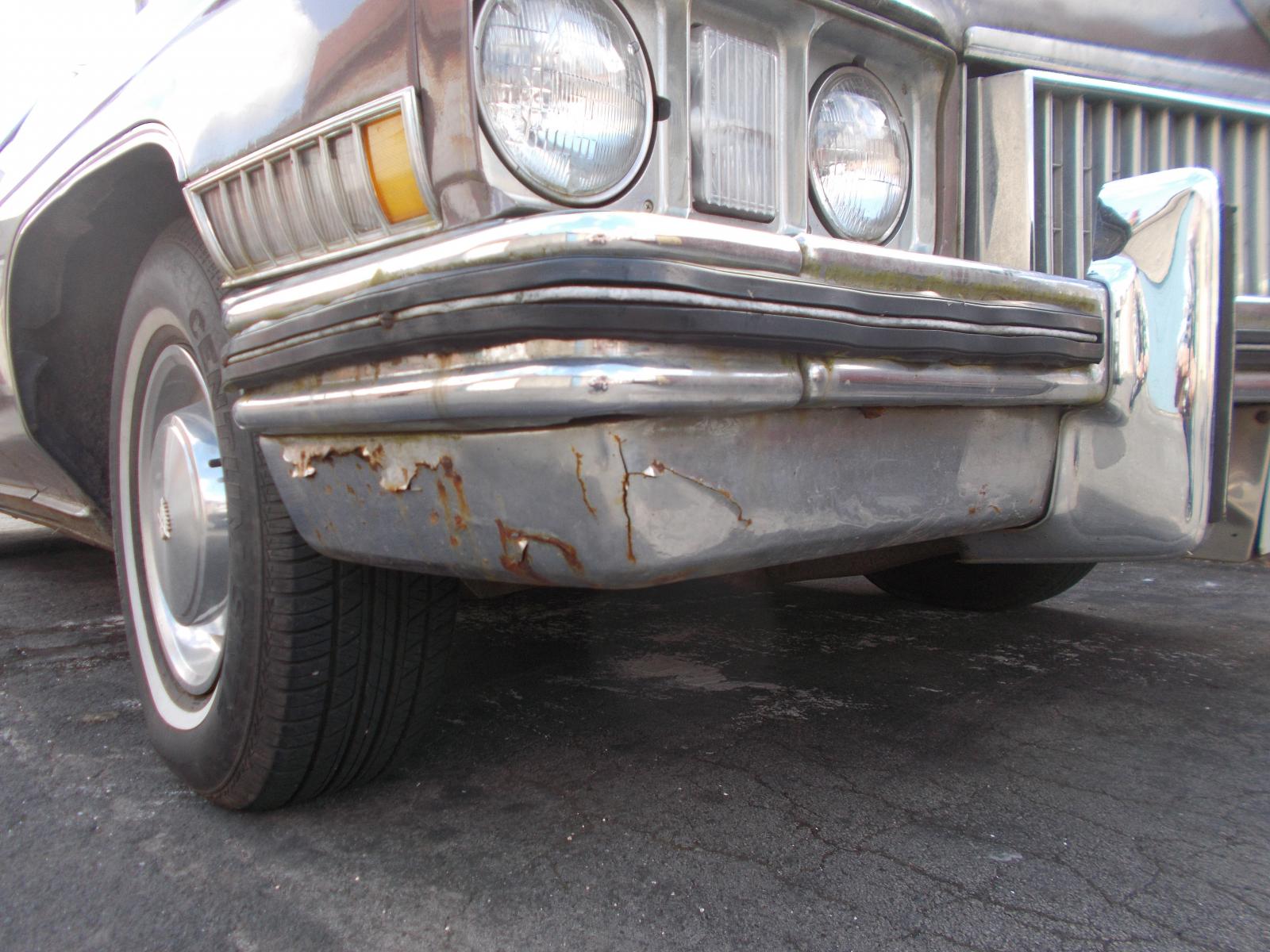 Don't worry, I do have the bonnet mascot! Seller removed it at my suggestion, because the car will live outside on the street. I don't want to lose the ornament!
So, we set off to drive home, after one of the compulsory-element pics...
Seller directed us to a gas station and a chippy...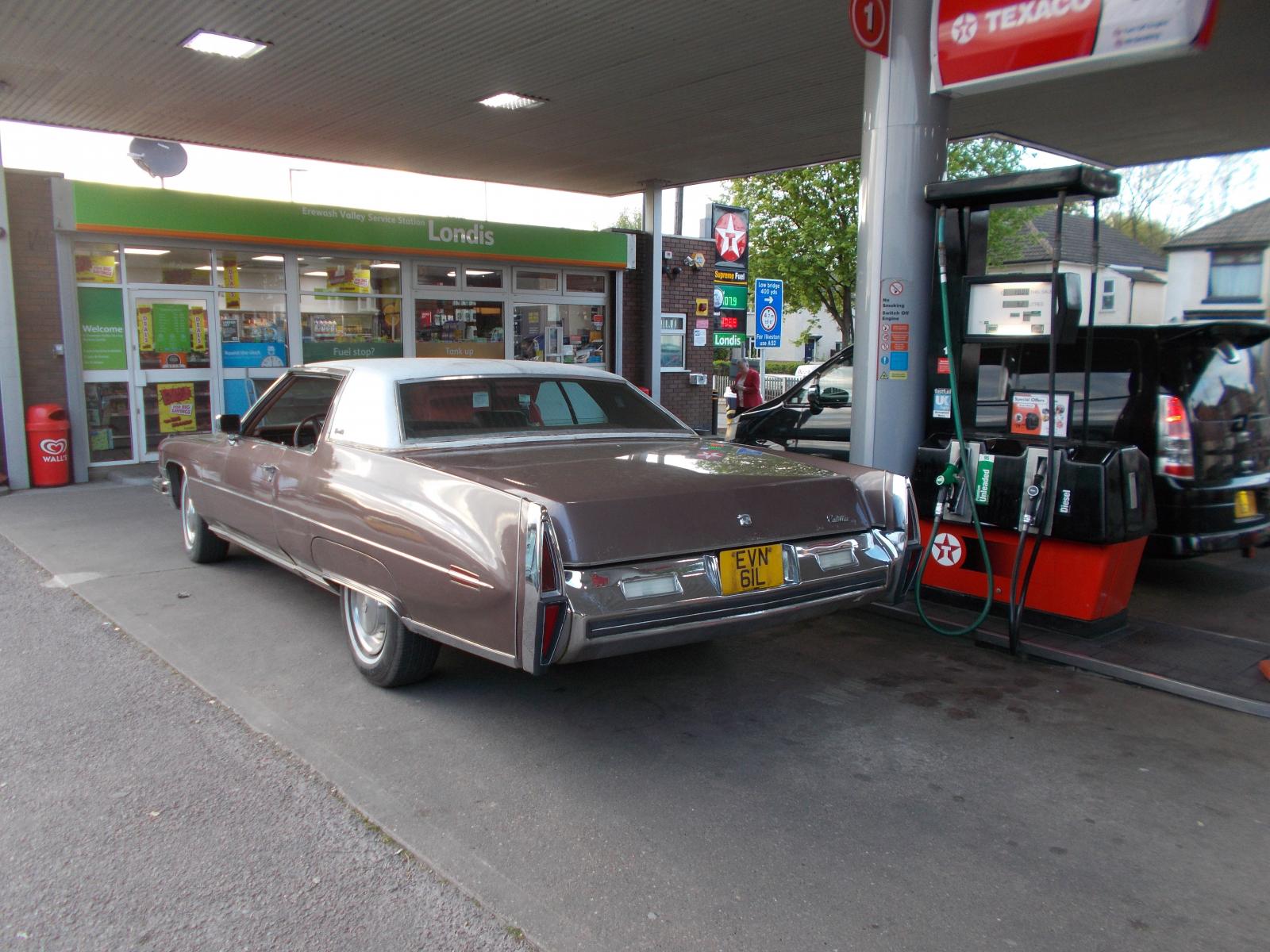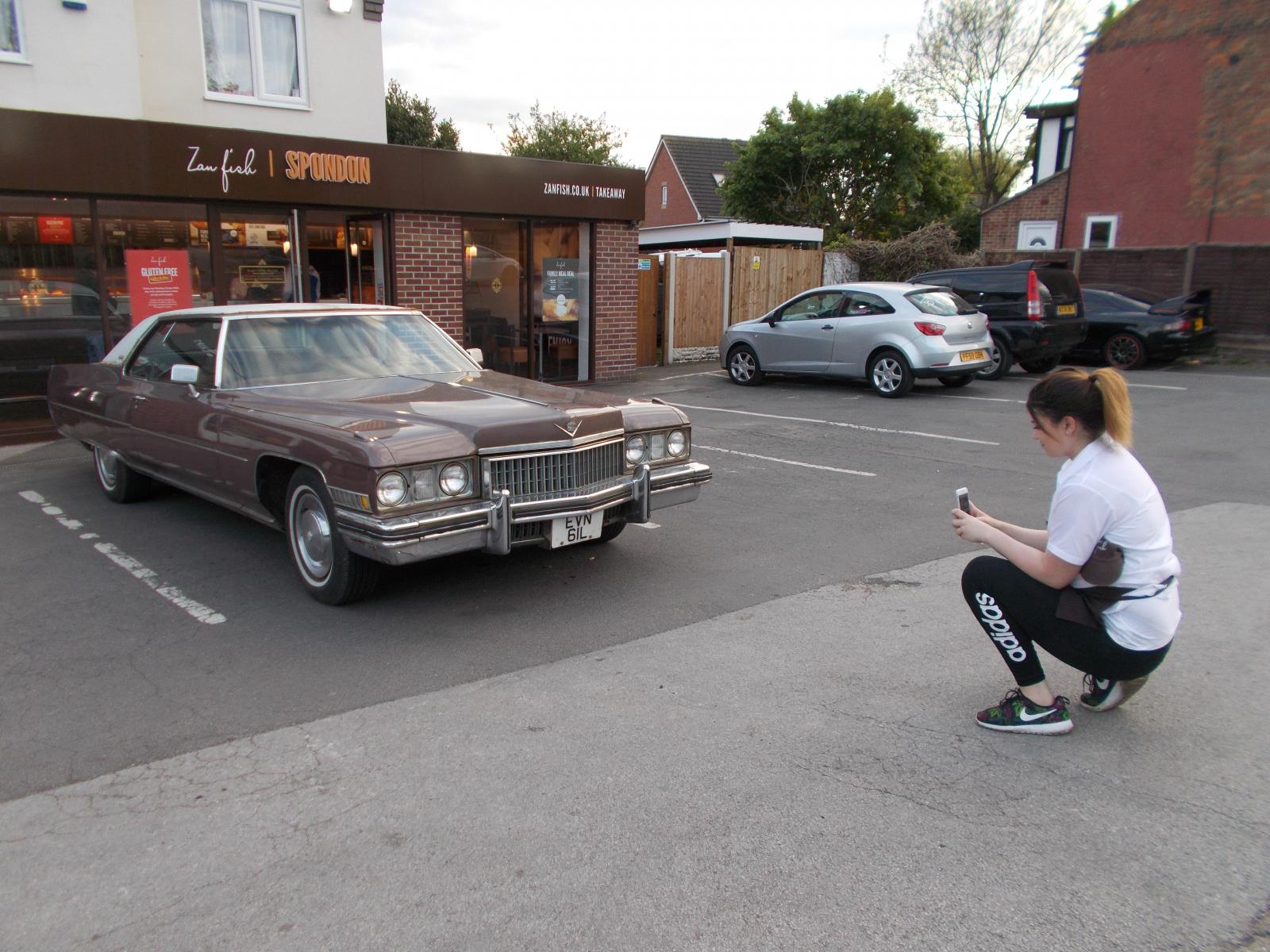 (I might cross-post that one to Cars AndGirls...) The girl in the white shirt is one of the chippy staff, she just couldn't get enough of the car! I took a load of pics on her phone of her sitting in it, admiring it from outside... then finally we could have our tea and get back on the road. We stopped at a couple of services, not least because driving at night with no instrument lighting is pretty stressful! Especially when you have motorway roadworks for mile after mile, with a 50 limit and cameras.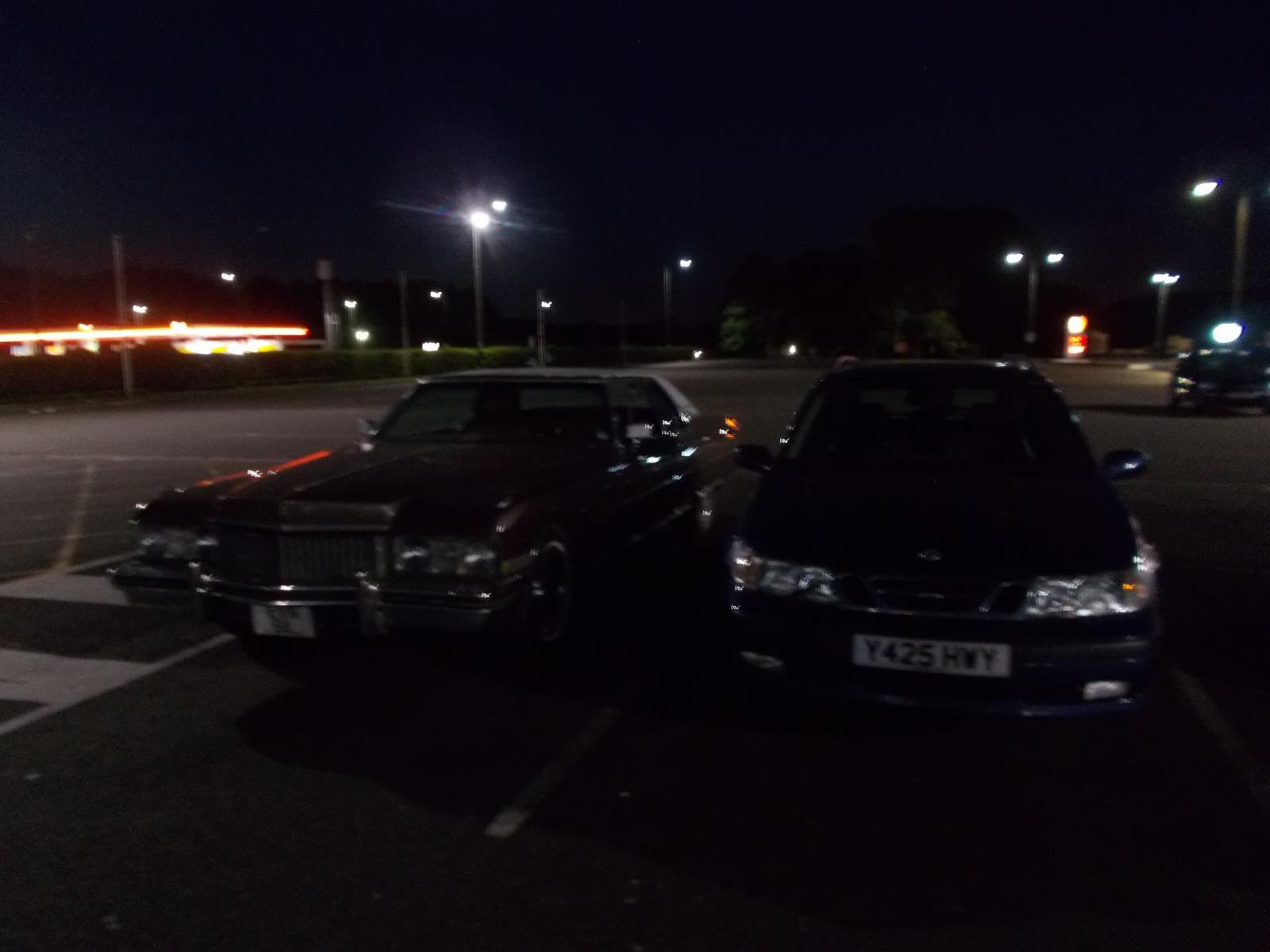 So we finally arrived in Barrow at 1.00am, having listened to Ken Bruce covering the Eurovision most of the way up. Yes, the Cadillac has its original factory AM/FM radio, and it works!
This morning I thought I'd better do something about the lack of door-locking, that the seller pointed out to me. The car has 4 keys, all slightly different! One for trunk, one for ignition... er...
A little consultation with Dan brought forth the suggestion that the power-lock actuators might be at fault, and upon dismantling the driver's door, this was indeed the case.
I disconnected the actuator from the lock and all was well. One of the "other" keys was found to fit the doors, so now I can lock and unlock them manually. Good enough. When I took my dog out, I couldn't resist grabbing this shot...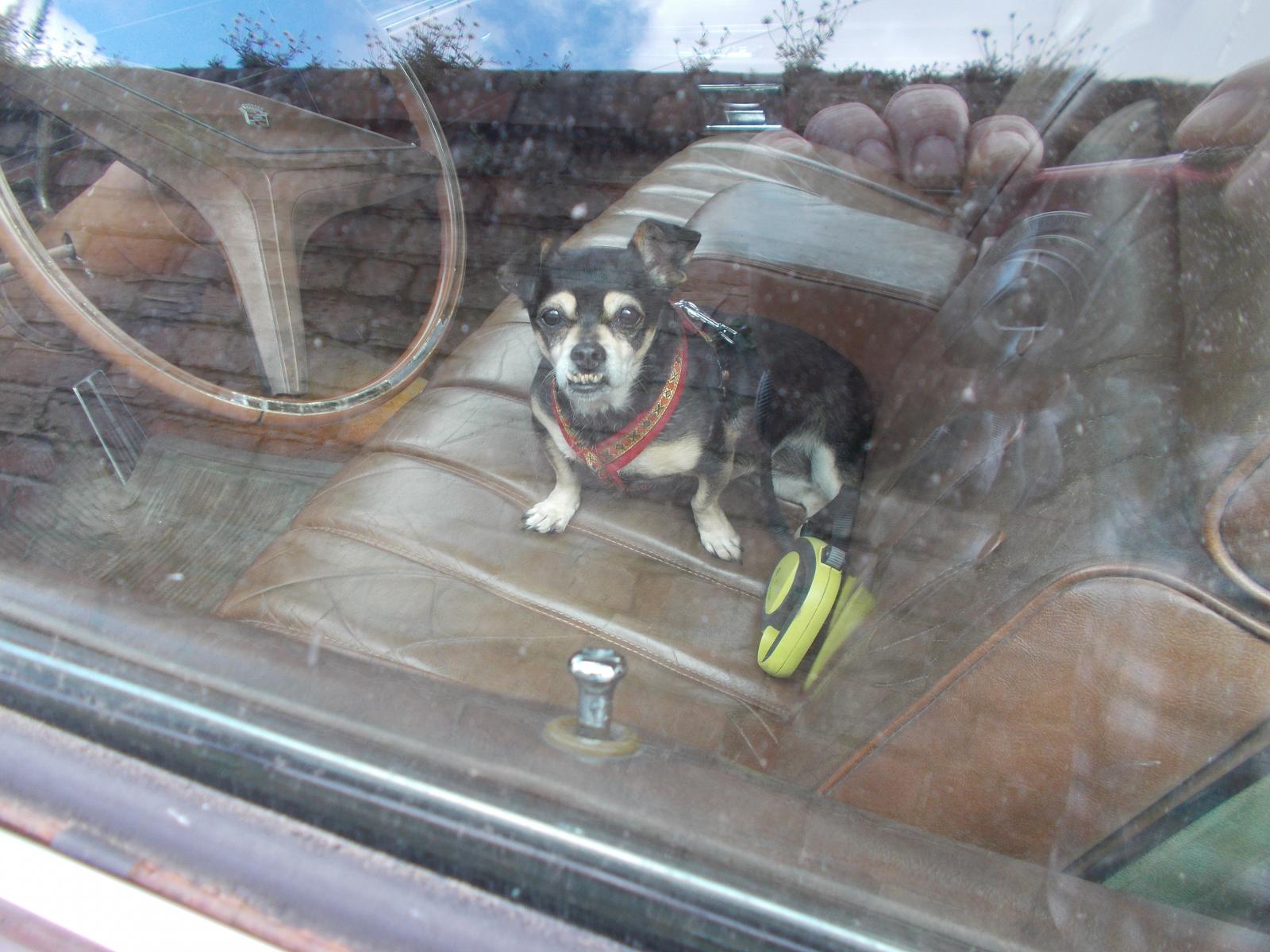 And then I decided it needed a clean, so I swept it out, found a carpet offcut for the trunk, and washed the thing. It does look better.
Several of my neighbours have come to have a look, and gone away impressed.
What happens now? Well the immediate plan is just that I should (and will!) drive it, as much as possible given that I don't have anywhere off-road to keep it. This is at least partly why we went for a mechanically-sound car (which it certainly seems to be) with cosmetic issues. One worries less about a fresh ding, you know.... To this end I'll be going to work in it tomorrow, and stopping at the Post Office on the way home to get the tax in my name. This car is the right side of 40 years old, so I get free tax. Lovely!
What happens in the further-distance remains to be seen.