We need a photo of you doing the Lotto winner thing, stood in front of the Gooner popping the cork on a bottle of White Lightning or summat.
Sorry for the lack of fizzy alcohol wastage, but here's the moment I collected my prize from Dale 'Mr_Bo11ox' Winton.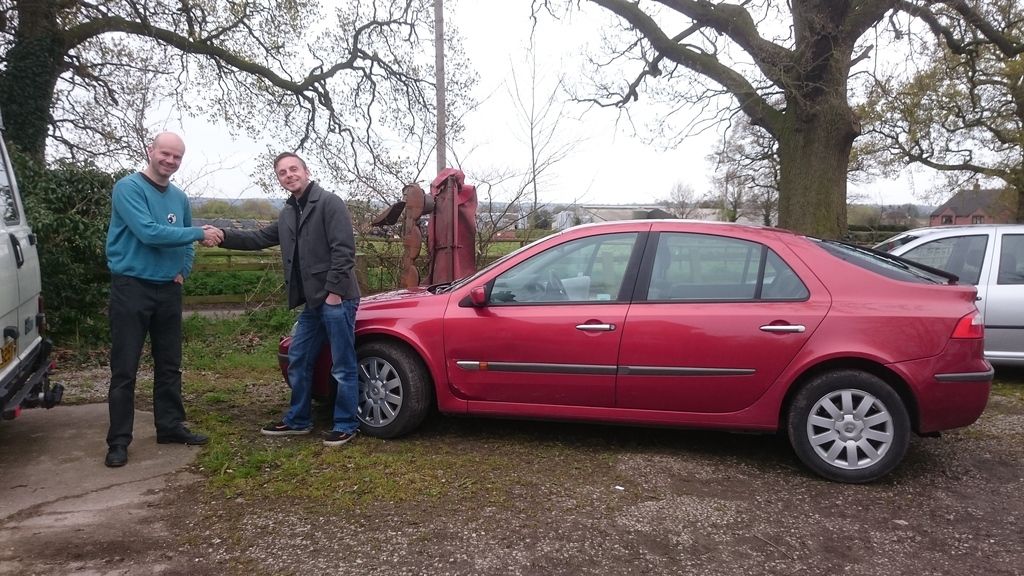 AAA+++ RAFL PROMOTER!!! WOULD GAMBLE WITH AGAIN!!!!1!