I know we have the ebay thread for this but this car has cropped up on here so many times it deserves it's own thread NOW IT'S FOR SALE!!!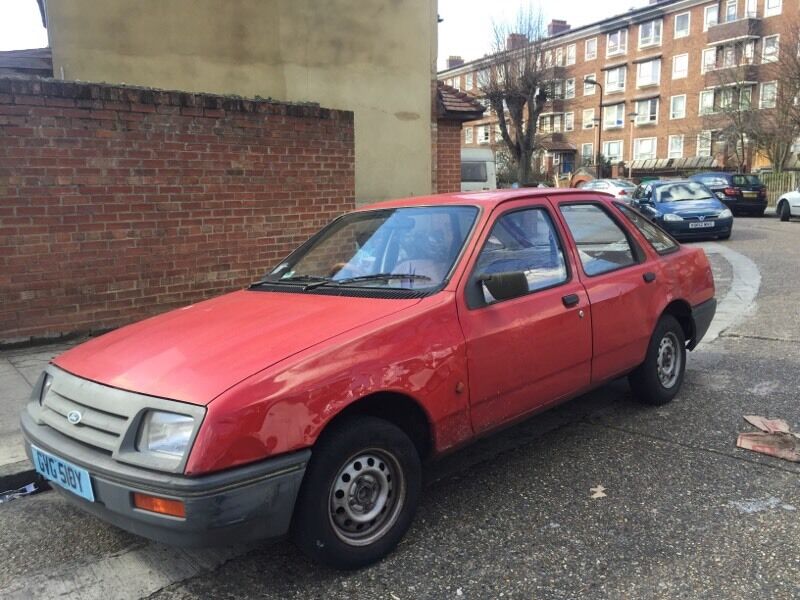 Yes that London based dangly door mirror, grey grill Sierra is now available for some die hard shitter to own!
https://www.gumtree....pers/1161907750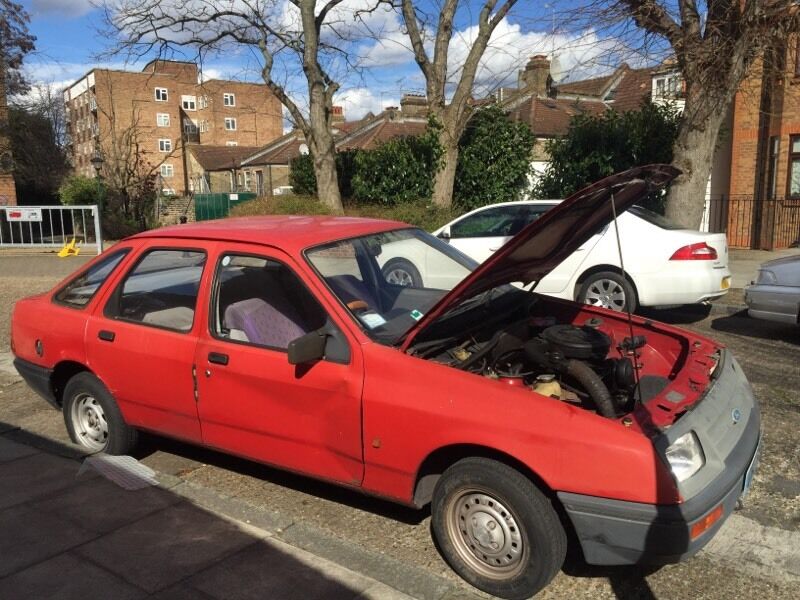 Come on down, the SHITE IS RIGHT!!!