OK, you all know about this one, but I thought I'd post it again as I'm still rather excited about it...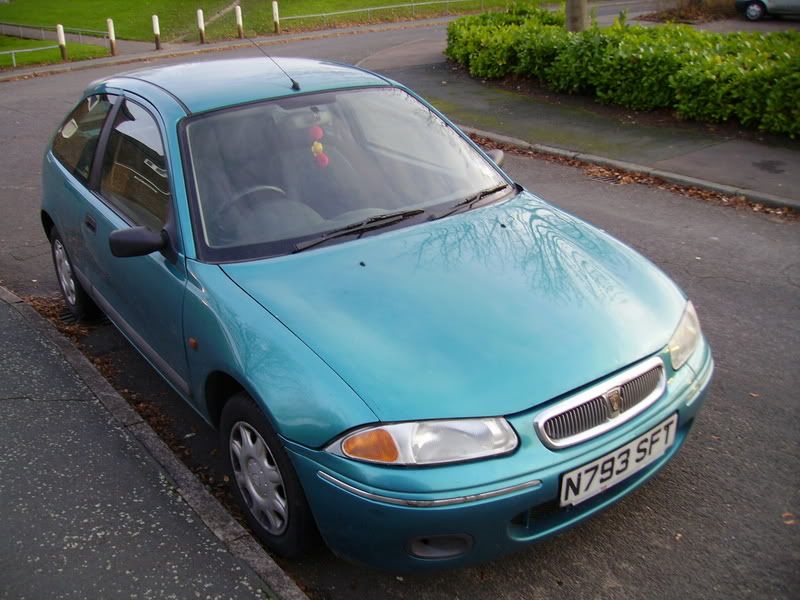 Are these shite yet? If they aren't yet they soon will be, being Rovers an' all. It's a 214i; bought because being the last ever 100% British mass-produced car it was on my "must own one day" list. Plus I needed something small and modern to run around in. A completely unremarkable car really. I've sold it straight on again due to a) need for cash and

too much duplication in the fleet - now that the Subaru is up and running again I don't really need another small modern hatchback. I might have another, but it'd have to be either a 218Vi or a 220SDi.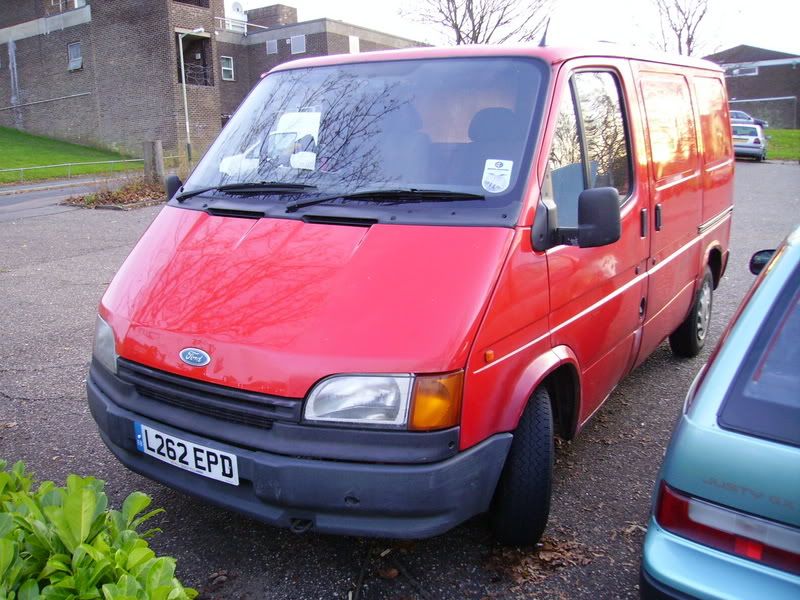 Tranny van, bought for towing shite. This one's a 2-litre petrol so it's quite quick. Whiny gearbox though so that will need to be replaced at some point - pretty straightforward job on these. I'm hoping the existing box will cope with trailering the R6 back from Kent - otherwise I'll have to drive the Renner back, which will take me about a week.
Also just won this:
Everyone I've spoken to says these Leganzas are very pleasant cars to drive, and this is a CDX so it's got all the gadgets. Year's MoT, 75K from new, needs a new battery but otherwise drives fine, all for £186.18.
And one which got away:

It finished while I was busy selling the Rover, and I was outbid at the last minute. Probably a good thing to be honest - it's a non-runner and it's a fuel-injected automatic so it would be even more of a nightmare to work on than my old carburetted manual version. It was bloody cheap at £360 though...