Didn't bother to do a collection thread as was a 30min drive so fairly boring.
Yesterday I won this
Which is effectively going to replace the civic and the xantia.
Picked car from a bodywork guy in foreign lands (Yorkshire).
First thoughts are that I think it has been sitting for a while but started straight up. Apart from service bits and potentially a cambelt everything seems to be good with it. Comes pre dented.
Current is differently abled tax so that will need to be changed.
Windscreen has small crack in passenger side.
Runs really cold, this is after 30 miles of motorway
Mind you it honks. Properly honks. Not as much as the focus I got from Shadow but not far off.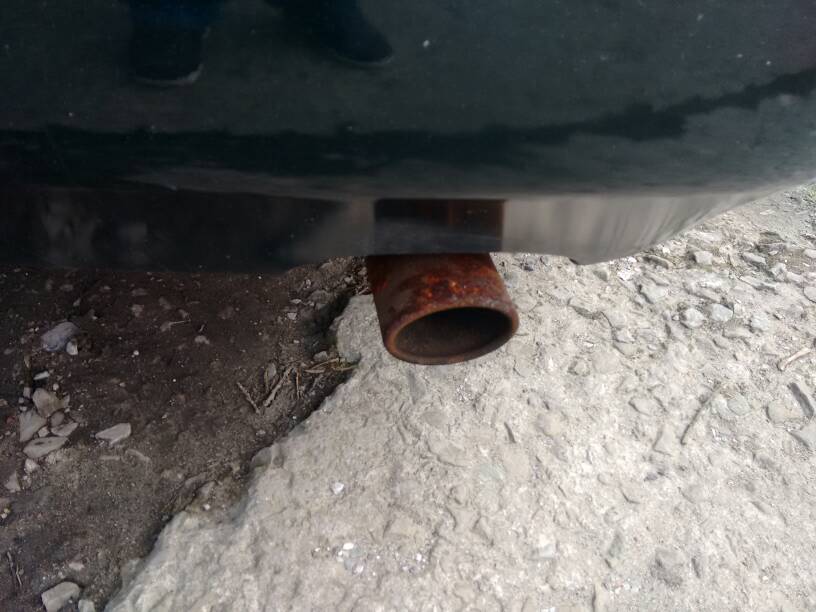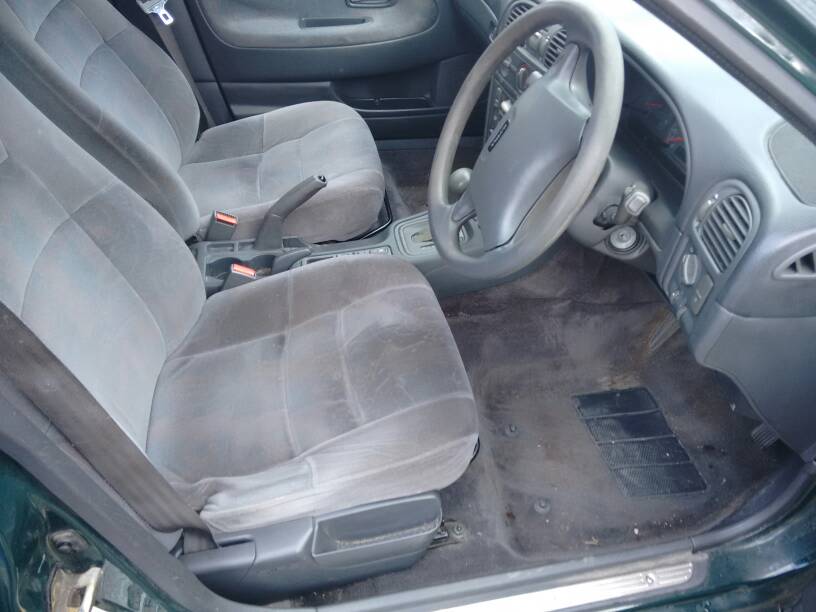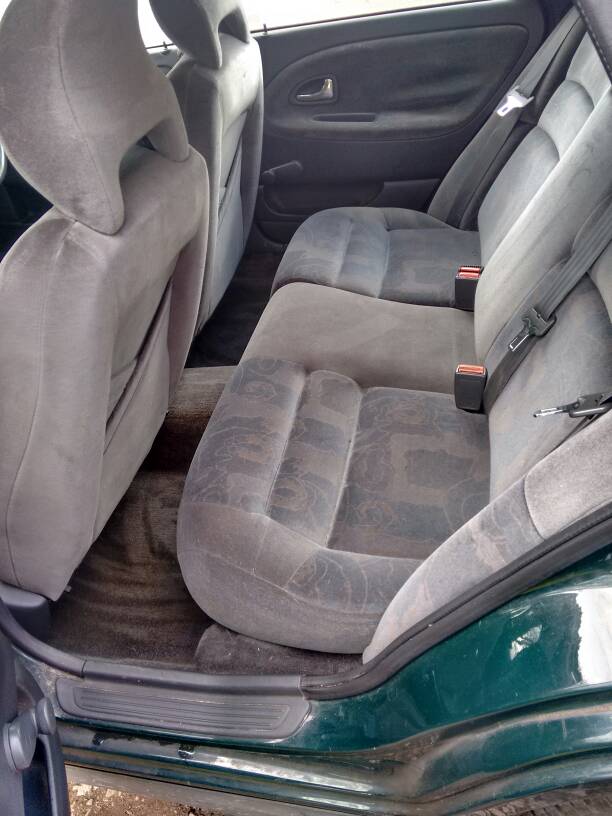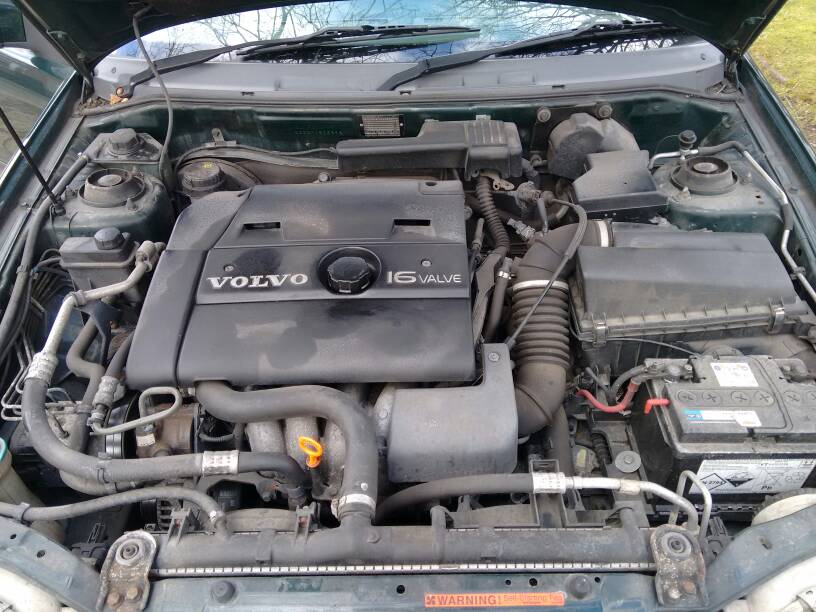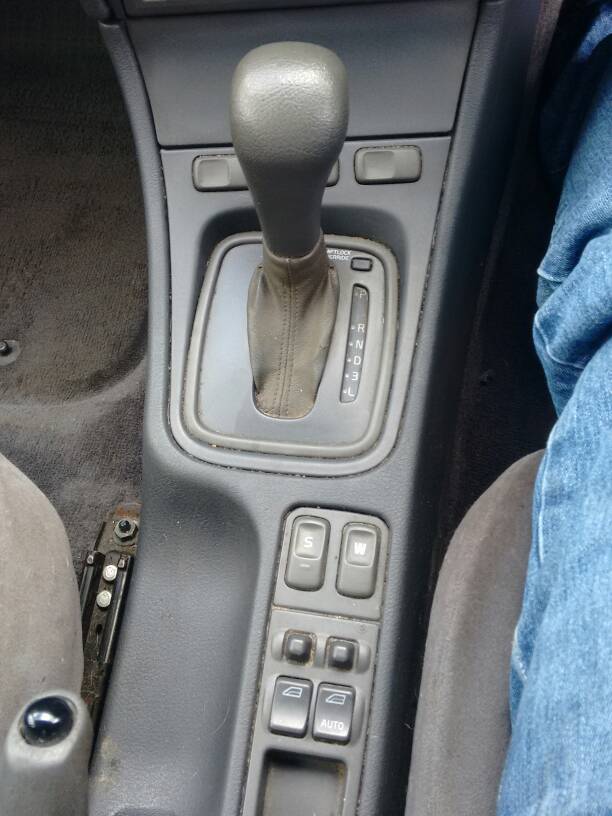 List of jobs
Oil change
Spark plugs
Air filter
Thermostat
Rear boot struts
Front discs and pads
Cam belt plus bits
Ball joints
Drop links
Rear anti roll bar bushes
Stereo code
Windscreen crack
Swimming pool emptied from boot wheel well
Seal rear light clusters
And a big does of cleaning