Yo shit-lickers!

Ruzzers bagged this fromt' bay: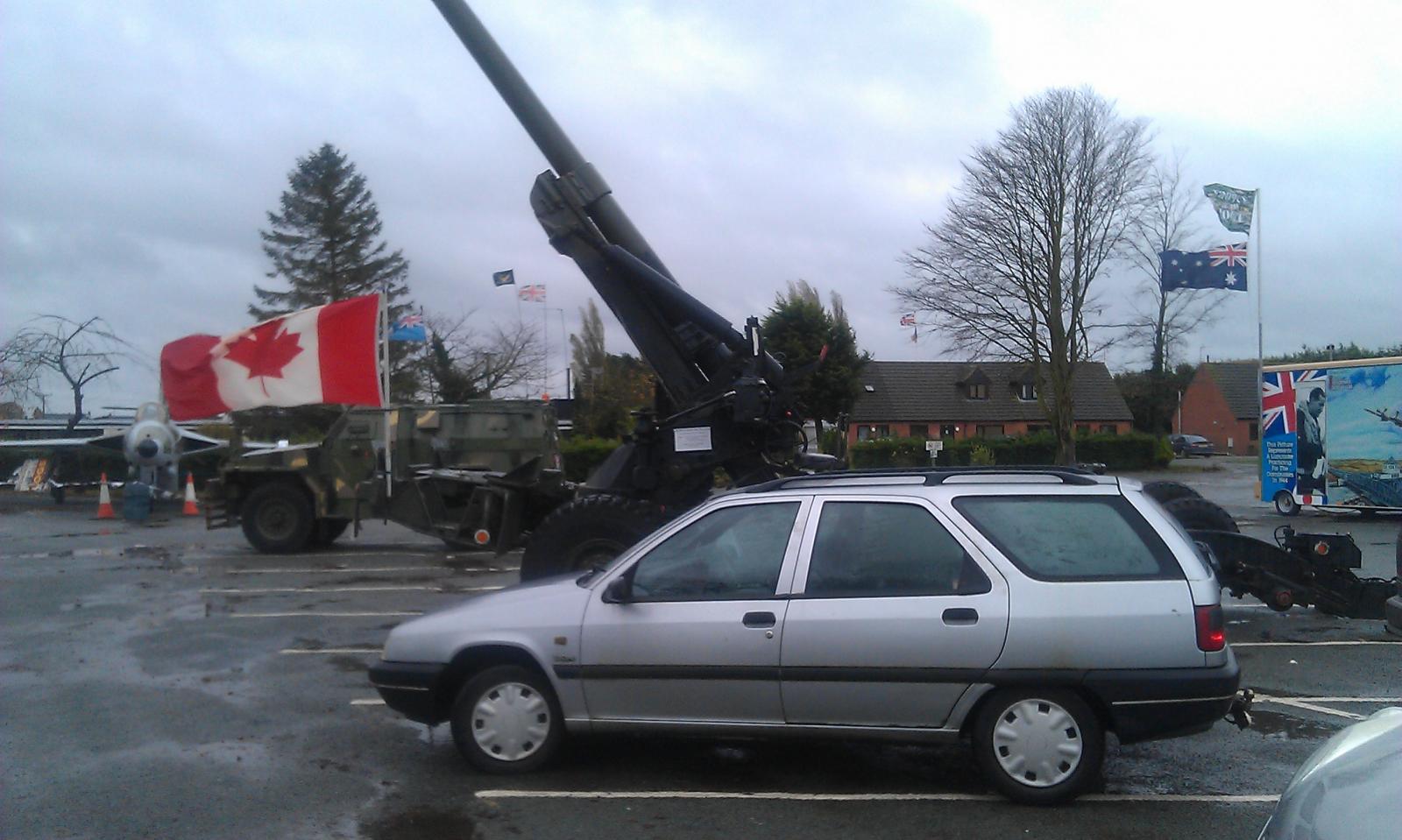 http://autoshite.com...ell-£3-a-chop/

He roffled it and Sporty was victorious. He ran it for a bit, then last week I won his roffle! First time I've won owt in my life!

http://autoshite.com...f-the-uk/page-4

Collected Sat pm:




A tenner's dino-dizzle in, due to Lucas-cav pump and low guage.




Batt flatted due to hours with sidelights on. Jump started fine.




A gallon of pez in, then topped up with WVO.

I had a run over to t'pub where Will works, a quick pint and XUD chat, then home, confirming it's well capable of GLFing, and with a good proportion of veg too. A late night.

[...to be continued...]