Herewith my latest addition, a 1984 16v Saab turbo.
[/img]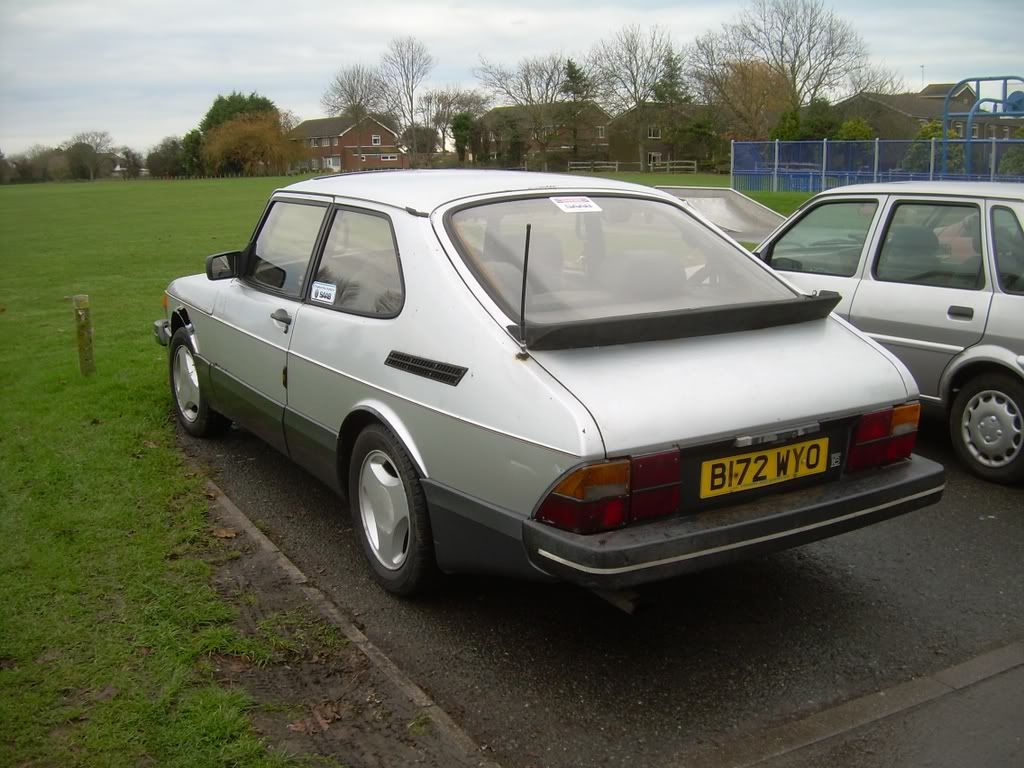 Collected this morning - all seems -on face value -to be OK. drives well, no noises, no smoke, clean fluids and a HUGE K&N airfilter (nice noises!)
http://i204.photobuc...baystuff036.jpg
Needs attention to n/s front wheel arch, wiper blades, new interior mirror & a few bulbs,but thats all I've found so far.
Bit of tinkering -then in for a ticket...
http://i204.photobuc...baystuff038.jpg
Anyone know how to get the daytime running lights out? On a previous one -they had a seperate fuse -but that doesn't seem to be the case here?