So picking up where I left off I needed a piece to join some stuff together so I bent an off cut and drilled some holes.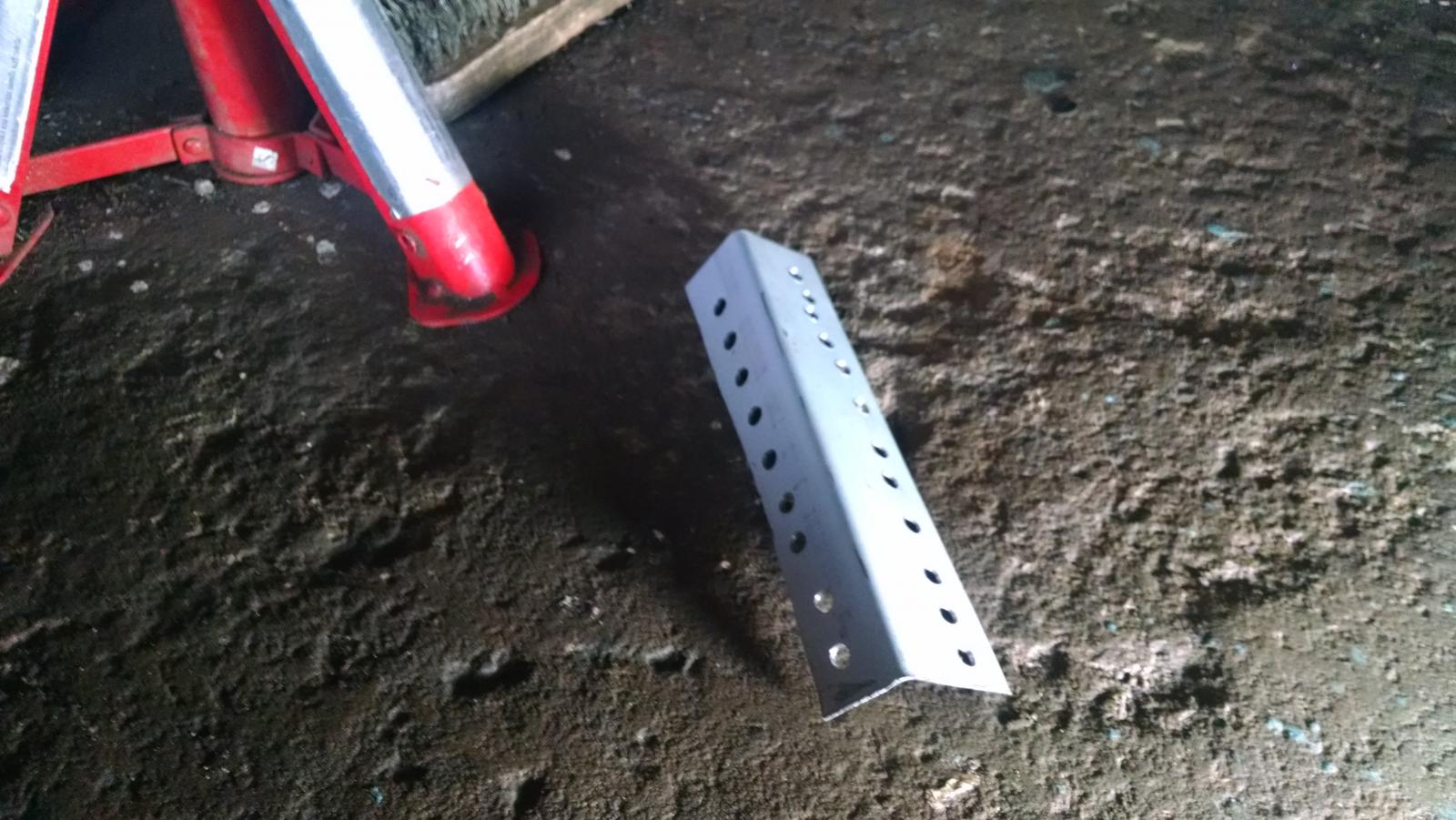 Then I stuck it in place.
I then made a piece that stuck the inner sill to the bits I have already done but the pictures didn't come out for some reason.
Next was to drill some holes in the outer sill piece.
Then use some clamps.
I did some squeezing of the trigger and some hitting with a hammer and got this.
That is all the metal bits stuck back together.
Next was a really weak piece of chassis leg on the drivers side at the back of the car.
I got some thicker metal and battered it over in the vice (too thick for the folder) to make a U and put it over the weak piece after it was cleaned up. I started welding it in.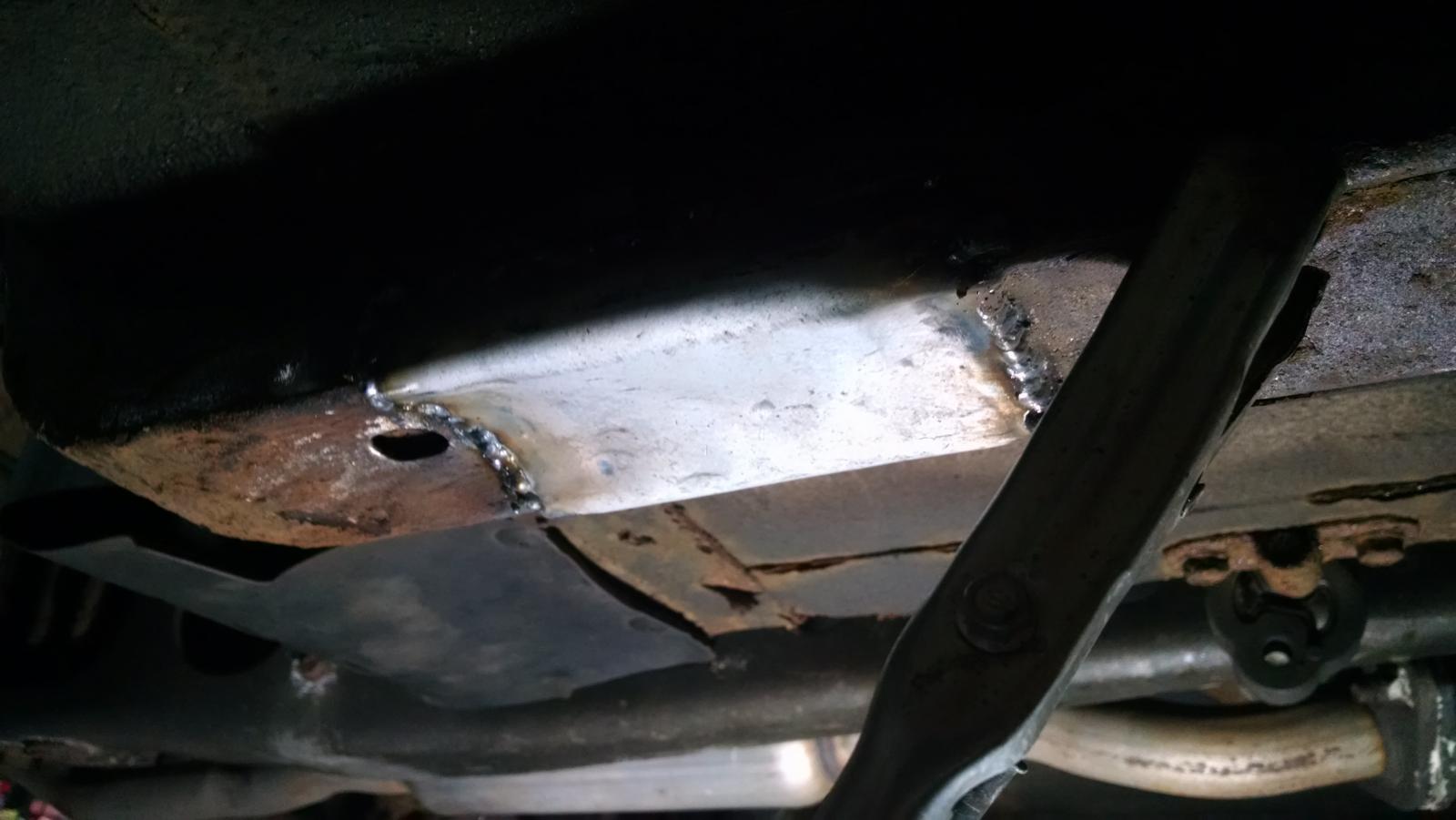 When I got to the inner side the brake lines and fuel lines are right next to this so I obviously stripped out the tank fuel tank and moved all the pipes put a sheld in the way and took loads of time keeping the area cool.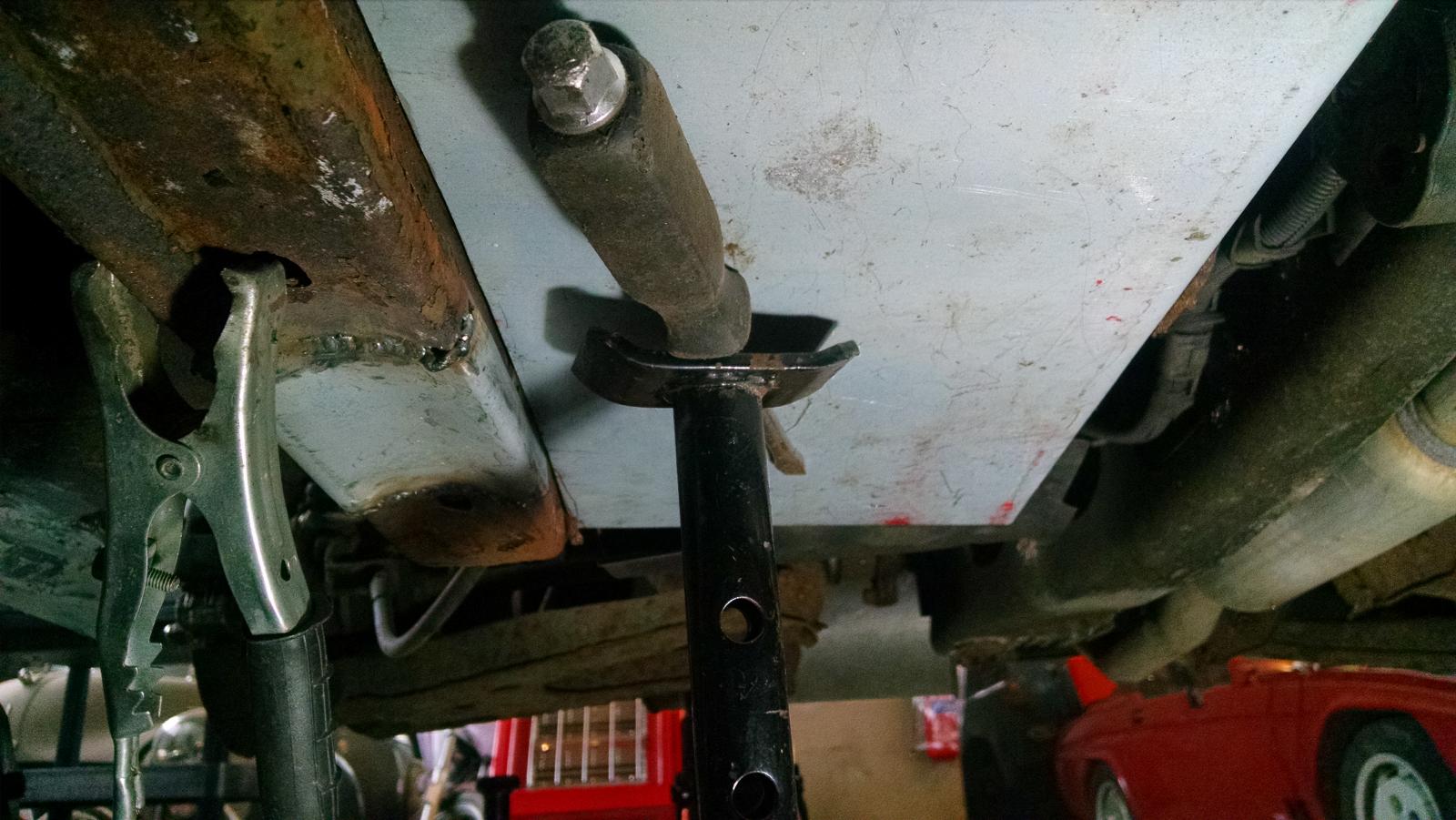 After that I cleaned up and put rust converter on quite a few places.
Until next time.....