So as some of you will know, I bought a ZX estate yesterday because dugong is a git.
Dugong posted this for sale;
(pic removed)
Which he was selling near to me, but by the time I'd had some time at the NHS's pleasure, it was sold.
There is nothing worse than being told you can't have something, so immediately fired an "Or best Offer" on this one. It'd been knocking around on ebay for a couple of months, and I'd been idly watching it's price drop, as I have on so many cars but then not bothered to buy. This time it was different, because dugong is a git.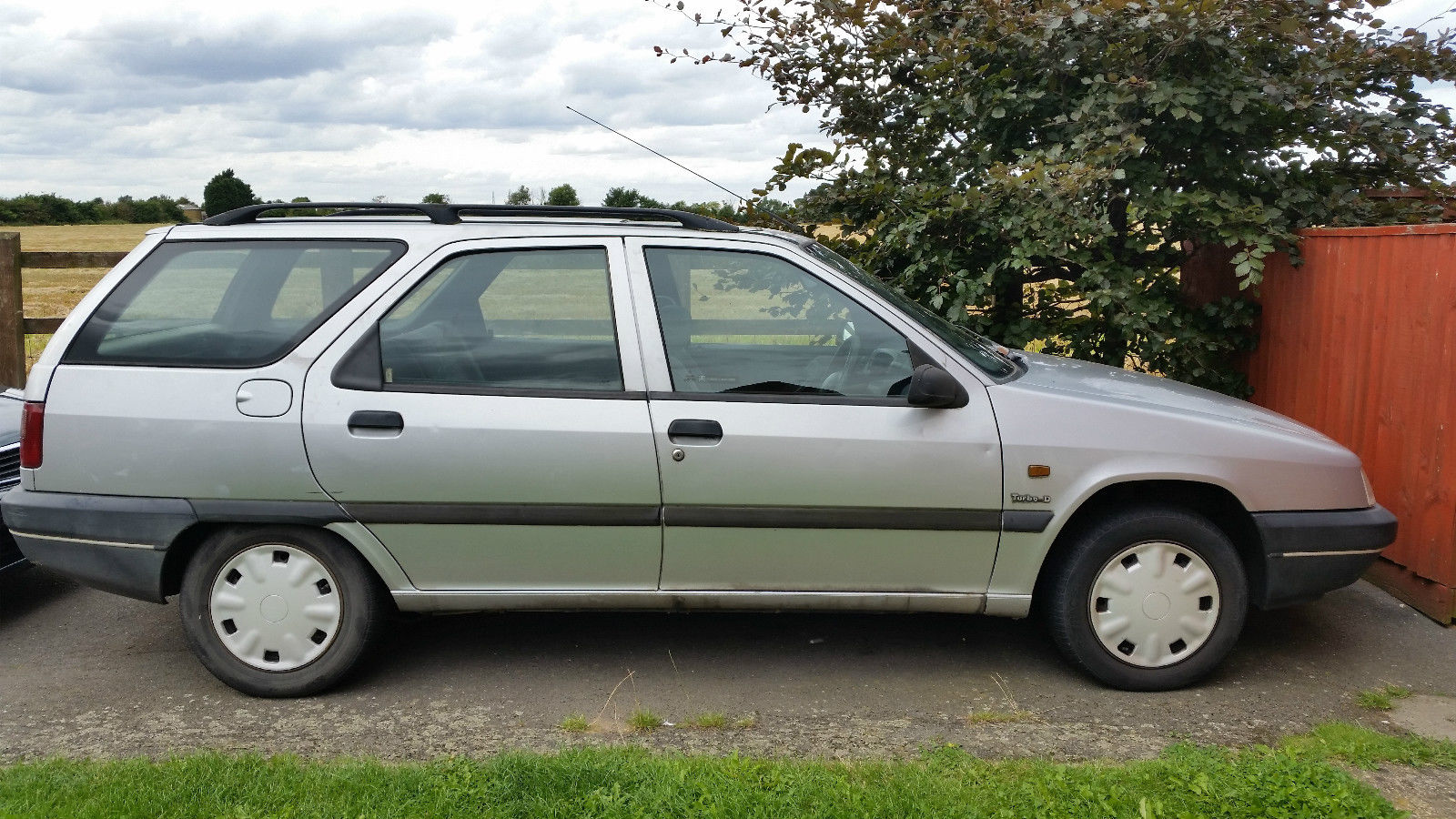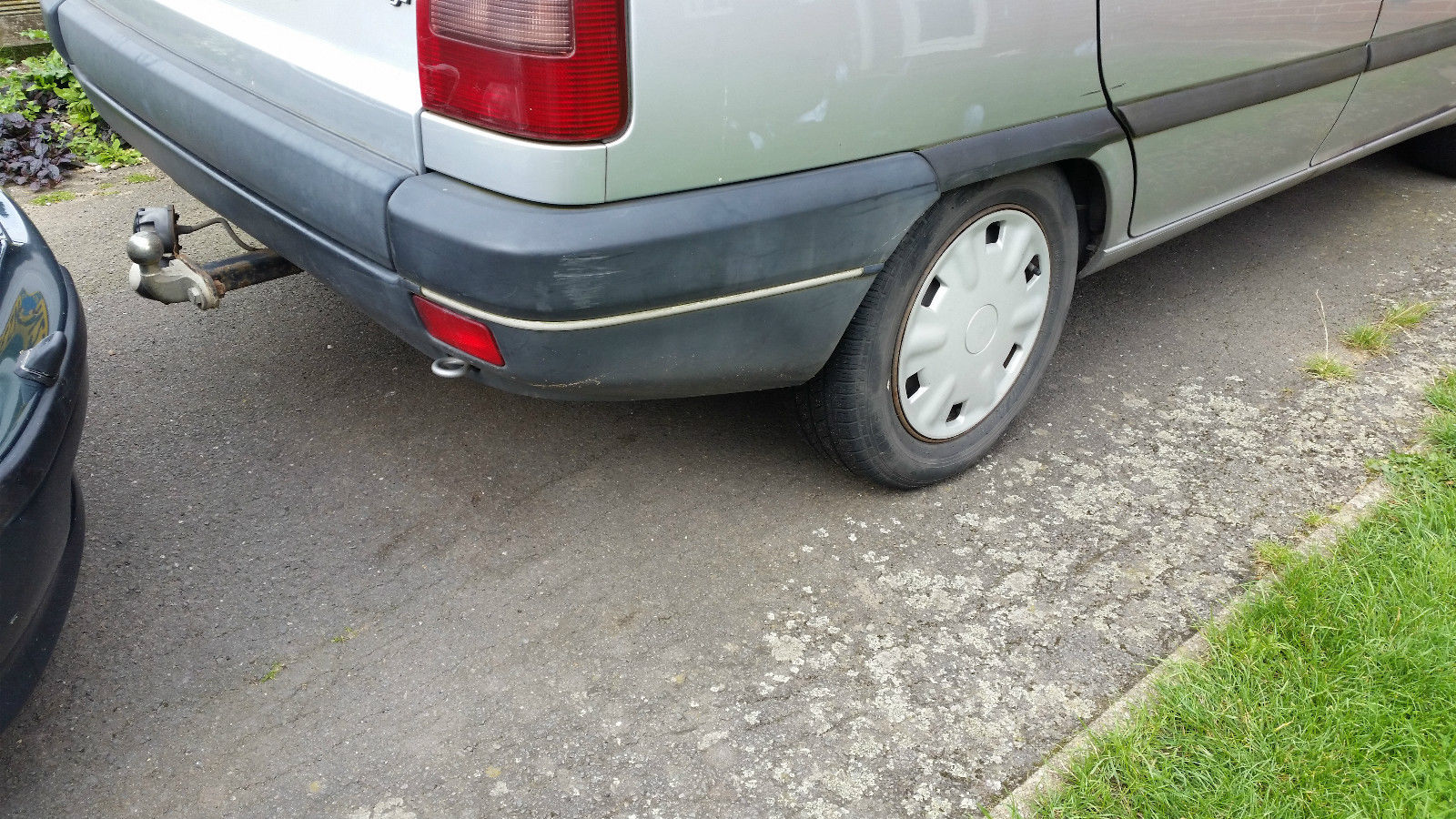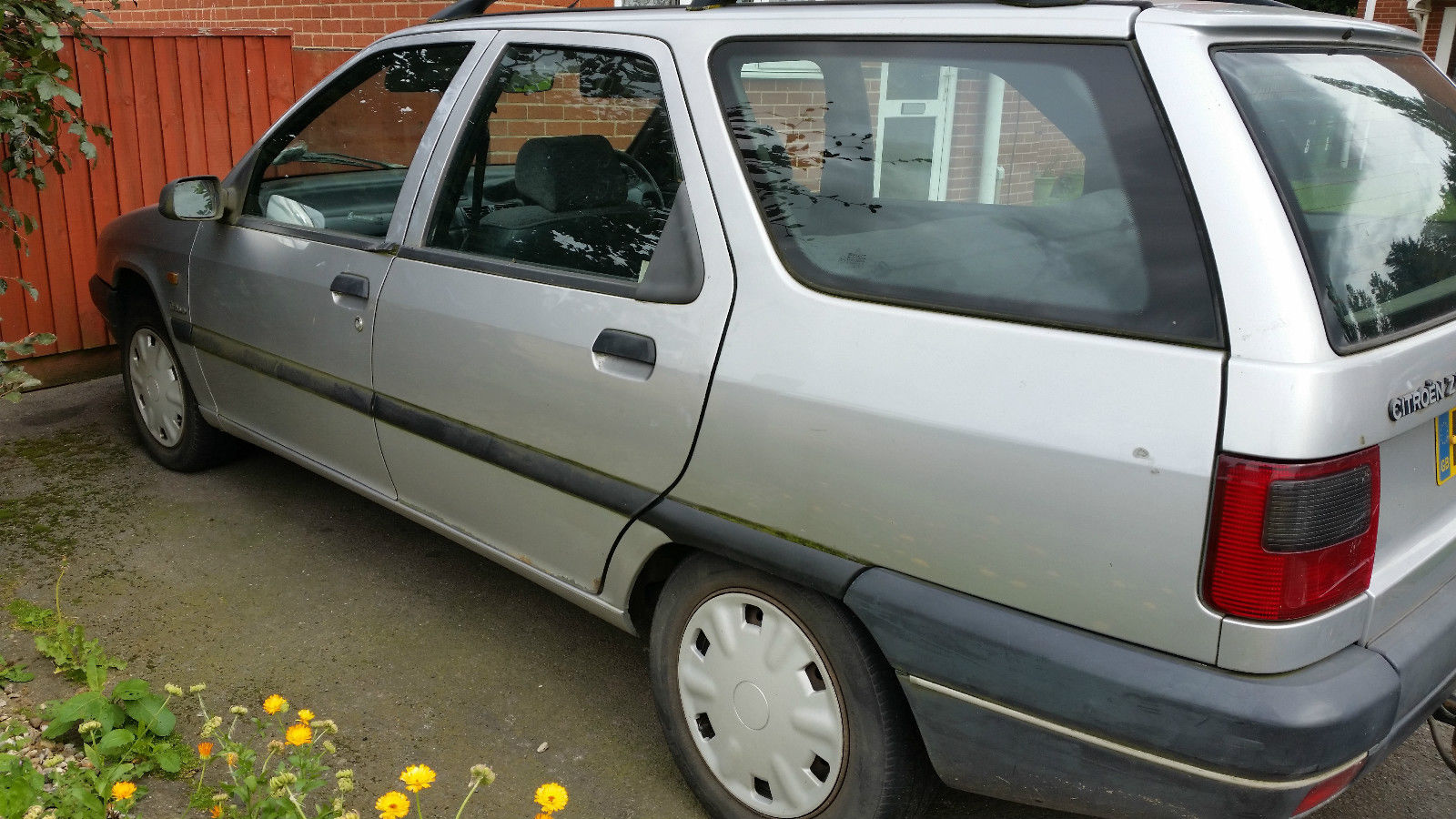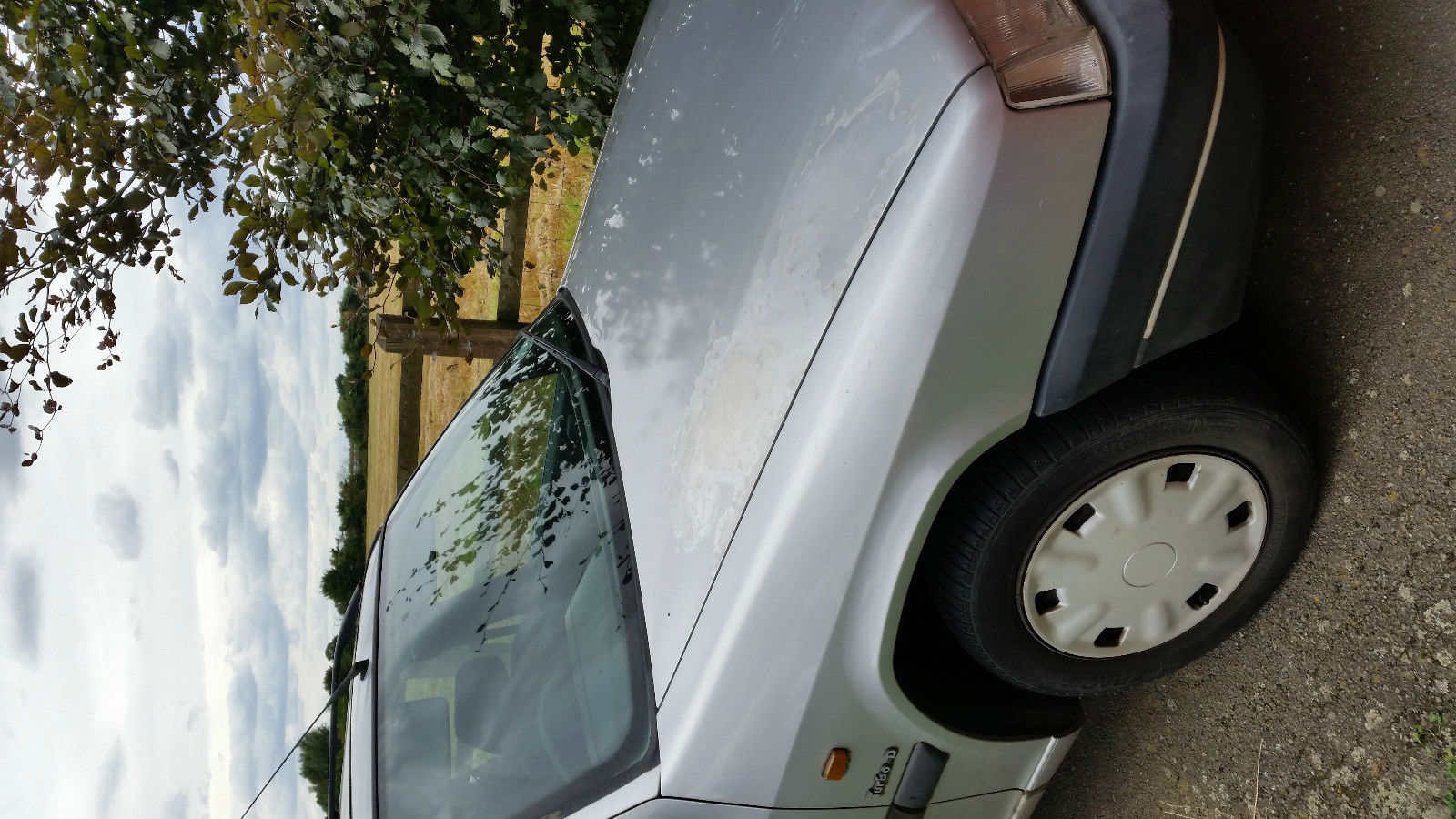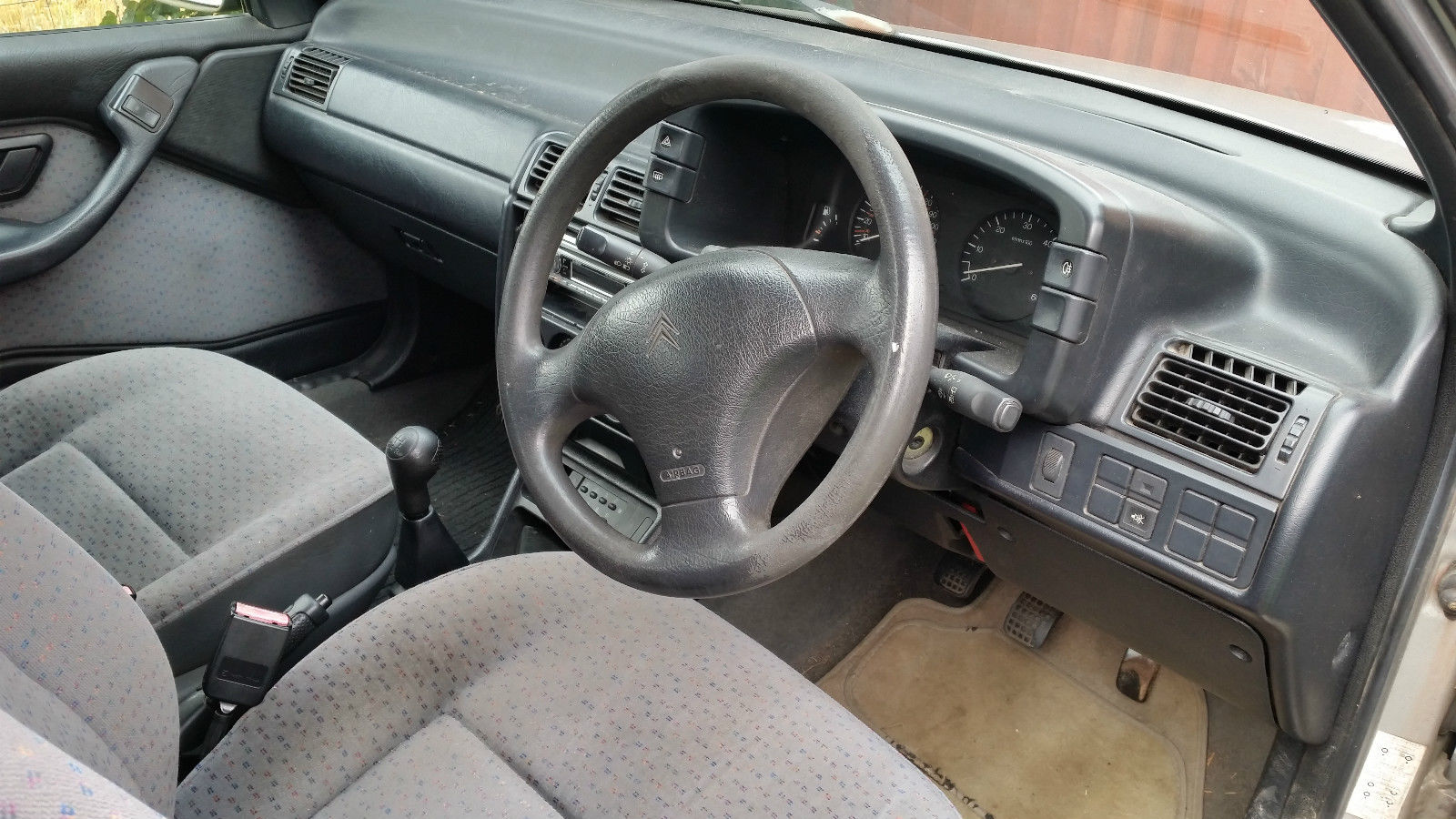 Asking price £250 with an option to make an offer, which I did because dugong is a git.
I bartered the car to £150, and arranged to collect it on Saturday morning, taking my Mother-in_Law along as co-driver in the wife's Berlingo.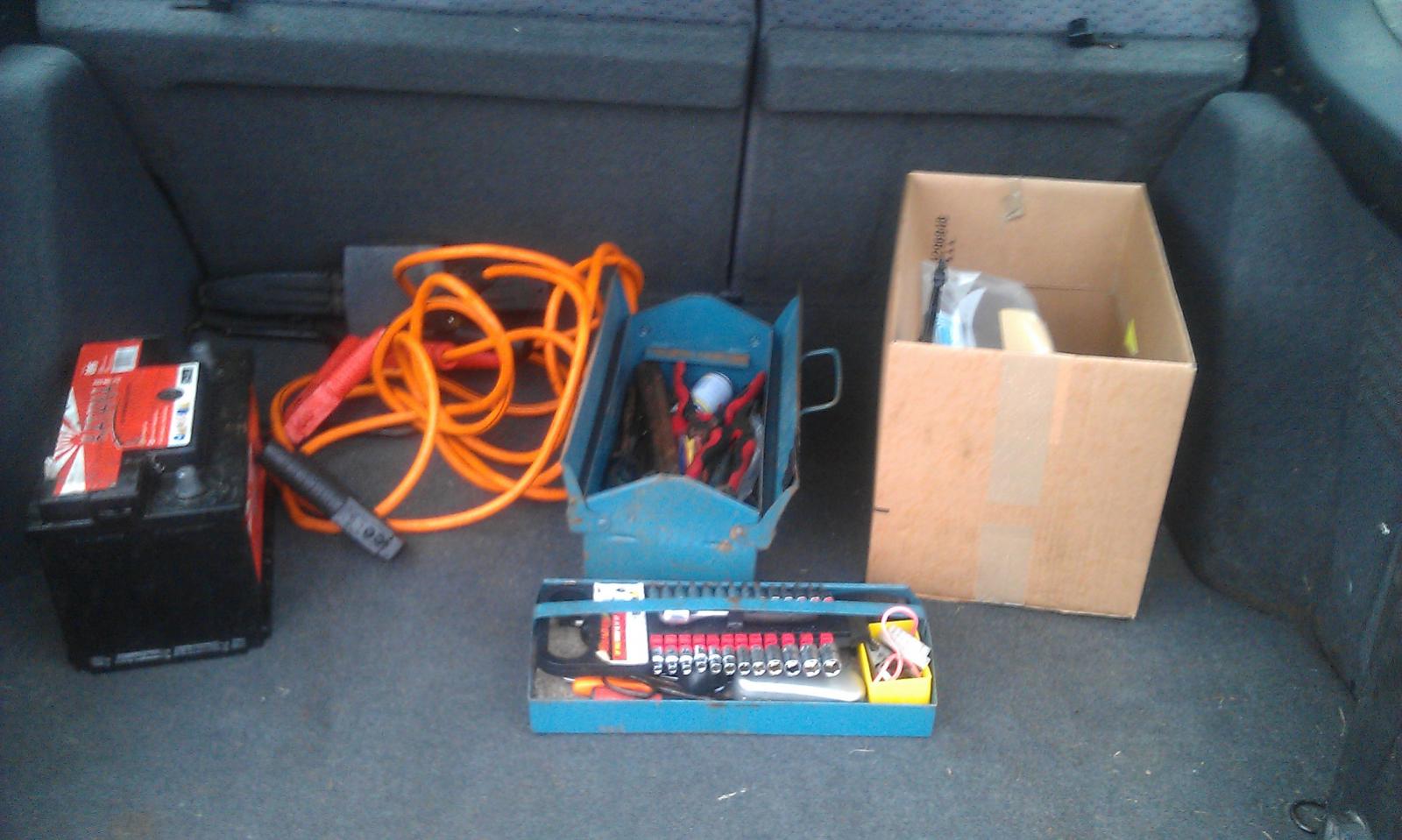 I went prepared but this turned out to be unnecessary as when I arrived, the car struck up first time, although I suspect there may be a dodgy glow plug as it was a bit lumpy to start with. I rescued my tools and spares from the Berlingo and sent it and M-i-L on their return journey and we filled in the paperwork for the sale.
After a quick call to add the car to my insurance, I was all set to return to base with my newly purchased shed.
Except I couldn't, the keypad beeped a new tune and the car refused to even turn over, this all seemed familiar as I had recently been speaking to Dugong whilst he was stranded on a Peterboghorror petrol station forecourt.
After attempting to jump start it from the spare battery, I elected instead to swap it onto the car and then success!
No stops for Pez on the way home, I took a more scenic route than just blatting up the A17, but rejoined it in time for the BFO gun shot instead;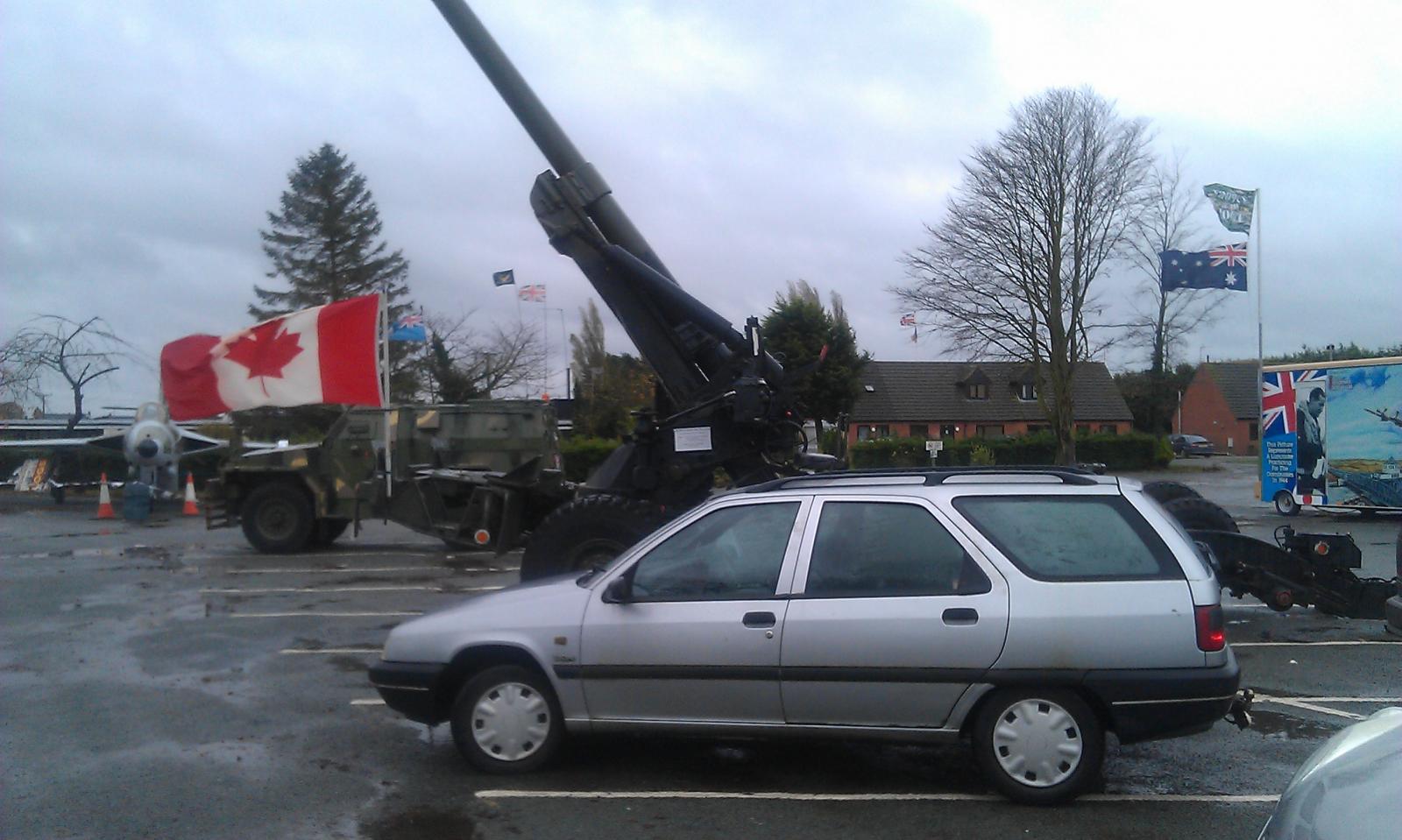 The return journey was reasonably uneventful, immediate thoughts are as follows;
Tracking required urgently
This 1.9td couldn't pull the pisser off a chocolate mouse.
Both rear window regulators are fucked
Like many well used Citroens, the steering wheel is made of ick.
When I got it back to base, I had a closer look at the little horror, and had my minions give the insides a bit of a clean.
Something here is NOT factory fitted;
Bonnet lends it's name to a forum member, it's rough: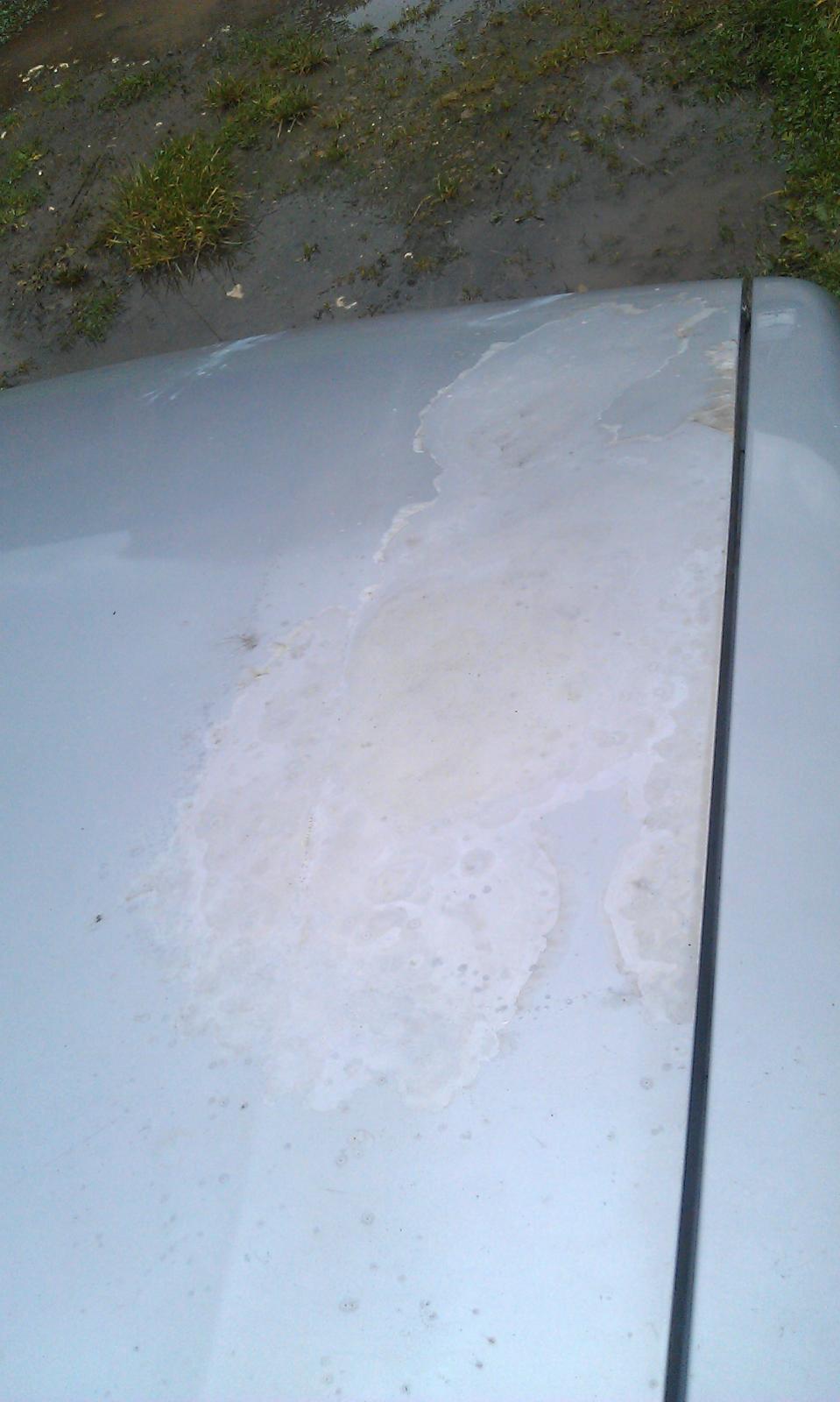 Looks a little less shitty now it's had a wash: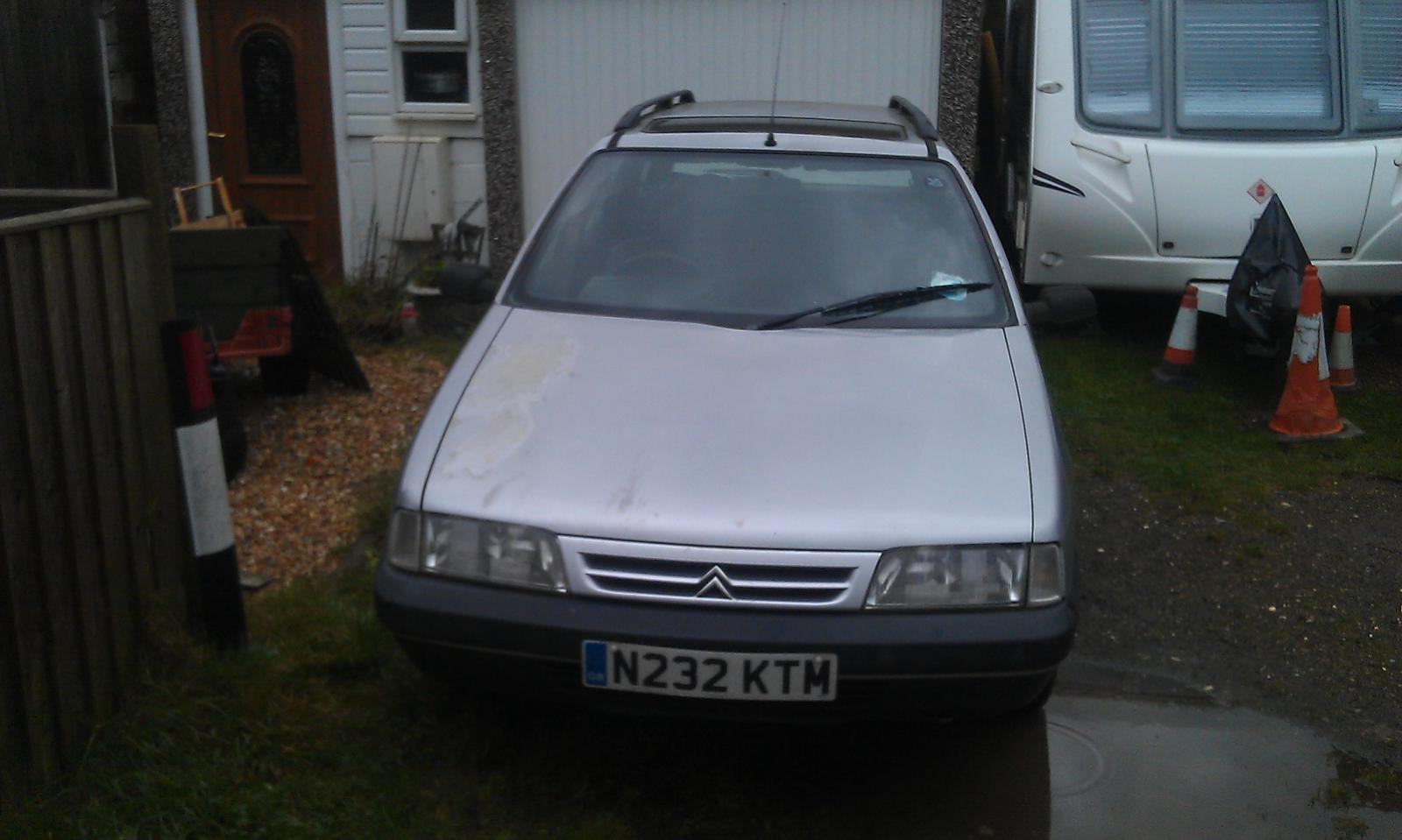 Minions at work: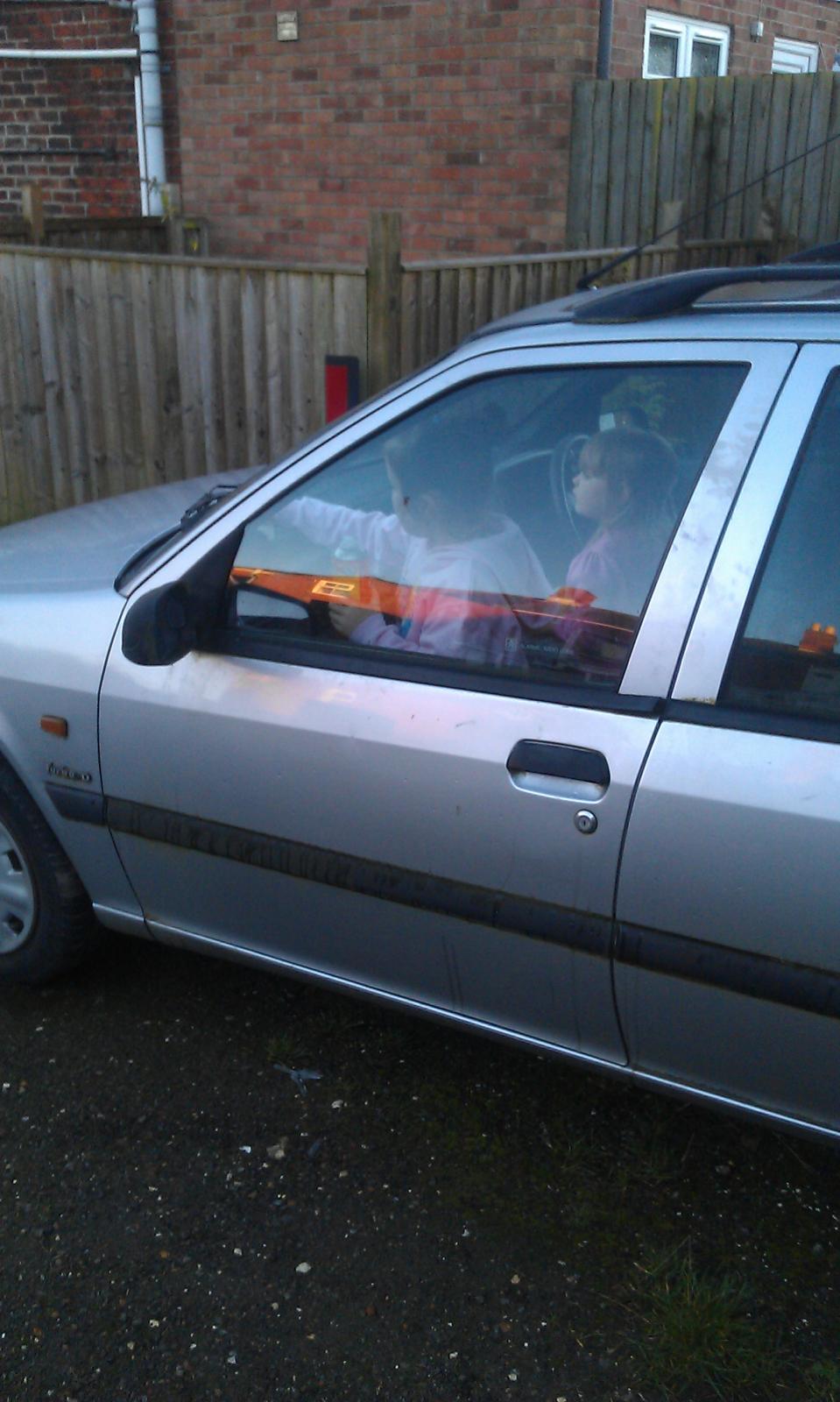 It has MOT until Feb but I think I will see if it will test early so I can release it once we are out of the worst of the winter.
It doesn't seem too bad on balance, but not as pretty as that white one up there which is the reason I bought this one in the first place, that's right, dugong is a git!