In other fleet news, I've finally managed to spend some time checking my new acquisition :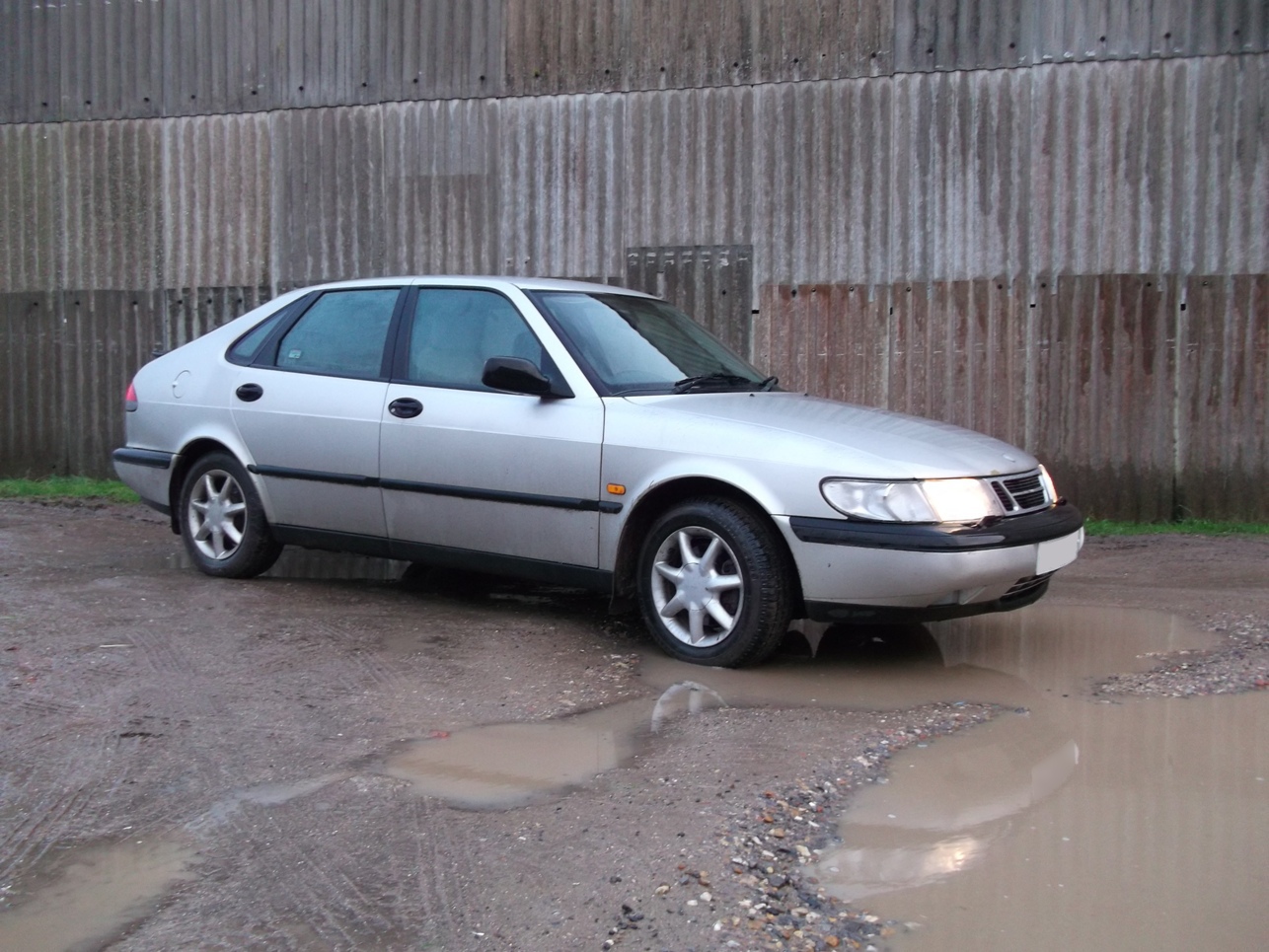 A low-mileage car with full service history, which had lain dormant in a somersetian barn for the past three years.
A promising buy, especially considering the price, but initial impressions were thoroughly underwhelming. The previous owner wasn't too big in detailing, something evidenced by the fact that both the interior and underbody were caked in mud. The engine ran like shite and wouldn't get up to temperature, the gear lever was more imprecise than a 1970s Fiat, the steering wheel shook like a bugger and the car pulled to the left at anything over 50MPH.
Splendid. Yet another quality* purchase, that's bound to keep me busy in the following weeks...