Right... We've had a huge amount of lovely cars and many excellent write-ups on here lately. I find this completely unacceptable and I've decided to do something about it !

I therefore welcome you all to a blog dedicated to my "private scrapyard", as Mrs.Fraud affectionately* calls my collection of... erm... not-so-mainstream classics*.

If you don't like awful cars, please move on - there's nothing to see here. But if you do, I'm sure that you'll find my struggle with poverty, hoarding and mechanical incompetence truly fascinating.

So let's start...
​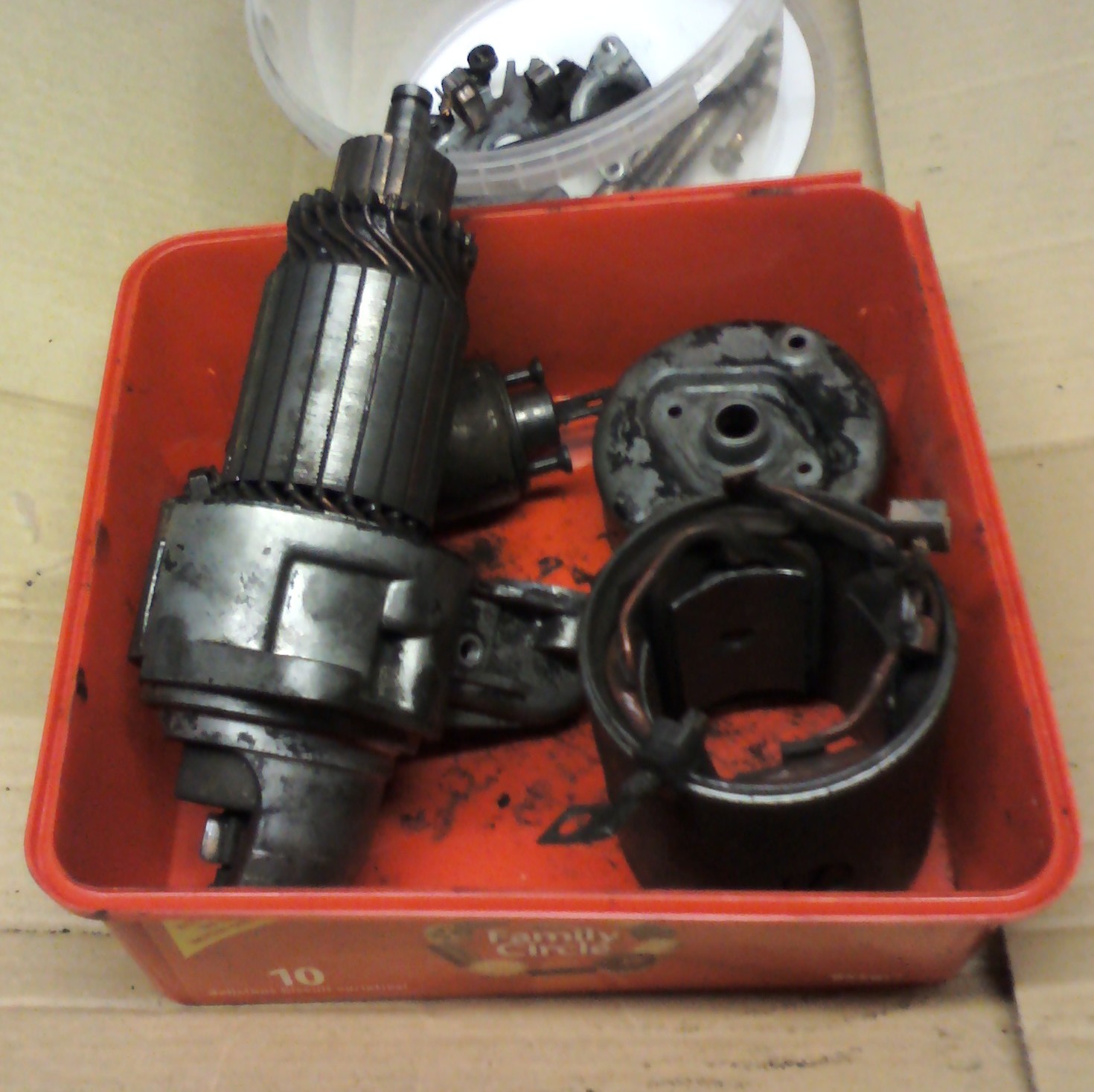 ​
​