Here is my first selection of shite spottings all taken in Brighton or surrounding area.Brighton is a haven for shite spotting with its victorian housing and on street parking.
http://i60.photobuck...atsune10049.jpg
Datsun 240Z This must be an early one on a J plate.
[I
http://i60.photobucket.com/albums/h28/a ... e10048.jpg
Bedford CF
Bedford CF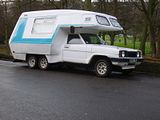 Not sure what this was?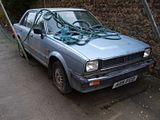 Triumph Acclaim
Toyota Camry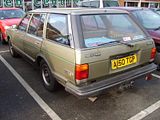 Datsun 910 Bluebird Estate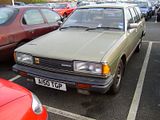 Datsun E20 Caravanette.This hasn`t moved in at least the last 8 years.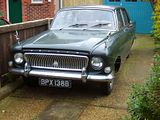 Ford Zephyr4 mk3
Renault 5 mk1 on a B plate.
[/img]
More shite to follow