Secondary School-Aberaeron 1975-1981.
Most teachers had Minis,Escorts,Chevettes etc.
The more Shiteworty;
Bill Lewis ( Billy Whizz) Deputy head,lived next door to Sir Geraint Evans who also had a 164. Looked vert posh parked outside their Georgian townhouses.
Dr Thomas (Twm Chem or TC) Headmaster, had an orange 144 before the Jubilee.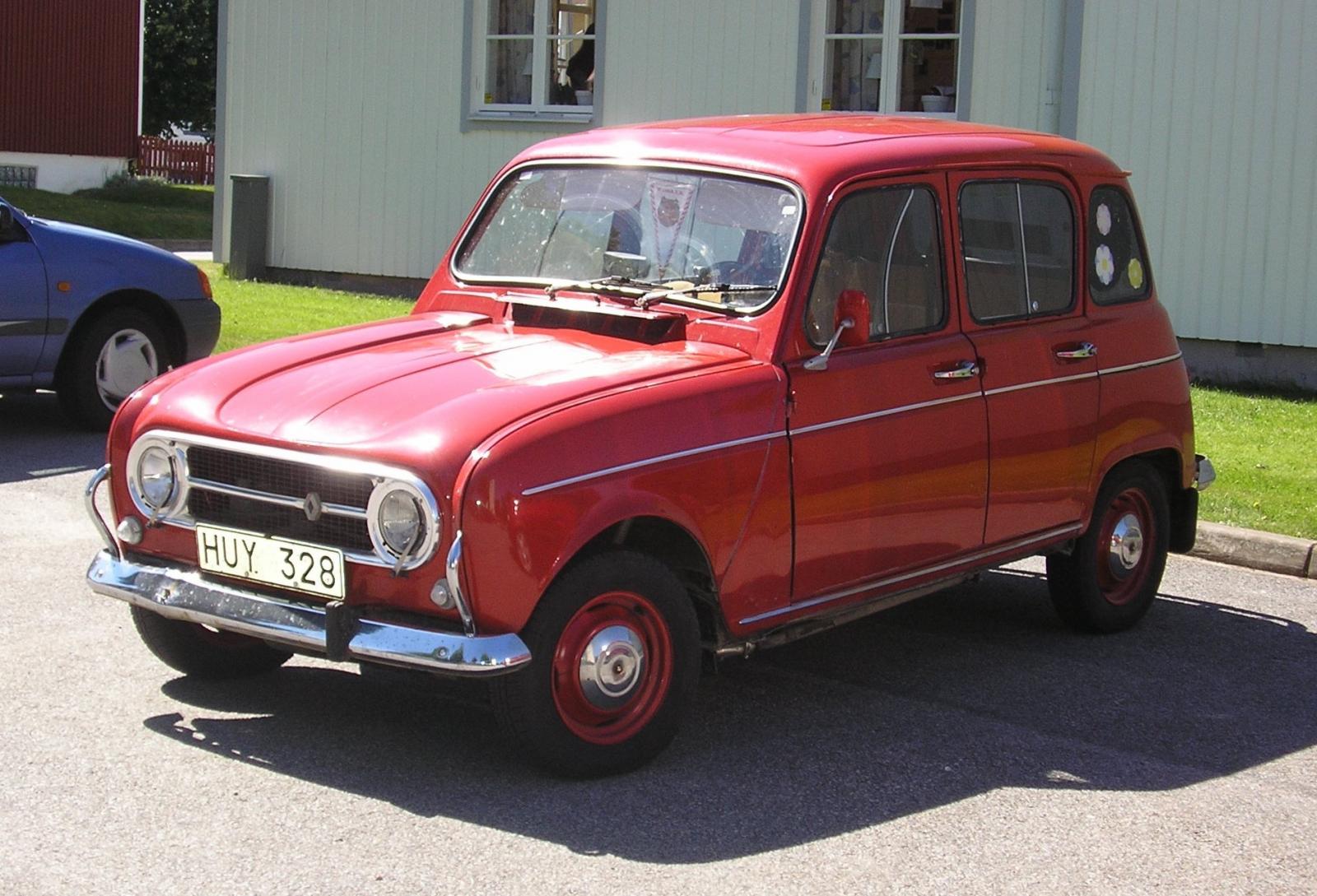 Mr Parry ( Adolf) German teacher, had all the anti nuclear stickers, about 8 languages.
Mr Evans(Blob,yes he was fat,hey we were kids not fuckin Dickens.