Just thought I'd upload some pics of the shite I have on my computer, taken at various points...
I make no excuse for my shameless Cortina bias...
First up, one of the guys on the cortina forums uploaded this fine discovery tonight... One of the worst I've seen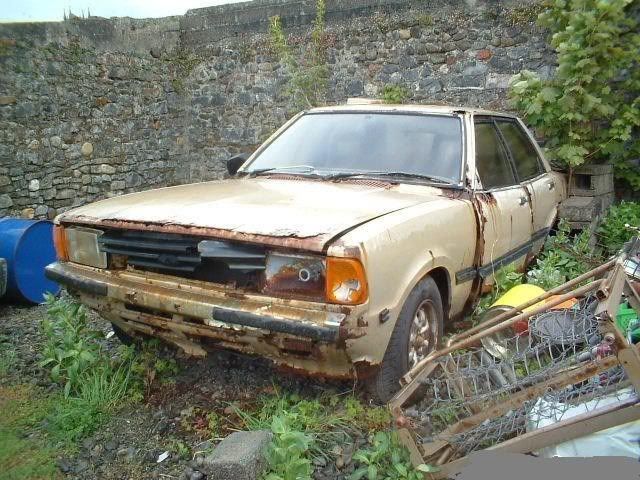 Was well chuffed to get a pic of this one... the King Of Shite in my book.. an FSO Caro still in daily use on the Island of Arran. Saw a polonez in Inverness in daily use a month or so ago but couldnt get a pic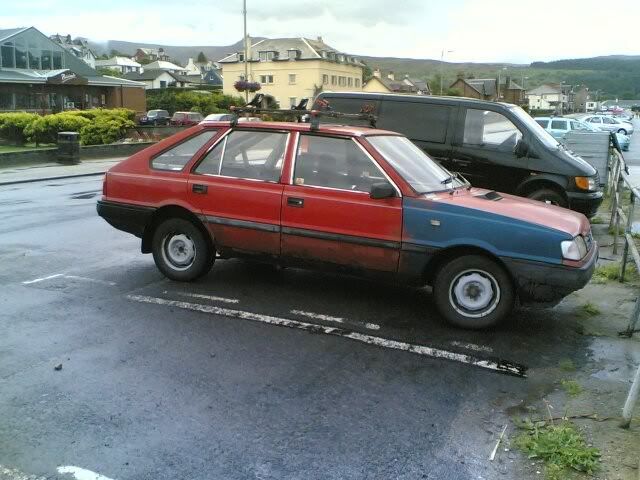 Another pic uploaded onto one of the cortina sites.. a mega rare 2 litre S as well, now sadly dead!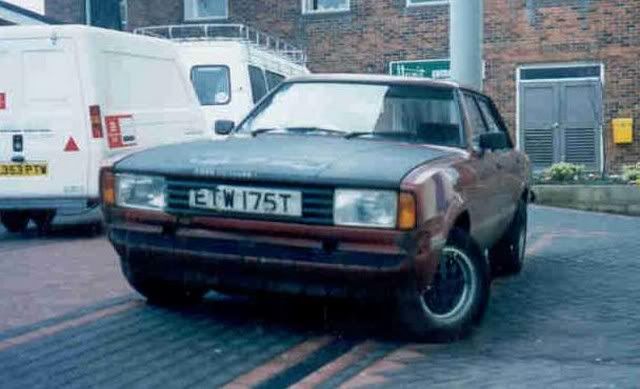 nice crusader in edinburgh a few weeks ago...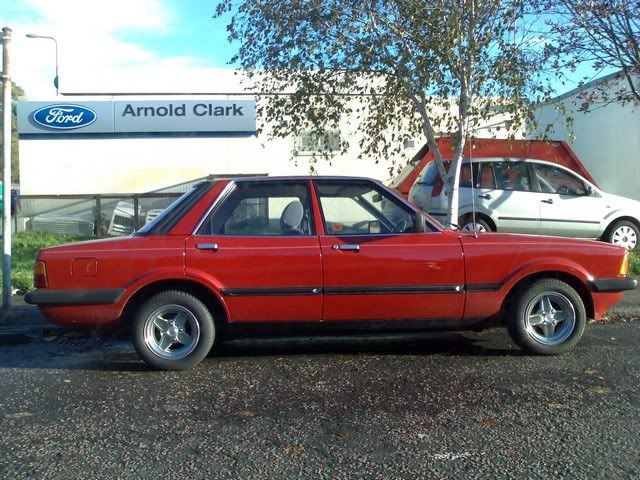 Next up.. a couple of car park finds in Glasgow...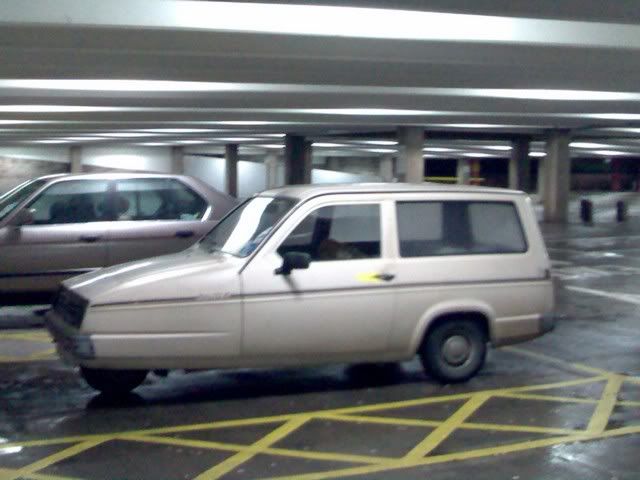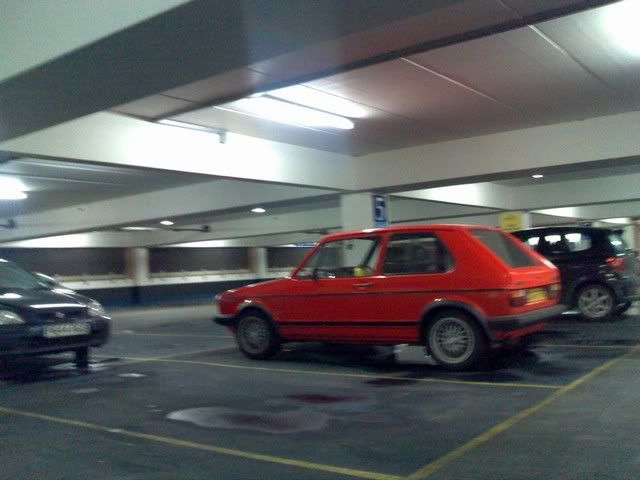 Finally, a couple of my shite spots while on holiday on Zante last year.. the Taunus drove past me

had to follow it for a while to get a pic.. it had no headlights or grille on the front but still in use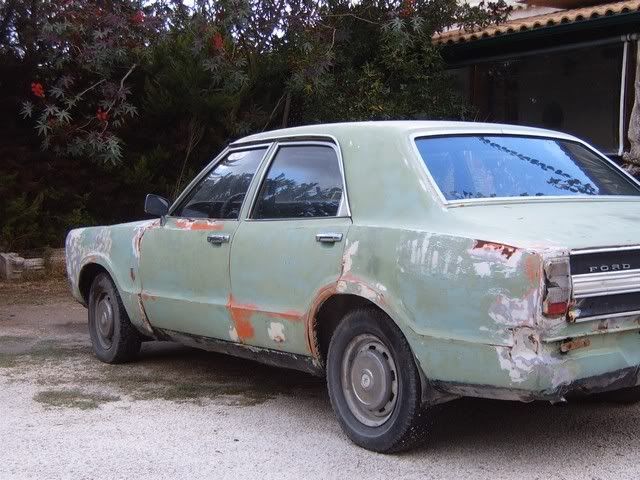 Couple of ropey escorts....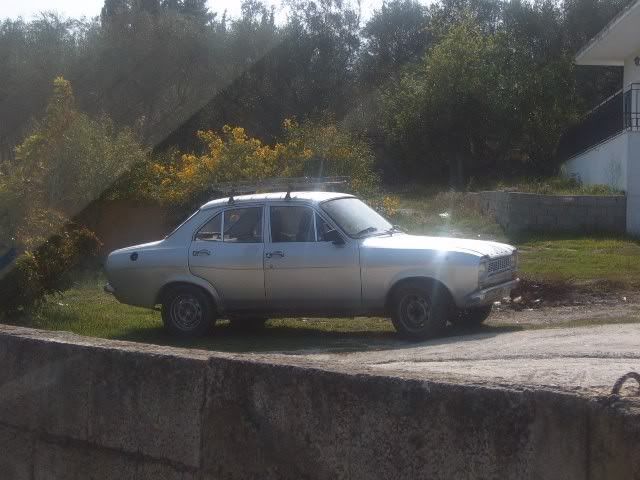 I'll post more when i find them..