This is quite embarrassing and for me extremely disappointing that after whole 2 days of owning Golden Sam I am forced to sell her...
I can hardly explain how it came to this but basically there's no convincing my wife.

Here's the previous two sale threads:
http://autoshite.com...afor-sale-£350/
http://autoshite.com...n-haz-vaz-2108/
The car:
Lada Samara 1.5 Sedona or if you wish VAZ 2108
2 or 3 door (however you want to look at it), what looks like some aftermarket kit, steel wheels, 4 Pirelli tires with loads of thread.
FWD, no power steering, no AC, manual choke.
MOT until January 16, just under 34k miles on the clock.
Quite a bit of non original paint but majority is in gold.
Drove over 200 miles on Saturday without a glitch or a problem. Semi-C has changed the master brake cylinder and radiator. I haven't had time to touch it otherwise.
Location: Manchester - I could deliver as train tickets are not an issue for me.
Price: As two days ago £350 - happy to consider anything as a swap.
Below some previous photos as I will only be able to get new ones at the weekend.
Bag yourself Shitefest Queen/King title

and help me save my marriage.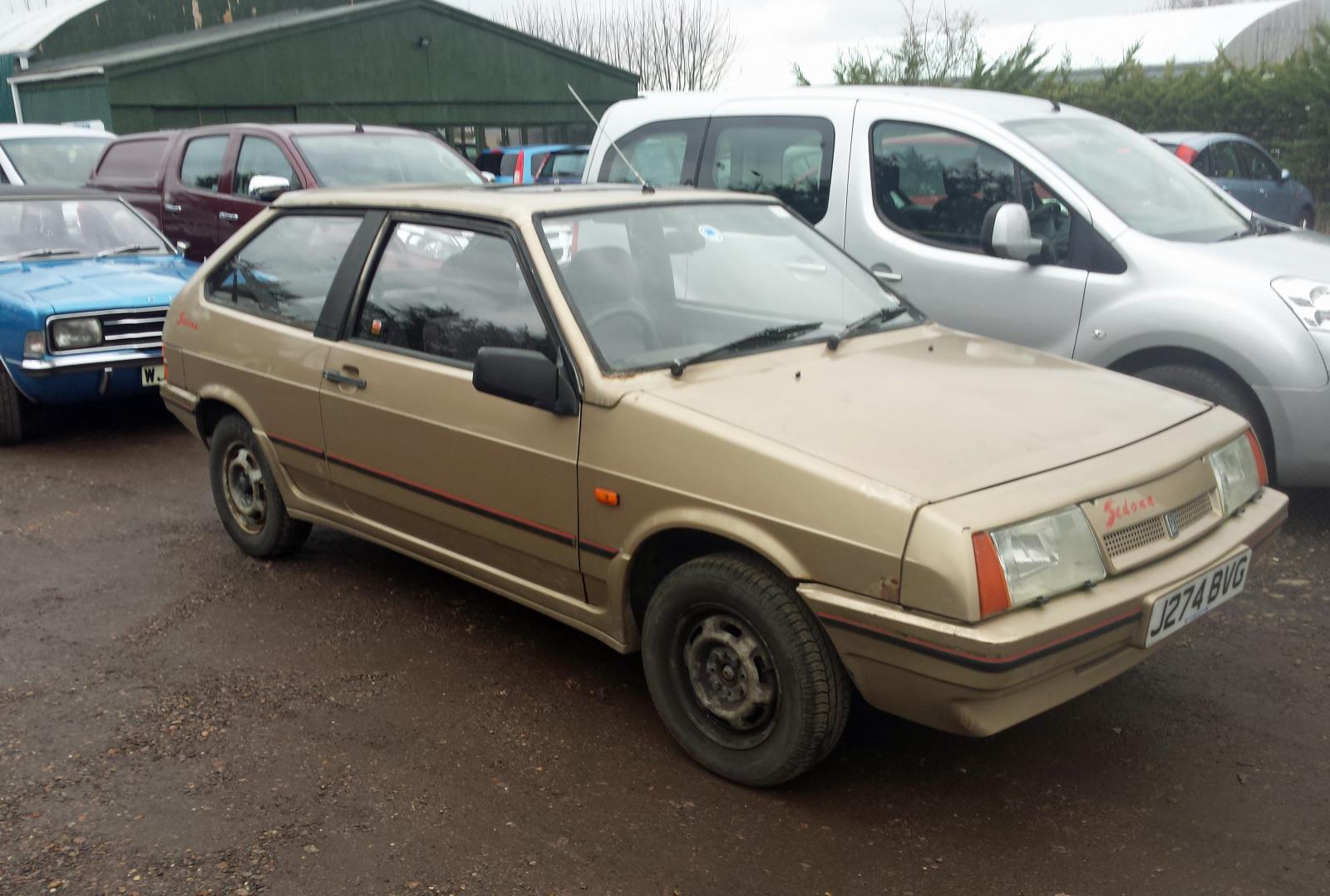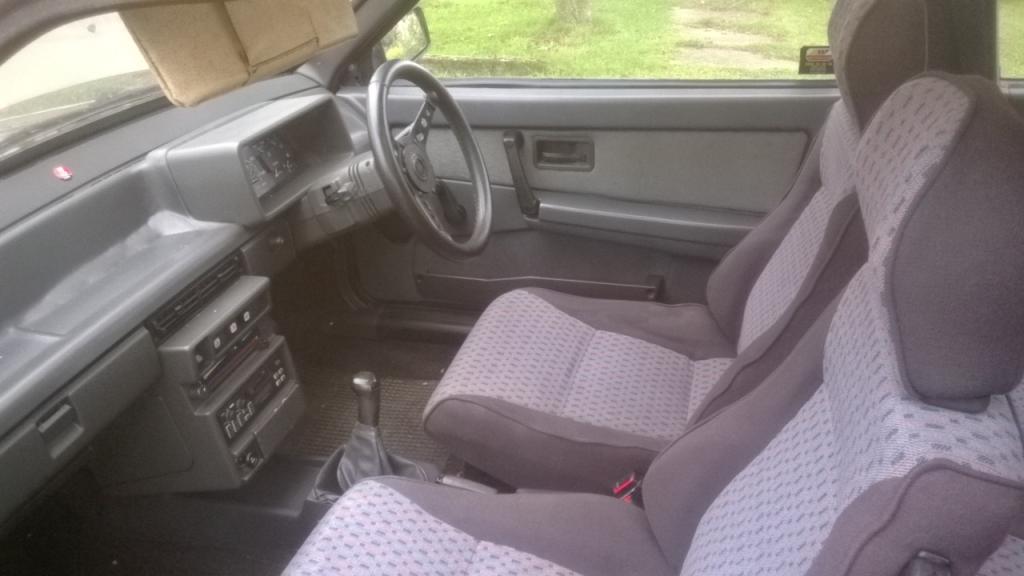 Original steering wheel fitted
Will put her on RR and Lada forums only if it doesn't sell here.
I could also Raffle it if people want