SLK parts arrived, along with some bits for the E-class but they're boring.
So after dinner with friends, get home and back into the garage for this: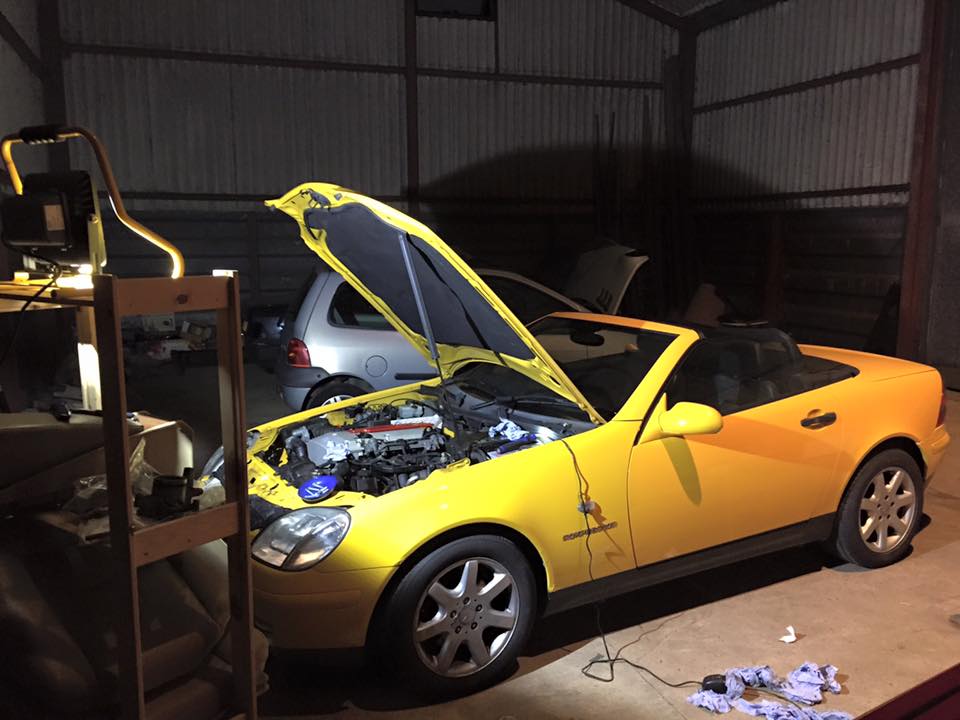 And a bit of this: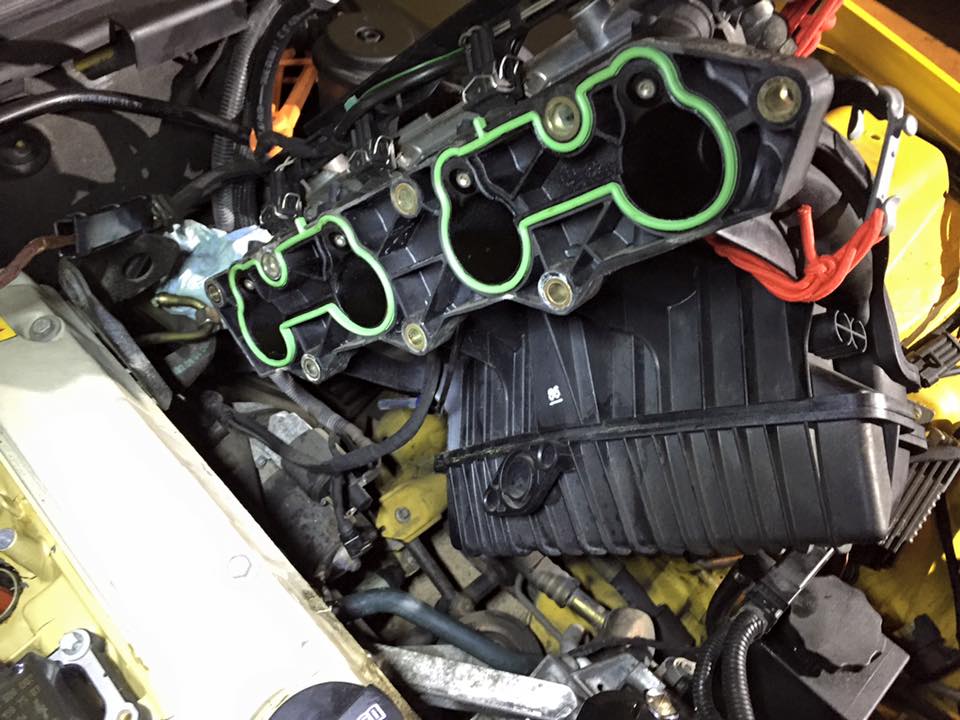 And then reassemble and go for a loop around M1/A14. Still a little hesitation. Clean MAF, and then realise I forgot the mesh in the intake after the butterfly - which also has the rubber gasket.
Go for another, now 2am run.
Oh yes. That's fixed it. Spinning wheels in kickdown in the wet, and proper speed.
Will run the crappy MAF for a while and see if the oil in the intakes clears up a bit, then switch to the Bosch when I do the air filter and oil change, which is due now anyway. Then, brakes.
I hope it's sunny tomorrow