Only I got distractination by procrastination and thought tidying the garage would make more sense...
Hang on, GET OUT! Bloody things. Big Country was playing, I think they sensed a Scotsman might be around.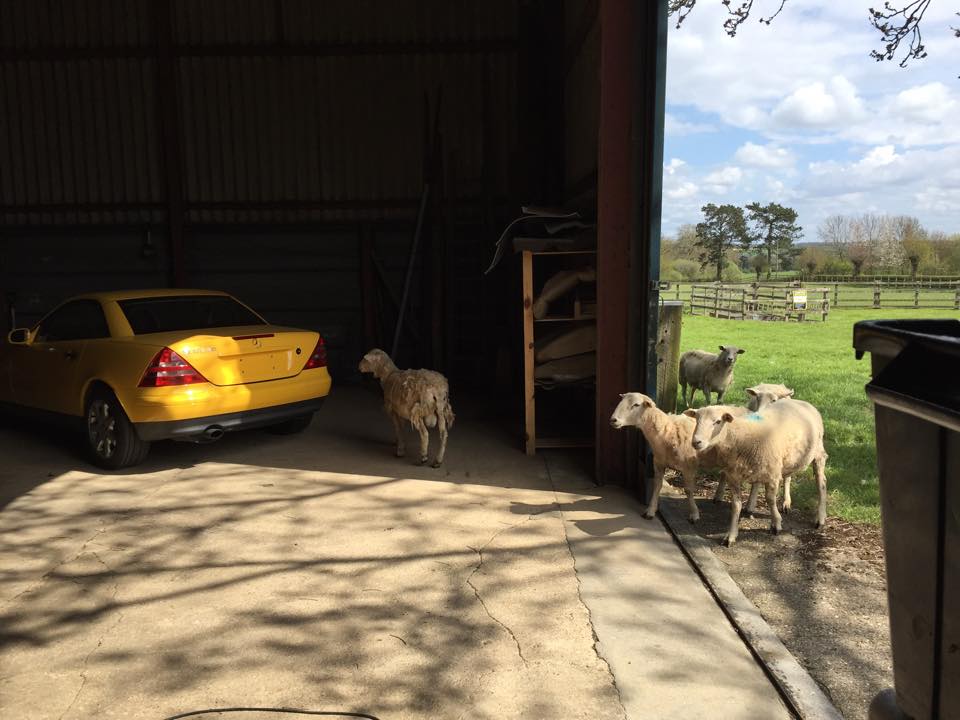 Of course, MOST PRESSING JOB. Extract forgotten 300CE and wash it. That's more important than fixing the MG, A-class or SLK.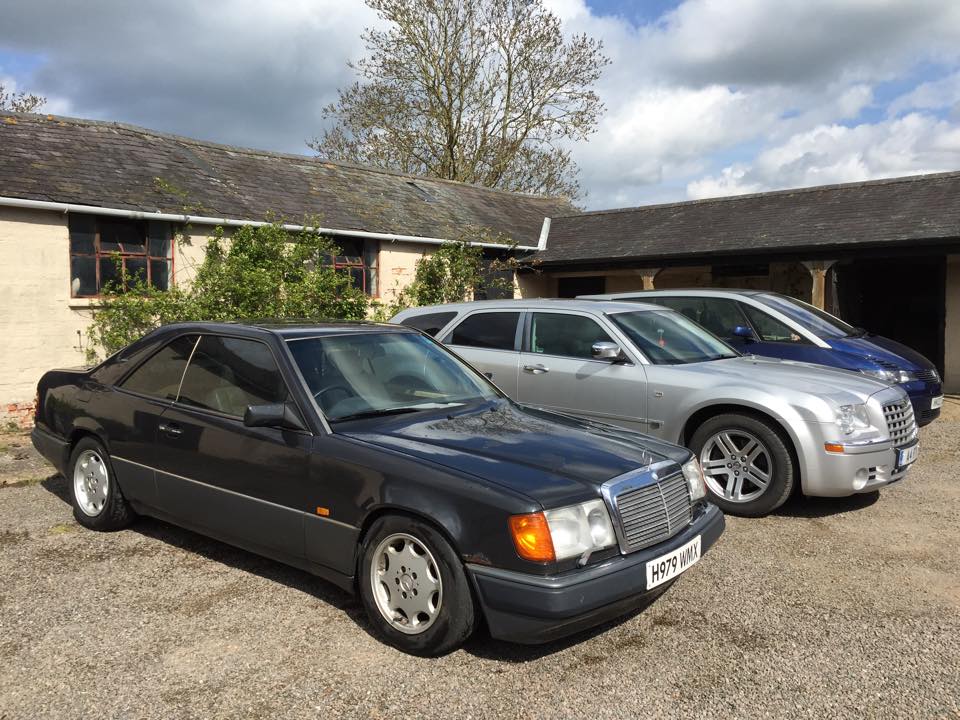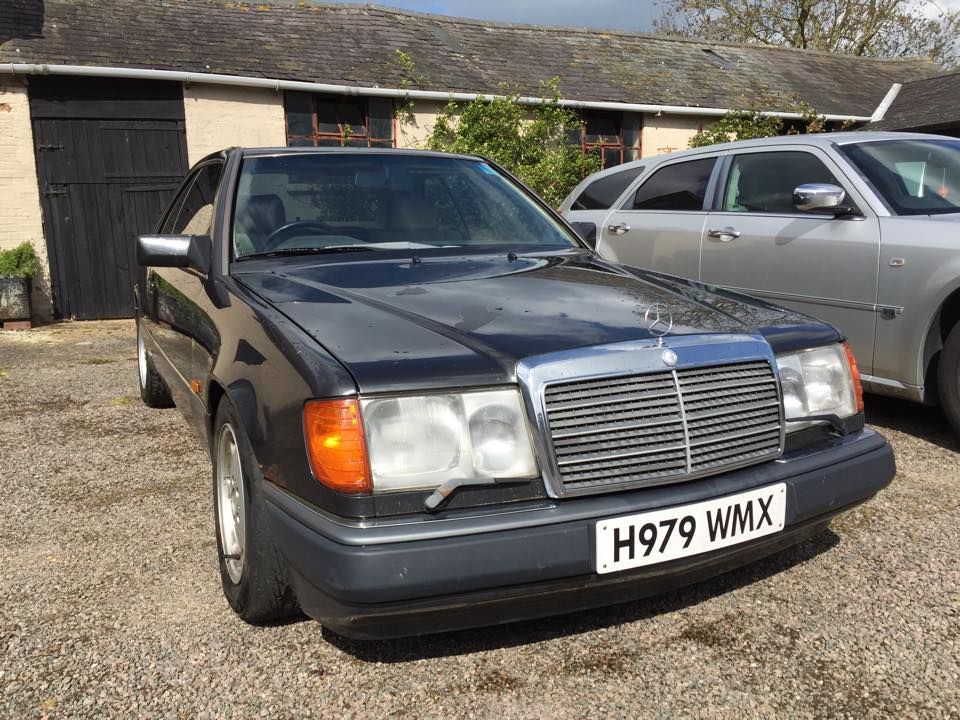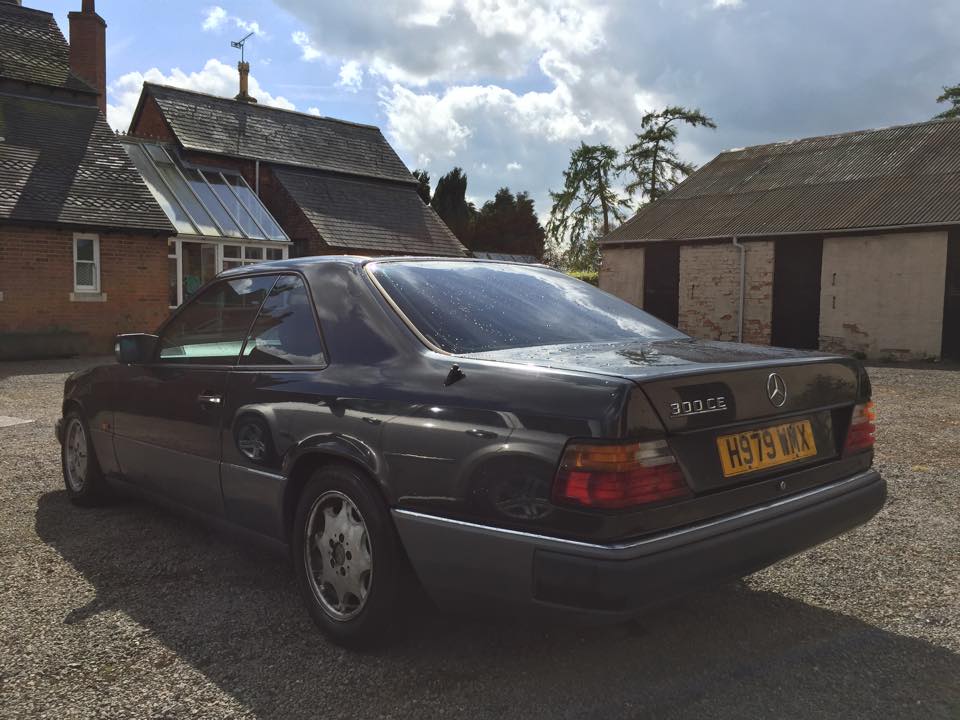 It was nice before the windows were tinted, springs chopped and HID lights shoved in

Time and other projects mean it's sat almost a year with no real progress, I think I'll have to find one already on the road to enjoy.