As i have been crap at spotting, here are some i've seen over the last few weeks...
Sorry for the crap Kwaliteee, rubbish phonecam.. oh and some taken staggering back from to pub

tidy ZX
Ist Einen Vanette Yar!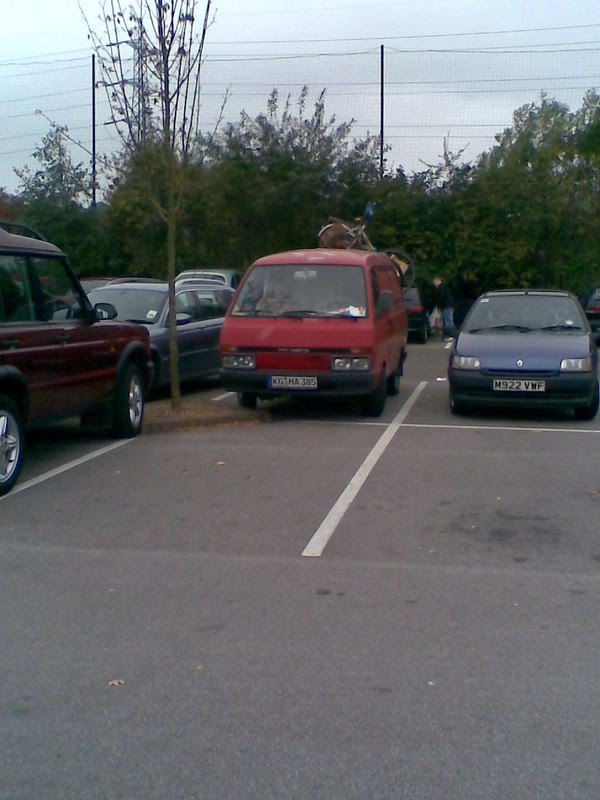 Dead Spider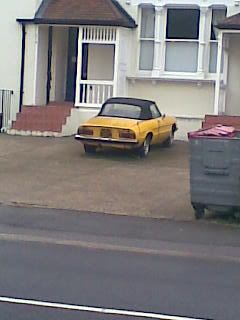 Prarie (at Prarie corner.. always see one when passing there, maybe their ghosts...

)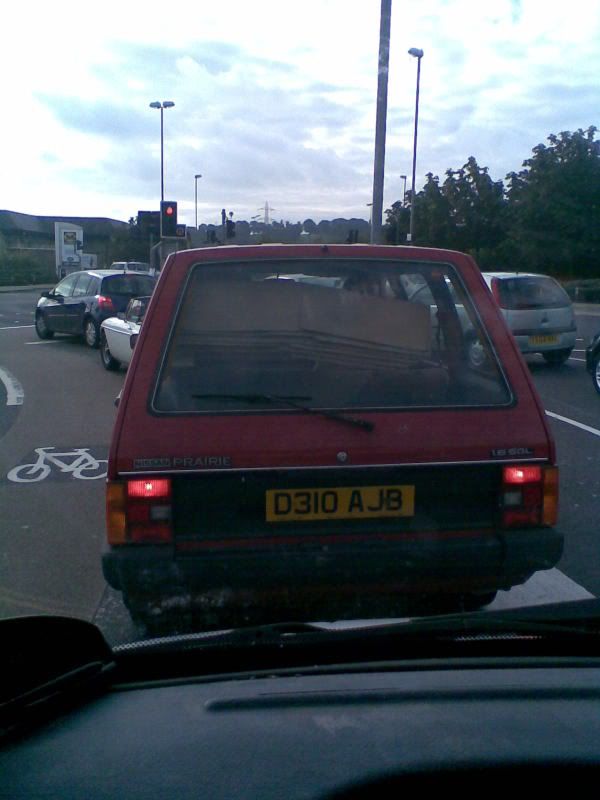 Talbot stuck in 1991.. Leeds hasn't had 0532 as its area code for years. Note future/current shite CitiRover at the head of the queue..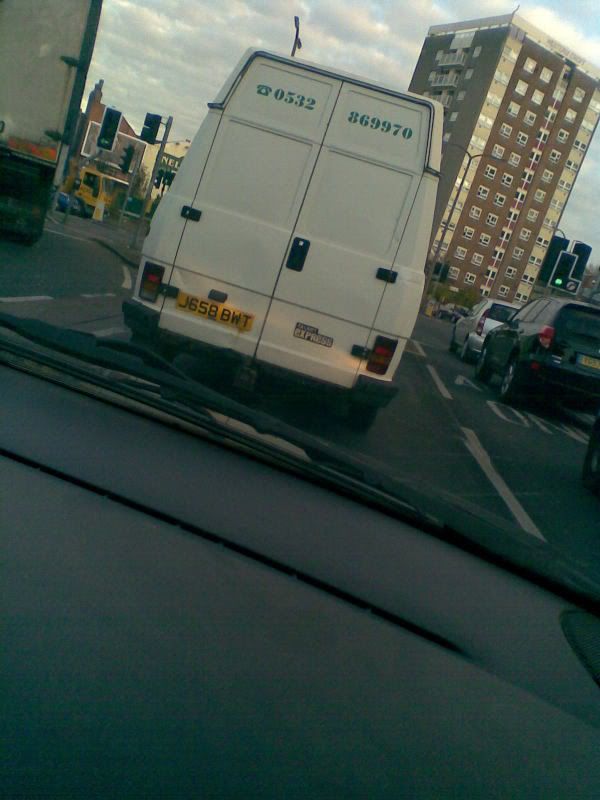 Go anywhere ice-cream..


Tidy Mk3 Kevscrote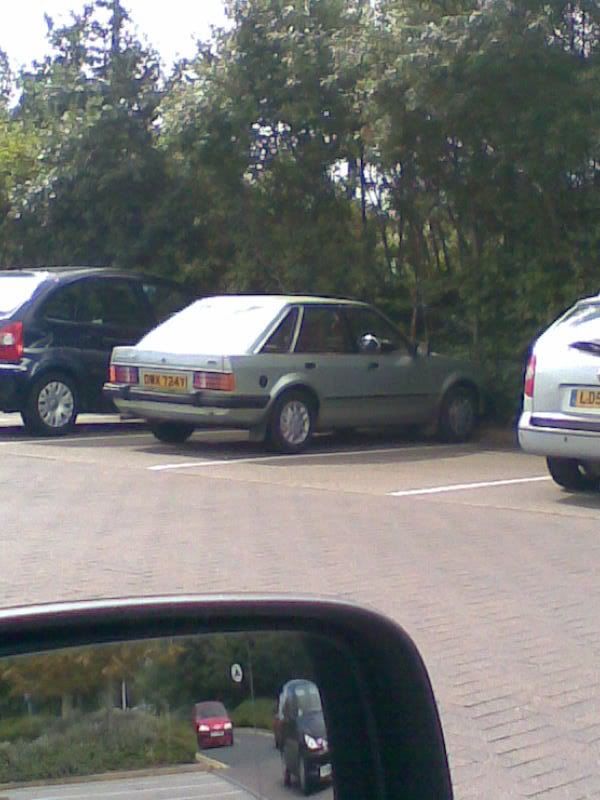 RWD NOT AE86 DRFTAZ YO! YO!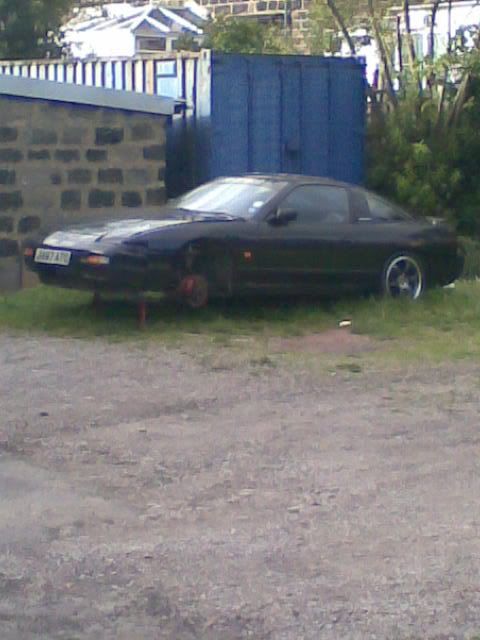 Cool TankCaruzer, (driven by old fossil)
Shitey Carton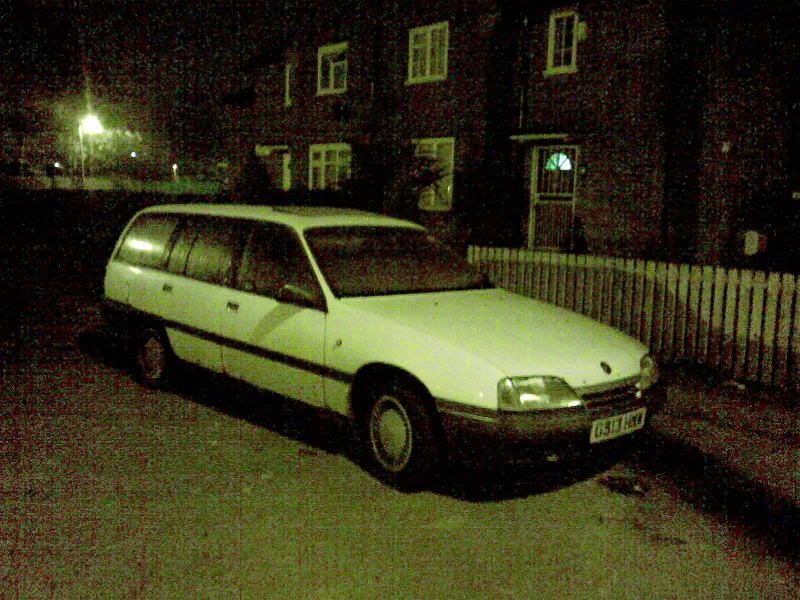 And my final one for today.
SANTANA!!