2012 Purchases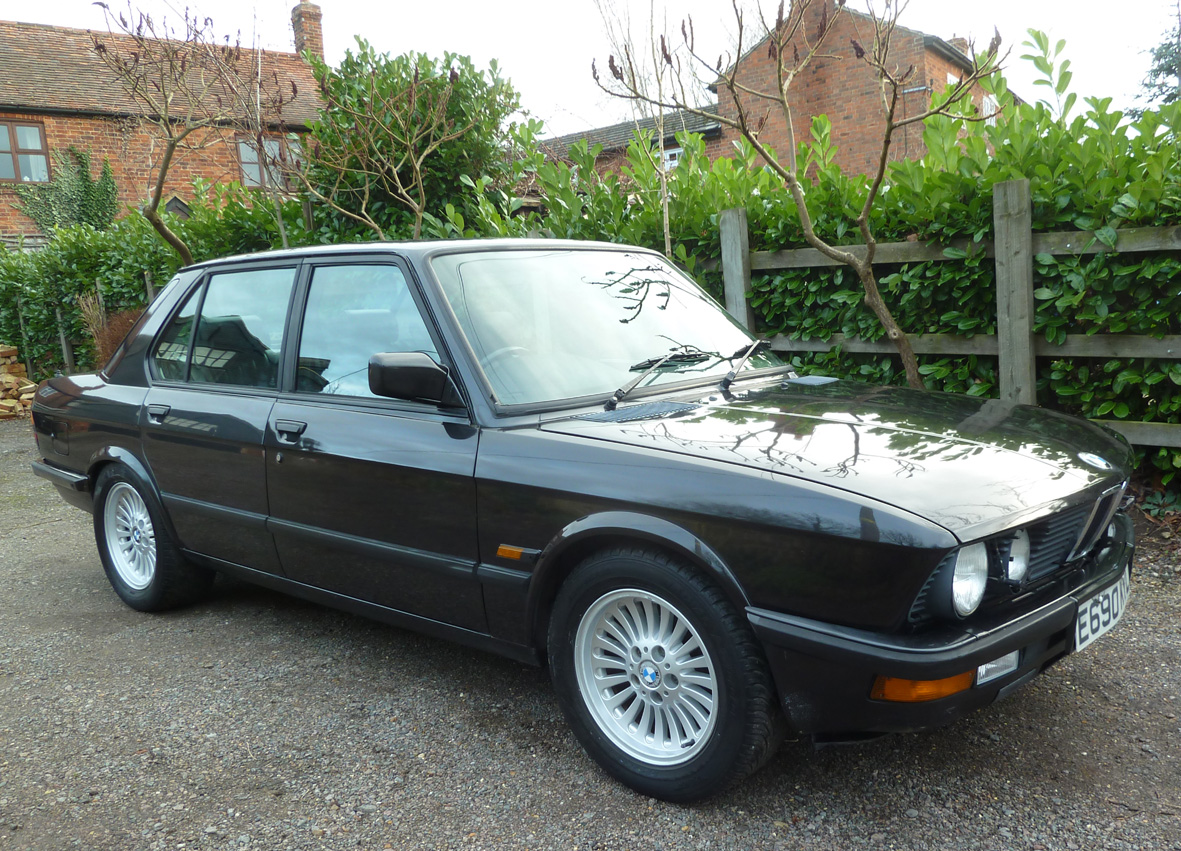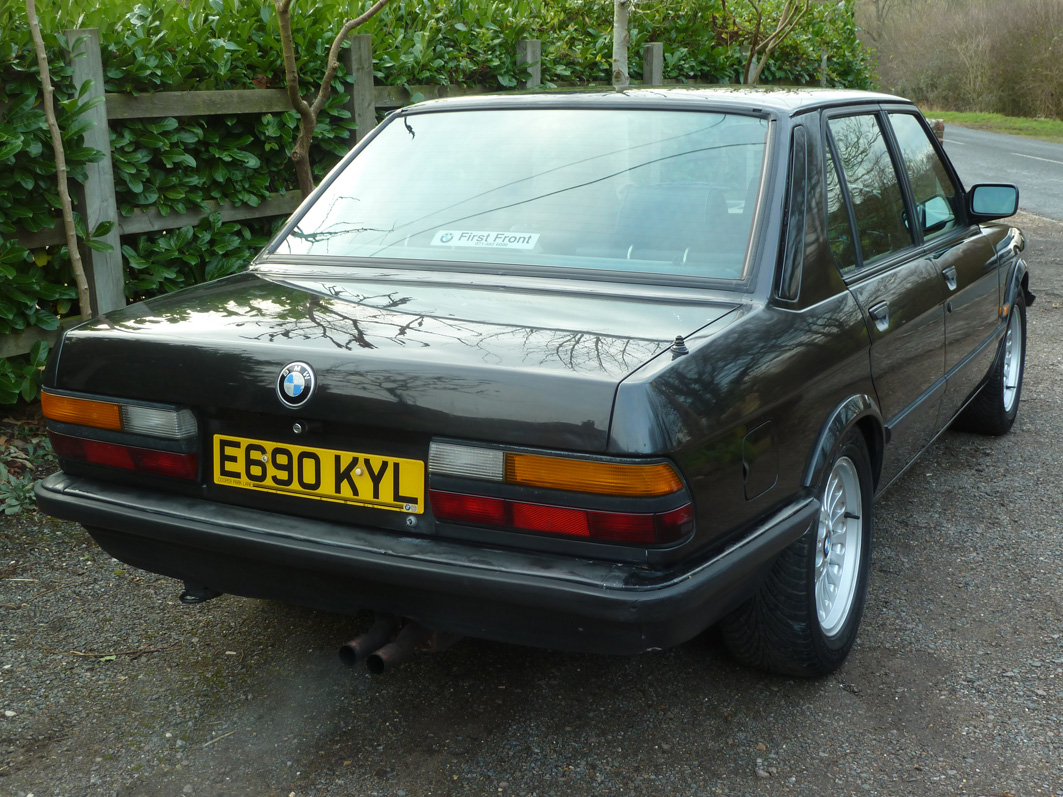 1987 BMW 535i SE manual. Black met, black leather and shadow line trim what a beauty. My then 23 year old son who had my ZX TD with no street cred asked to borrow it, instead of saying no I said if you can insure it you can borrow it! Well he only had it a few months when he returned it because the fuel was killing him, his words. A friend asked to buy it and I let it go.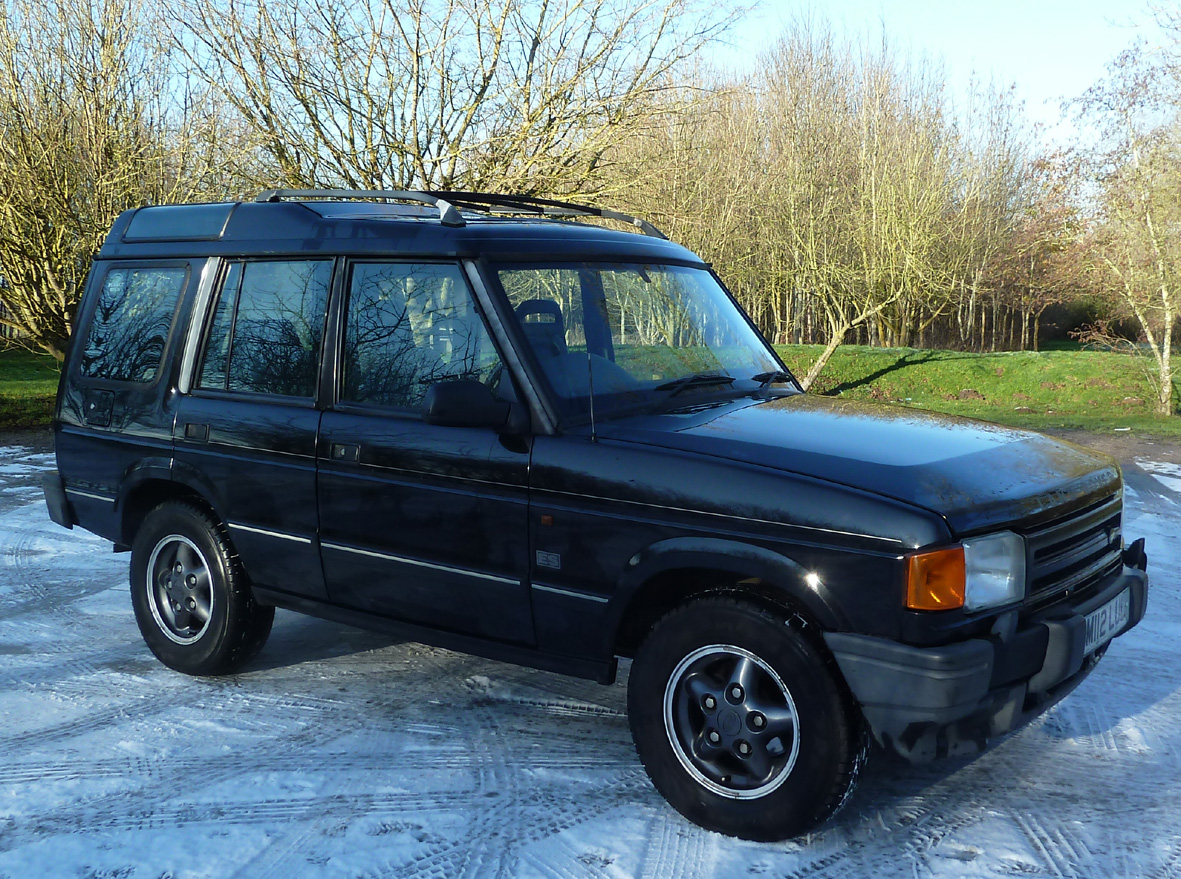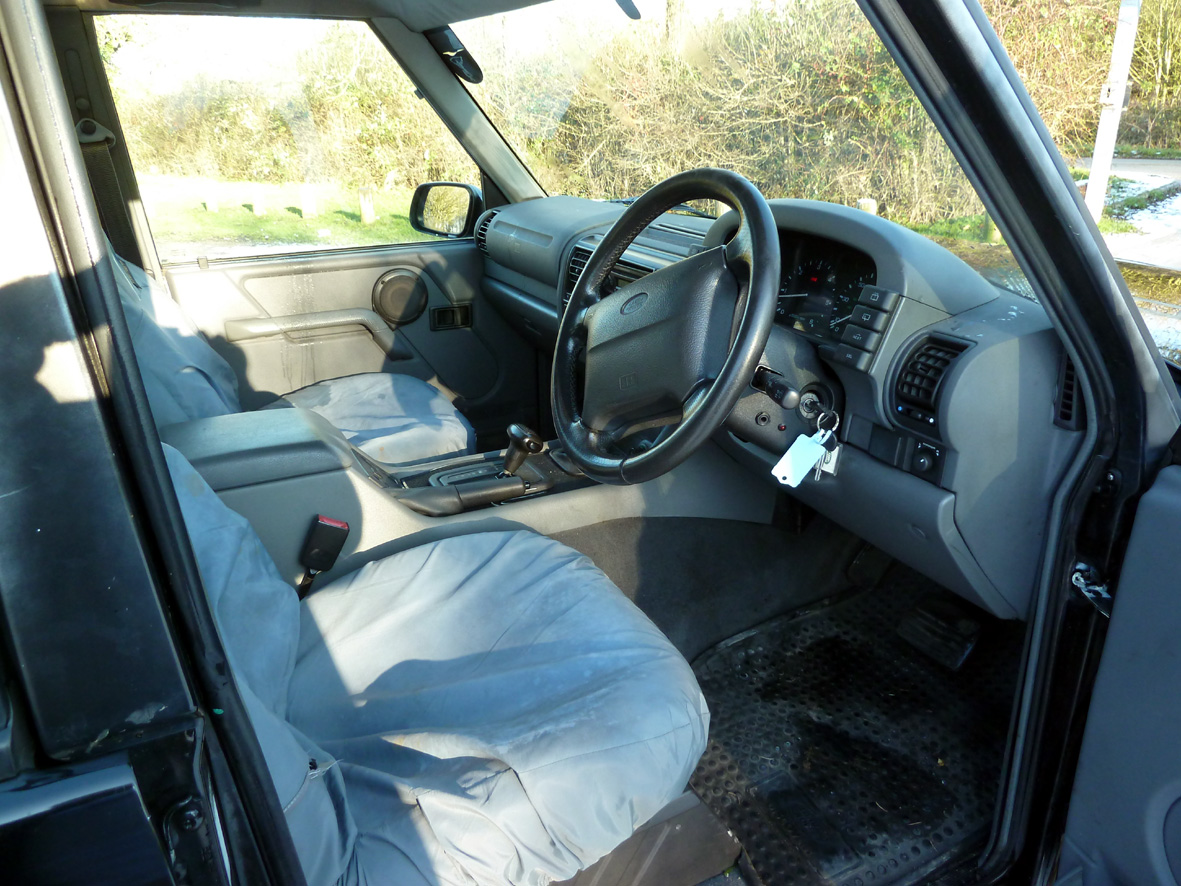 1994 Discovery V8 ES Auto. A randon purchase because I liked the look of it and I was not disappointed. I already had two working Range Rovers so when the snow came I let it go.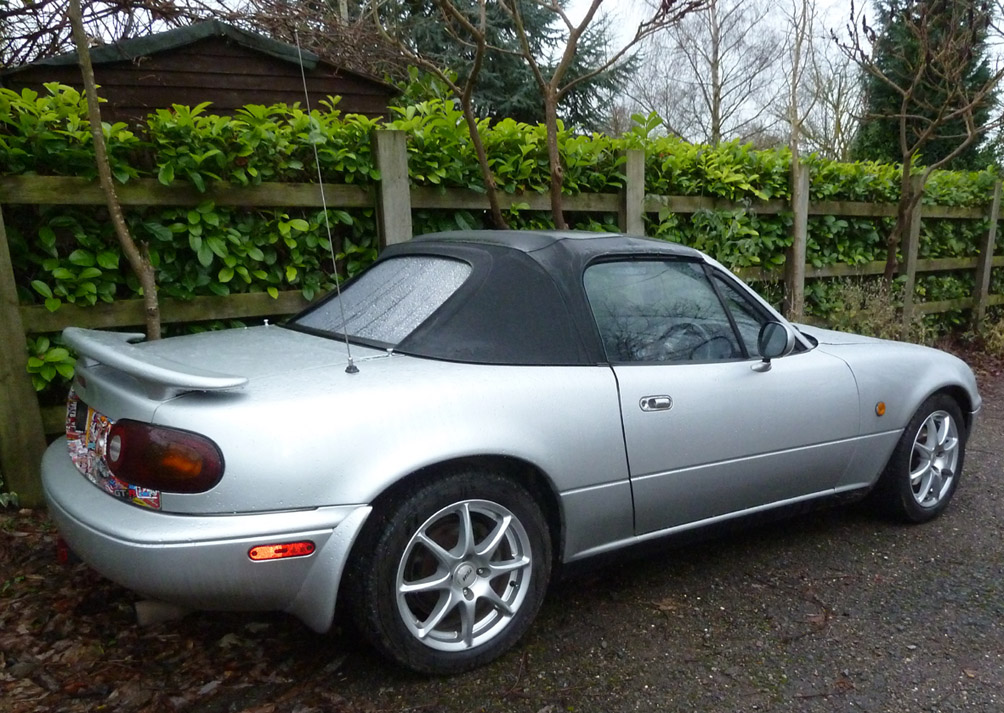 1994 Mazda MX5 1.8i (Eunos). Back in the early 90s my boss threatened to sack me if I did not stop using the low mileage nearly new MX5 we had taken in part exchange and I never forgot that car. Then in 2012 a friend bought one and left it with me for a week, I needed one badly. I started looking and fell for this one with bilstein suspension, a limited slip diff and Japanese paperwork. I still have it and like it very much.