I can't help but put up a little post about this.
A lovely 1990 Mitsubishi Eterna 2L V6 that is sitting in my back yard for a week or two.
Owned by the typical "little old lady" the family sold this old banger after they took it off her as at 92 she was a liability.
Have a look, I love it.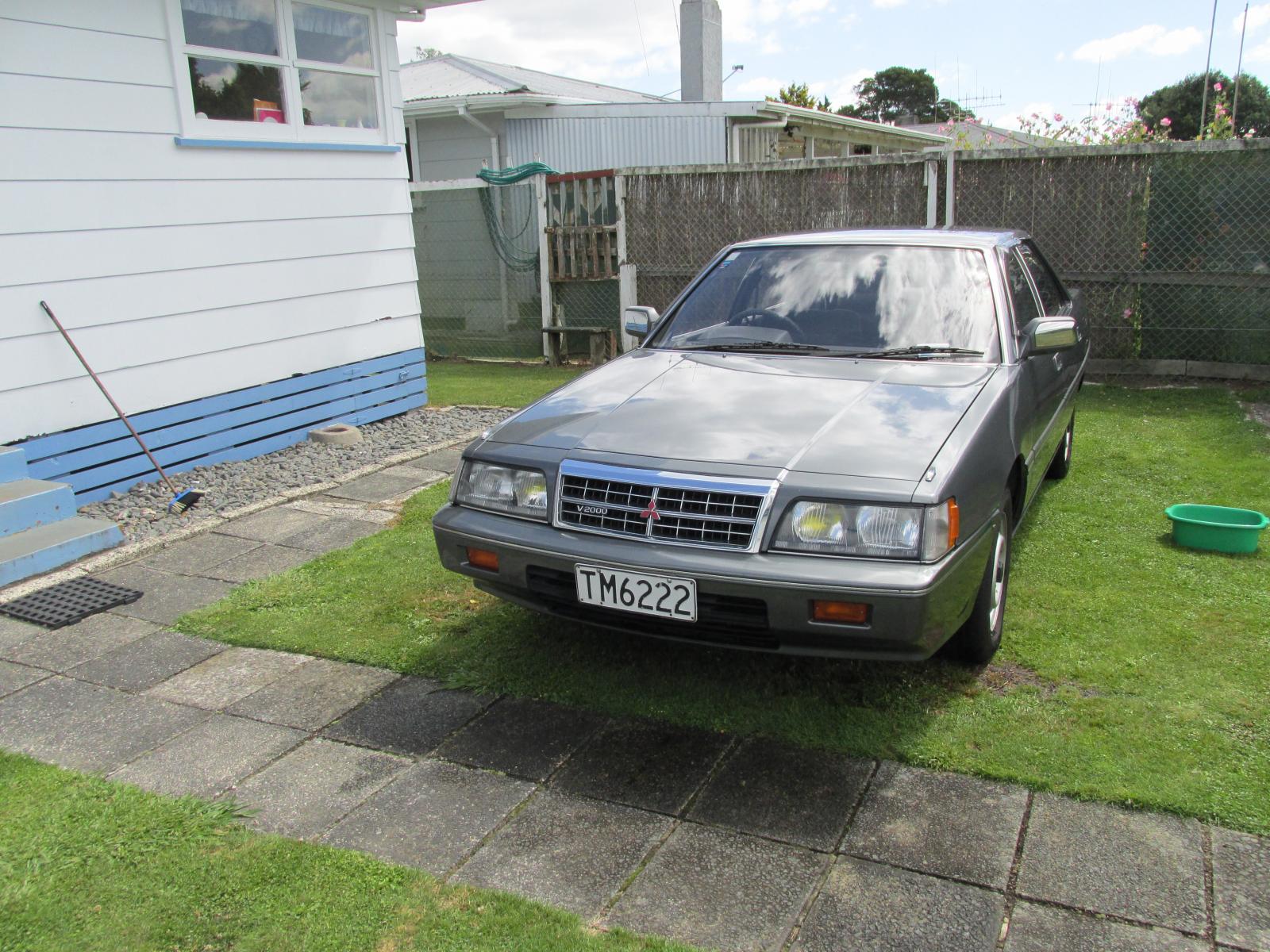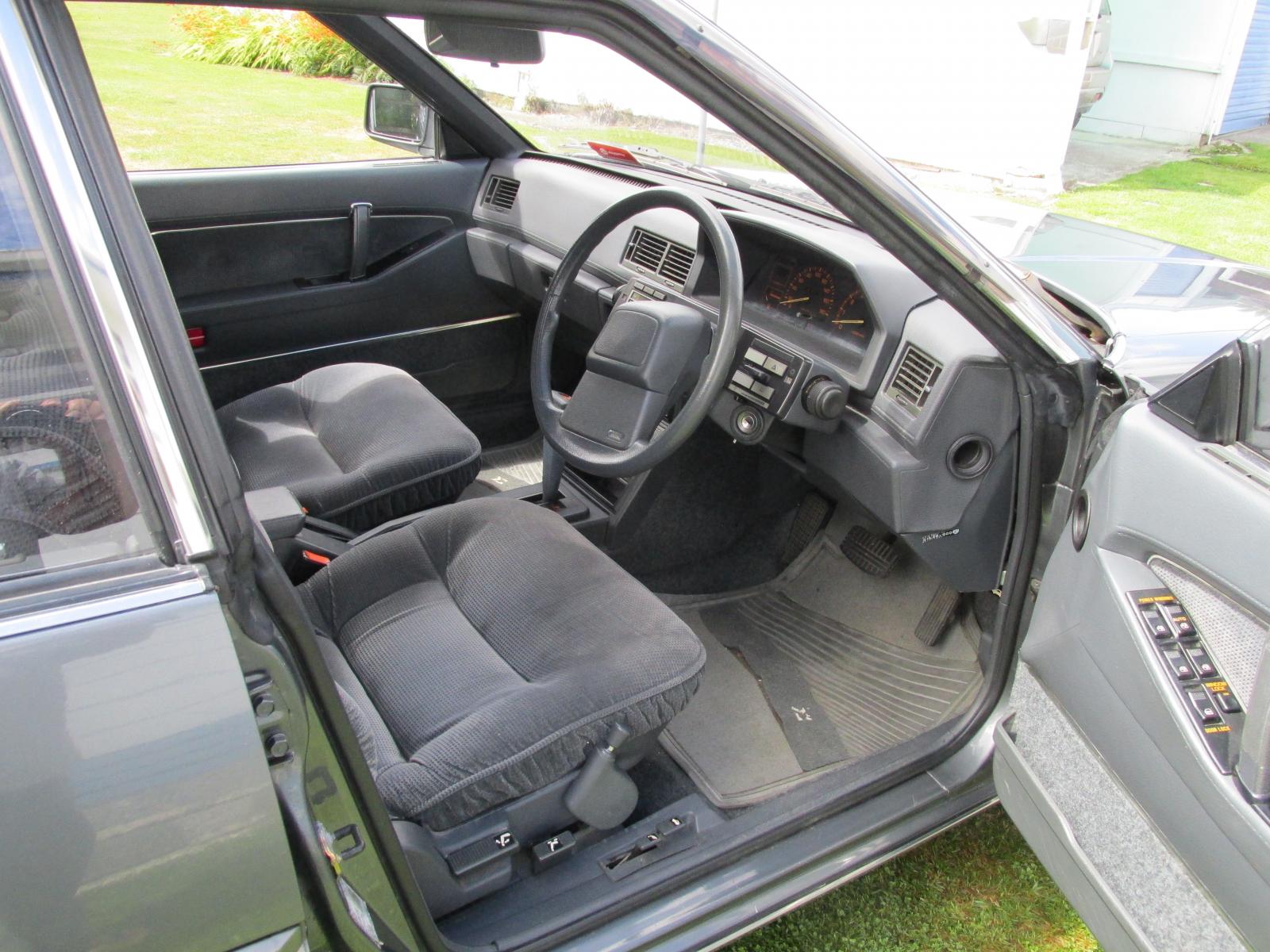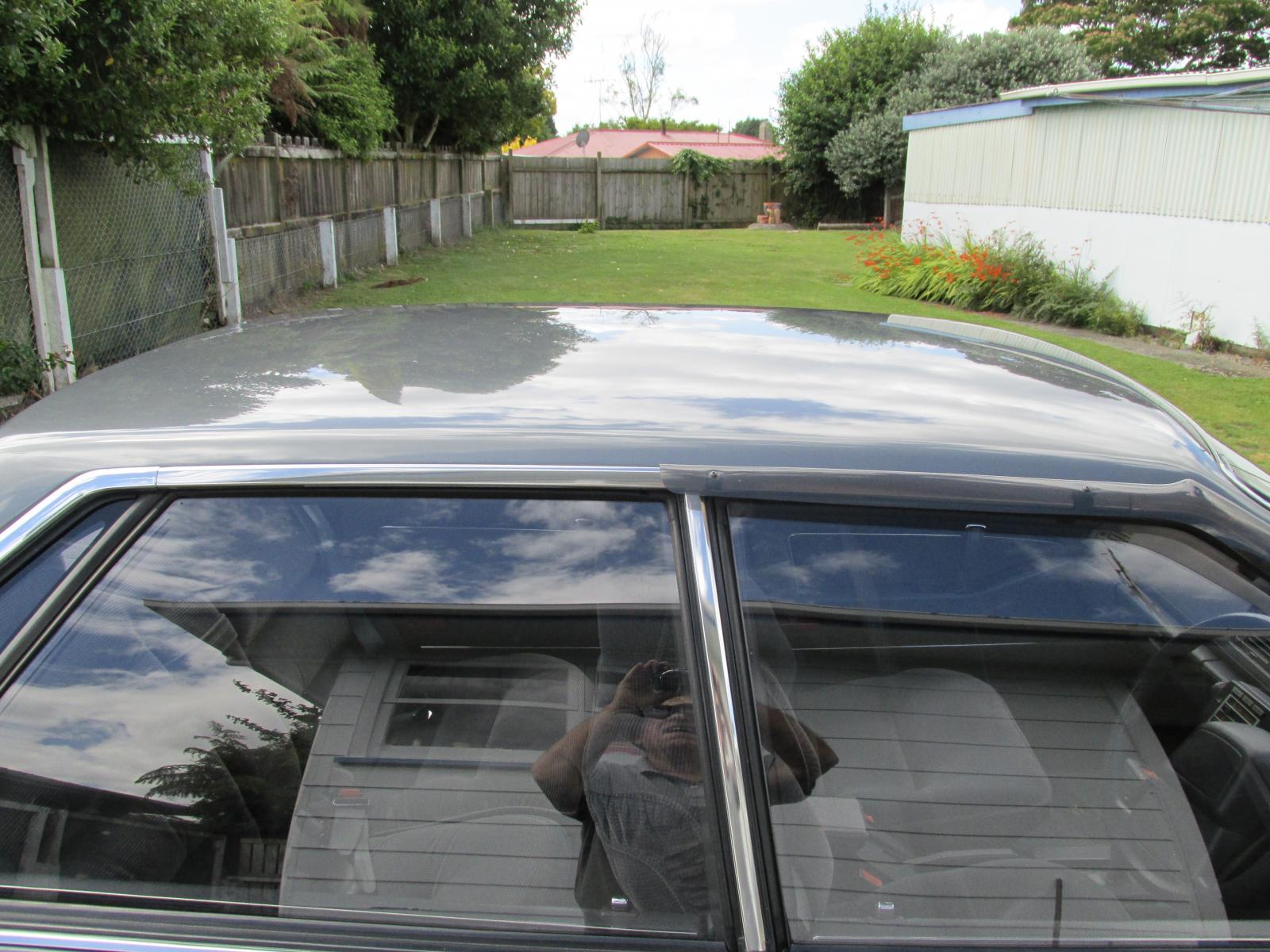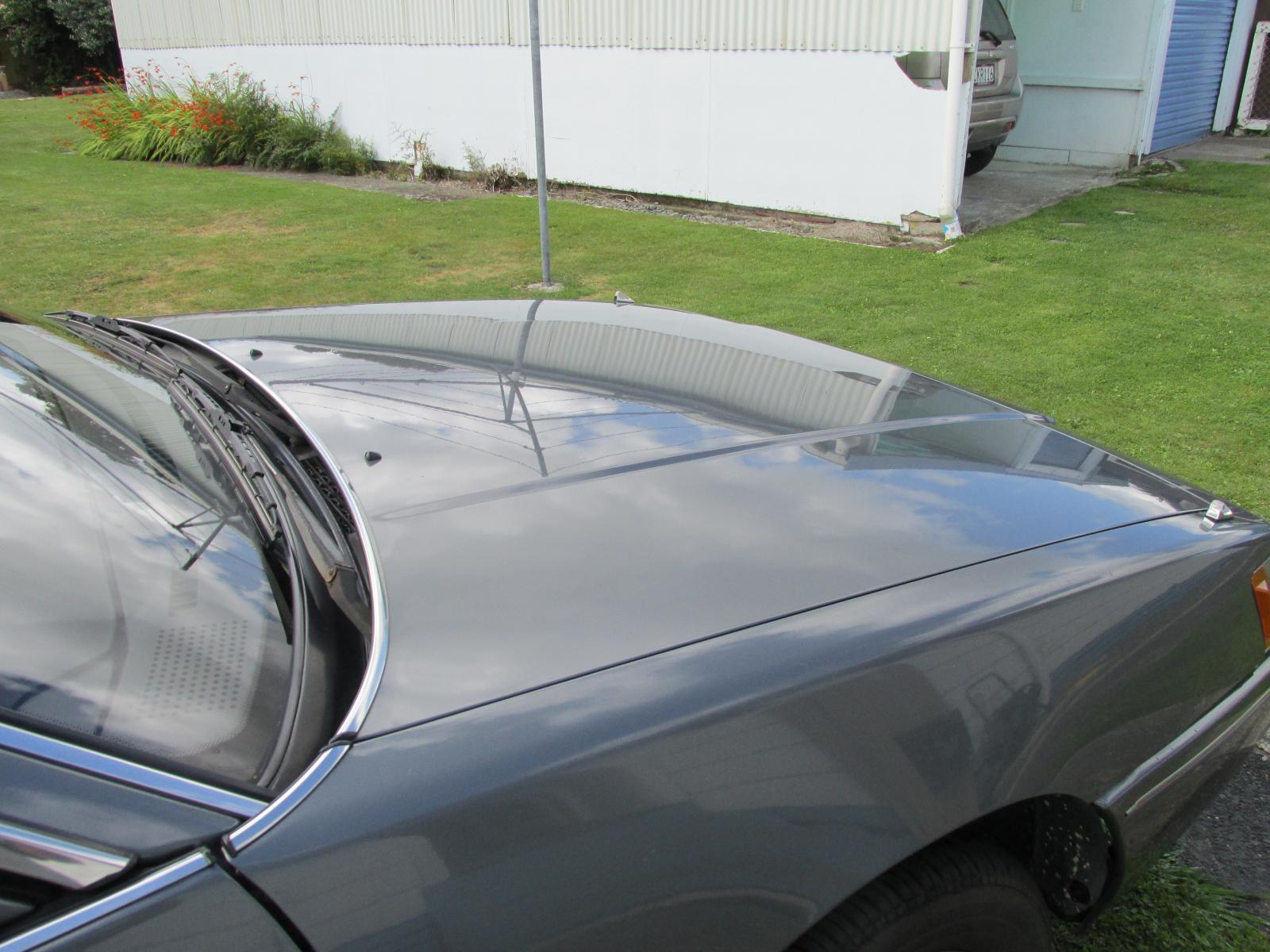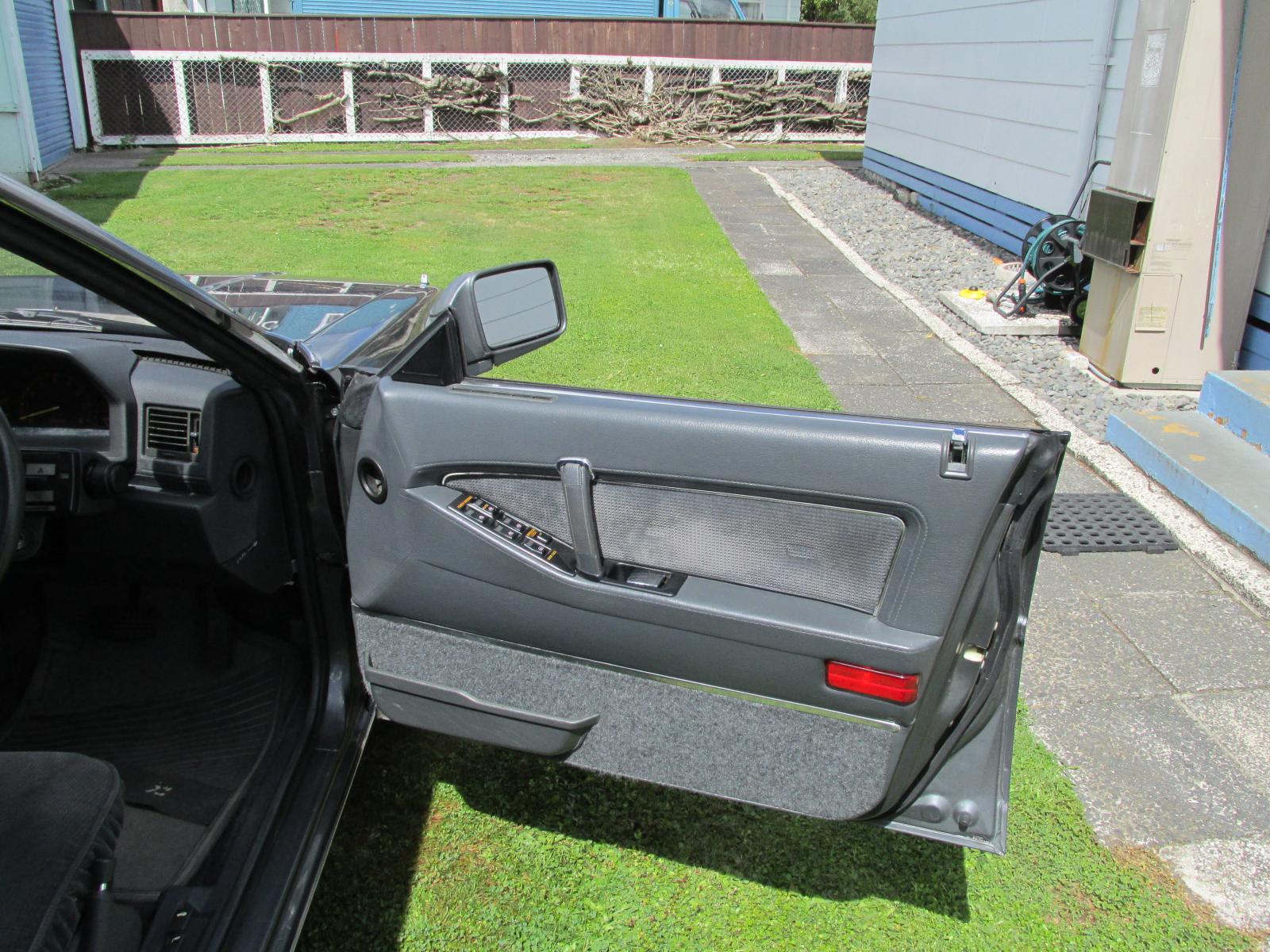 That is all for now.