My wheels for the week. Perfect disguise for an English tourist.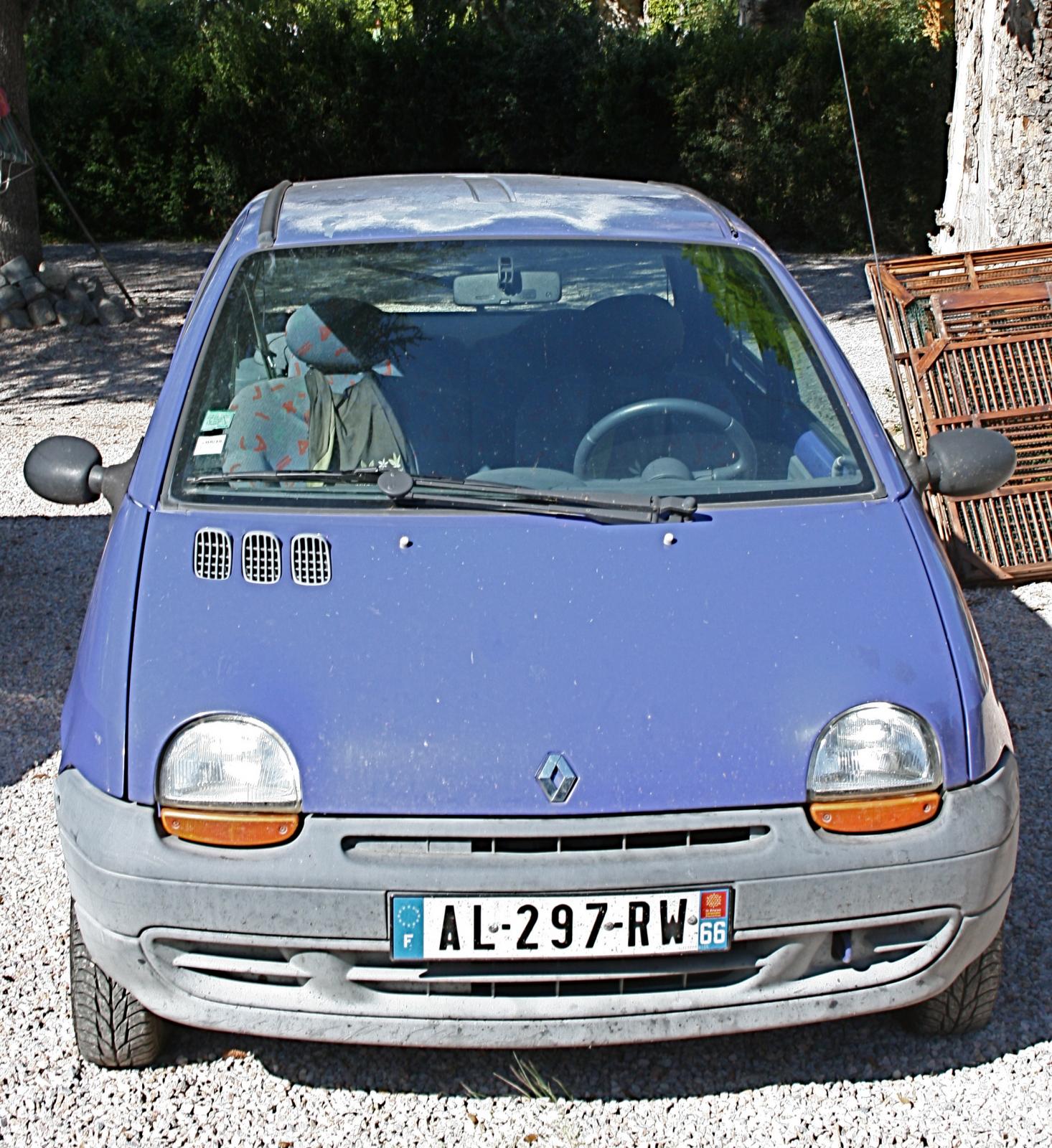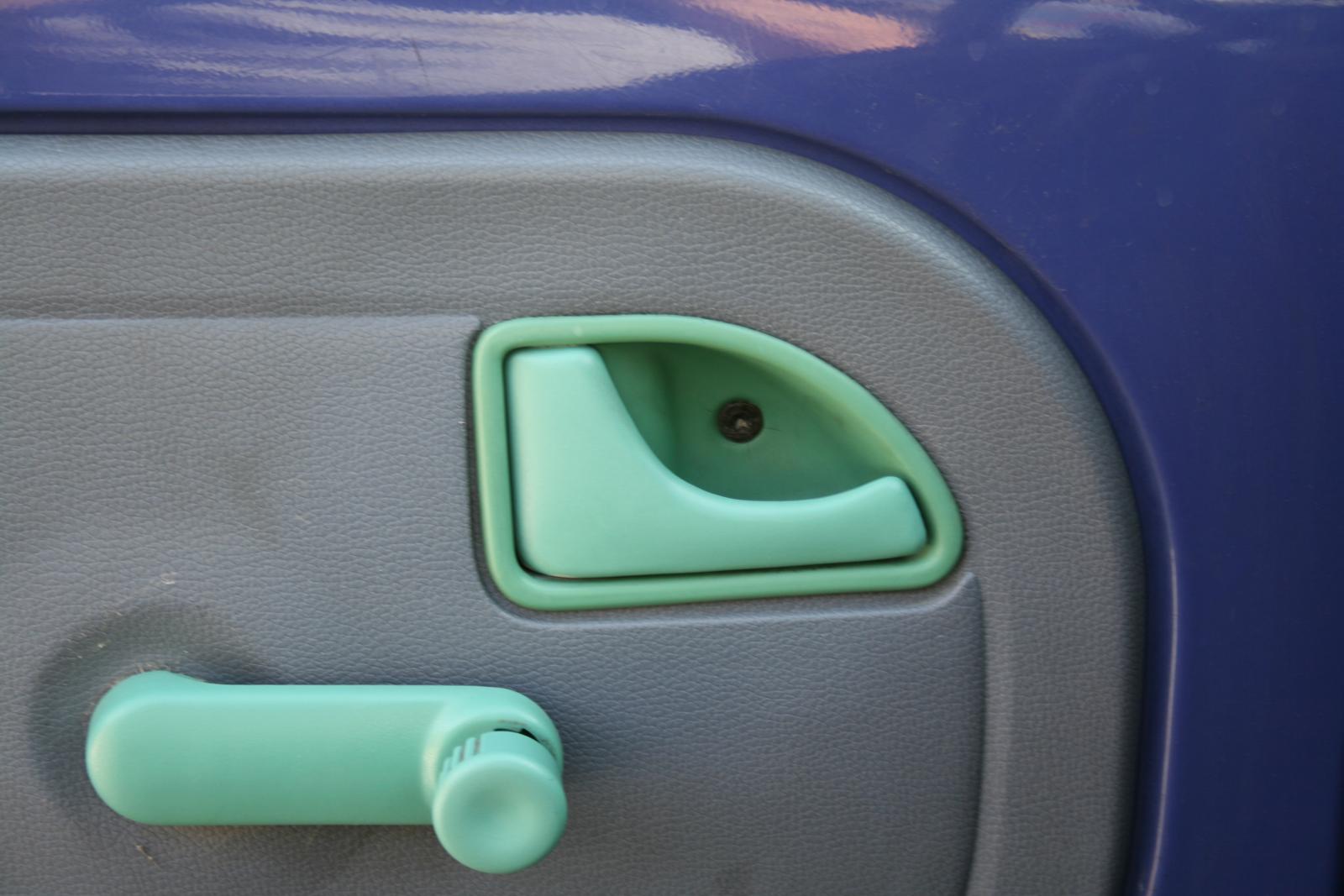 Shite-highlight of the week. I had heard the crunch a minute or so before. Simca badge at the back.
Just as unlikely as a freshly crashed Alpine was this Starlet. No camera when I first saw it and when I went back to snap it I was expecting to see a black one.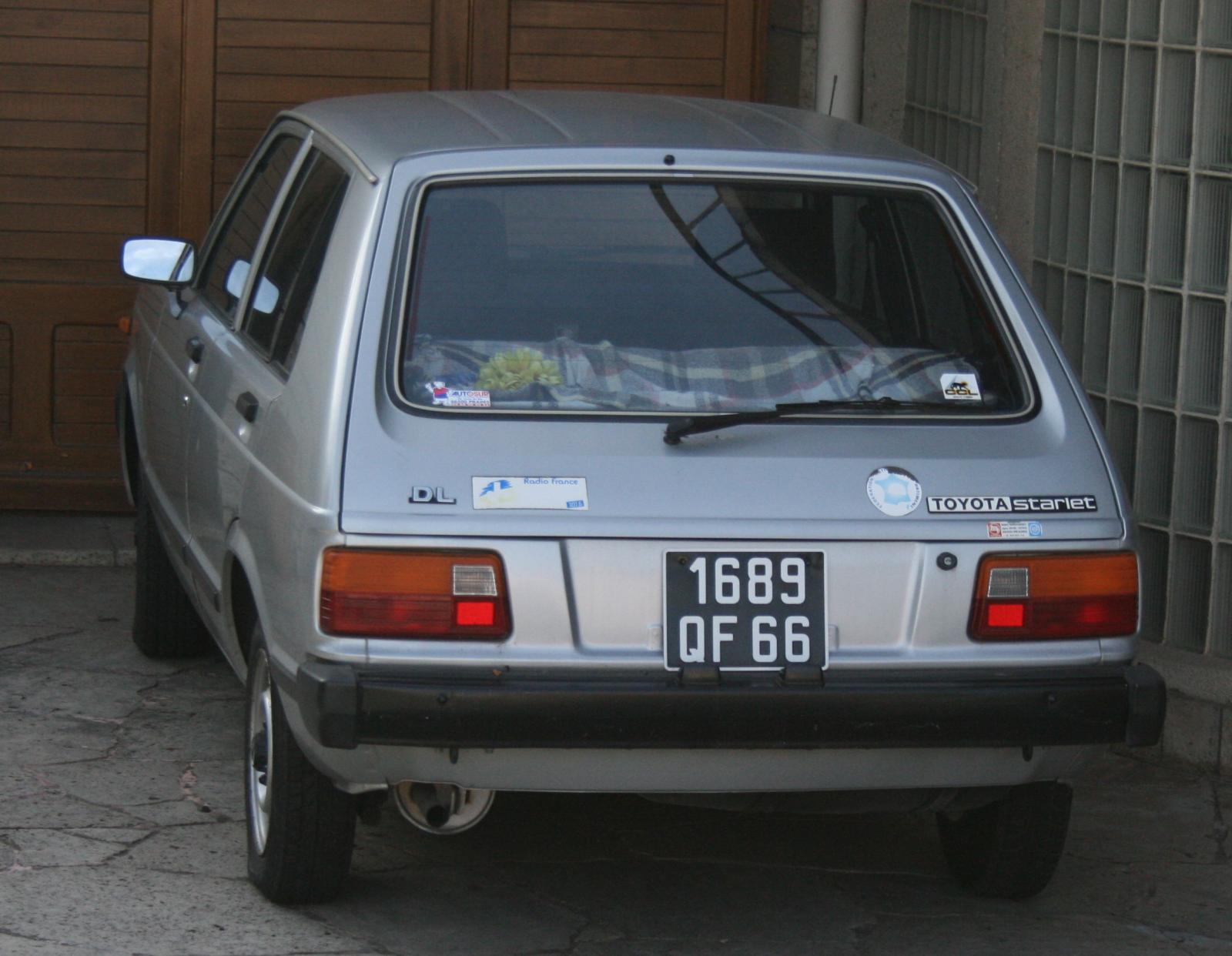 There couldn't be two at the same address could there?