We randomly saw this lot on Ebay last week and was Collection only in Launceston so wasnt getting much interest! We thought we would stick a small bid on and won it!!!
It was described as nissan and datsun parts as a job lot but was unsure on how much!! We knew there was some lights that were worth what we bid but didnt know much else!!!
This is what we ended up with!!!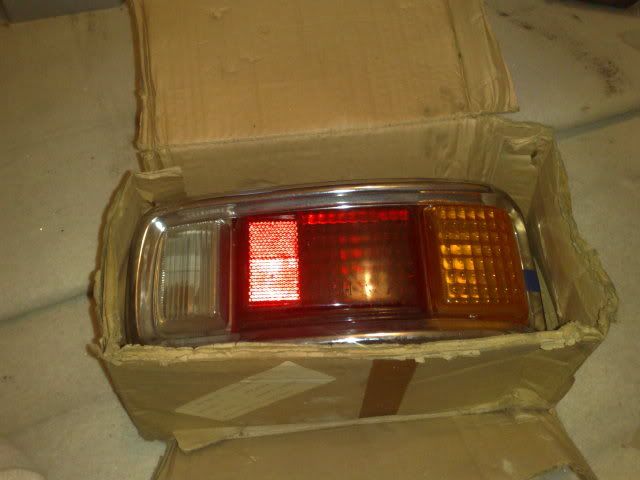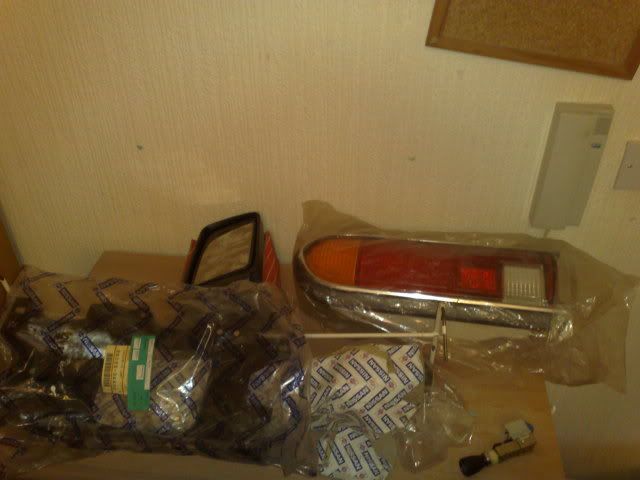 Well there was LOADS of it so we did quite well and its all brand new rare genuine parts!!!
Alex and I have kept a few bits but we are gonna sell the rest on if anyone needs anything!!??
Just gotta sort out whats what now!!
The guy we bought it off was as Cornish as a Cornish man could be with a thick fag glued to his lip and could do with a wash!!
Randomly he had 2 1940s tractors in mint condition in his shed and he said the other 15 of them + 2 Combines + a classic car or 2 were at his uncles!!! Keen then!!!!!!
We will post more detailed photos of the bits for sale as we sort it out and we may need help in identifying some of it!!