Bit of background first; we have a Discovery V8 which was rolled (not by me!) around 4 years ago. At the time, the guy who was driving bought us another, so it's been sat since then waiting, and occasionally being raided for spares. My plan as of last week is to get it back to a drivable (in not road legal) condition, so I can use it around the forest to go and collect firewood without trashing the decent one or having to take a trailer.
Some photos:
It was in good clean* pre-accident condition...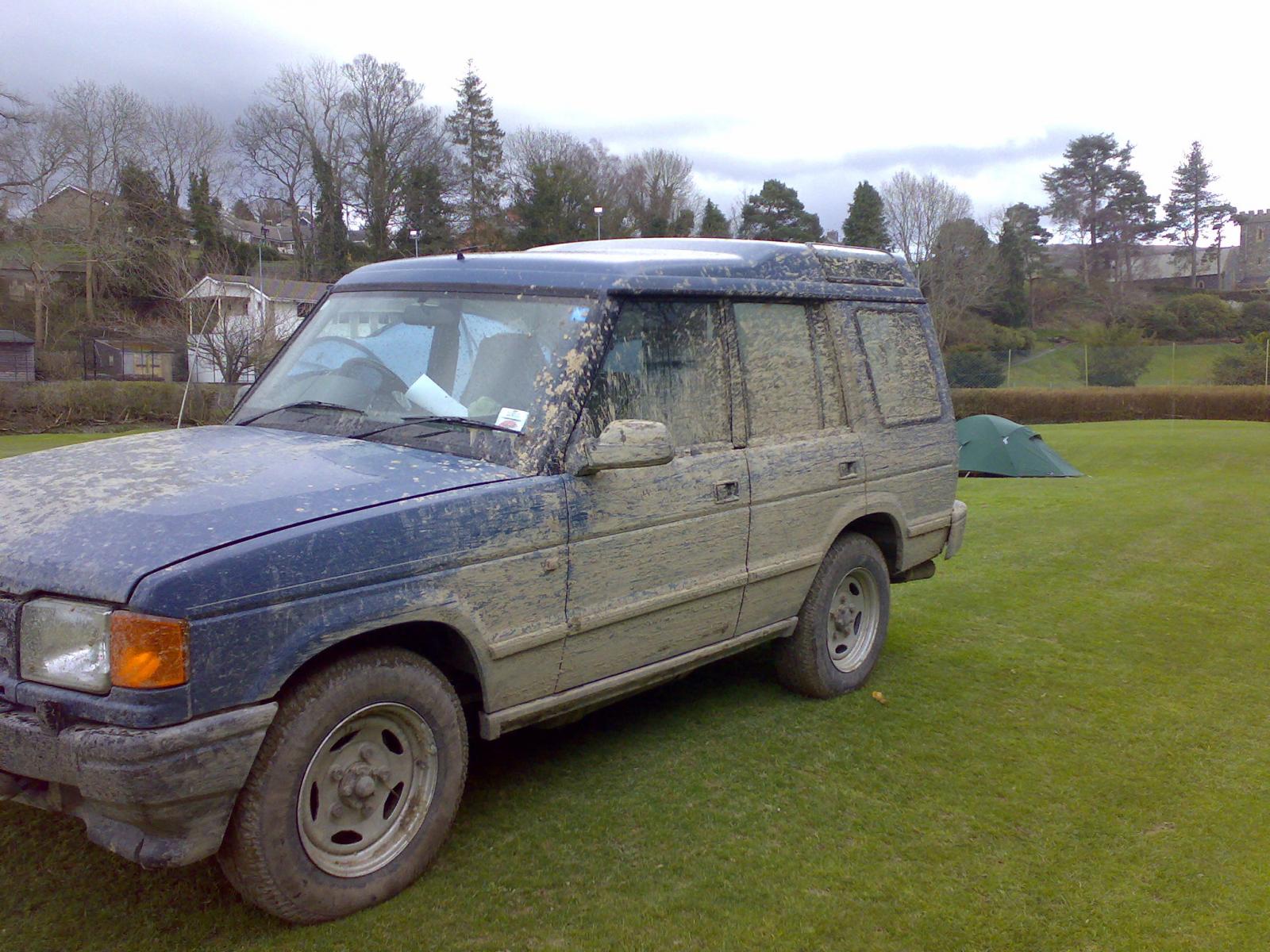 Will that polish out?
Brakes may need attention: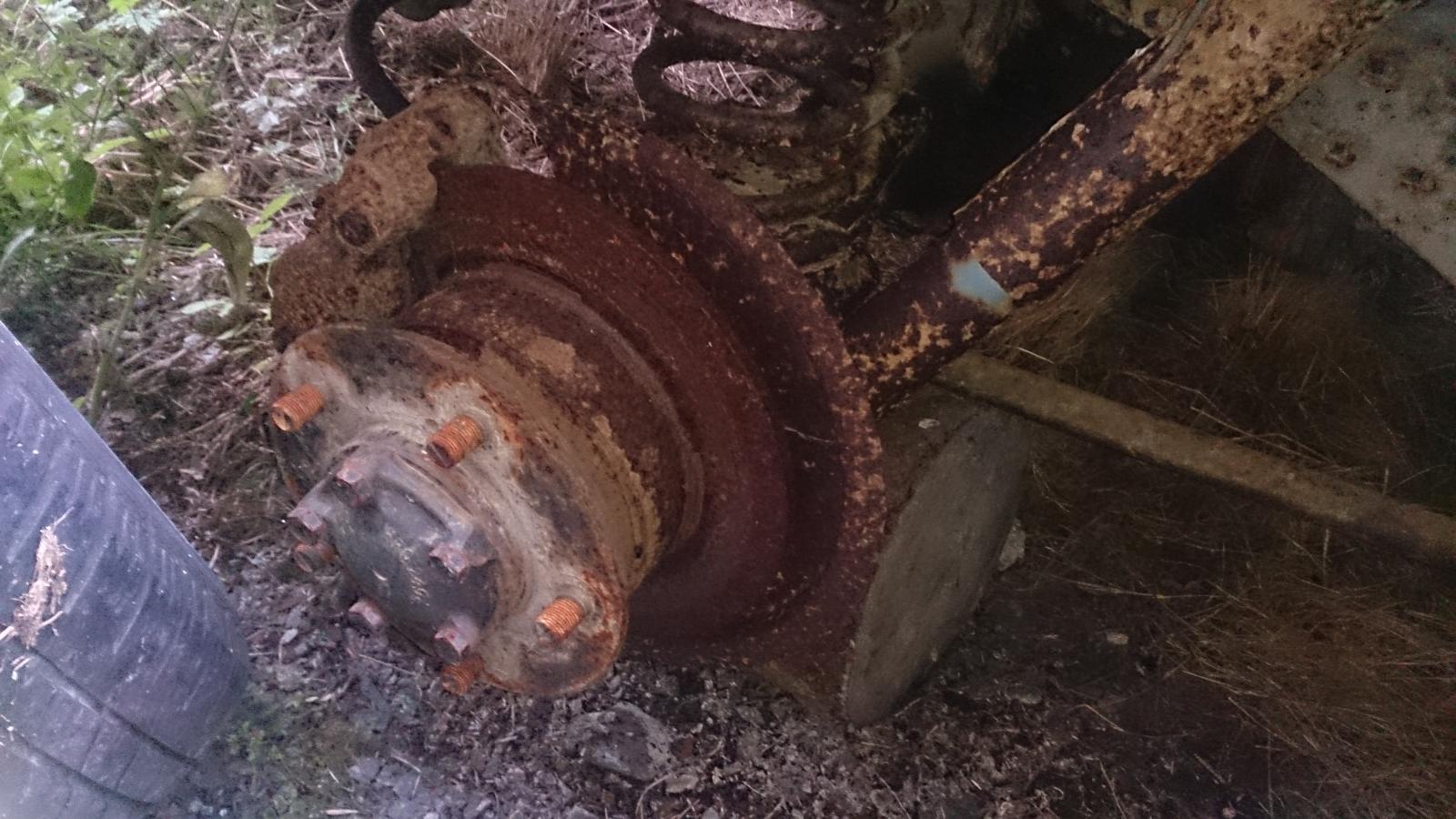 Windscreen chipped within driver's field of vision...
Anyway, earlier this week I managed to fire it up, with a bit of temporary bodgery to the gas system as I think the petrol pump is seized. The gas tanks are almost full, so should do for a while but after that I may just run it from Calor bottles.
Steering linkages are bent, as is the steering damper. Drivers door can only be opened with difficulty, so getting a replacement and straightening out the B pillar is a job to do. Not sure what to do about the windscreen, as I think the frame is slightly distorted. If I can get a cheap second hand screen I may try bending things back with a bottle jack and scaffold tube until it fits. But to be fair, I think it stood up to multiple rolls on rocky terrain pretty well. Just wish I'd been wearing a seatbelt :oops
It's not going to be a quick fix, but as something to tinker with for little cost I may as well give it a go!