That Mk2 Cavalier looks lovely, not seen such a nice one in ages.

Old boy-driven, unsurprisingly. Would be rude of me not to show you what (featured earlier in this thread) was parked next to it...

Early enough to have the old style lights, late enough to be badged Freight Rover
Merc build quality making that Sherpa look pristine by comparison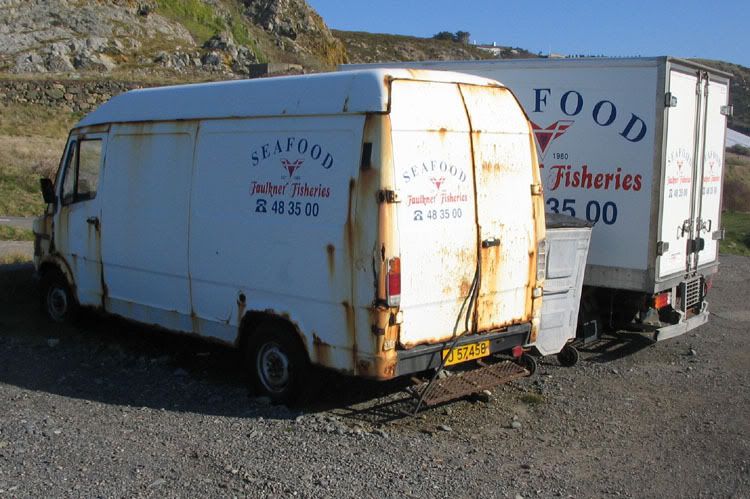 Carina estate with its fair share of rot.
These getting rare now, this an SXi model.
Occupying the spot where that sadly-departed big Datsun estate was seen last summer, this nearly-matching pair (another, maroon one is behind the car on the left)
Audi rallyshite, love the bark these things make at full tilt.
Dusty Roller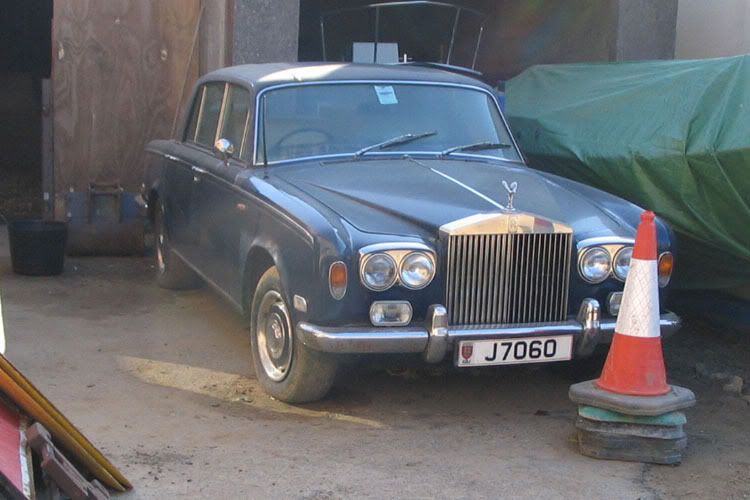 Clubman estate
Guess the tractor contest
Derelict Leyland box van thing
OLD ENGLISH SHITE
Still earning its keep
Very tidy 200-series
American muscle nonsense
Panther Kallista, ooh now that is shite.
Capri looks like it's been drifted into a wall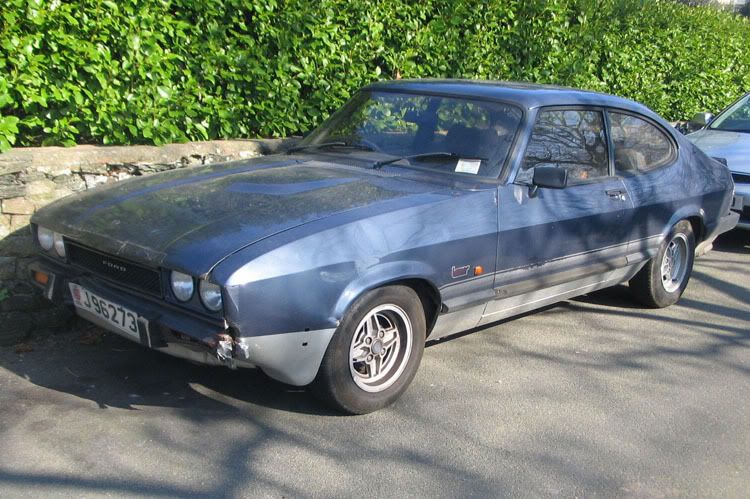 Been slacking of late when it comes to hunting down mk2 Fiestas. This should make up for it, despite the dreadful alloys
Spot of the week should have been this...
But this wins!