shite_meister":17k9qf7s">

Wow a fellow shite enthusiast from the same fair isle, many of the crappers you've taken pics of are either cars that I've seen many times before or have actually driven, the old mk1 white Renault 5-my mate owns it and offered to swap it or sell it for next to nothing-6 years ago it looked mint but now its a bit...shite. the bronze Merc G-wagen we did some work on at the garage (smelt of shite I remember) and the green Renault 4 is just brilliantly shite to drive what with a weird column gearshift. The Citroen Visa is owned by a local mechanic who is well known locally for hillclimbing his mad 7 litre jag e-type but everytime I bump into him he's sat in his Visa-he really loves that thing-literally. My own shite consists of a 4.5 Rover SD1 (still classed as shite as every panel is either rotten or dented) a near minty SD1 2600 (shite because its not a vee eight) and a clean BMW e28 525i (the last two need to go!) I shall post up some pics of some more of Jersey's Jewels in honour of your fine work-and to any of the chaps on the mainland reading-I doubt you will ever see so much shite per square mile (vergee?) as you will in the shite capital of Jersey and the mileage is usually low too, I know of 4 abandoned BMW 6 series here amongst its many other hidden gems but the main problem is Jersey people never want to let go of any old shite the answer is always the same-"No its not for sale I'm going to restore it" type of thing but they never do. I weep I really do.
Hello Mr (Mrs?) Shite Meister, you win the prize for most frequent use of the word "shite", you even manage to sneak it into your username and signature. Well done! As a reward I present you another small selection of random recyclable metal.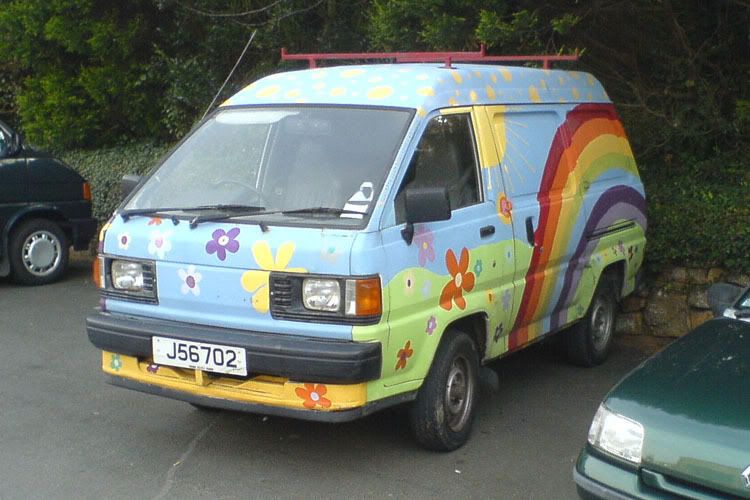 Few of these still around. Should appeal to you, Mr Regie Ritmo?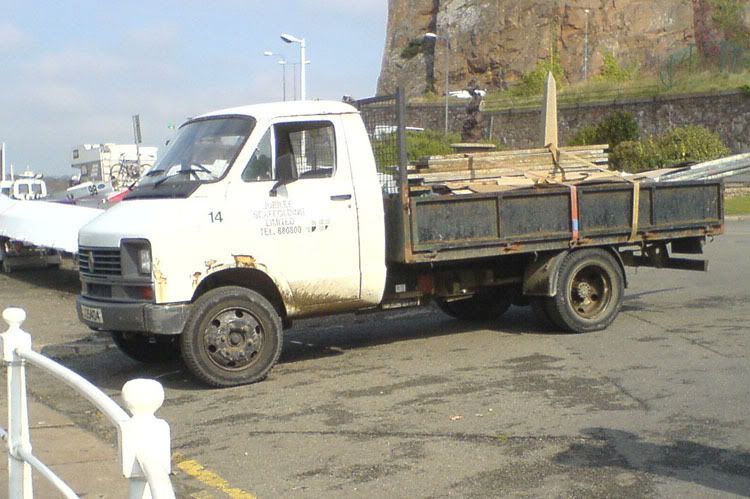 A handful of 50 series trucks still in use, this scaffolding company has various other old yad too. Commercials are only given an annual inspection if they are of oversize "P30" status
A good number of original style Cargos can be found grafting, 15 years after production ceased
Sorry for the inferior photo, I think these are David Browns?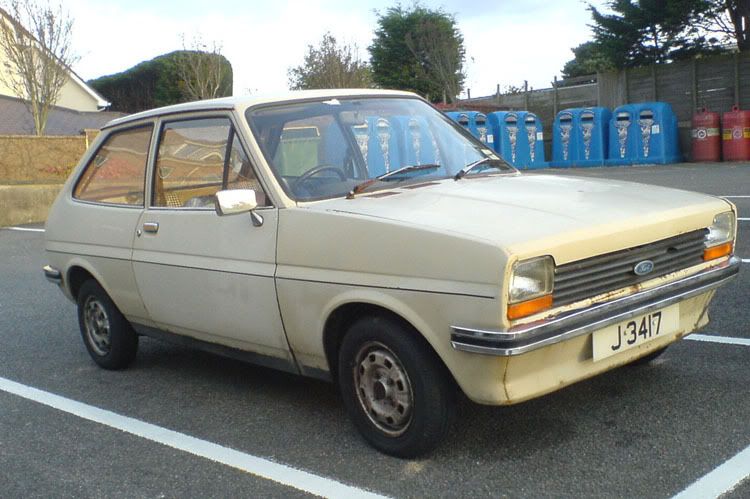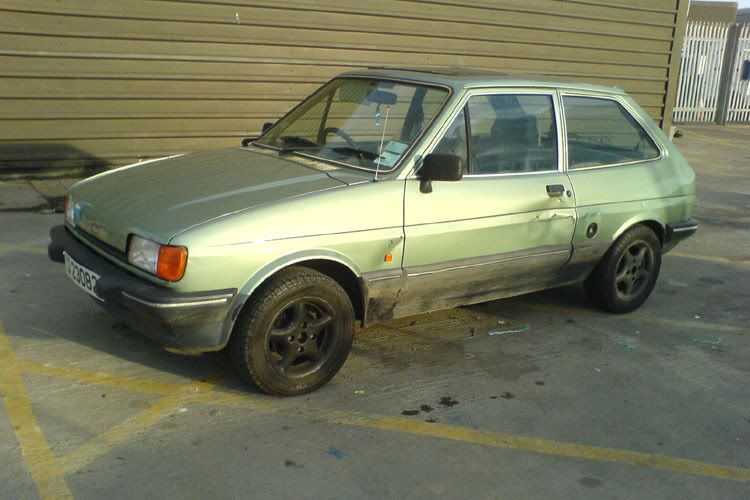 Fiesta selection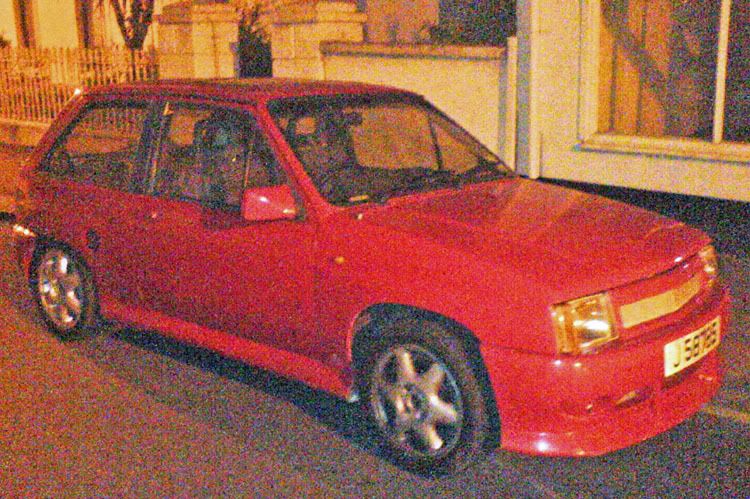 How's this for night shite spotting. I was habsolutely BATTERED at the time of taking this photo. Stella fuelled shutter skillz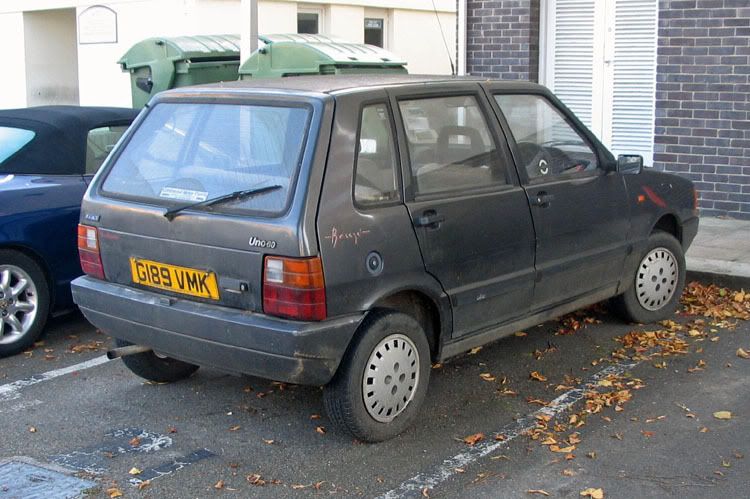 Late model mk1 uno, don't think I've seen one on J plates in a while.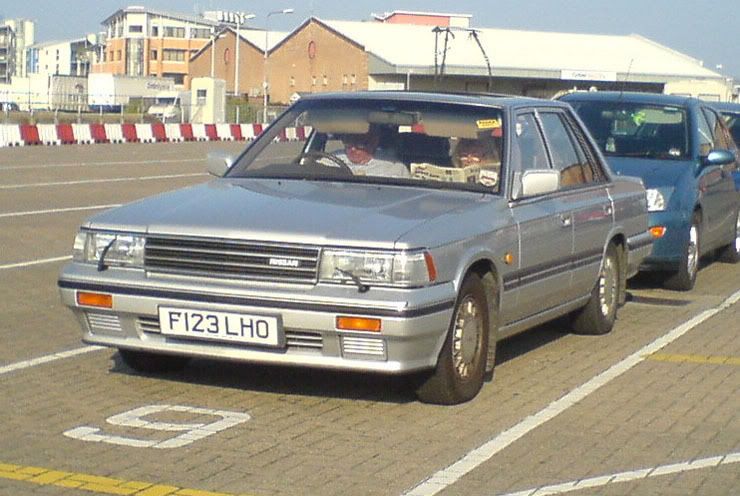 Nice Laurel, Sid'n'Doris waiting for the ferry after their 45th visit to the island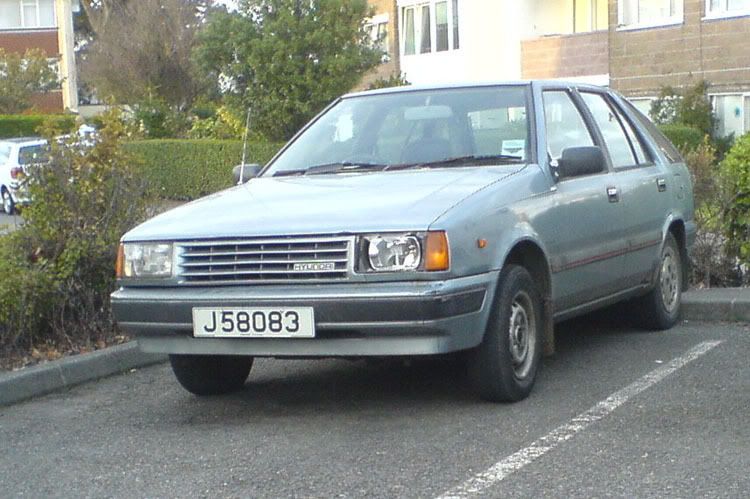 These have got to be seriously scarce now. Some sort of special ed I think?
Same rims as the terracotta one pictured earlier in the thread?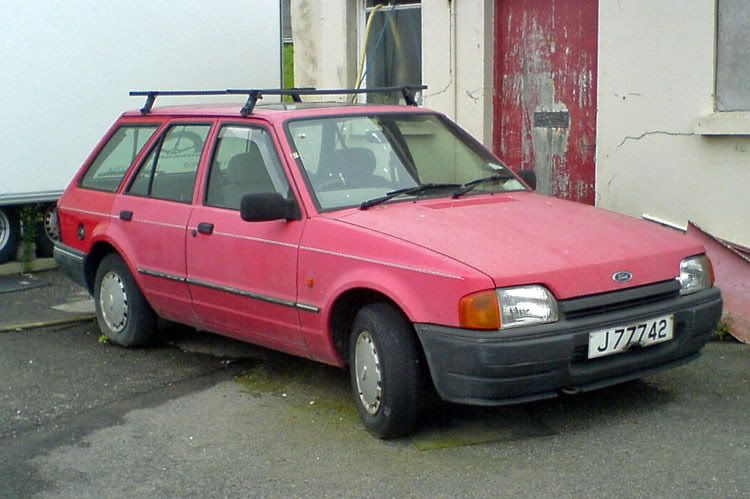 Here just to make up the numbers, check out that mould underneath it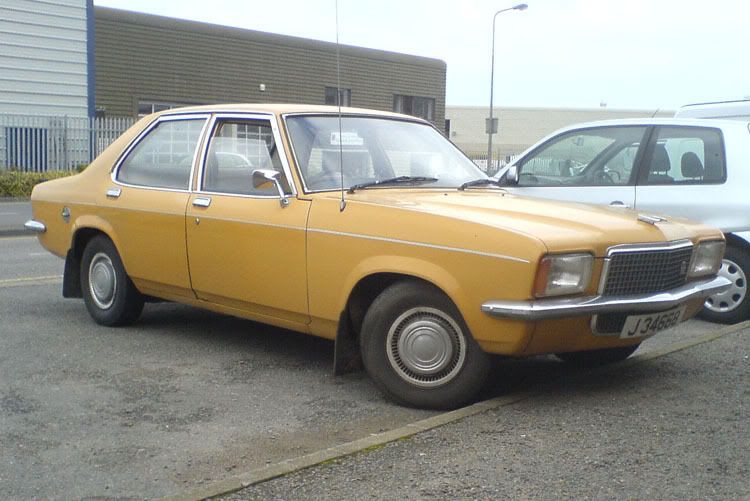 The best for last?