http://i146.photobucket.com/albums/r254/...

Humber Hawk/ Super Snipe/ Imperial circa 1966/67.
My money is on the Super Snipe.
Twin headlamp 3 litre six pot.
I had an Imperial some years ago. Glass partition etc.
Thrupp and Maberley stretch between the doors.
Nice pimpmobile....VERY strong.
Takes time to find the fuel filler on these motors.
Behind the reflector!
The n/s/f door still carries an IMPERIAL badge. It's in such a state that the A-pillars have rusted completely away from the bulkhead... Spare parts only I'm afraid!
Glad to see the Japanese stuff was of interest, here's something else that was found on my travels: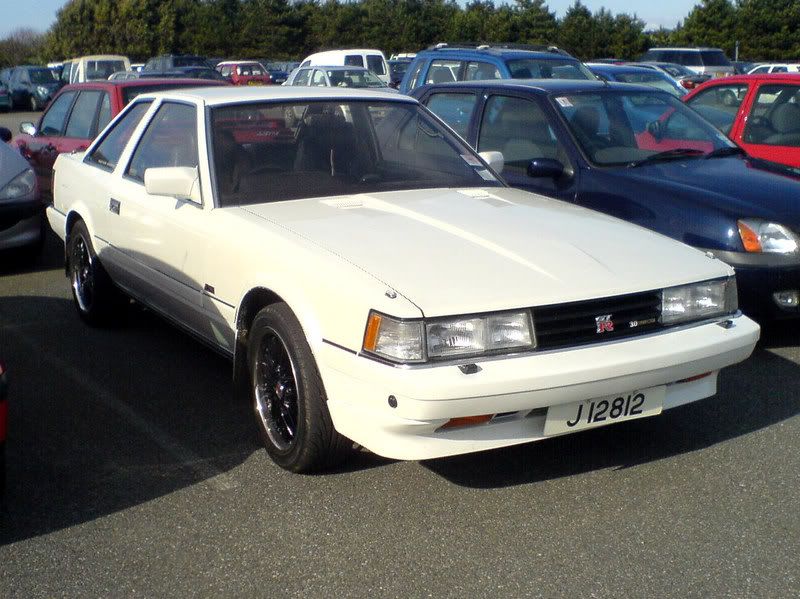 Couldn't say exactly what it is; would the "GT R" badge on the grille be a red herring?
Another Domino - complete with keys in the boot! - aaand a superb Transit mkII lwb (the ropey mkI Tranny on the first page of this thread photographed at Xmas is still there by the way)