Okay so here goes
Tatty Colt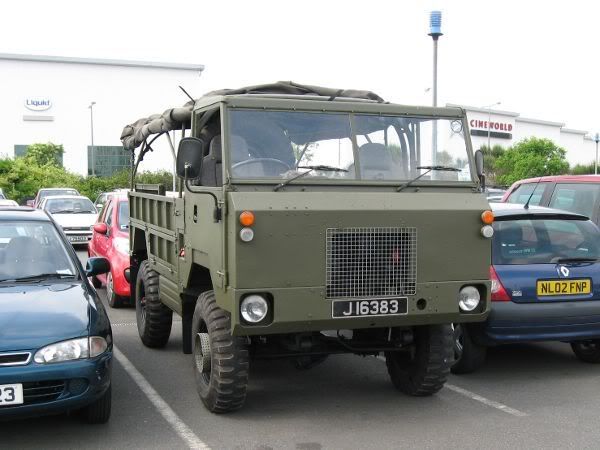 FC Landy
Sprite, one of those "48000 built, 58000 surviving" cars
Ageing Volvo trucks still in use (probably)
WOW
Mini pickup on Guernsey plates, haven't seen it since.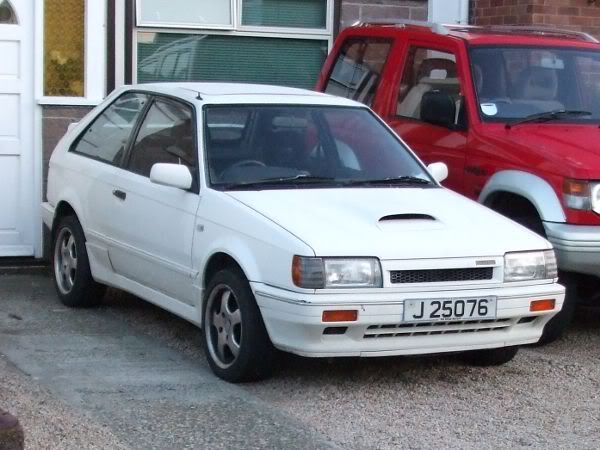 Hot 323, occupying the same spot as the red one further back in this thread.
944 missing a few bits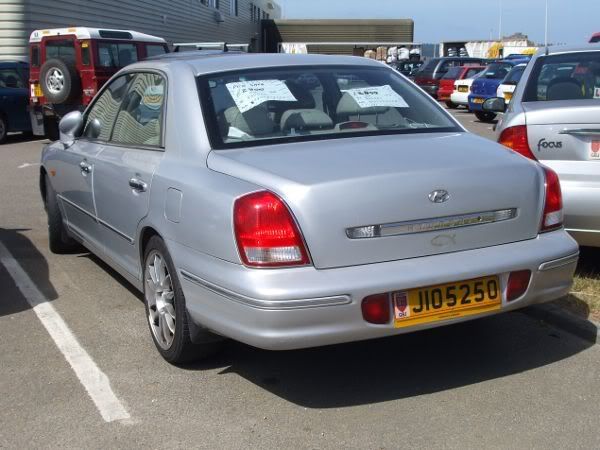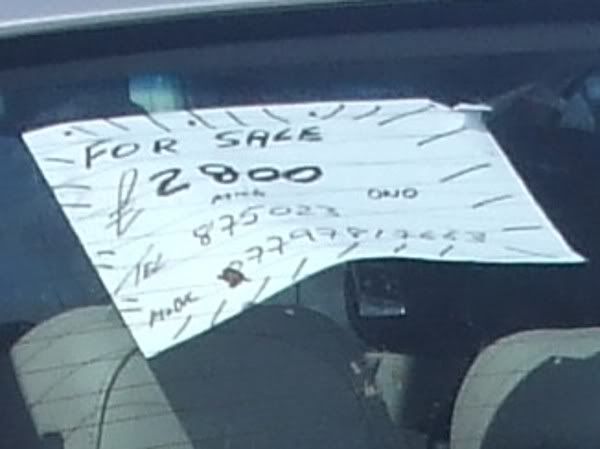 Autoshite favourite (seen 4 sale last summer)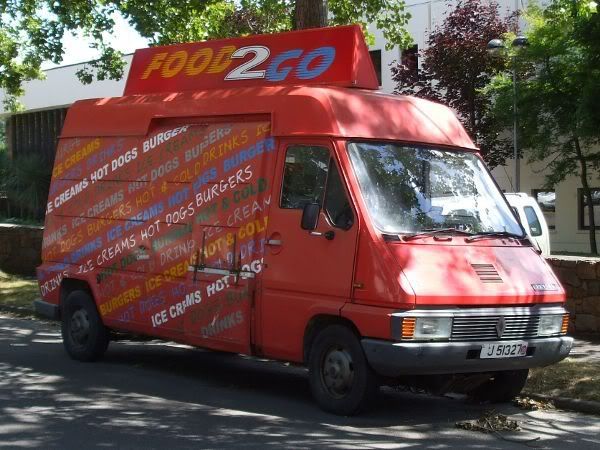 Renner Masta scran van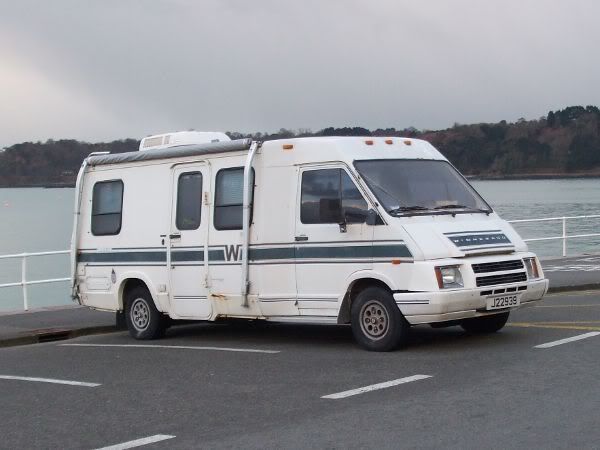 Wanna-bang-oh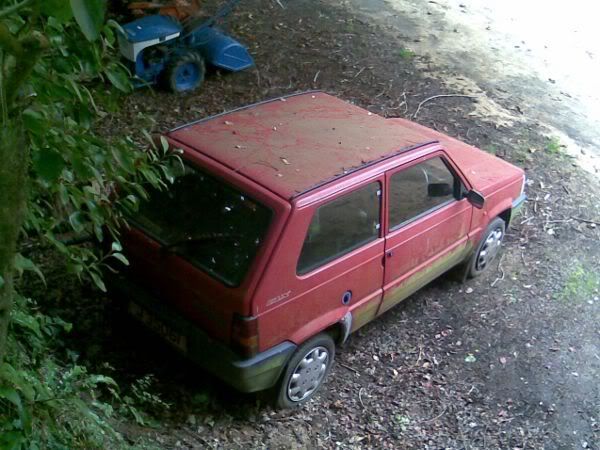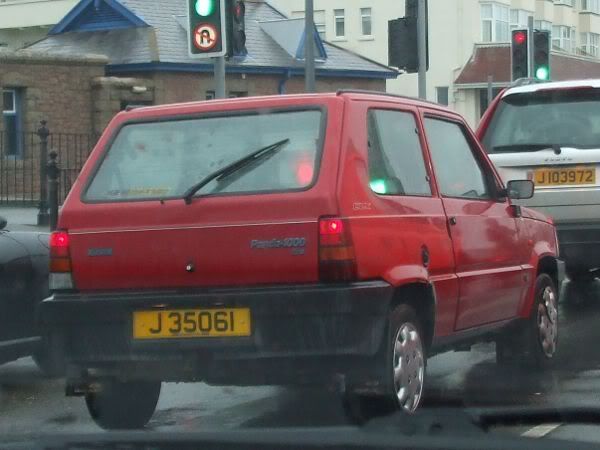 Top pic - last Aug - bottom pic - last week!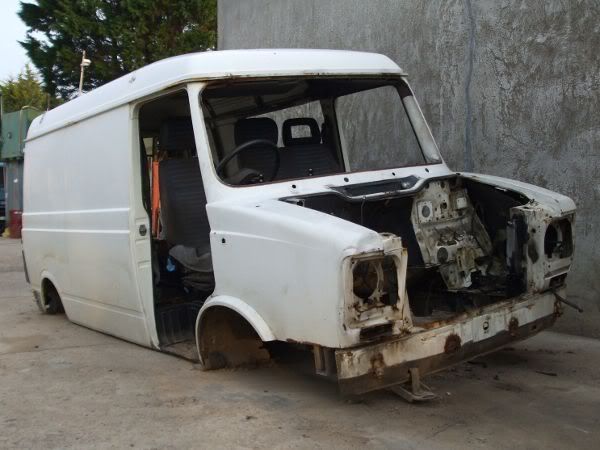 Don't think this will be as lucky as the Panda.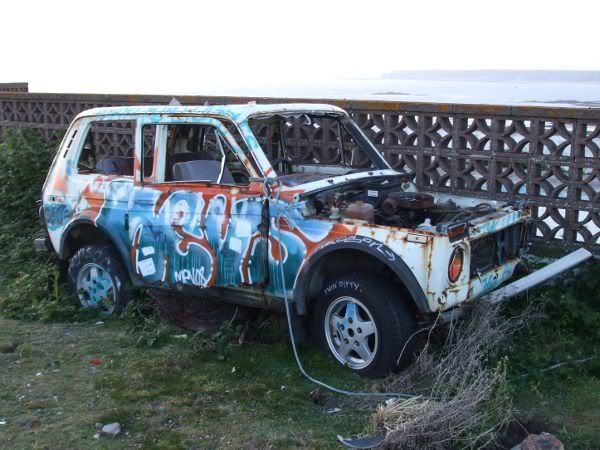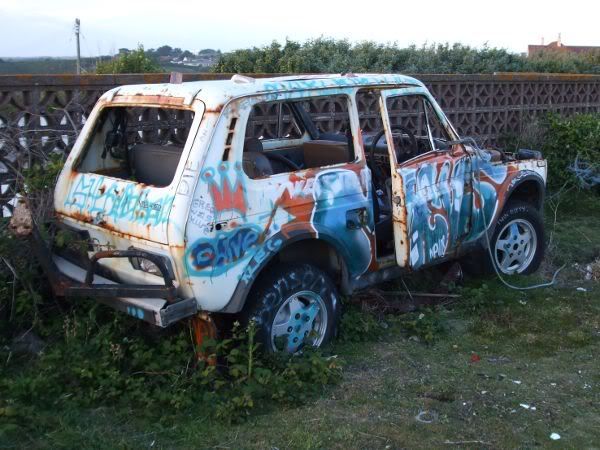 Well, the alloys are mint under that spraypaint
My old shite, sold and driven away last month but probably going to get CHOPD 4 PARTZ so as other ones may live.