New depths plummed (plumbed?) yet again...


(Year) 2000 Focus 2.0 Ghia (petrol)

It's horrible

MOT 6th August

It's horrible

Taxed end of July

It's horrible

131,000 miles.

It's horrible

Starts, runs, drives, stops.

It's horrible

Electric windows

It's horrible

Alloy wheels

It's horrible

Had two new tyres in May

It's horrible.

Right, that's the 'good' bits out of the way.

It's FUCKING horrible.
Was a farmer's car and looks like it.
Two tyres are a bit shit.
He says it smokes a bit 'sometimes.'
Cleanliness is on par with a herd of Fresians with the shits who reside in Jordan's knickers.
Windscreen cracked.

It looks, and is by default, absolutely fucking horrible.

Can you make use of it or some of the bits*? Can you beat the scrapyard? Are you fucking mental?

Please answer yes to at least one of those questions, but answer yes quickly.

Logbook is here, but so was the will to live about an hour ago and that's long since jumped ship.


£150 (firm) can take it from Chester, Cheshire. Pretty sure it's worth more if you remove cat, battery and alloys and weigh the rest in.

*I'm not stripping it for bits, you can do that yourself at your place.

** You will be.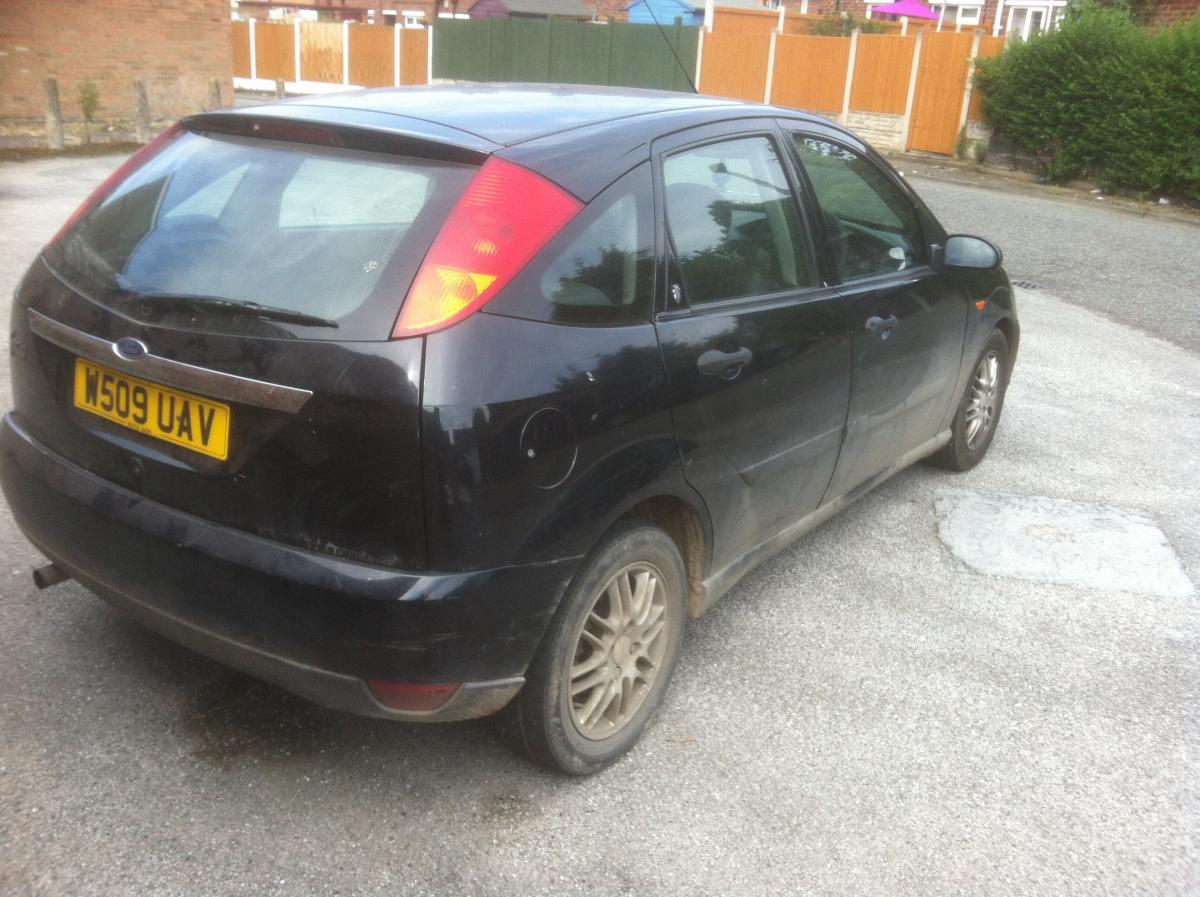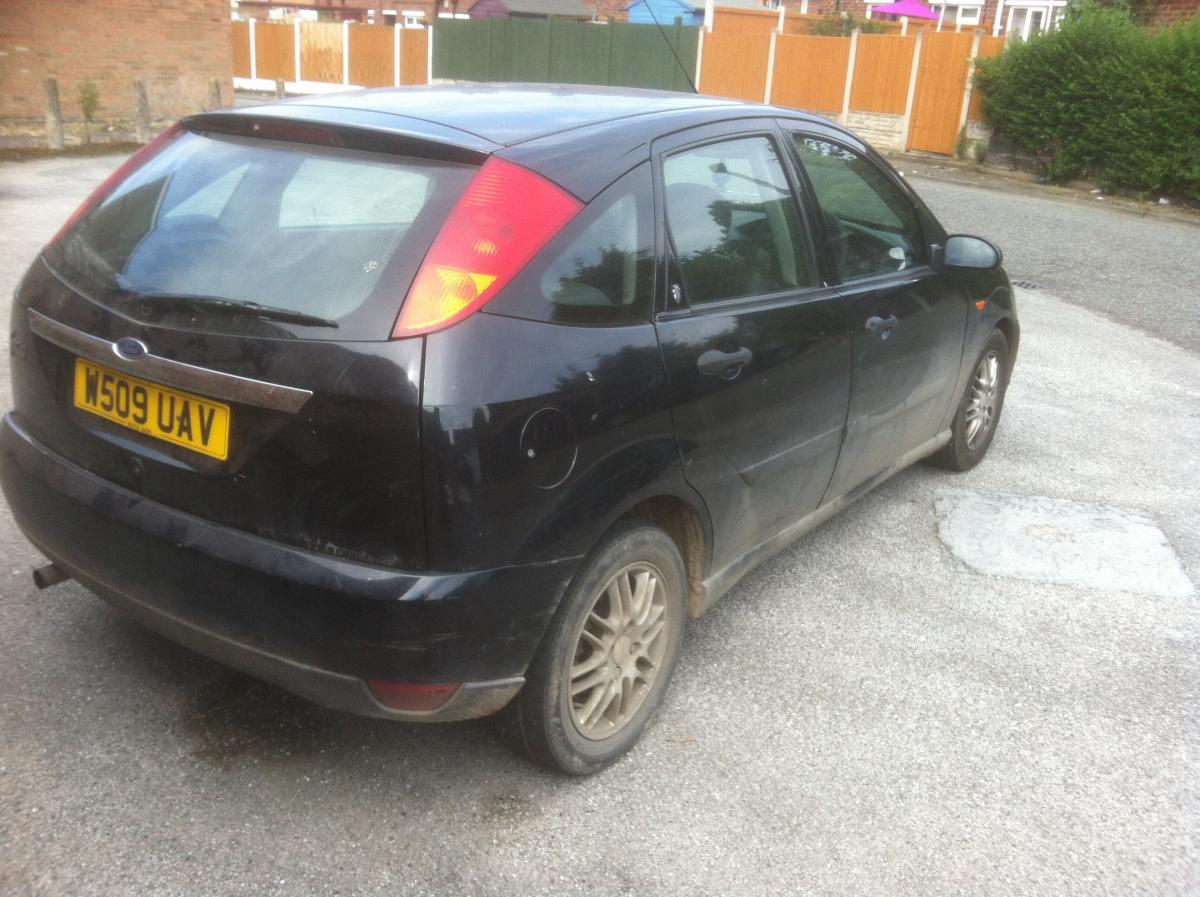 Oh, the stinging irony of the number plate
Buy it something please.