Just stumbled across these on t'internet, courtesy of an article back in Feb by the Torquay Herald & Express (link below):
http://www.torquayhe...tail/story.html
Some great mixes of marques being sold from the same site, back in the days before Corporate Identity was king.
Note the "Renault" dealership is actually a Daf dealership

And, just because I like 1980s Vauxhalls, a bonus from my own "collection":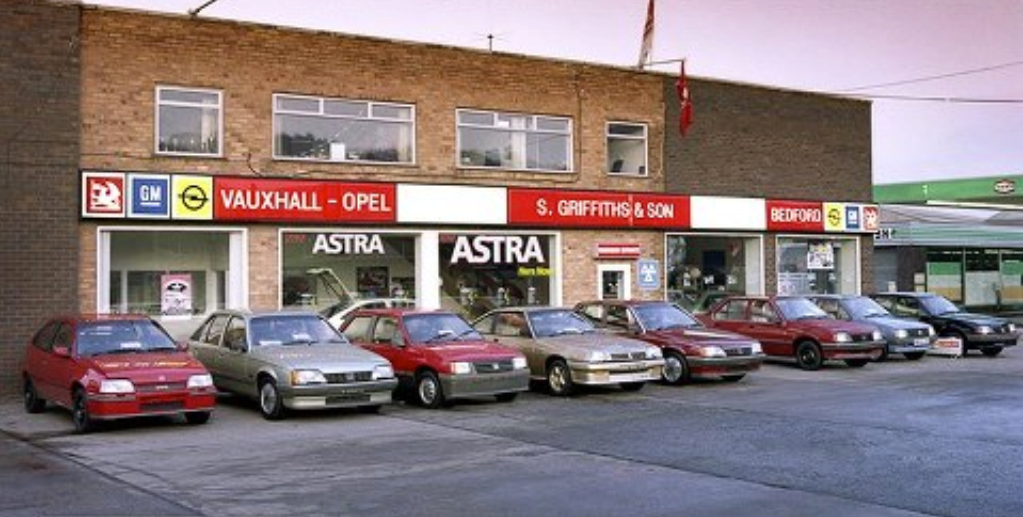 Did I mention I like '80s Subarus, too?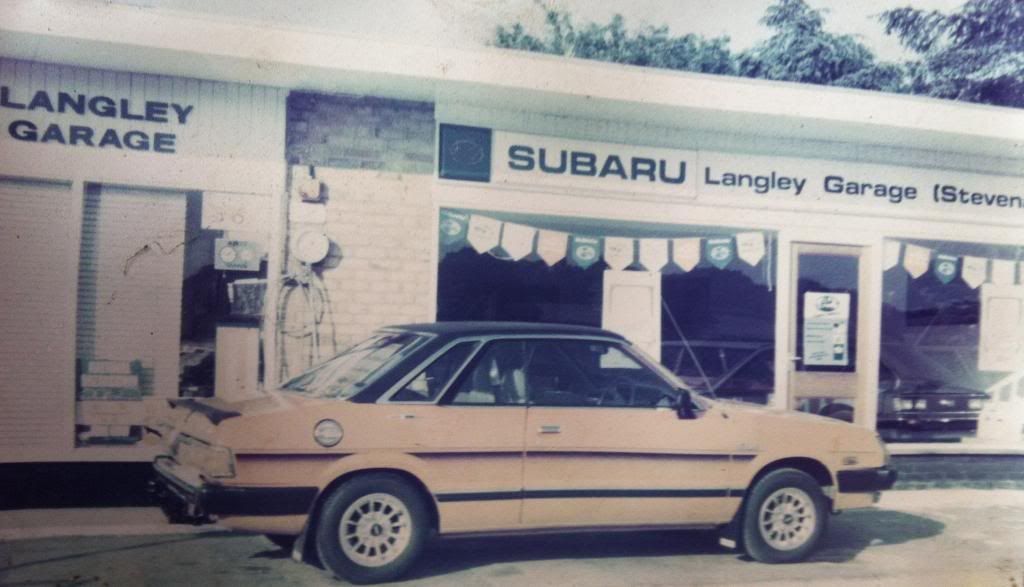 Anyone got any more?