I'm happy with the audio set up I've installed, with one exception! That is the brightness of the display. It's deteriorated so much that I can't read it in daylight, let alone sunlight. Problem is, I've yet to find a replacement that I'd want to fit.
So I've been collecting spare head units, and even more front panels - but have come to the conclusion that it's not just a usage-related failure, but age as well.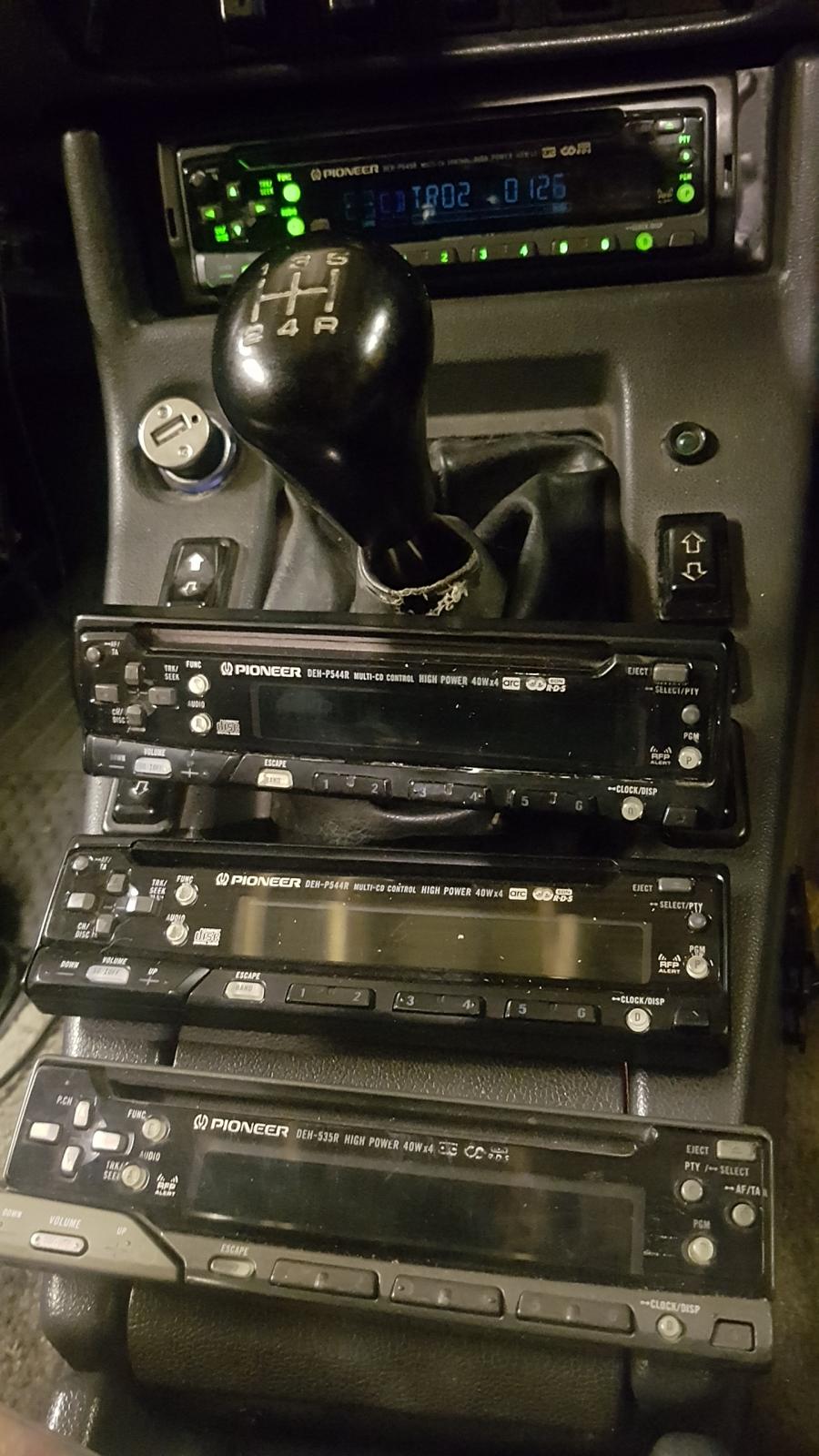 Even NOS units (which I guess may have still been lightly used) are no better

So I've been researching into the type of display, and I'm going to have a go at fixing it! It's fallen out of favour now LEDs are everywhere, as it requires a high voltage to run it, and fades over time and also with exposure to humidity. So a damp garage isn't going to do it any favours...
http://edisontechcen...uminescent.html
I've ordered what should be a suitable sheet of EL material from SIngapore, so once that arrives I'll have to disassemble the LCD display and try to replace the backlight. Wish me luck!