Thought I should probably start a thread, given that a few people have suggested it. For my sins, my first car was a 1985 Hyundai Stellar. Bought back in 1997, when the sun still shone, I had more hair, and the world was generally a better place.
This may be the earliest photo I have, I think from 1998: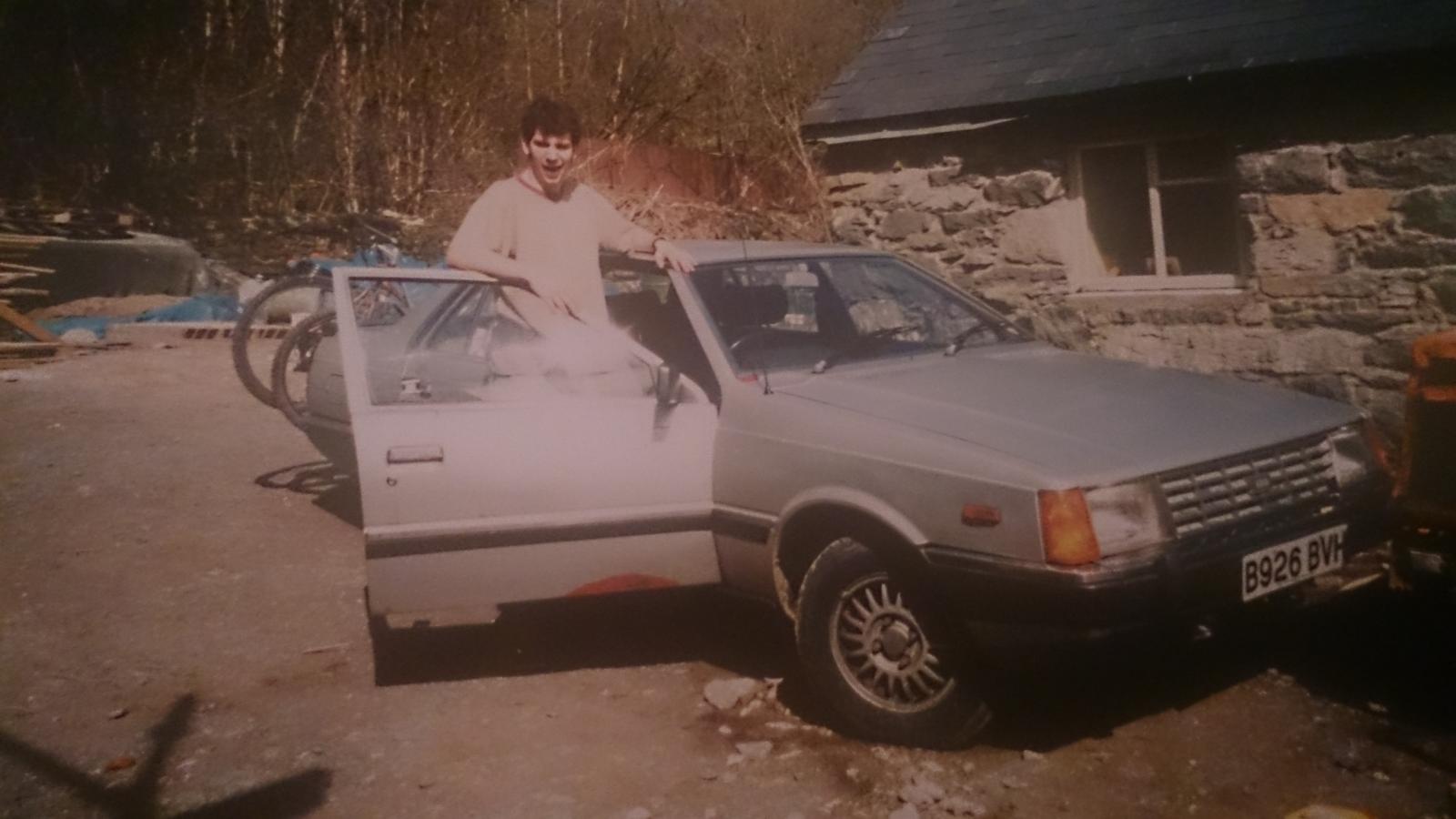 Anyway, I drove everywhere in it, and clocked up over 100k miles before I was given an Alfa Romeo 75. So I took the Stellar off the road for some much needed TLC. Made some progress on it - Rebuilt all the suspension, fitted a rebuilt Cortina* rear axle, Princess 4 pot front calipers and Capri vented discs etc - before a couple of house moves and renovations put it on the back burner.
* before anyone says they are identical underneath, there are some differences. I fitted a replacement axle fairly early on in my ownership, only to fit that not only was the propshaft flange the wrong size, the UJ was totally different so I couldn't even fit a new yoke. Finding a company on the day before New Year's Eve who could cut off the end, weld a new UJ on and balance it wasn't too easy, especially one that was accessible by push bike!
Anyway, late last year I found some renewed motivation, and have been working on it when time and money permit. Here is what it looked like in October:
OMG barn find?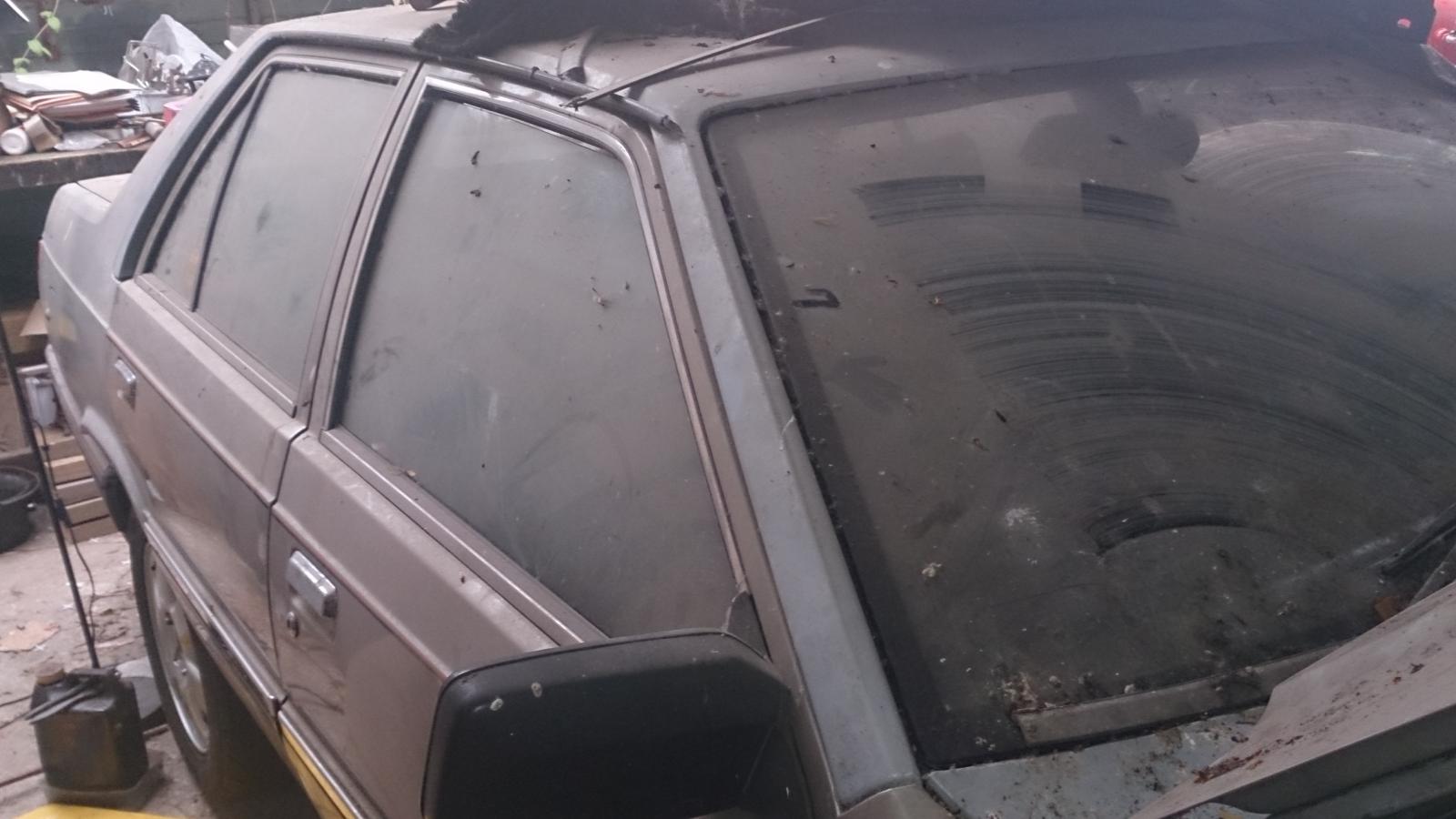 Front suspension OK at first glance...
...but it has turned out the calipers had seized (so are away being rebuilt) and all the (brand new) ball joint boots had perished:
Quite a bit of welding is needed too, but I had a setback just before Christmas when we were burgled and my welder stolen

Crusty roof rail
I've cleared some of the crap away from it now (it's not stored at mine - I'd love to own somewhere that big!) so might be able to get more photos. Currently working on the rear brakes, and disappointed to find that the shotblasted rear axle is now starting to rust after two coats of POR15 and 7 years storage under cover...