Not sure how much interest there'll be in this on here but Joe reckoned I should stick some photos up.
If I don't get told to piss off then I'll post some more.
I bought this 52.1/2ft Ex Admiralty Harbour Service Launch back at the beginning of 2006 (I would have been 17 and it was before I'd rebuilt any cars!)
What was going to be a cheap source of accommodation rapidly transformed into a financially crippling restoration project which is still ongoing....
As she was when I bought her showing the previous owners Inspired* Shedlike addition: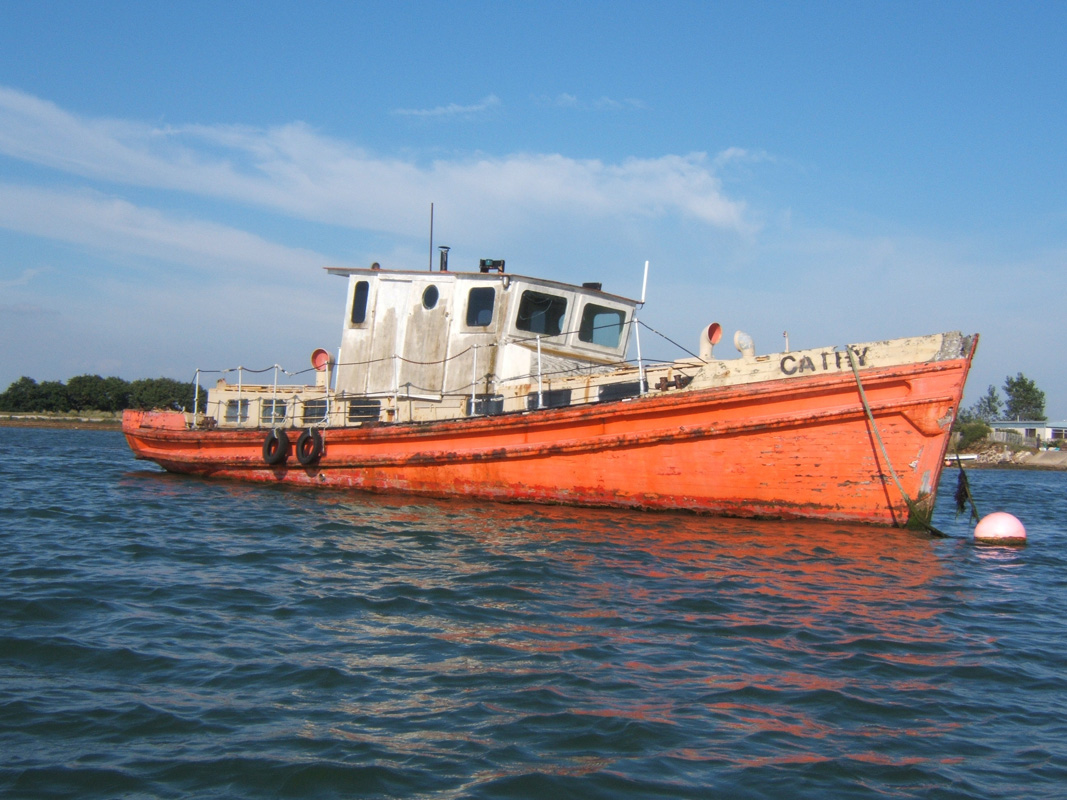 Arriving at my new mooring: For reasons unknown the previous owner had painted 90% of the boat in "International Distress Orange"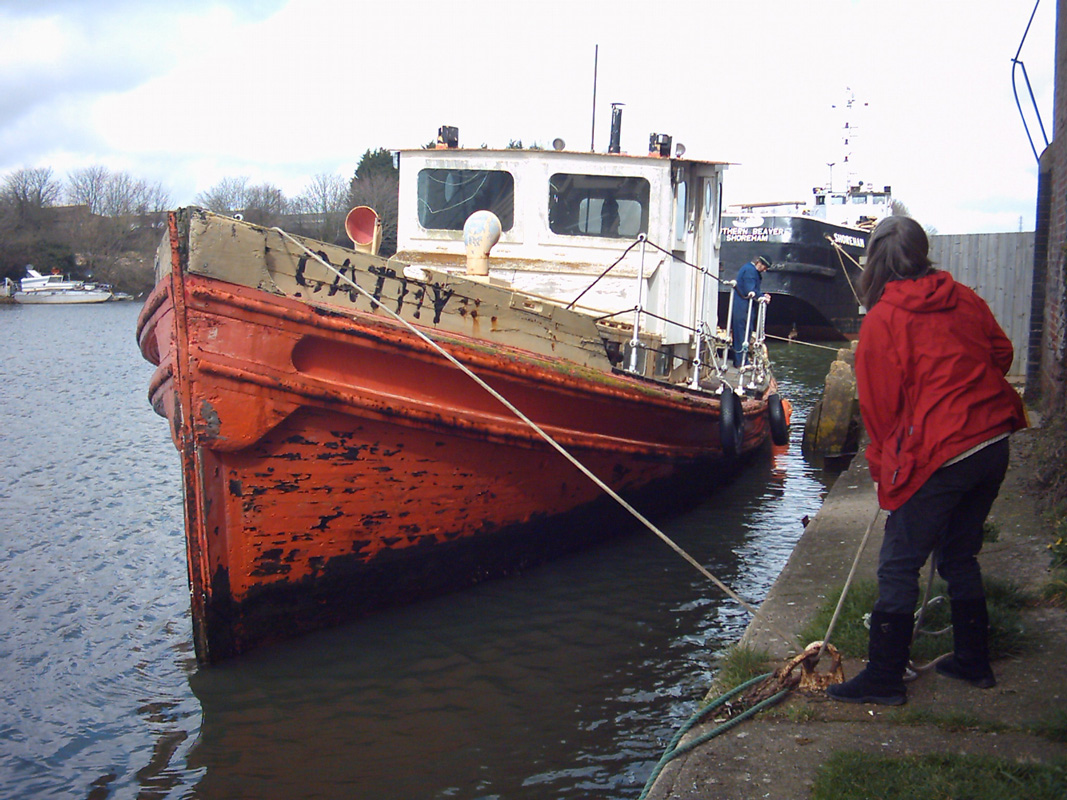 My mother, presumably asking me about the logic behind my new summer* project: (*also winter, spring & autumn)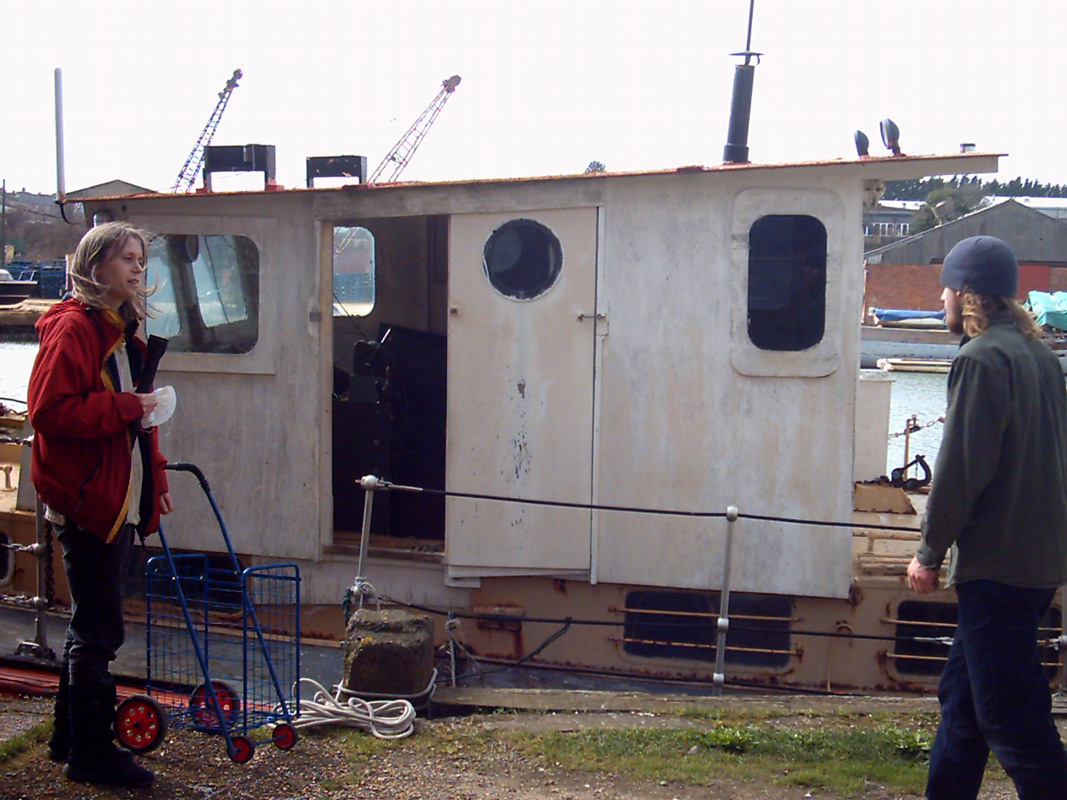 Showing genuine barnfind* condition: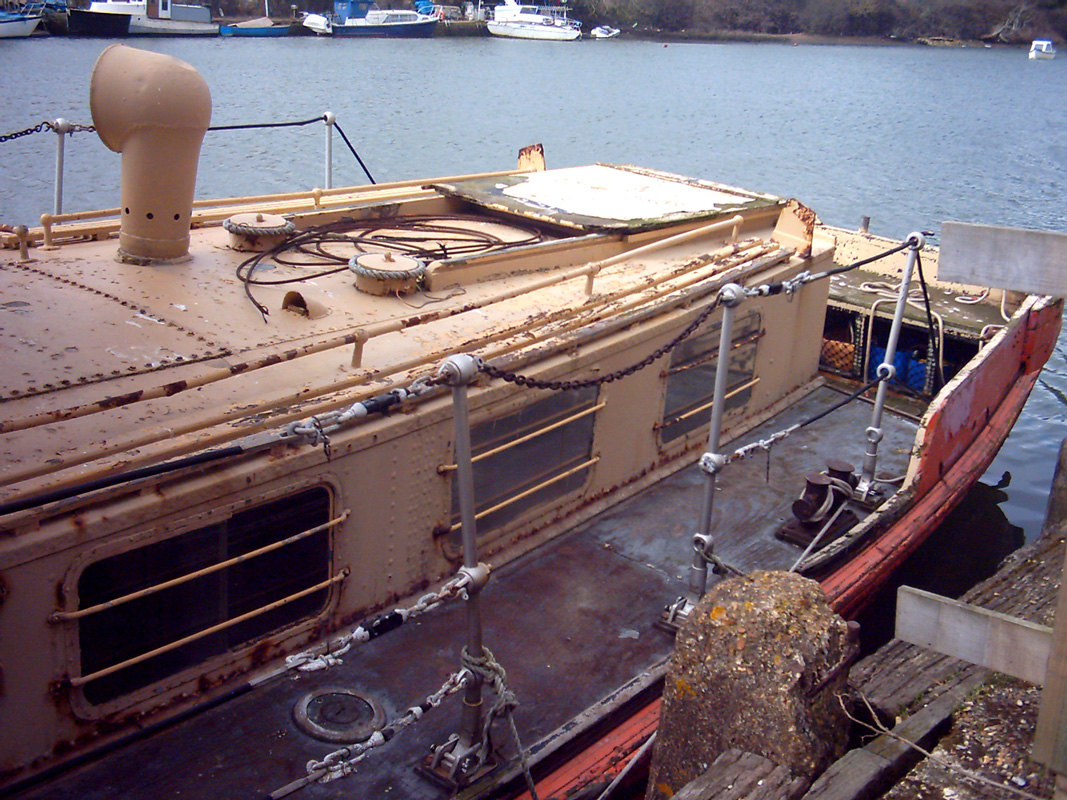 Shortly after getting the boat the garden shed was removed: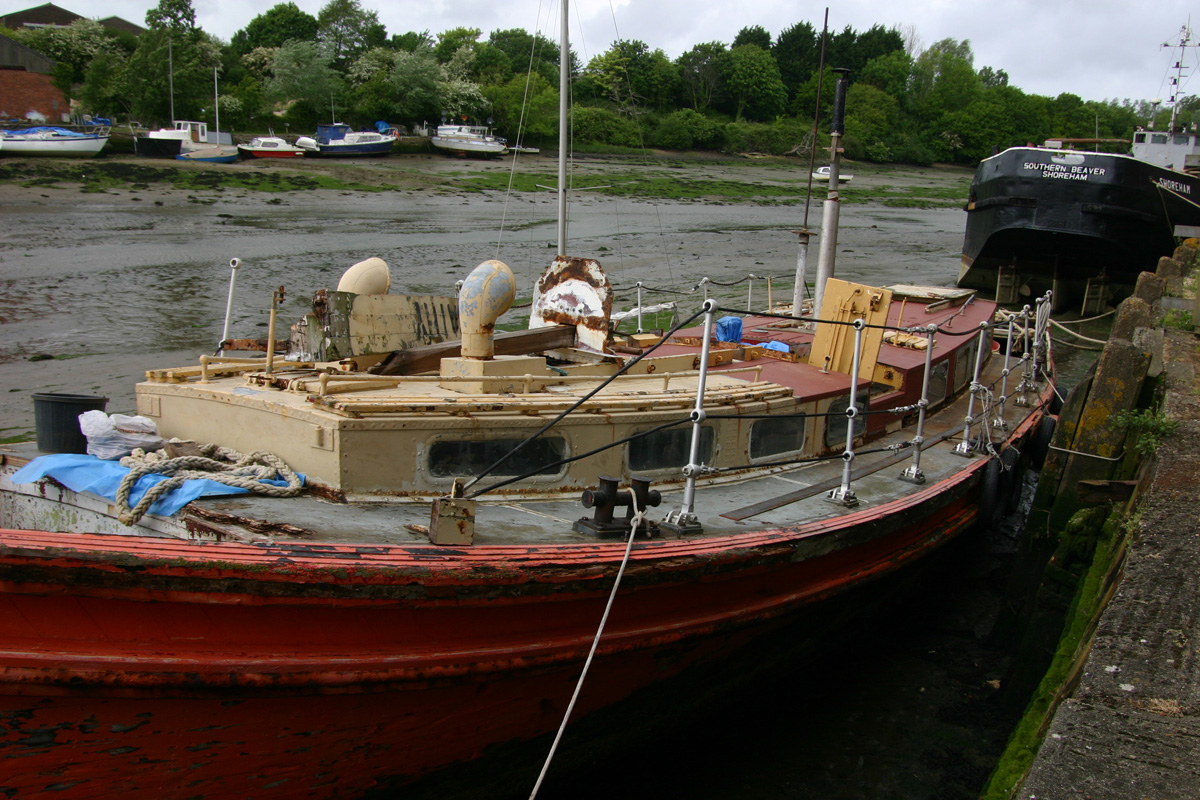 And in time a new wheelhouse and funnel were built to as close to what the boat would have had originally as I could manage: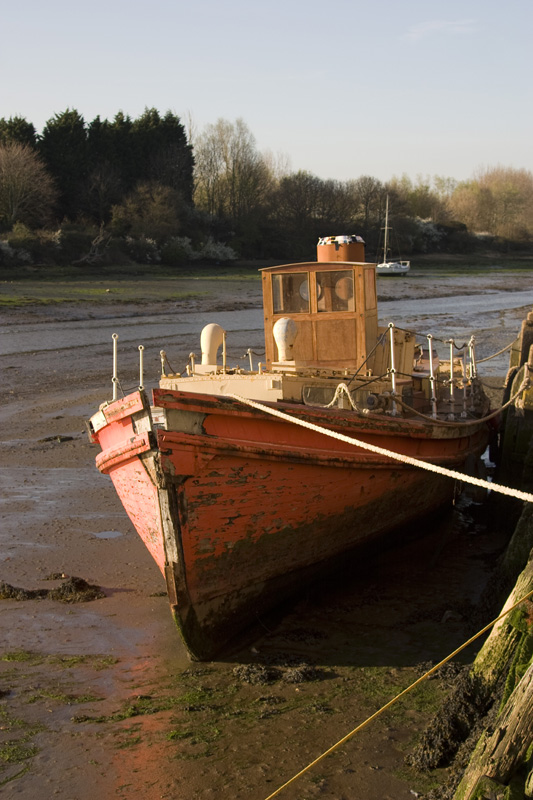 6Ltr Supercharged 2 Stroke Diesel (with twin overhead exhaust valves!):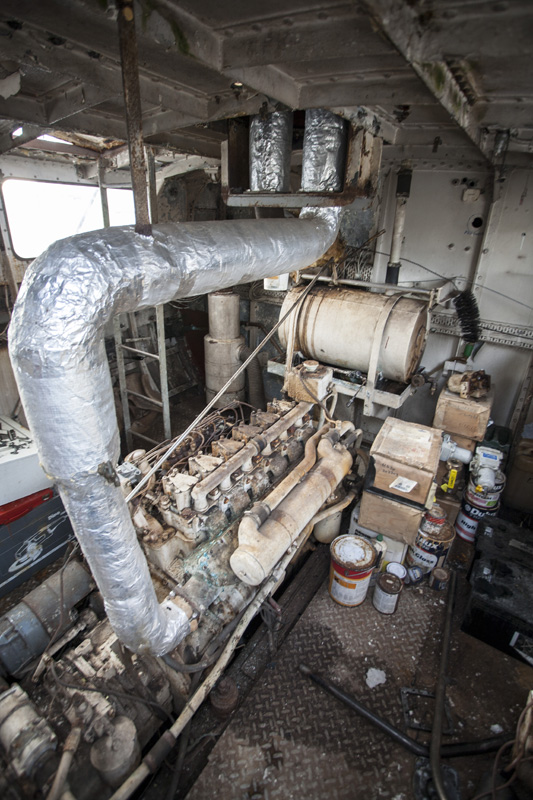 Which redlines at 2800rpm! the Gearbox has a 3to1 stepdown reduction so the rpm at the propeller is pretty slow: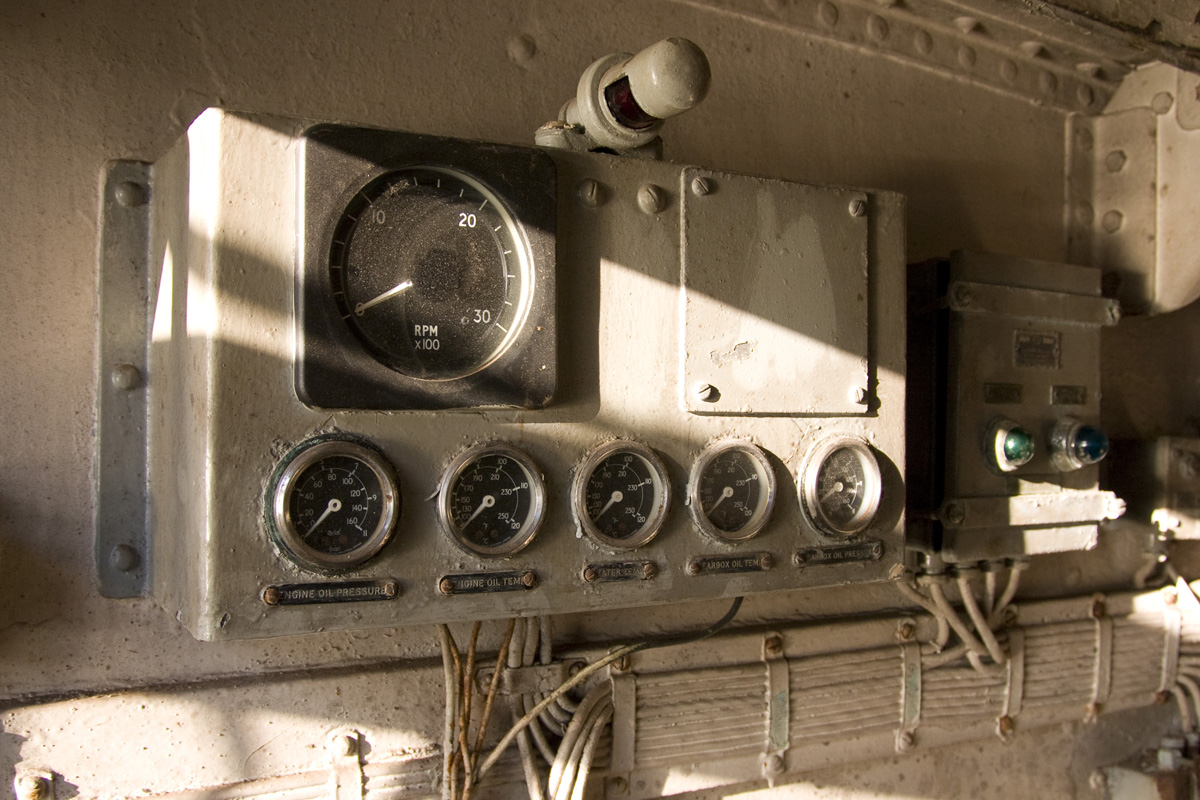 A photo taken 5.1/2 years ago before I'd really started on the structural stuff: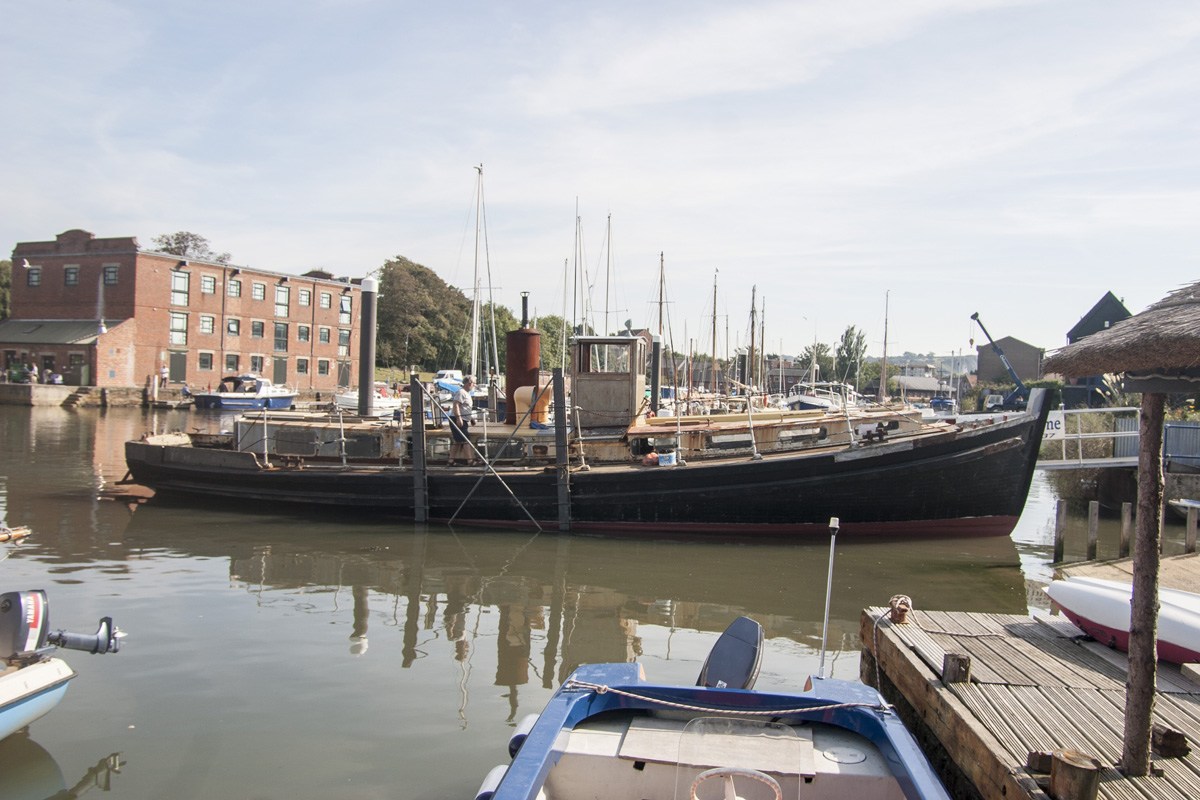 And Finally two taken just last week: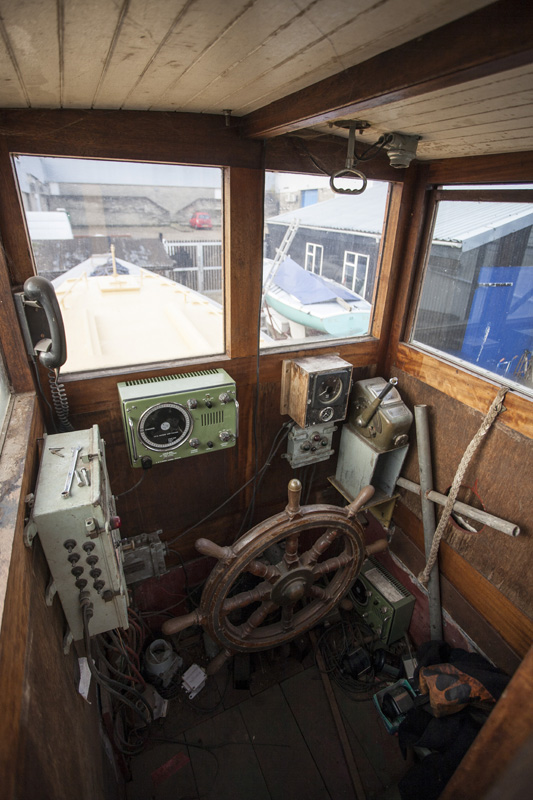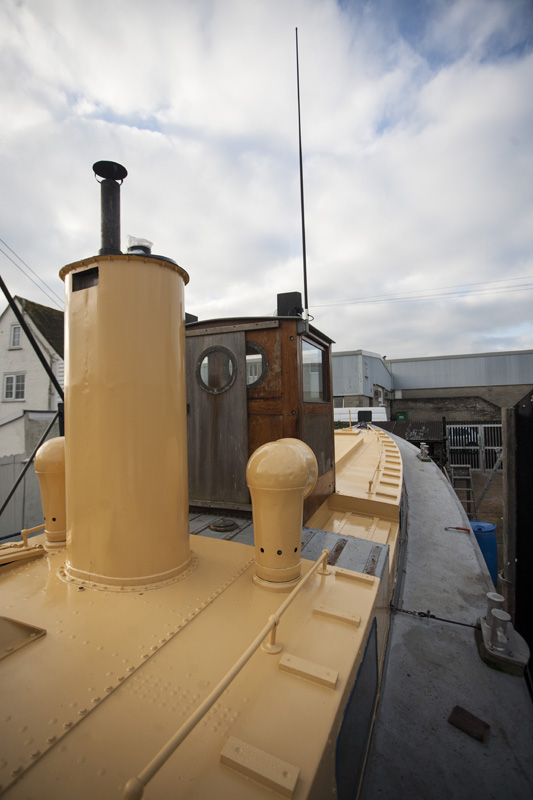 Thanks for reading!
Dave