Limited captions, it's late. Have fun working them out for yourself...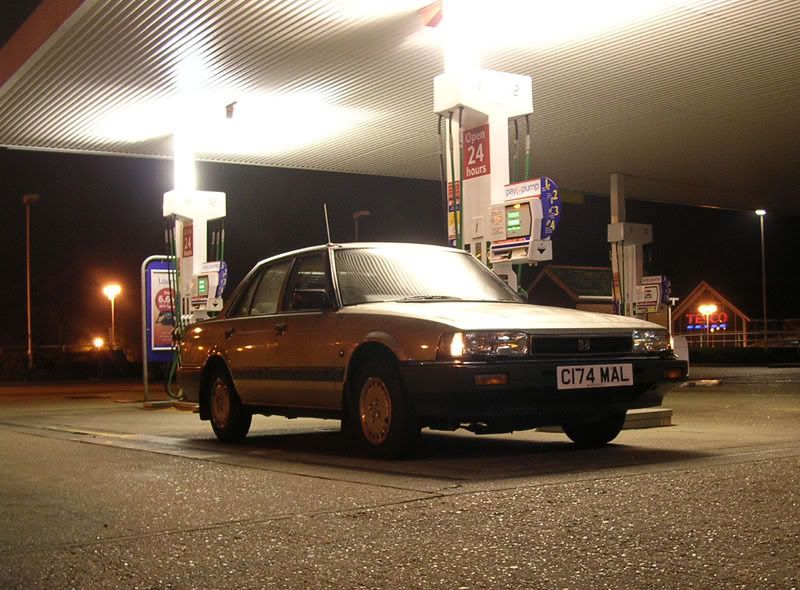 Just after 5am...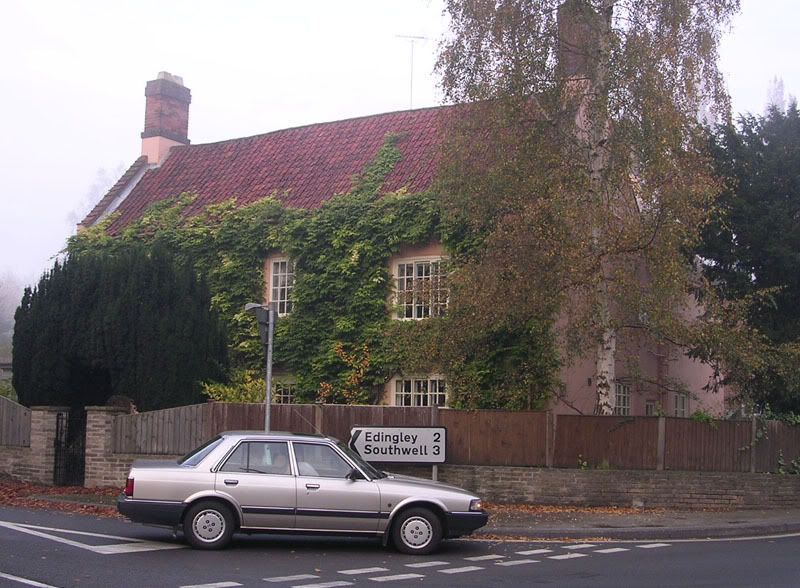 Baz about to have a drive.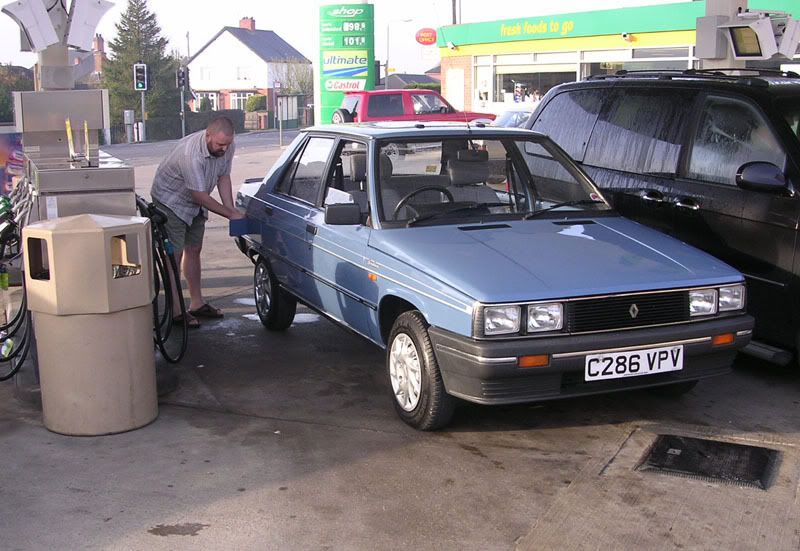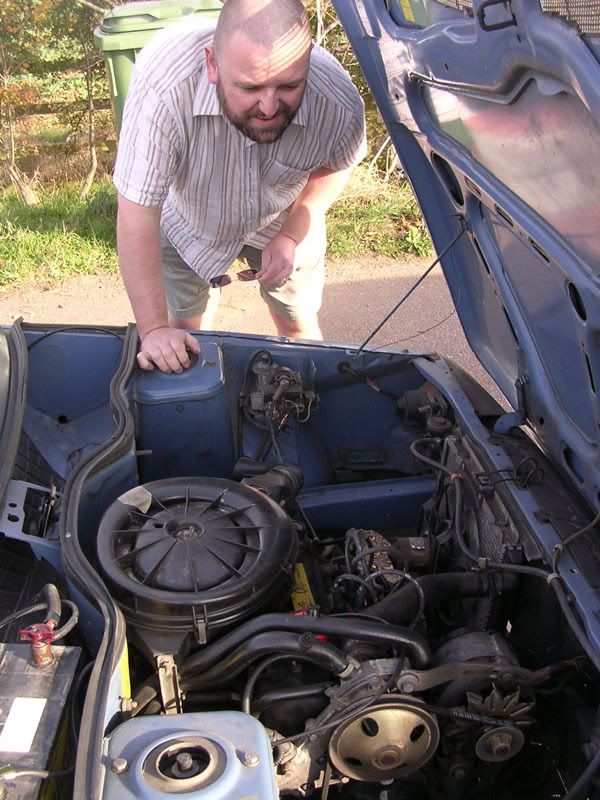 Almost the first thing we saw at the Bubble Car museum. Pukka 8.32 on Swiss plates.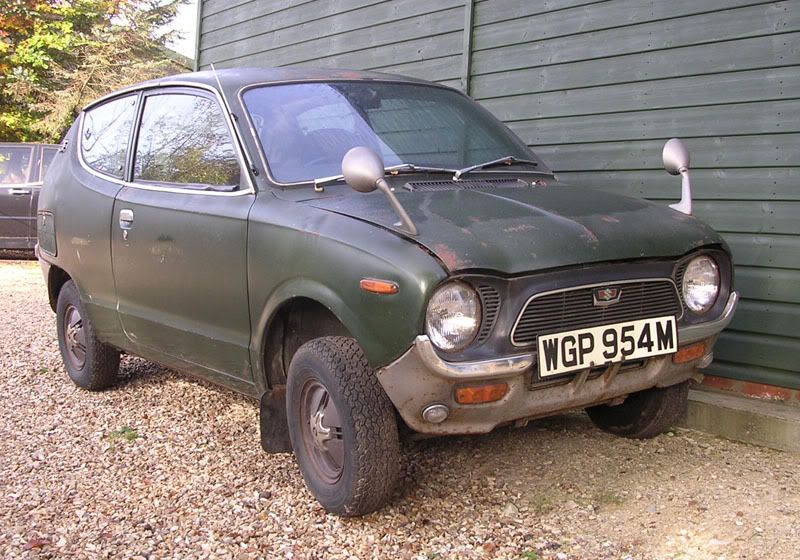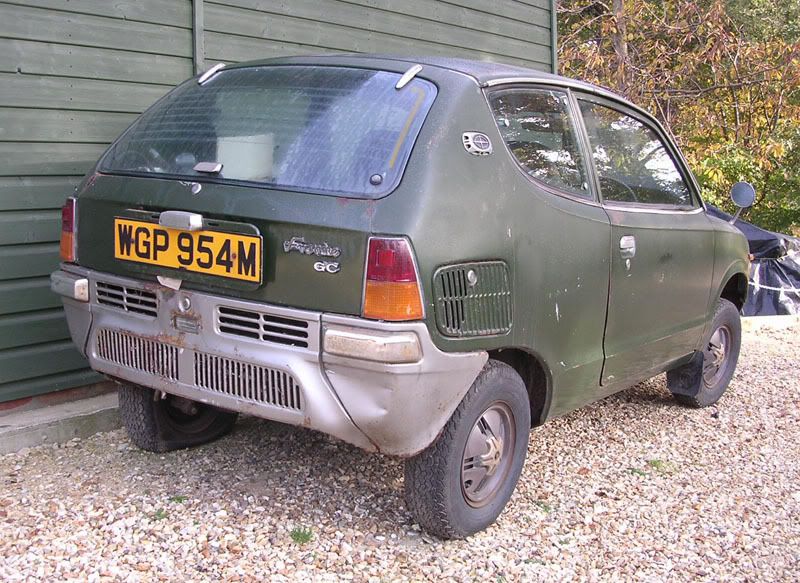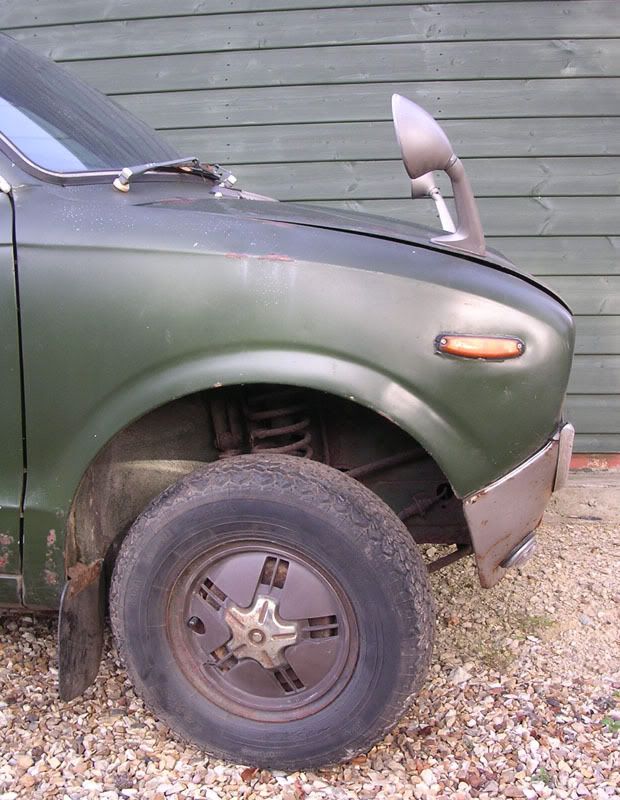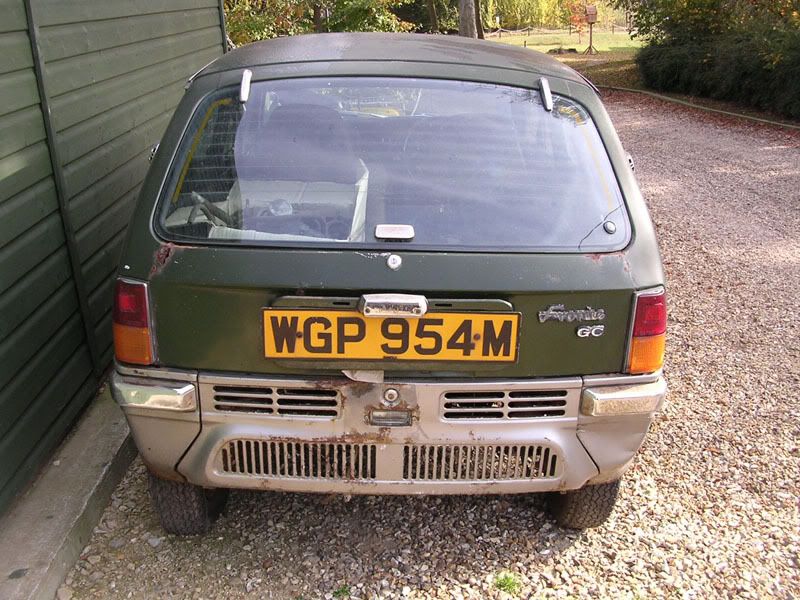 Wowzers! Cute as you like, but didn't look to be a runner. Comically large wing mirrors. Worth going to just for this. But there's more...