A coupe of shite worthy veicles from todays Triumph day at Stoneleigh.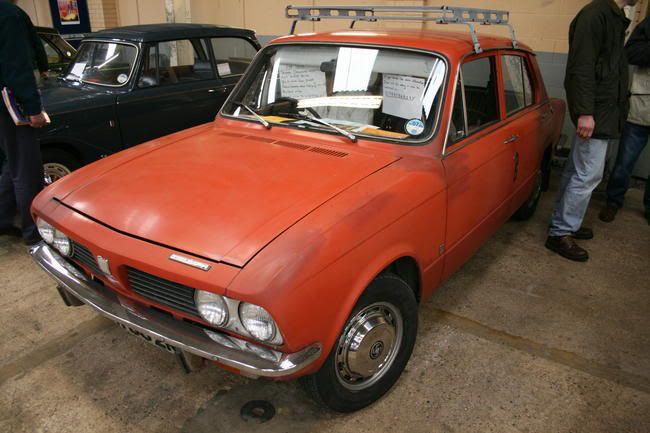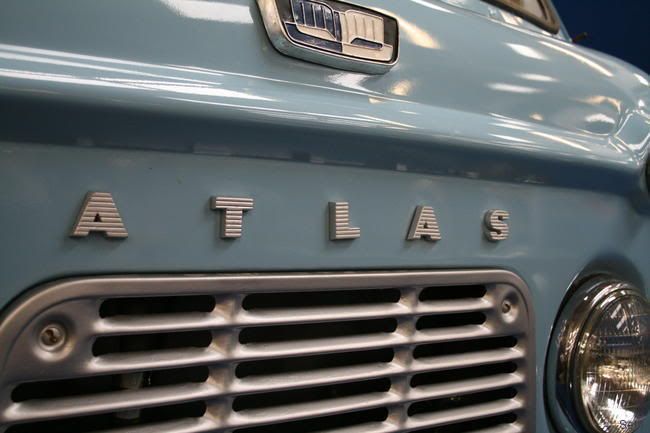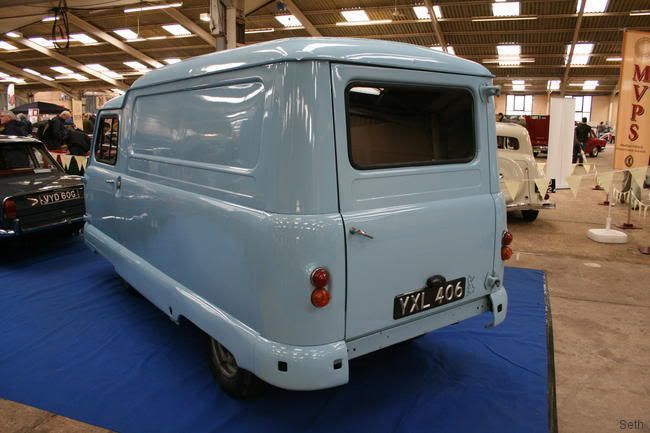 This could have been yours for £125! "Must sell today!"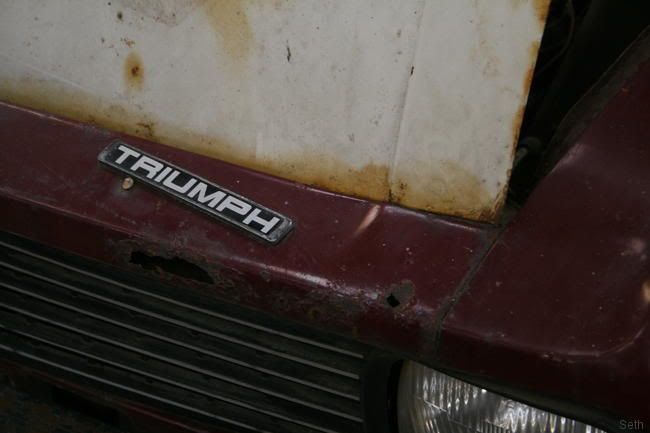 rather "Must drop off at scrappy on the way home"
This 2000 was chassis no 500 or so, One owner for 42 years and the second owner now selling.